As I told you in the post of a few days ago, last Tuesday I took part at opening of the new concept store Miroglio La Scala in Milan. My look for the event, it was obviously a total look of Miroglio Group. In particular, I wore a beautiful color blue aviation Carctère total look, blouse by Motivi and sandals from Caractère. The photos were taken by a dear friend and blogger, Nicoletta Reggio, that for the second time she decided to taking me some pictures as only she can do.
I take the opportunity to remind you that tonight you're all invited at the store Miroglio in Piazza della Scala in Milan from 18.30 to 21.00 p.m for a party dedicated to the art and fashion with cocktails and DJ set. I'll be waiting!
Come vi avevo raccontato nel post di qualche giorno fa, lo scorso martedì ho preso parte all' apertura del nuovo concept store Miroglio La Scala a Milano. Il mio look della serata, era ovviamente un total look del Gruppo Miroglio. In particolare ho indossato un bellissimo completo color blu avio di Caractère, maglia Motivi e sandali Caractère. Le foto sono state scattate da una carissima amica e blogger, Nicoletta Reggio, che per la seconda volta ha deciso di immortalarmi come solo lei sa fare.
Colgo l' occasione per ricordarvi che questa sera siete tutti invitati presso lo store Miroglio in Piazza della Scala a Milano dalle ore 18.30 alle 21.00 per un party dedicato all' arte e al fashion con cocktails e dj set. Vi aspetto!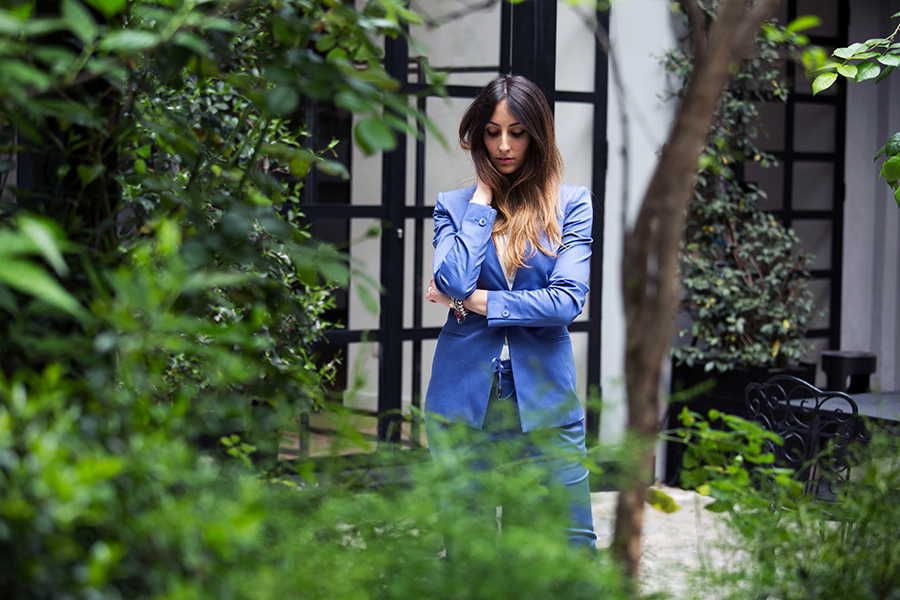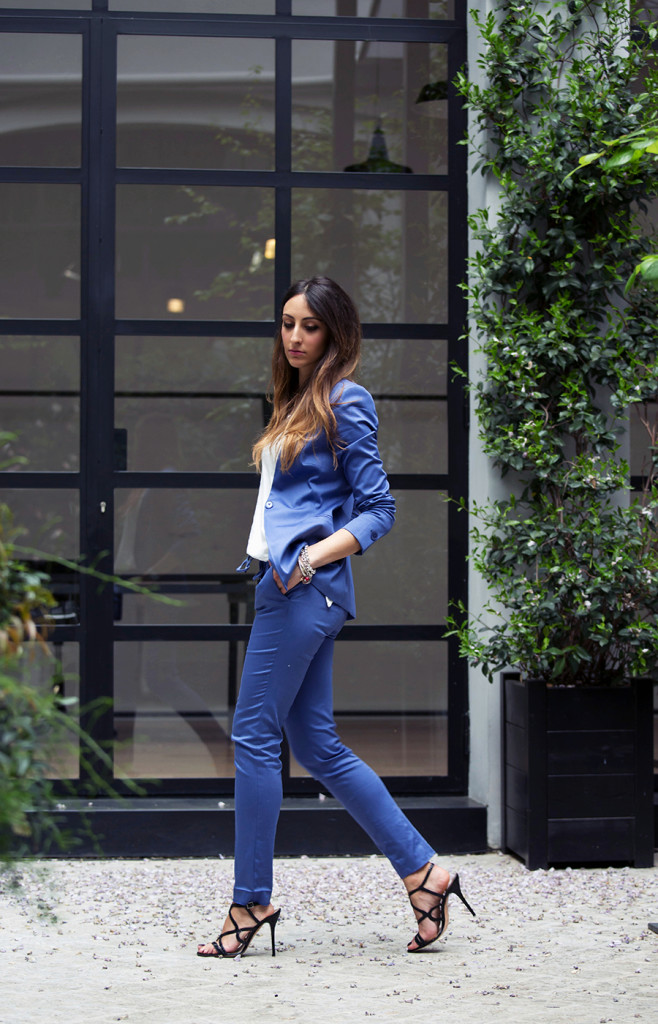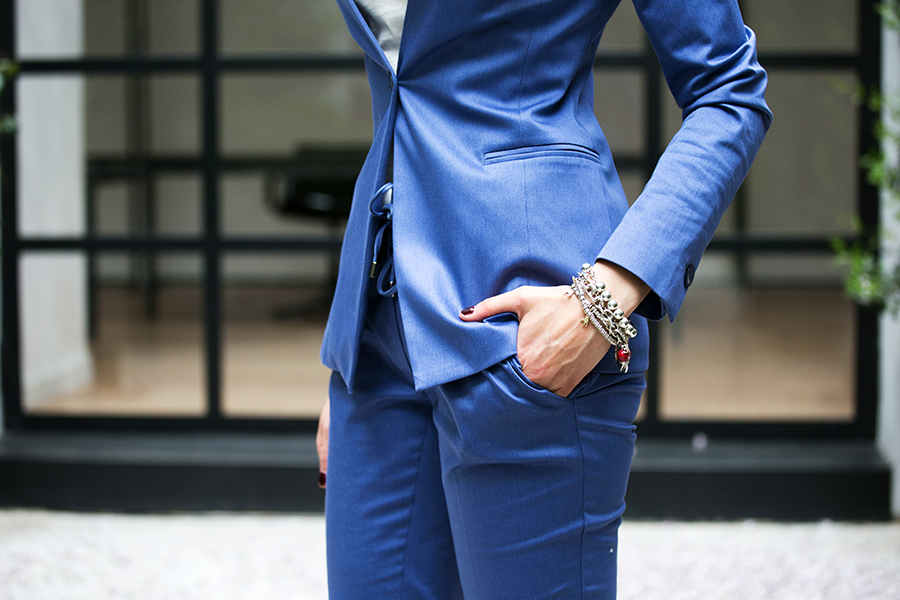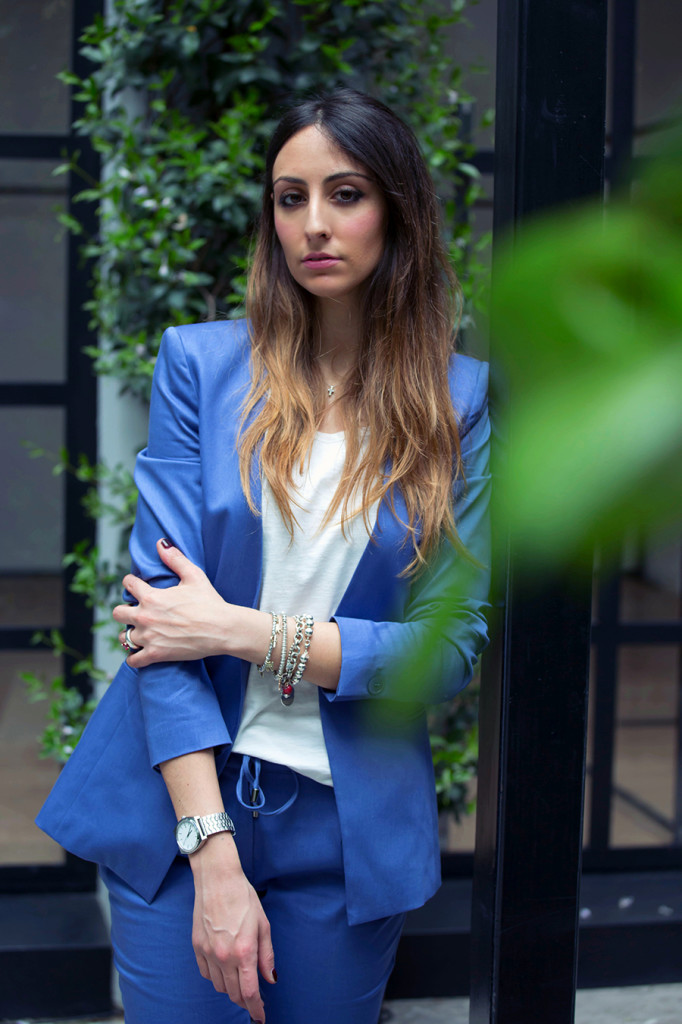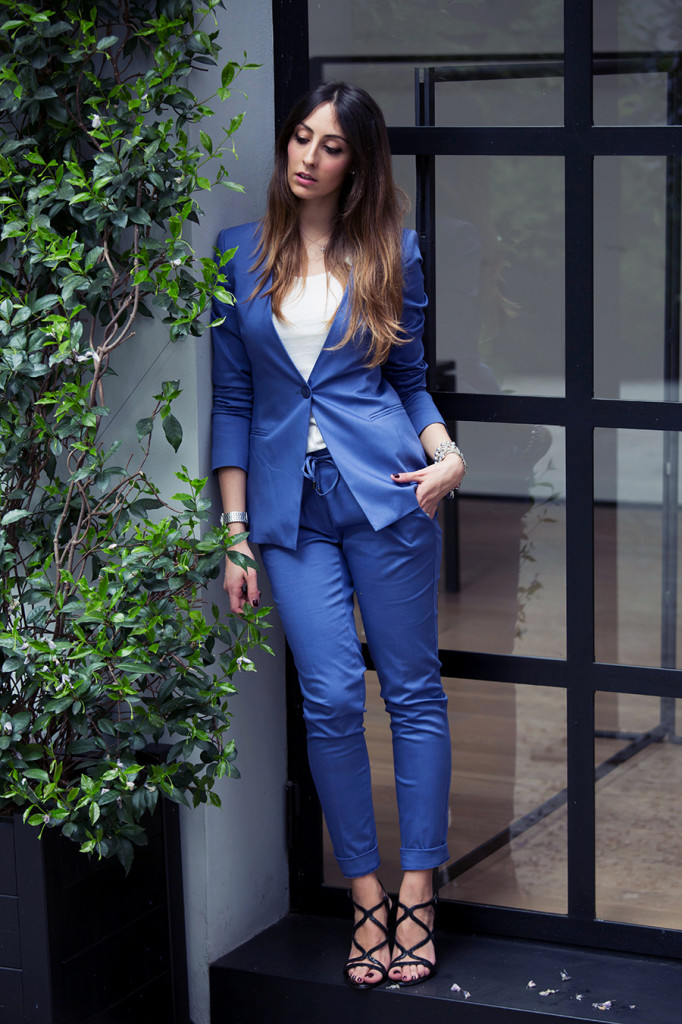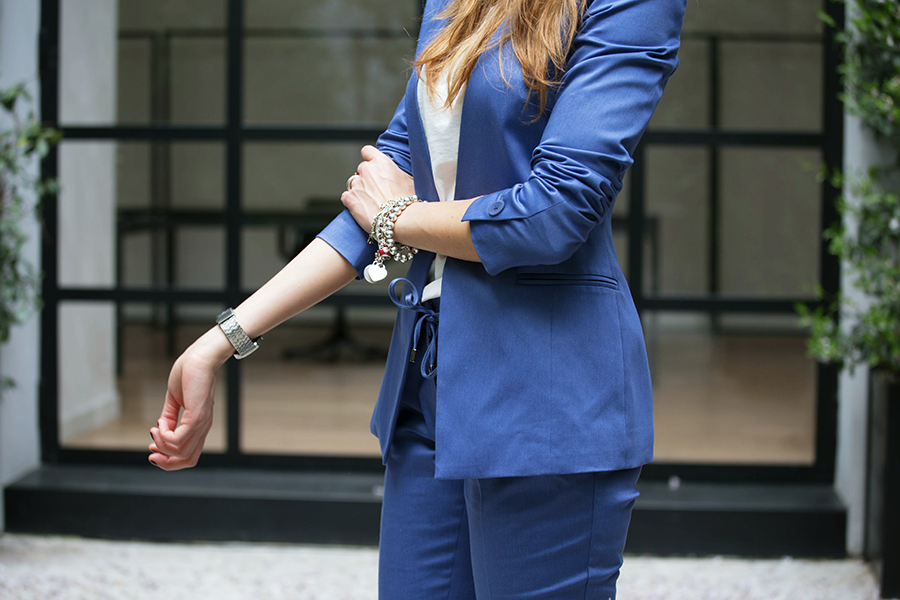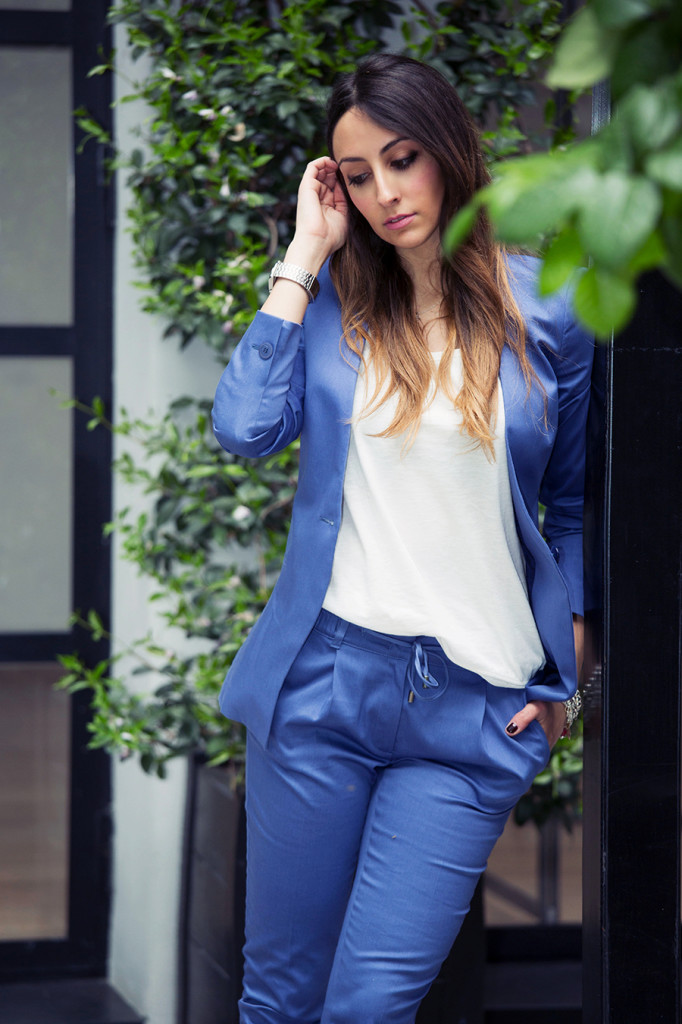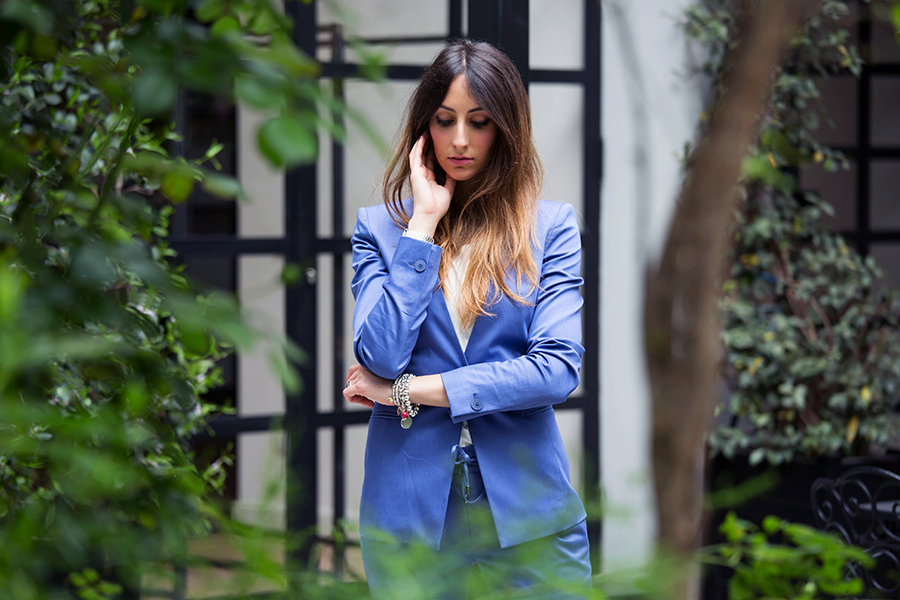 CARACTERE TOTAL LOOK
MOTIVI BLOUSE
CARCTERE SANDALS
Photos by Nicoletta Reggio