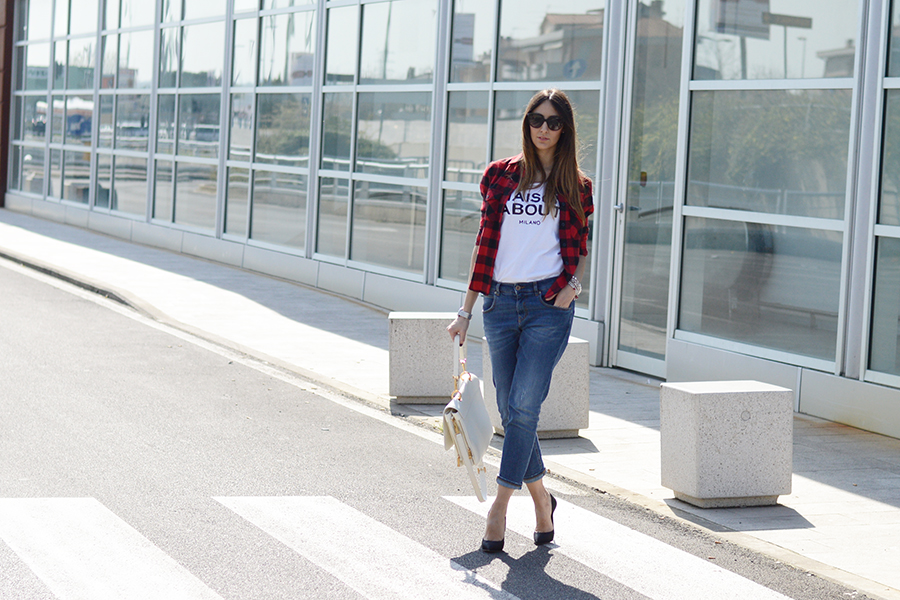 Those perfect days you would like never end.
Those days  when a pair of shoes make you feel sexier than ever.
Those days when a new pair of jeans, mixed with a tee and a plaid shirt, are make you feel capable of anything.
The jeans are from 2W2M and they are part of the new Spring/Summer 2014 collection.
Collection that introduces a new web project "Time to go with 2W2M" #GLAMTROTTING #SS14 related to travel, as more and more an integral part of our lives. Travelling for work, travelling for fun, travelling to find themselves, there are many reasons that encourage us to leave. At this moment I want to travel. Travelling without know where go and enjoy my life moment by moment, without letting the frenetic paces of everyday life disturb me and my thoughts.
Quelle giornate perfette che vorresti non finissero mai.
Quelle giornate in cui un paio di scarpe ti fanno sentire più sexy che mai.
Quelle giornate in cui un nuovo paio di jeans, abbinati ad una maglietta e una camicia a quadri, ti fanno sentire capace di tutto. I jeans sono di 2W2M e fanno parte della nuova collezione Primavera/Estate 2014.
Collezione che introduce un nuovo progetto web "Time to go with 2W2M" #GLAMTROTTING #SS14 legato al viaggio, come parte sempre più integrante delle nostre vite. Viaggiare per lavoro, viaggiare per divertimento, viaggiare per ritrovare se stessi, sono tanti i motivi che ci spingono a partire. In questo preciso momento avrei voglia di viaggiare anche io. Partire per non so dove e godermi la vita attimo per attimo, senza lasciare che i ritmi frenetici della vita quotidiana si impossessino di me e dei miei pensieri.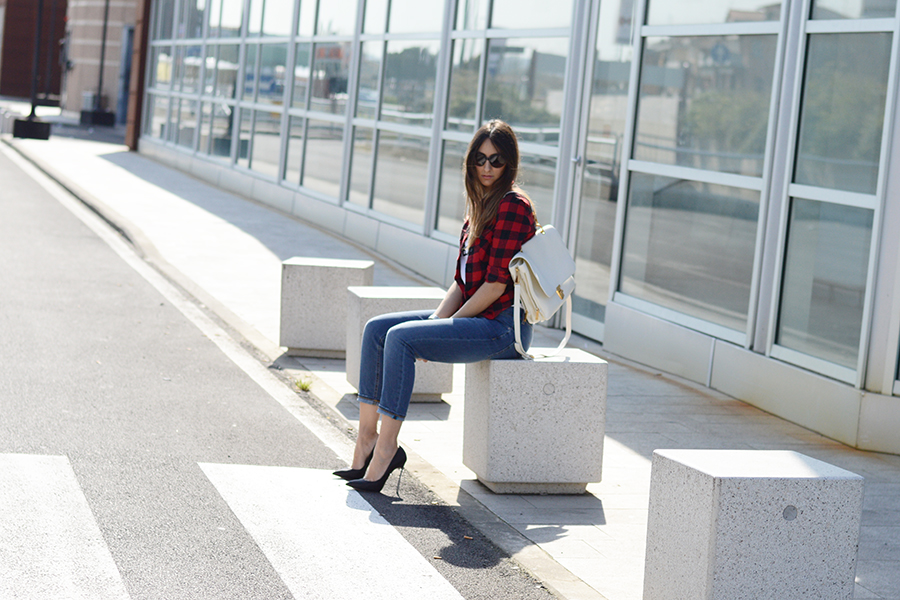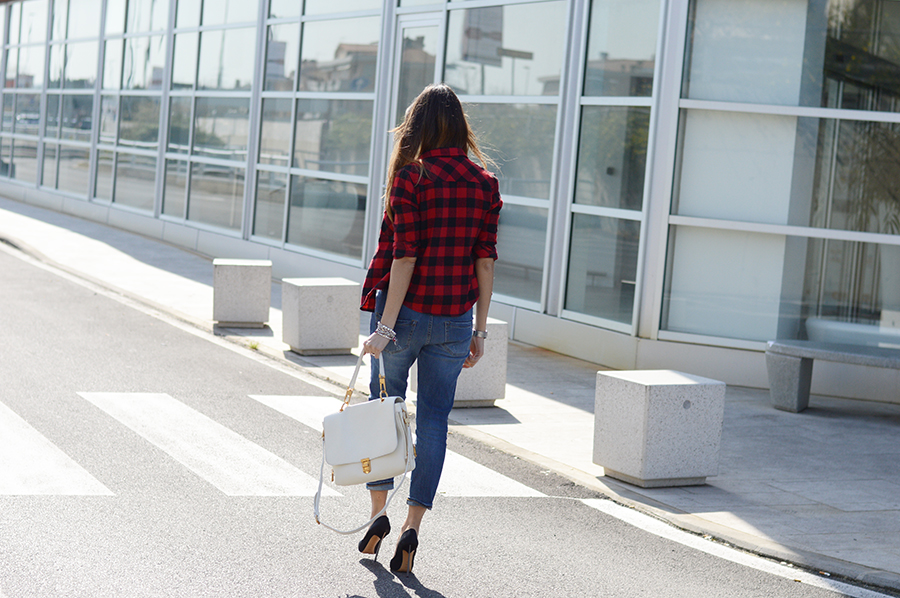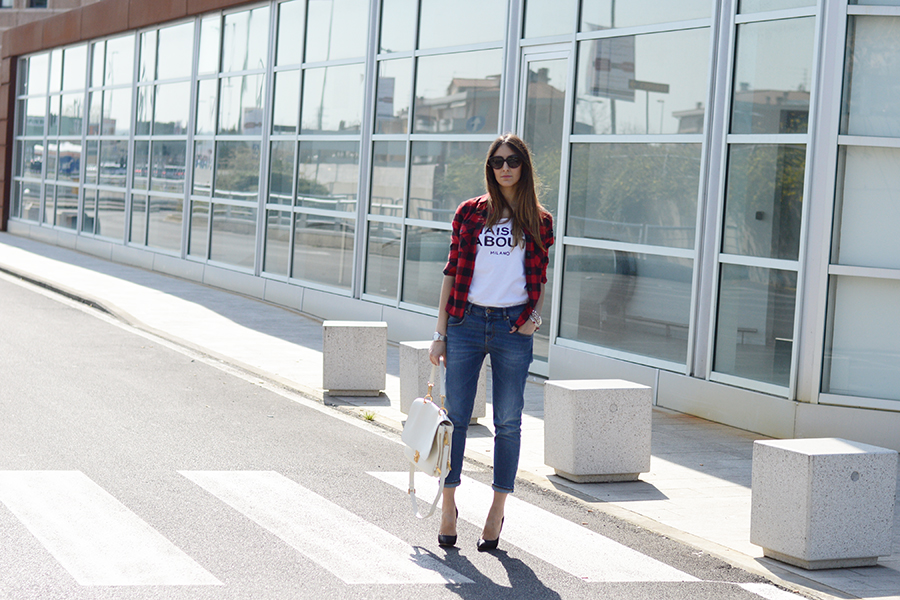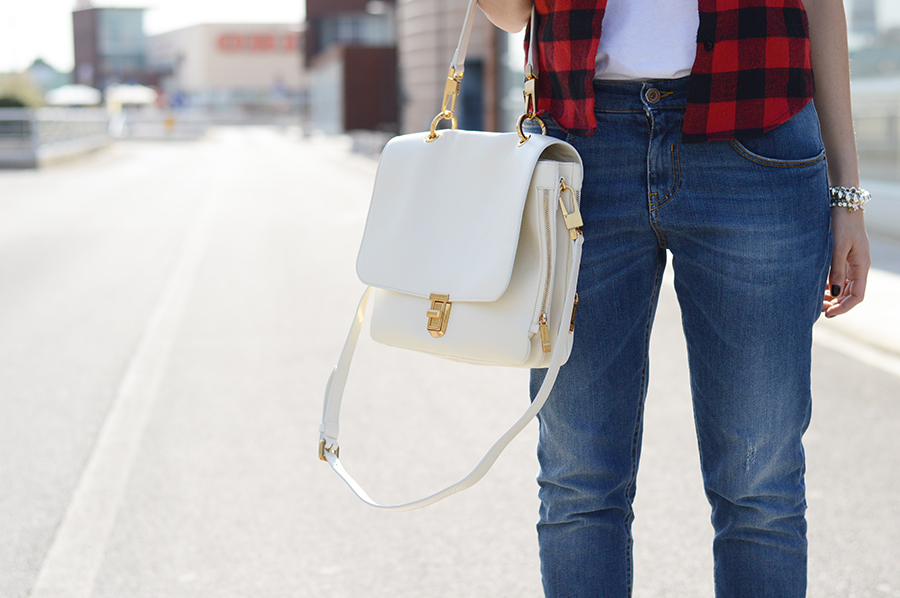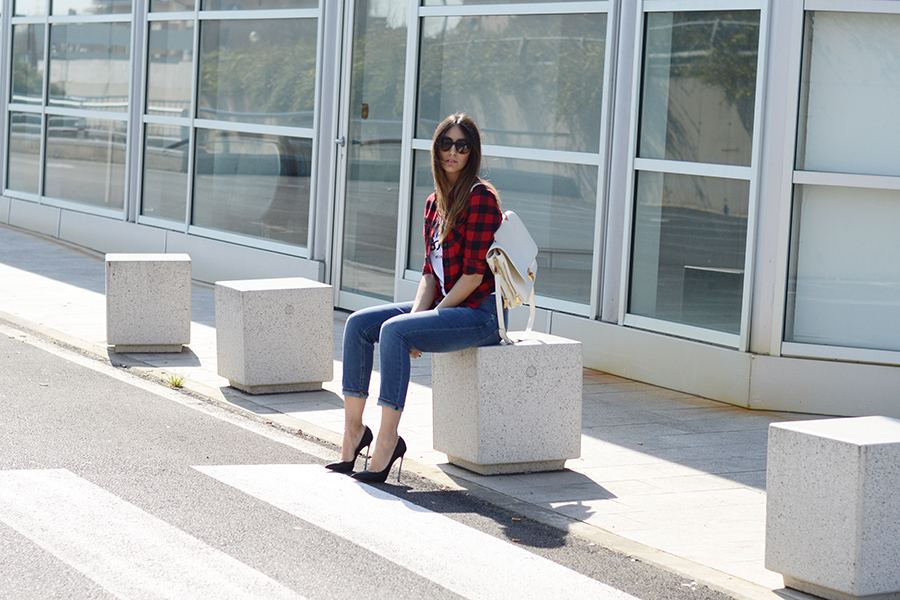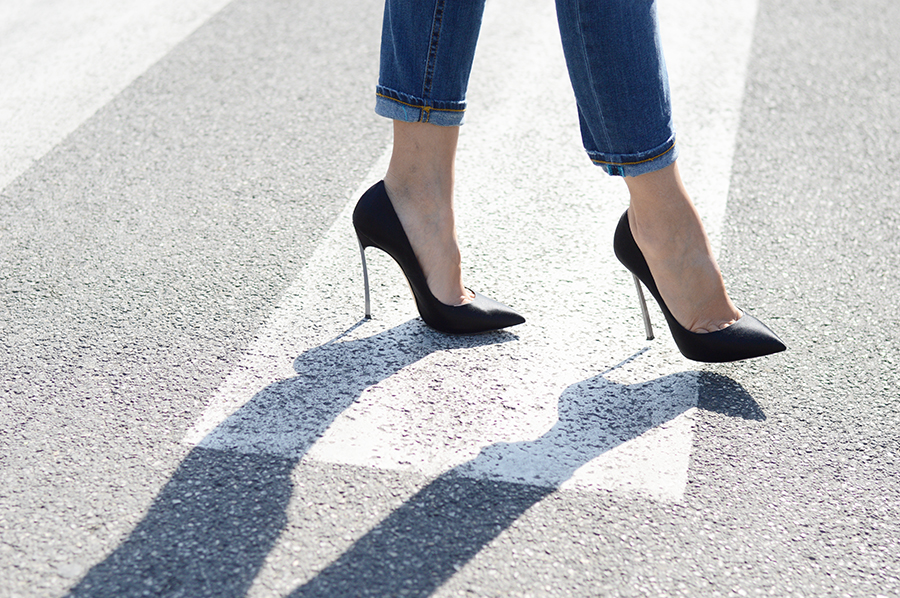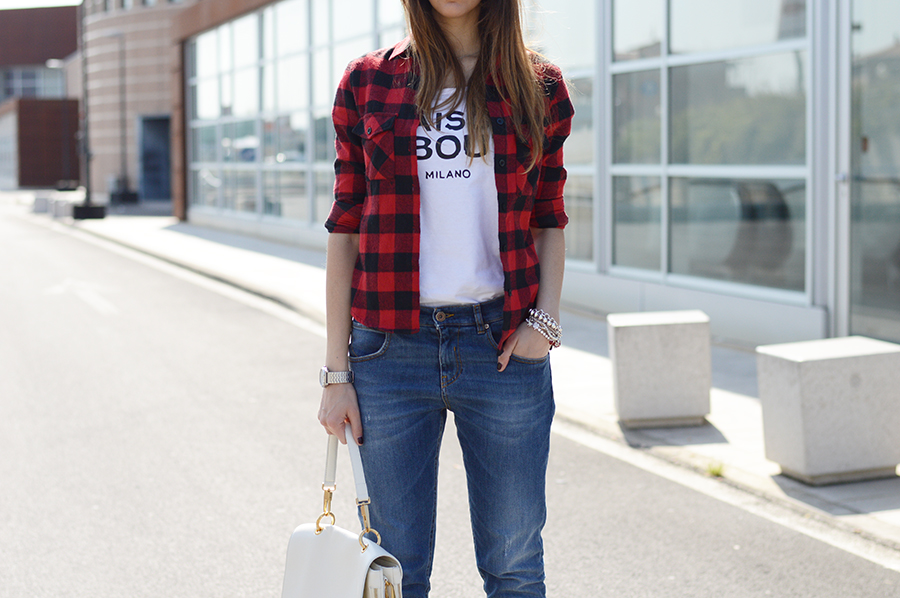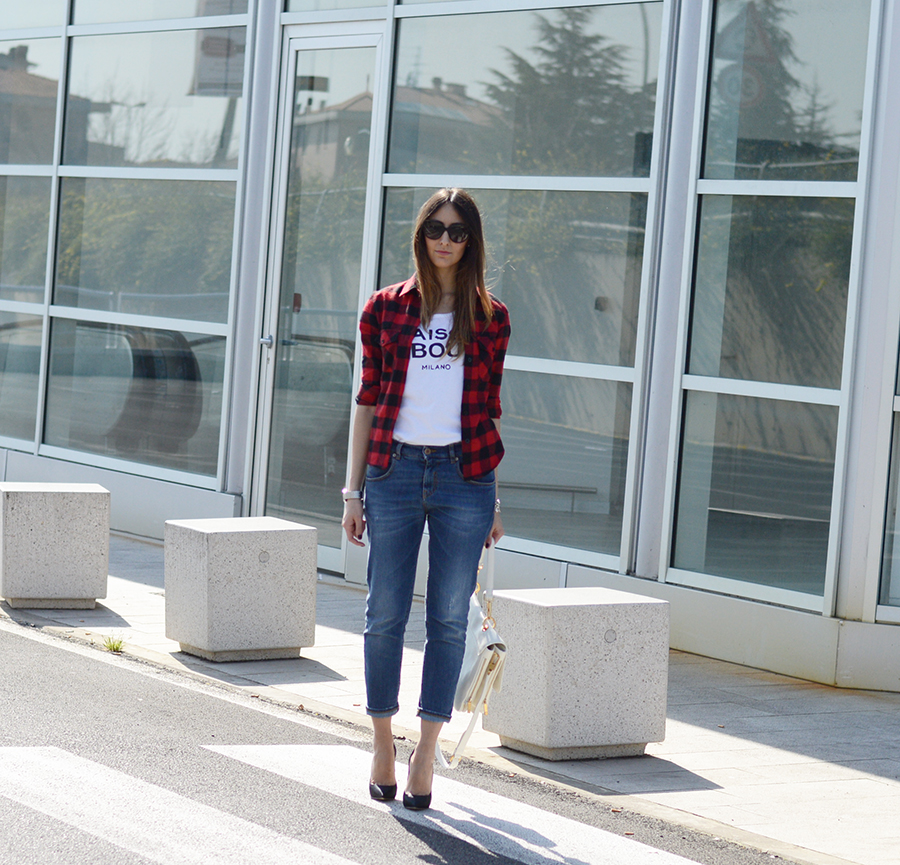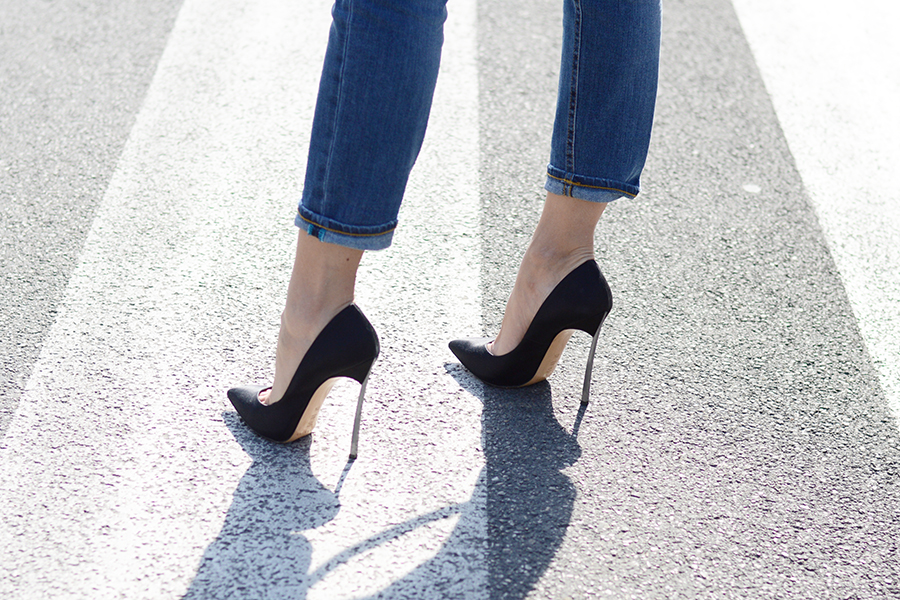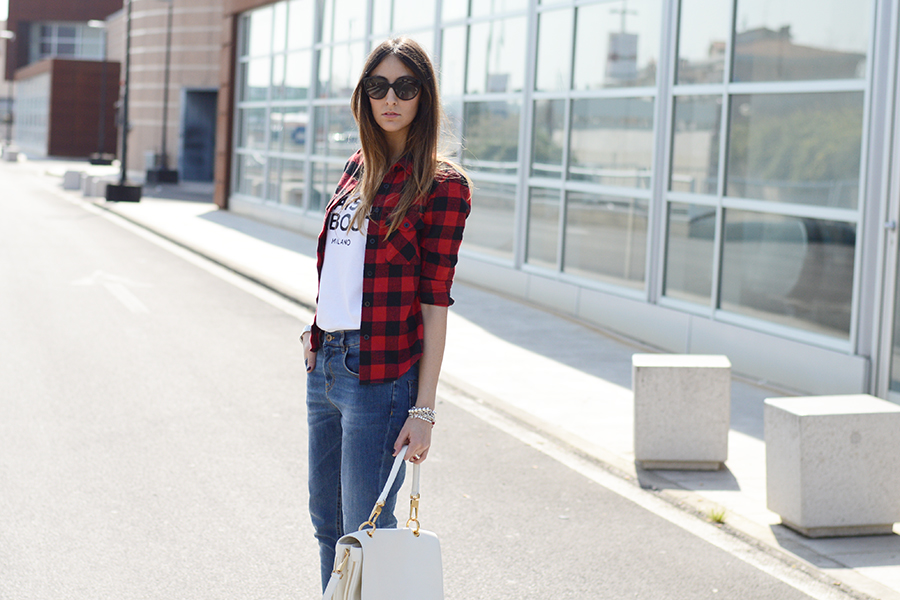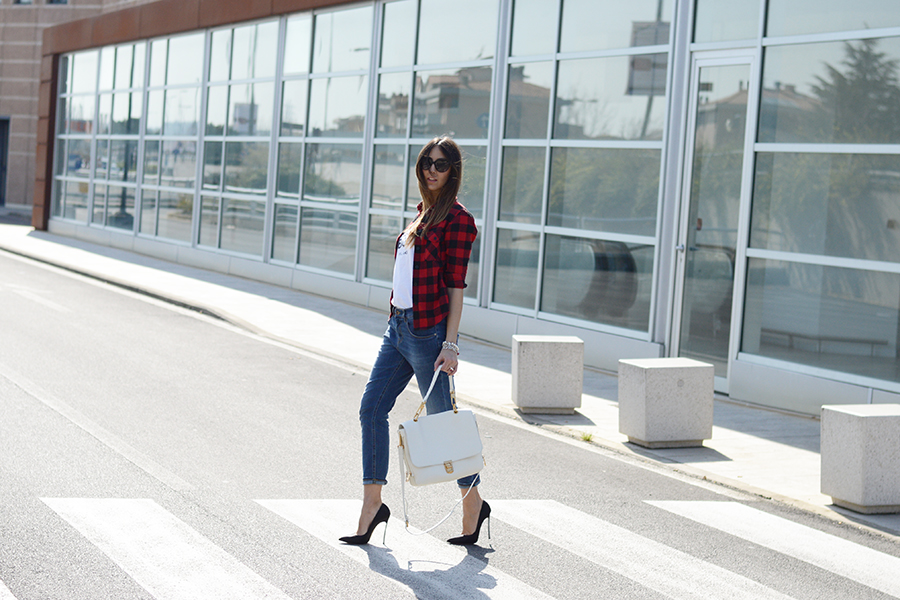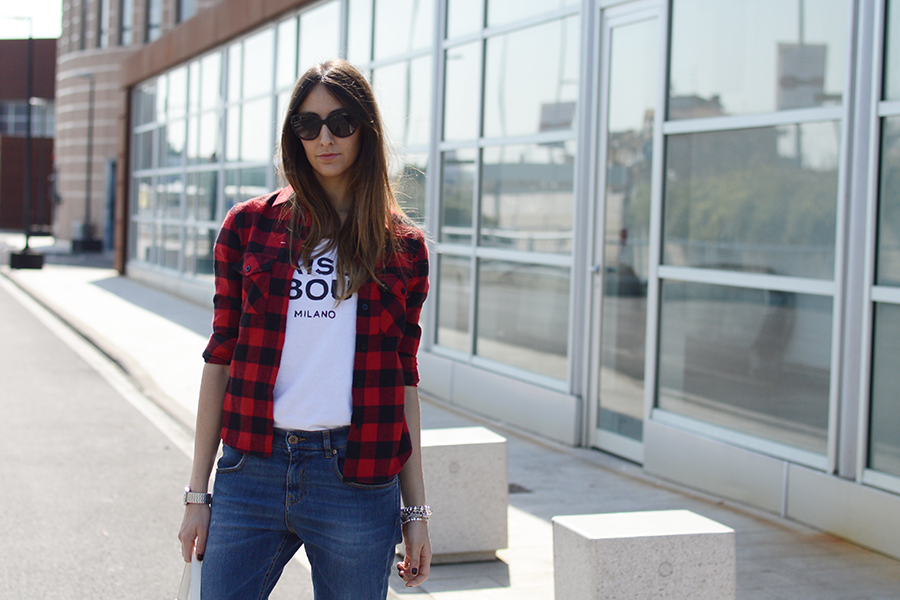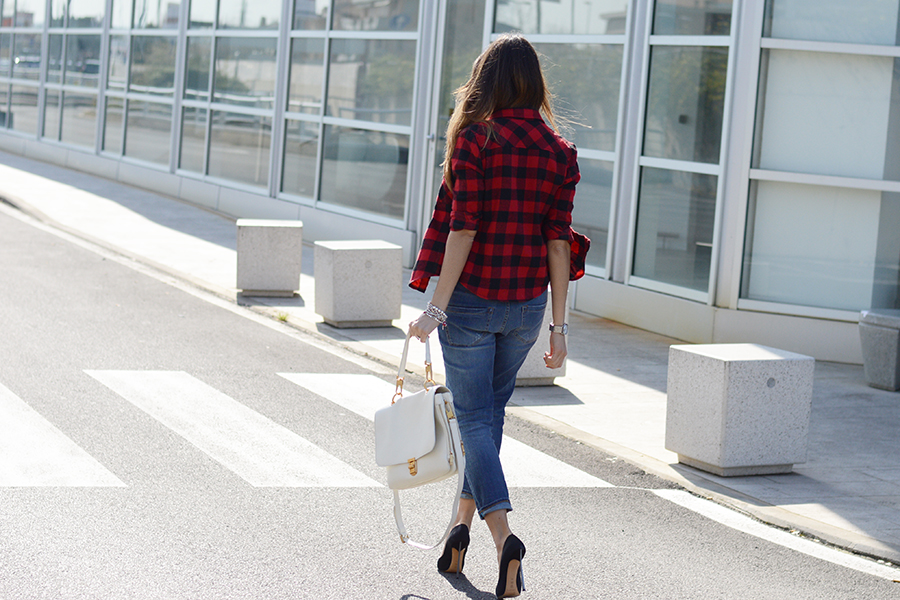 SHEINSIDE PLAID SHIRT
MAISON ABOUT T-SHIRT
2W2M JEANS
CASADEI BLADE SHOES
COCCINELLE BAG
VALENTINO SUNGLASSES