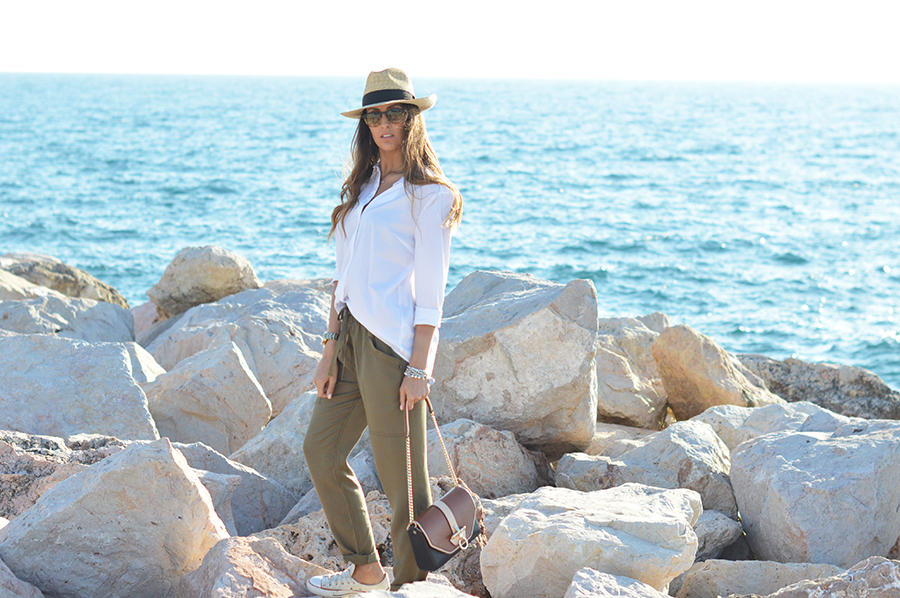 Il mio posto preferito a Punta Ala. Dove il mare si confonde con il cielo, dove le onde del mare rimbombano sugli scogli, dove il mare è blu è il cielo azzurro. Dove vado per assaporare la leggerezza e la libertà, dove adoro fermarmi a pensare, e penso che c' è tanta bellezza intorno a noi, anche se a volte ci dimentichiamo di ammirarla.
E allora mi basta una camicia over rigorosamente bianca, un paio di pantaloni color verde army e le mie Converse All Star Chuck Tailor prese su Spartoo, per capire che la bellezza delle cose sta nella loro semplicità.
P.S. Buon compleanno a meee!!!
My favorite place in Punta Ala. Where the sea mixes with the sky, where the waves resound on the rocks, where the sea is blue and the sky is light blue. Where I go to enjoy the lightness and freedom, where I love to stop to think, and I think there 's so much beauty around us, although sometimes we forget to admire it.
And then I need a white over shirt, green army pants and my Converse All Star Chuck Tailor taken on Spartoo, to understand that the beauty of things lives in their simplicity.
P.S. Happy birthday to meeee!!!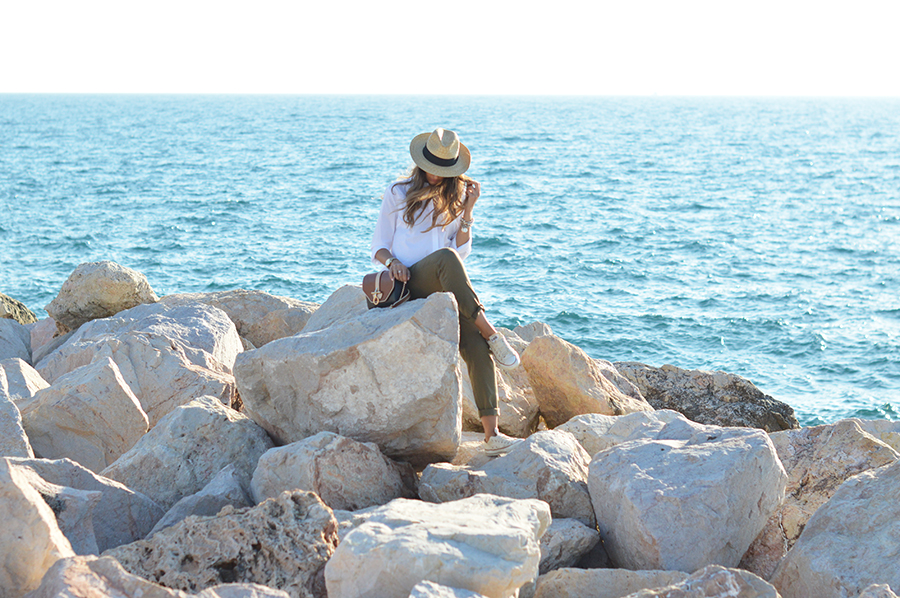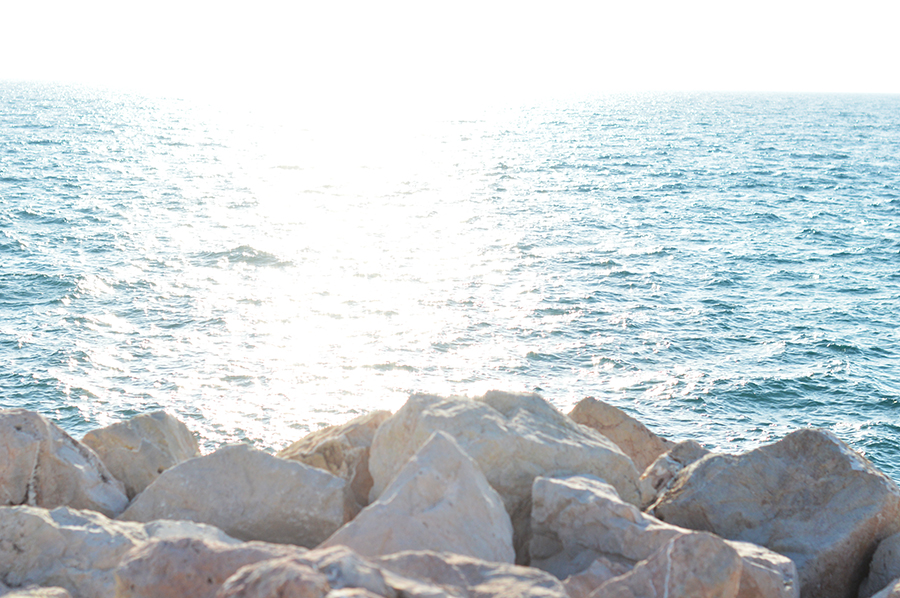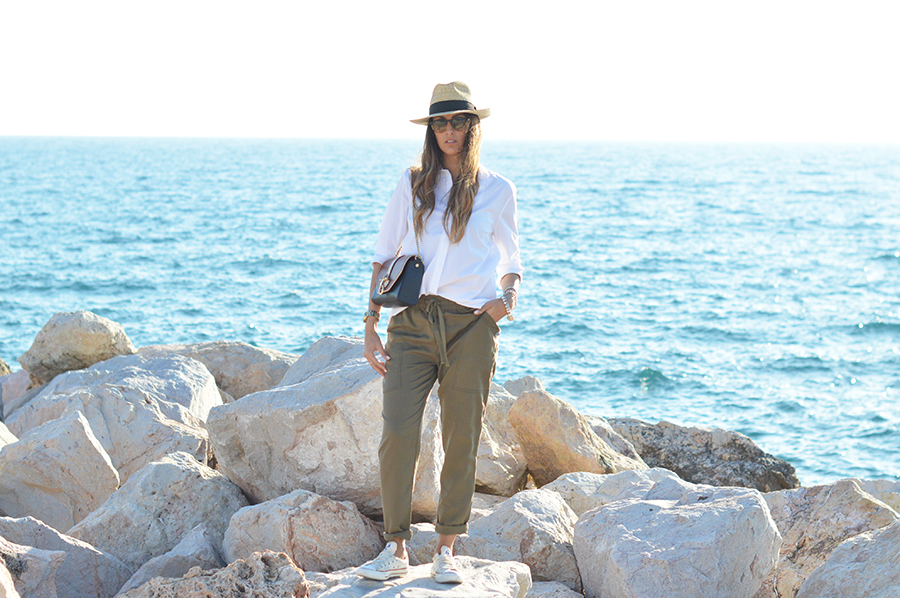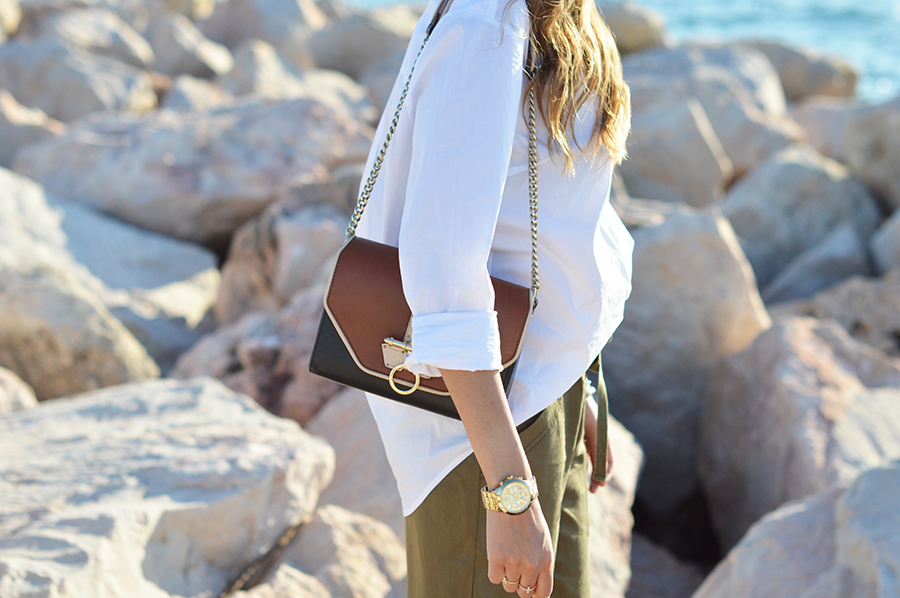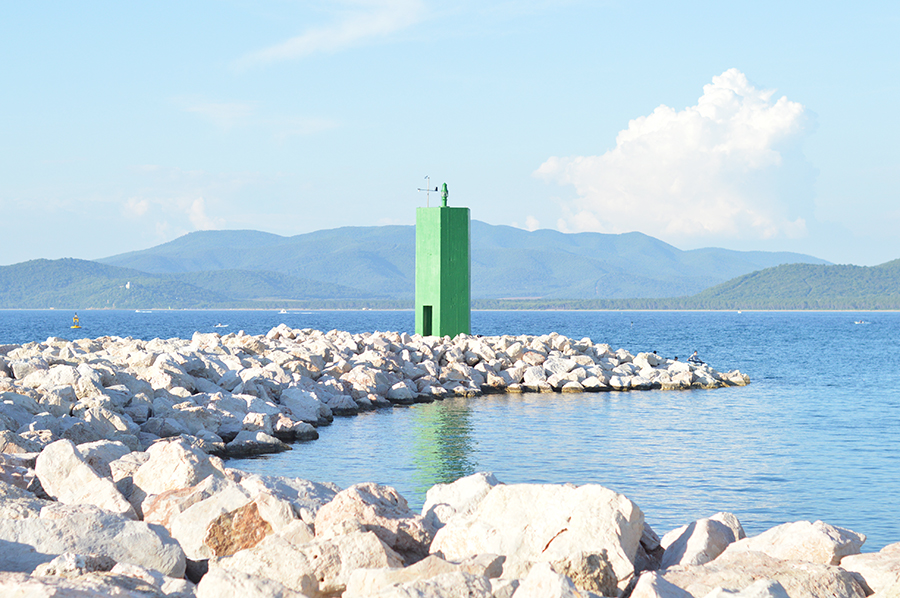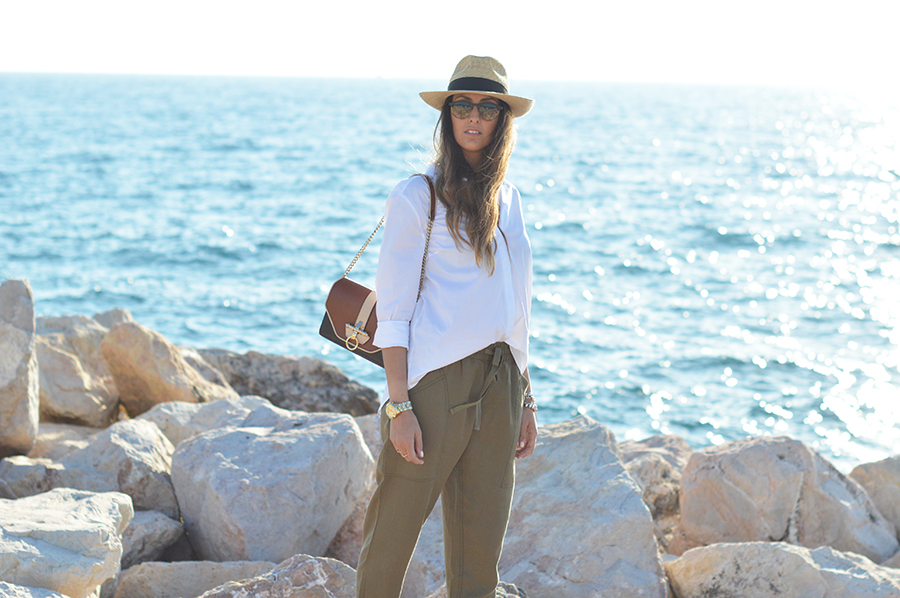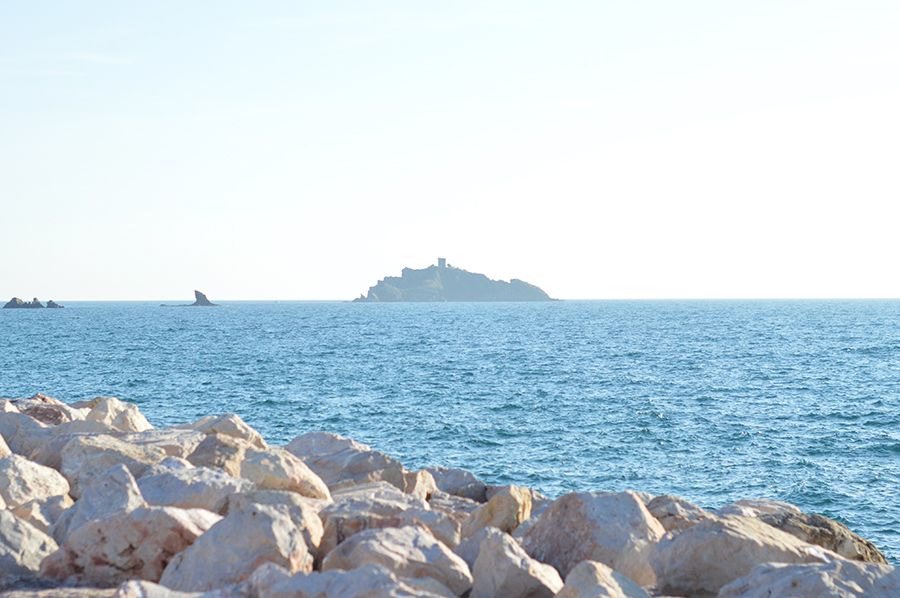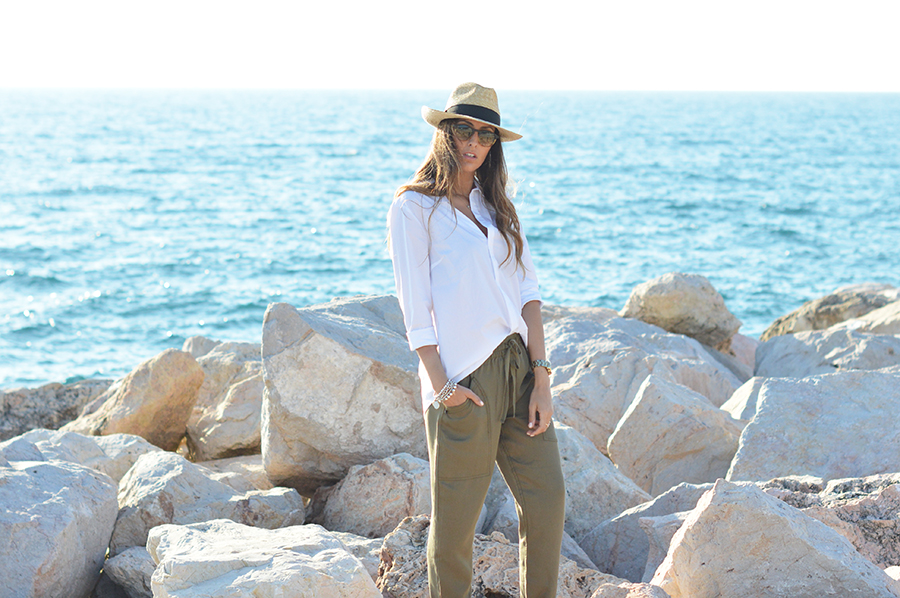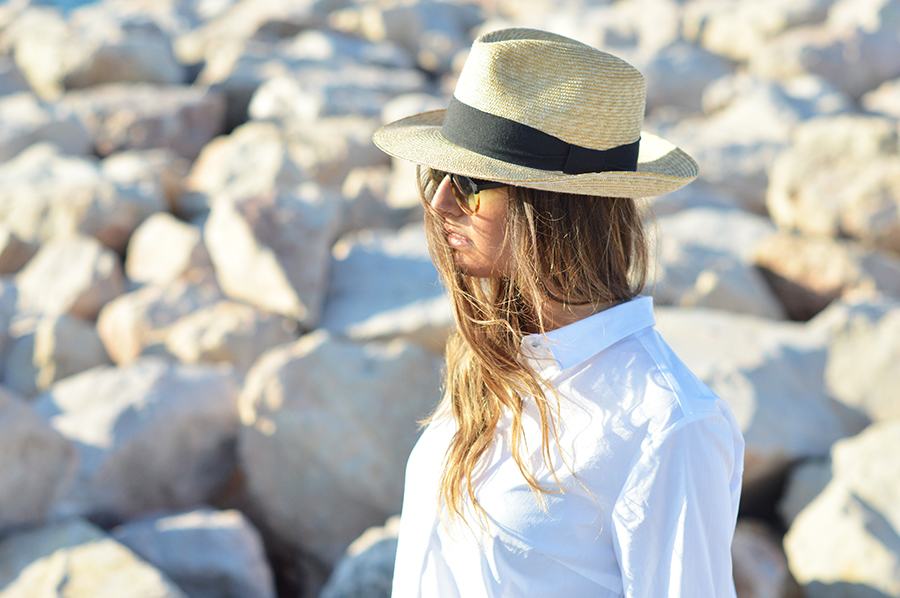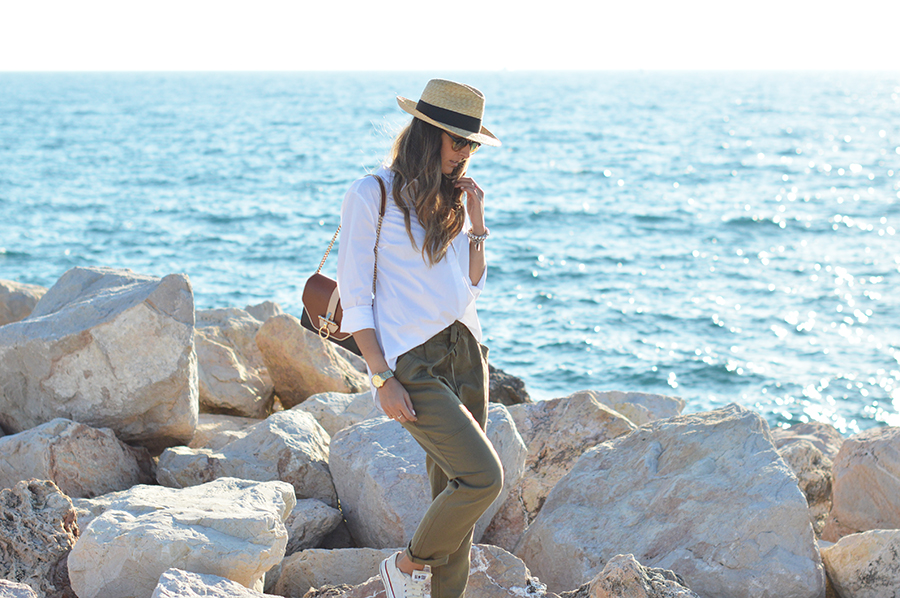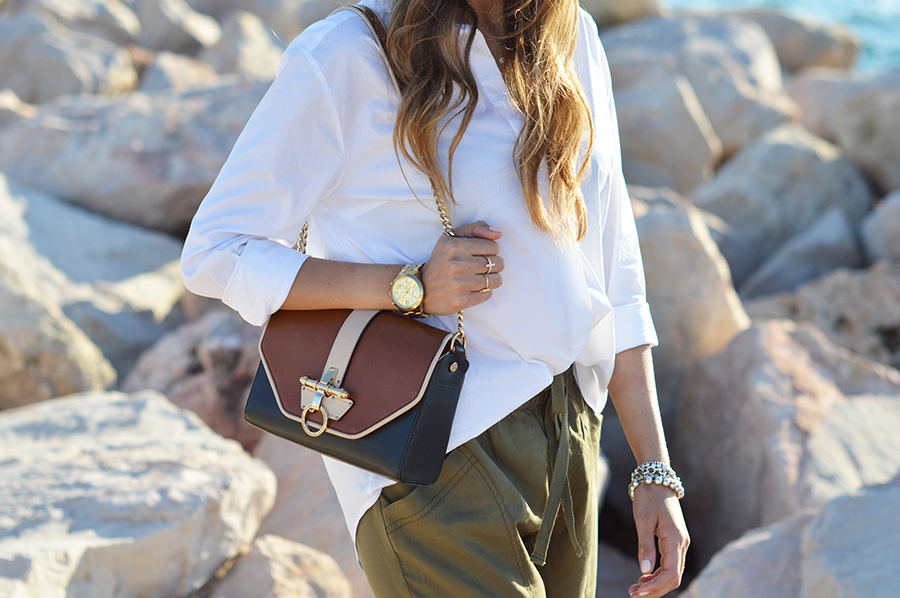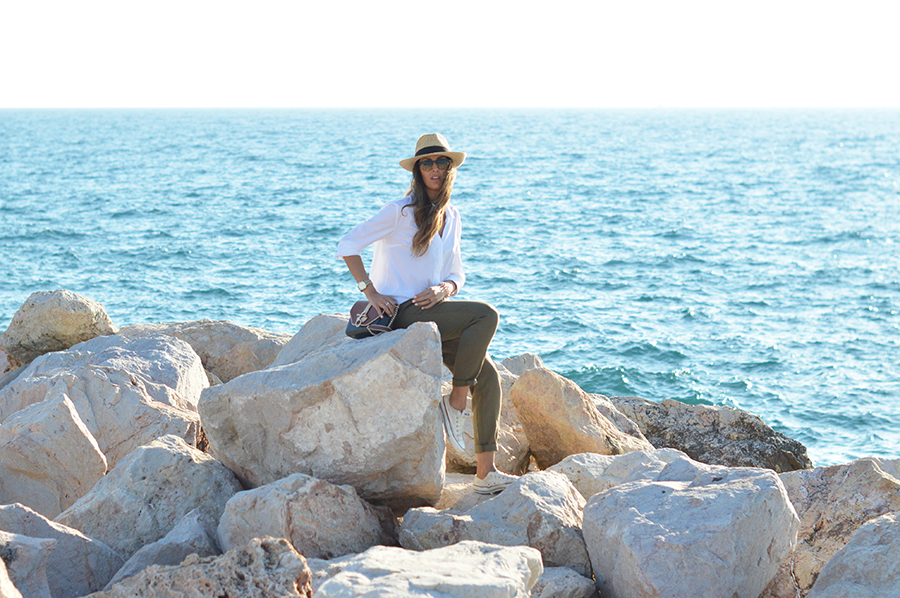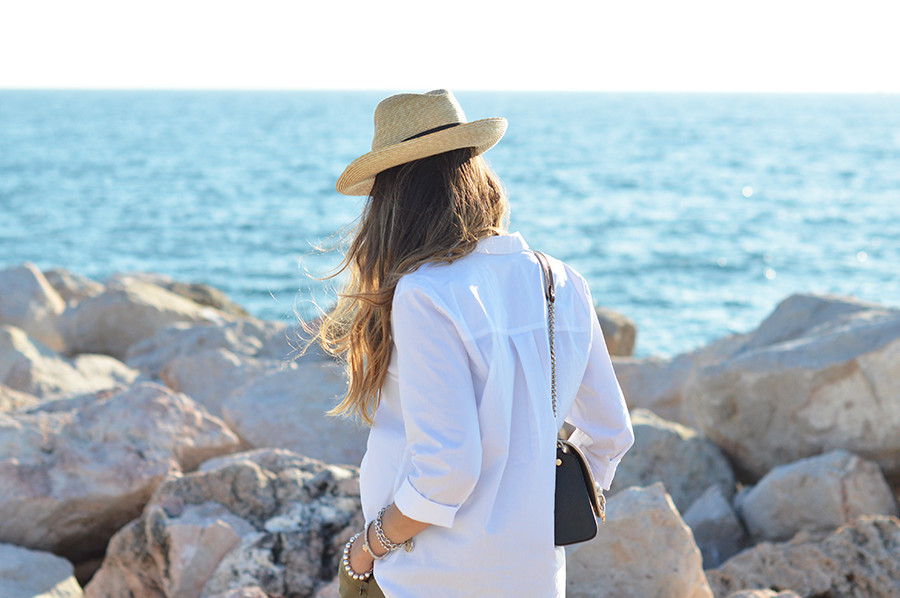 PH. RICCARDO ERMINI
GINA TRICOT SHIRT
PEPE JEANS CARGO PANTS
CONVERSE ALL STAR CHUCK TAILOR SNAKERS
GIVENCHY OBSEDIA BAG
PANIZZA HAT
KYME SUNGLASSES