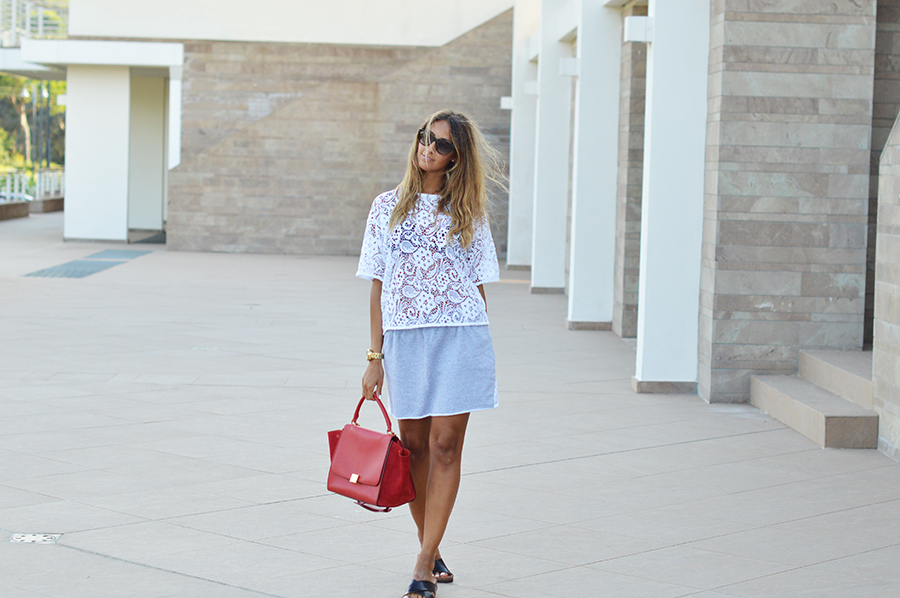 Last days at the sea make me always a bit of melancholy. Melancholy of a summer that goes, melancholy for the beautiful days of summer, and the sadness of a passing year. But this year, for me, it has been different; I had a great desire to come back, I wanted to get back to the PC and start working hard. I can't wait to start many new projects that will begin shortly. These pictures were taken just the last few days of vacation, where I wore a total look by Gaelle Bonheur Paris, Trapeze Celine bag and a pair of flat sandals.
P.S. I finally managed to find the shoes that I wanted for so long.
Gli ultimi giorni di mare mi fanno salire sempre un po' di malinconia. La malinconia di un' estate che se ne va, la malinconia per belle giornate d' estate e la malinconia di un anno che passa. Quest' anno però, per me, è stato diverso; avevo tanta voglia di tornare, avevo voglia di rimettermi al pc e di ricominciare a lavorare duro. Ho voglia di mettermi in gioco e di ho voglia di iniziare i tanti nuovi progetti che inizieranno a breve. Queste foto sono state scattate proprio gli ultimi giorni di vacanza, dove ho indossato un completo di Gaelle Bonheur Paris, la Trapeze bag di Céline e un paio di sandali flat.
P.S. Finalmente sono riuscita a trovare le scarpe che desideravo da tanto tempo.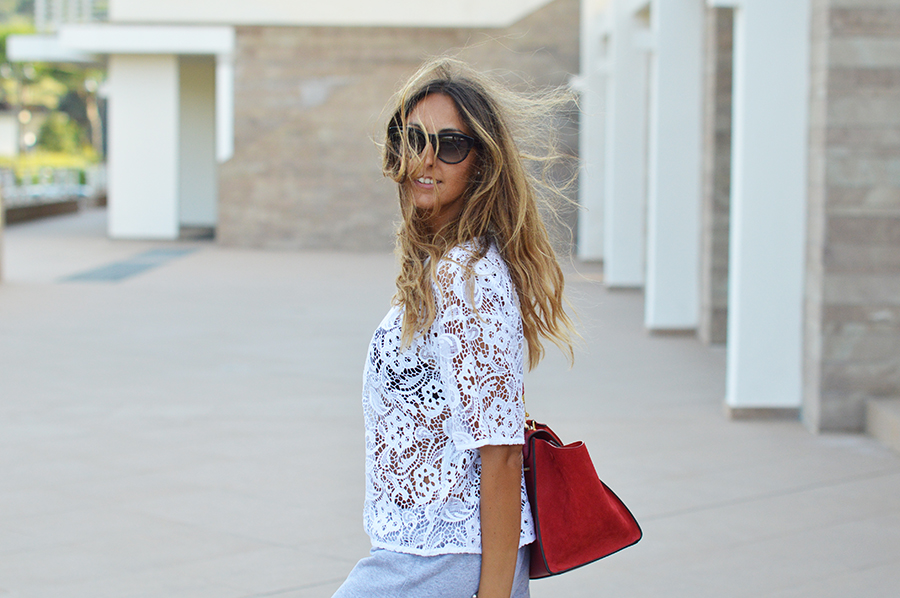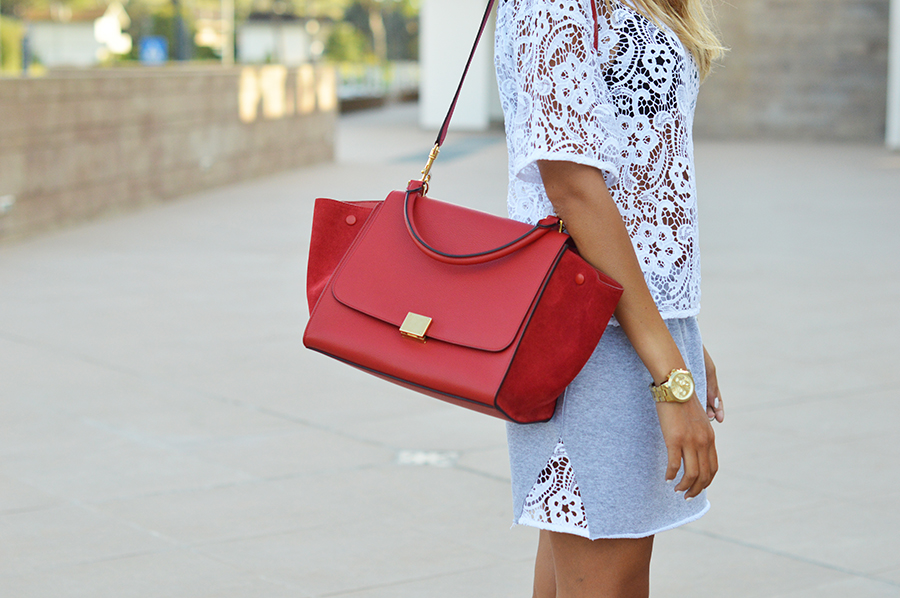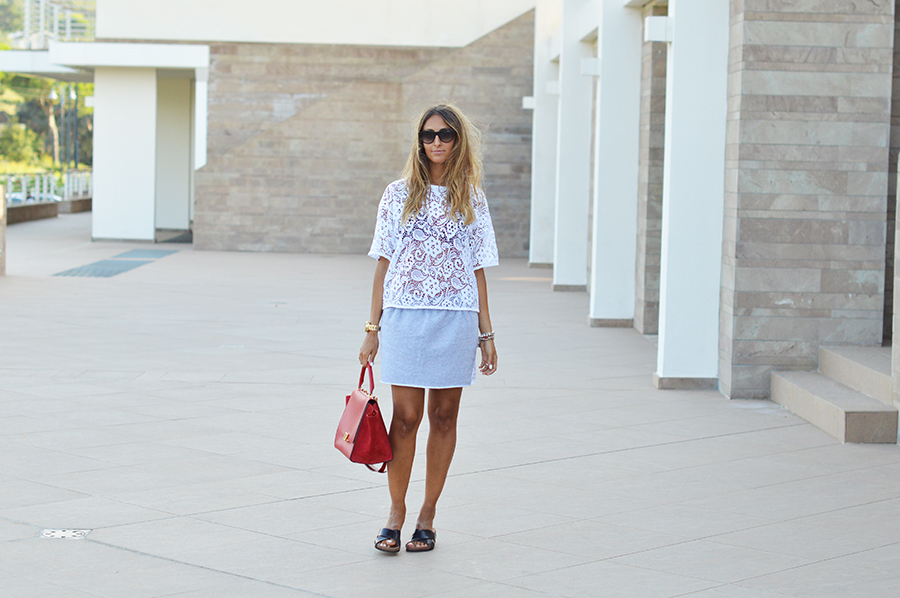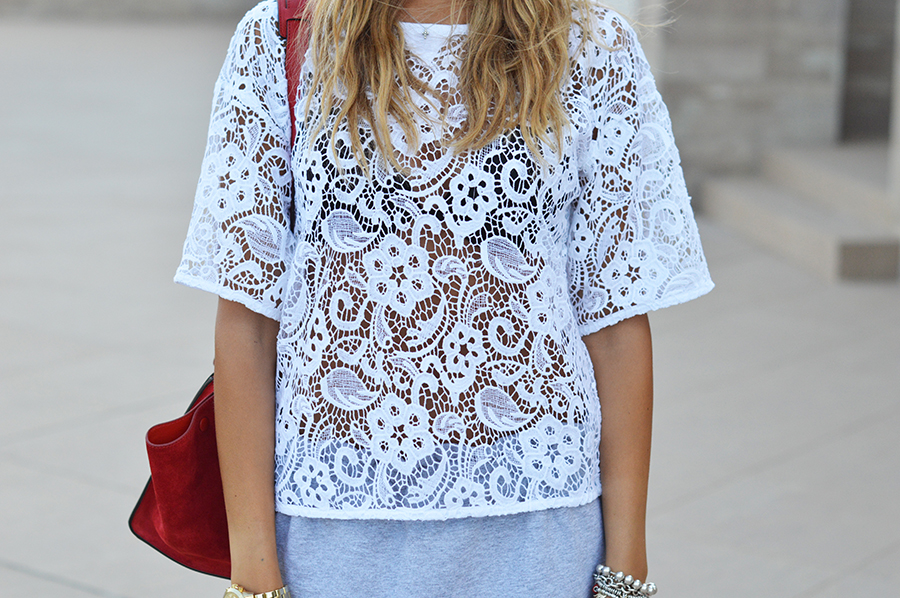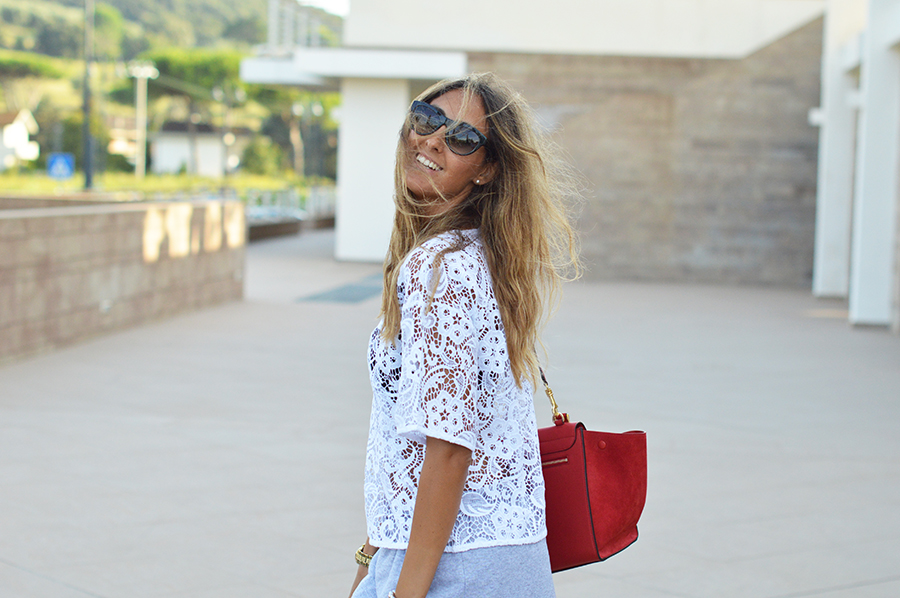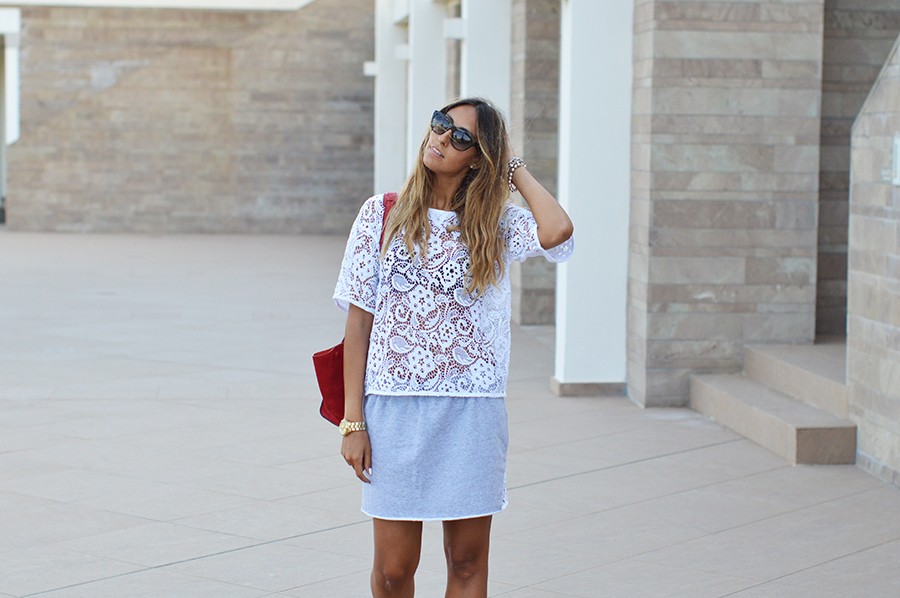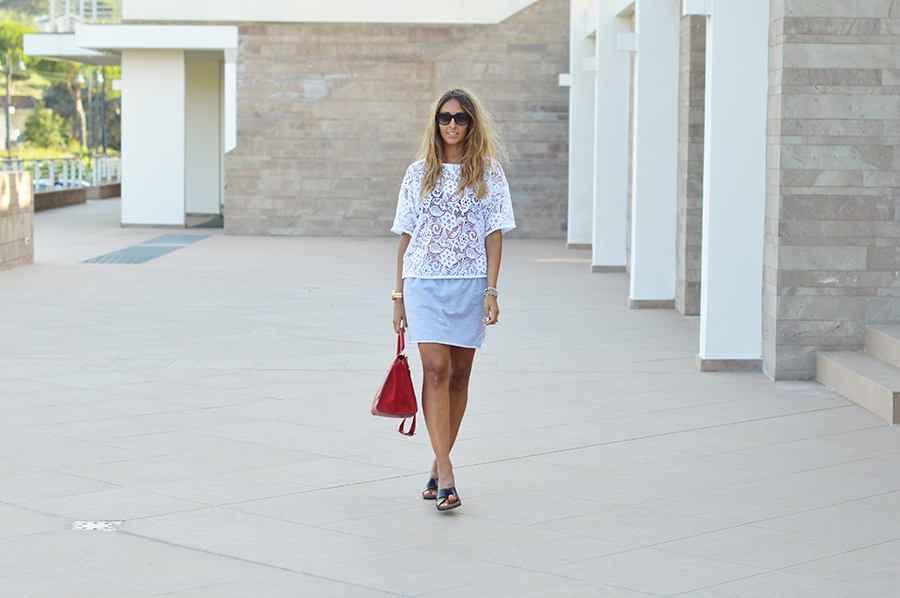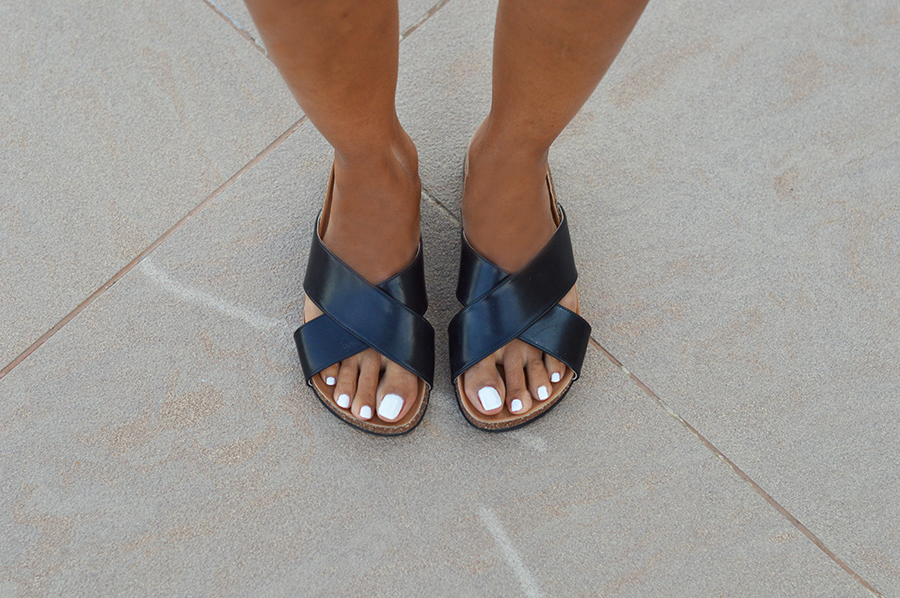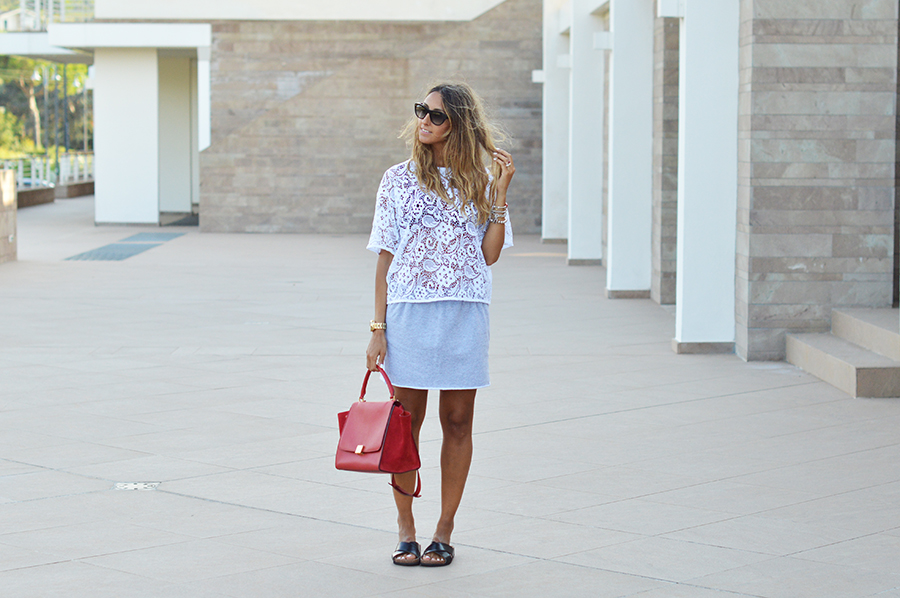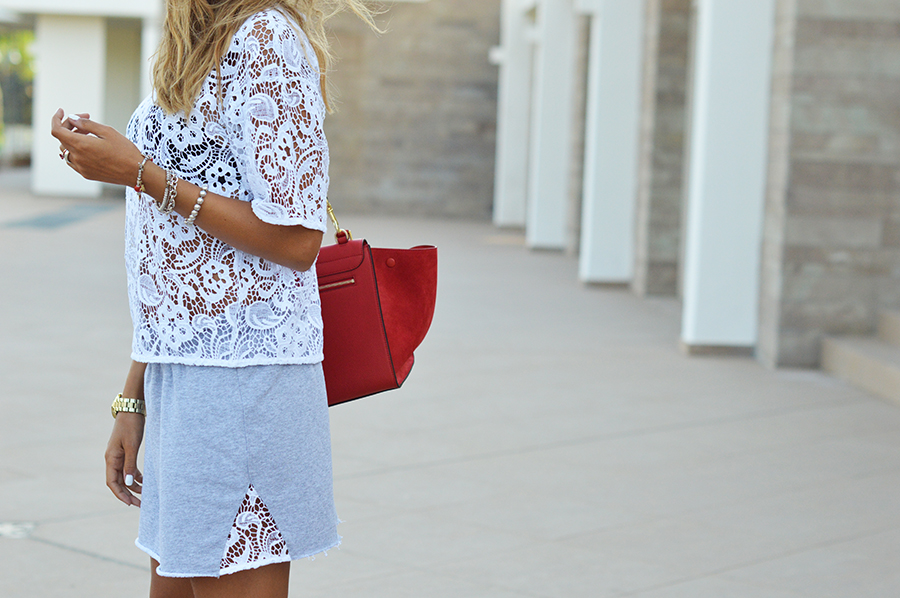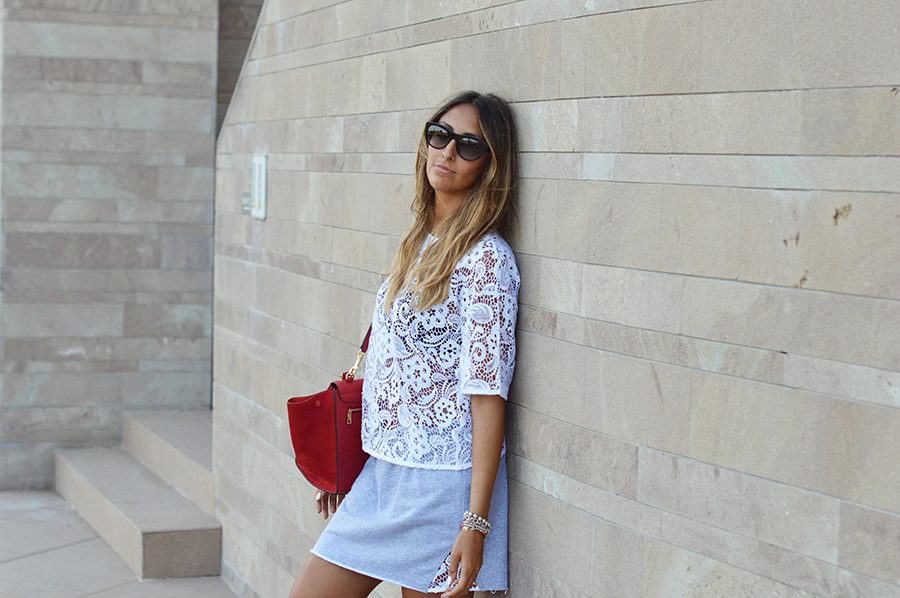 GAELLE BONHEUR TOTAL LOOK
H&M FLAT SHOES
MIU MIU SUNGLASSES
CELINE TRAPEZE BAG