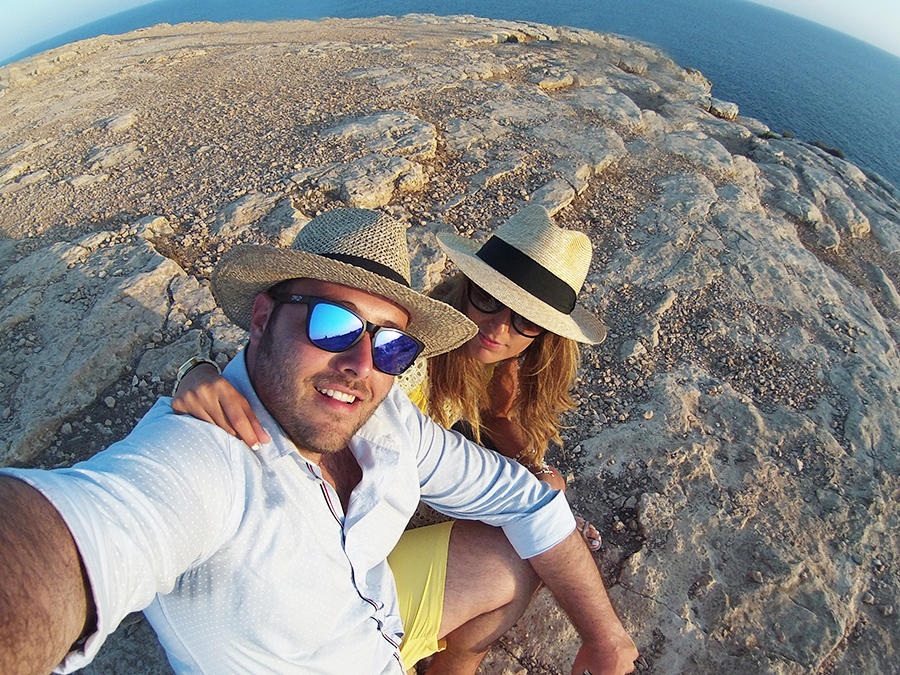 Last post with Formentera in random, a post that collect together some photos taken during our vacation in the Spanish island. One of the places that I liked the most of this beautiful place, is the village where we were staying, San Francesc, with its delightful shops, as Banjhara Formentera and Calzedonia, where were some really cute bikini. Other places that will be well etched in my mind, will be the beautiful beach of Playa de ses Illetes, Cala des Morts and Cala Saona. But what most I'll remember this beautiful holiday will be those amazing sunsets that make you forget everything for a moment, and that, once again, make you fall in love.
Ultimo post di Formentera, un post random che raccoglie alcune foto scattate durante la nostra vacanza nell' isola spagnola. Uno dei luoghi che più mi è piaciuto di questo bellissimo posto, è il paesino dove noi alloggiavamo, San Francesc, con i suoi deliziosi negozietti,come Banjhara Formentera e Calzedonia, dove c' erano alcuni bikini veramente molto carini.
Altri luoghi che saranno ben impressi nella mia mente, saranno la splendida spiaggia di Playa de ses Illetes, quella di Cala des Morts e di Cala Saona. Ma ciò che più ricorderò di questo bellissimo viaggio, saranno quei fantastici tramonti che per un attimo ti fanno dimenticare di tutto e di tutto, e che, ancora una volta, ti fanno innamorare.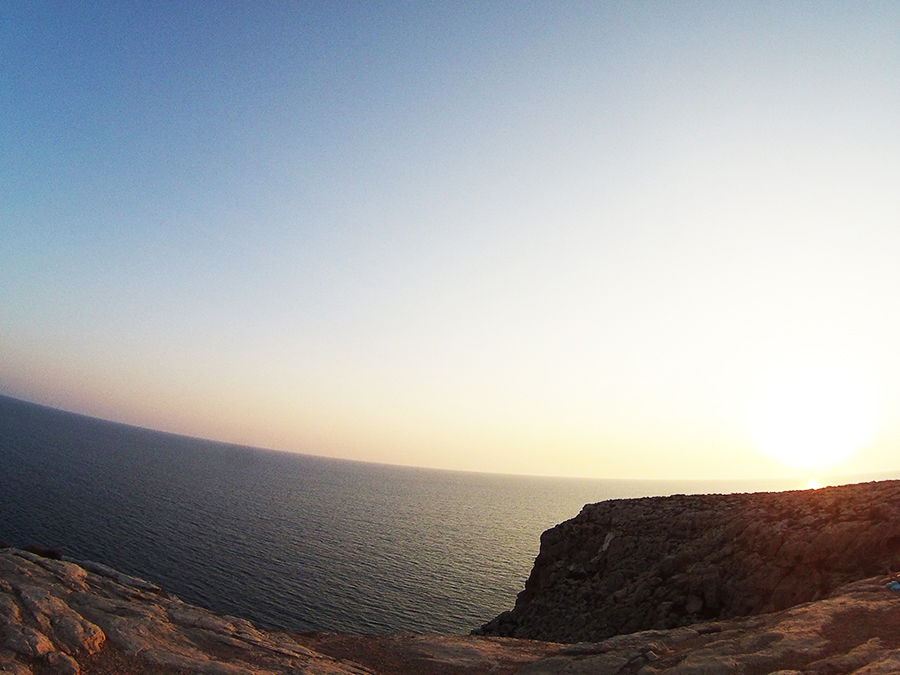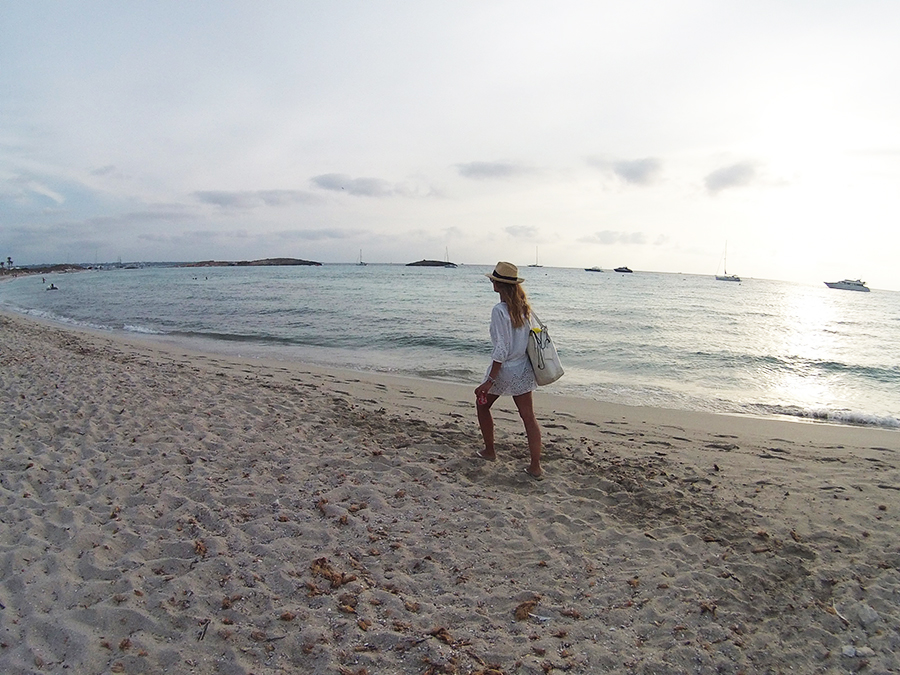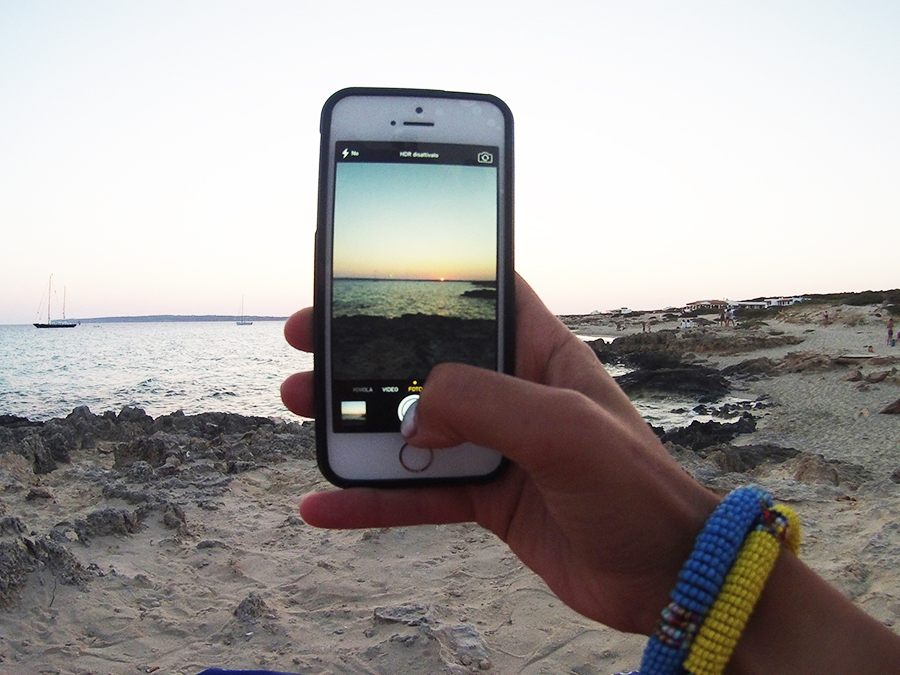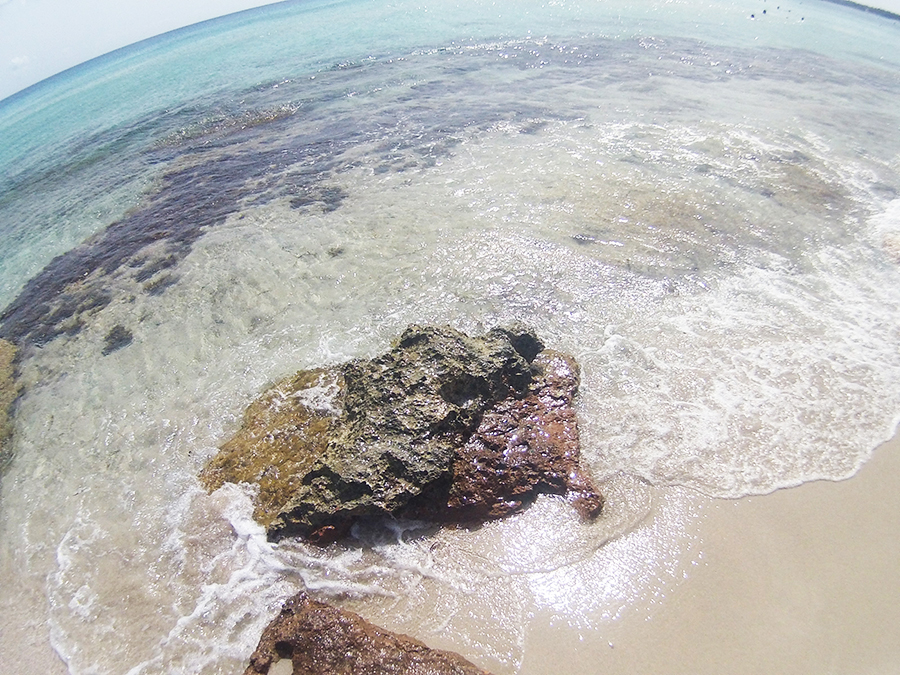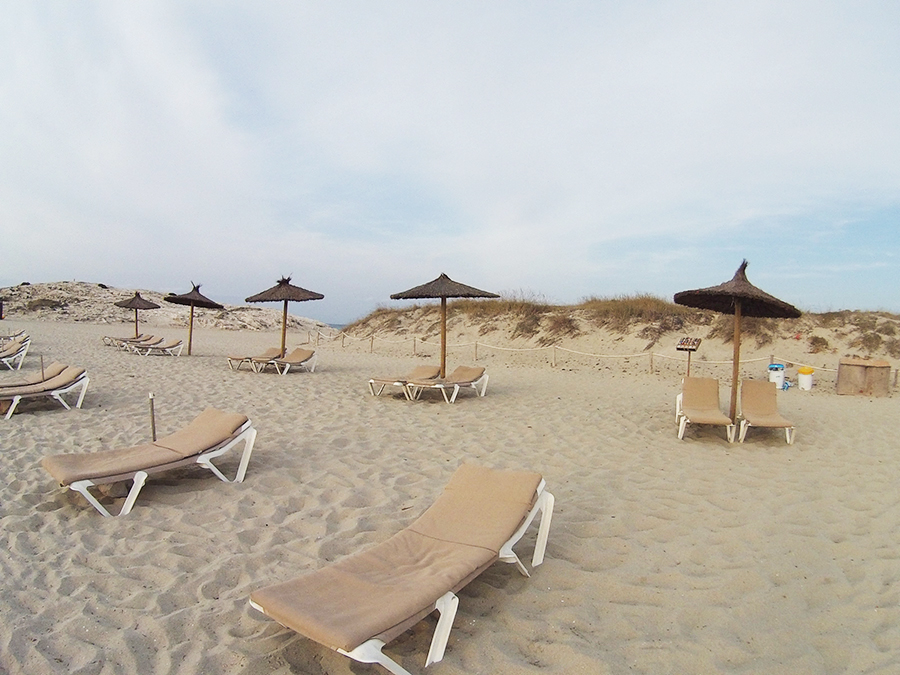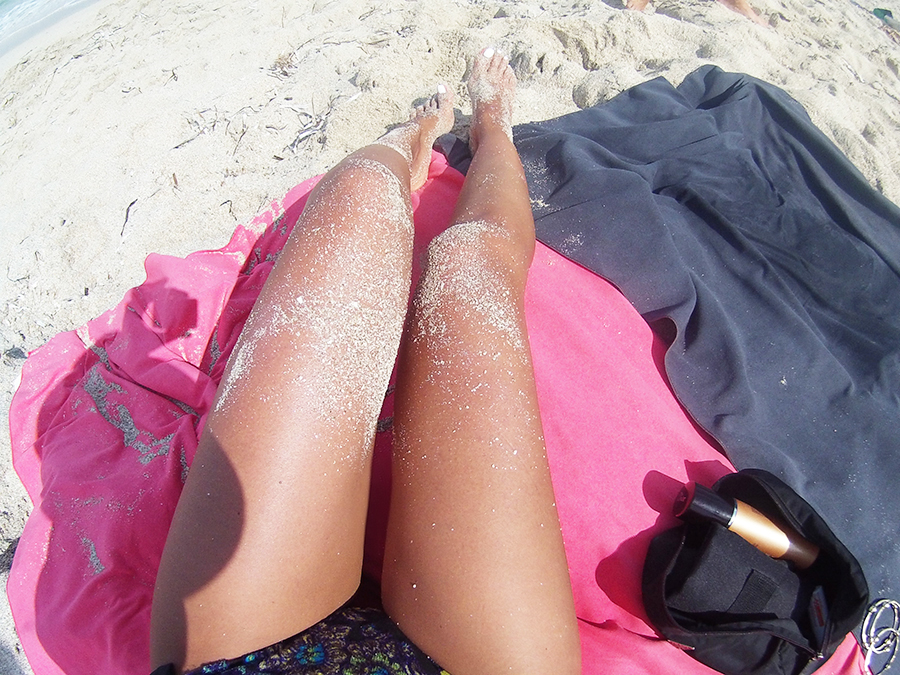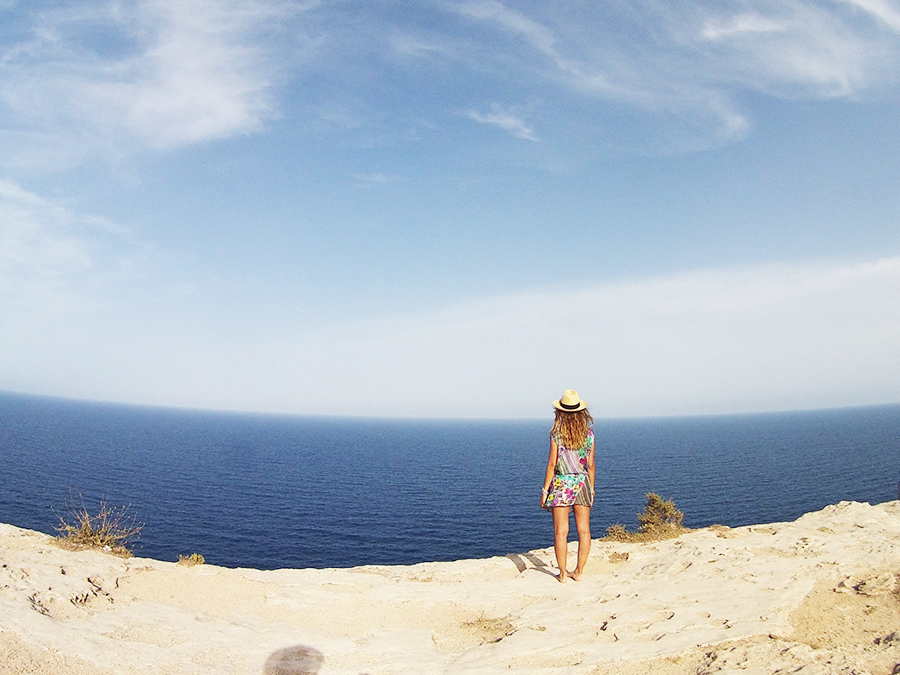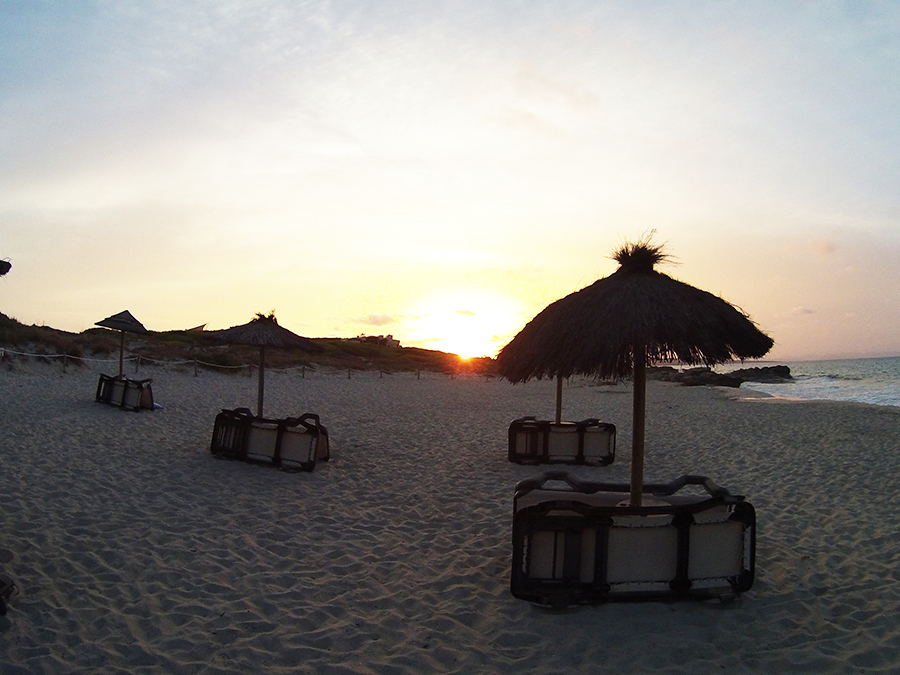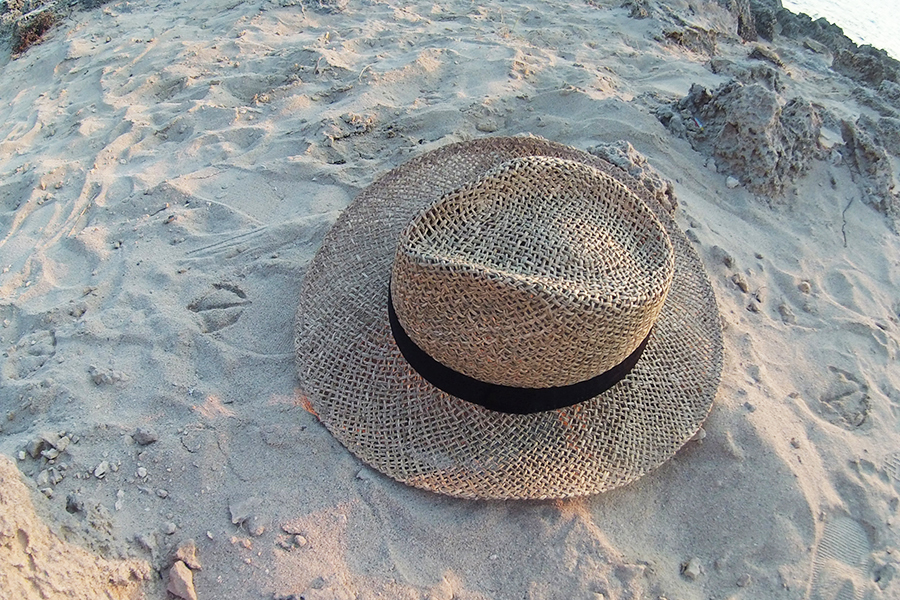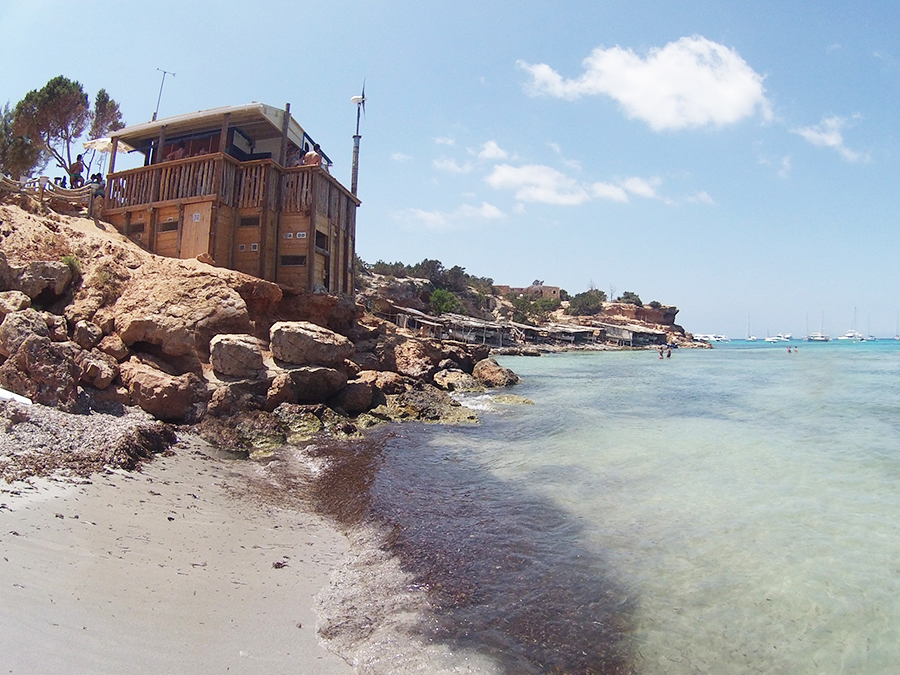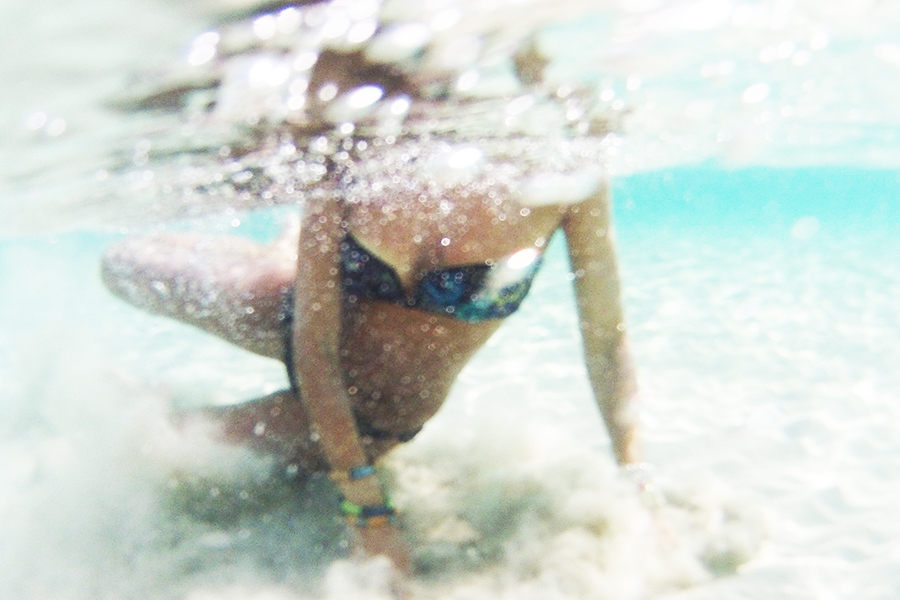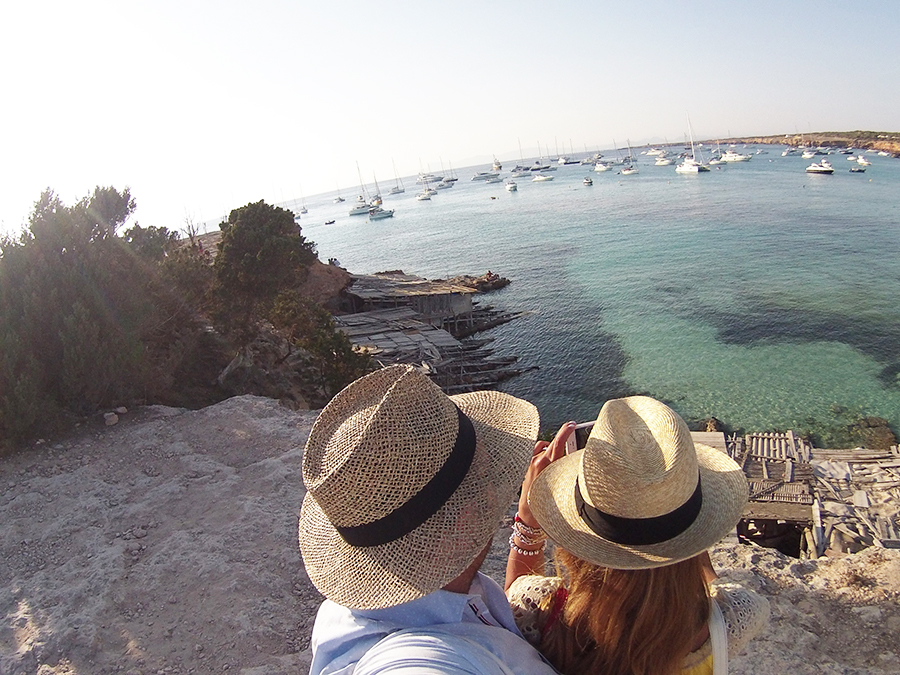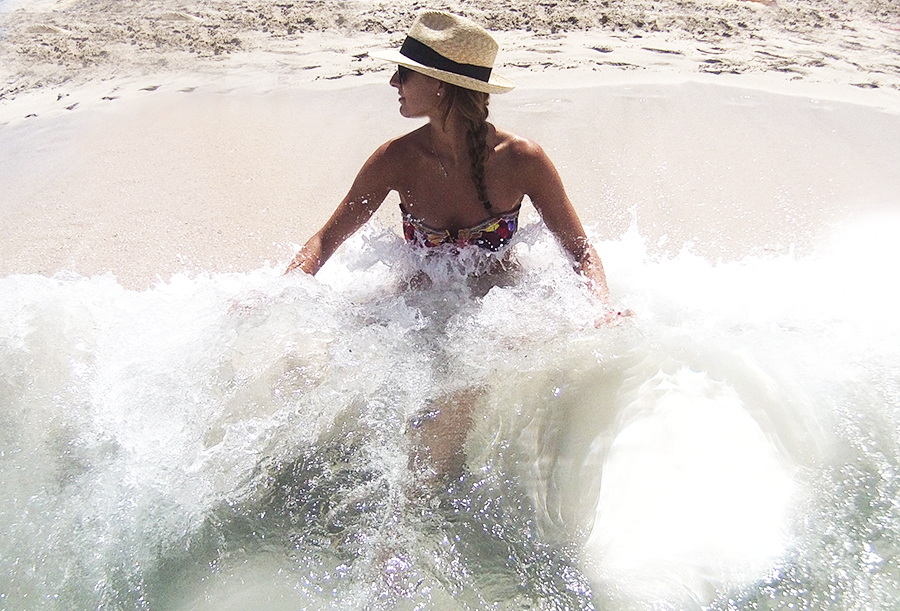 Photos Are Taken With NILOX F-60