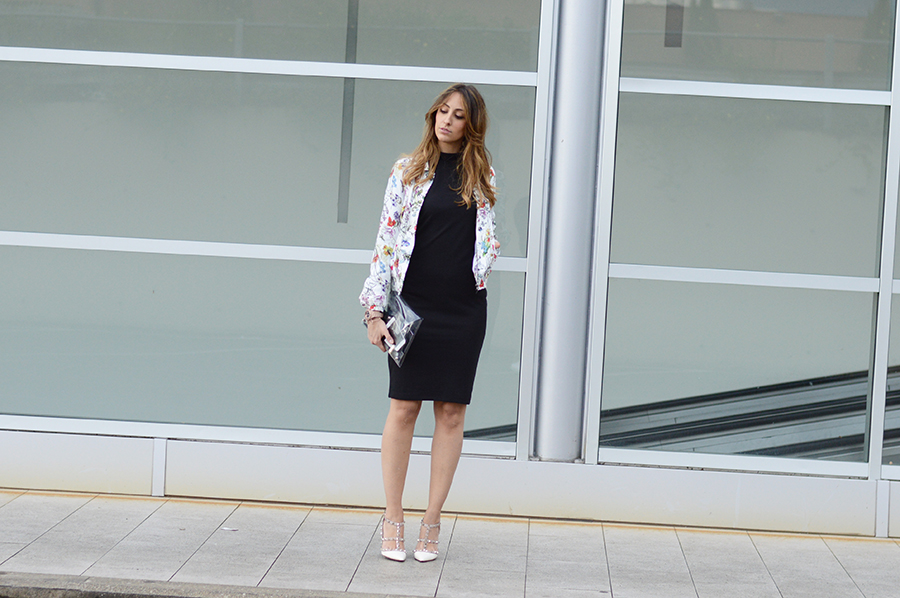 The transparent plastic bag was the right accessory to give to this look that little fashion touch that I wanted.
I thought about how to enrich a timeless classic like the little black dress, and in the end, my choice have been two pieces as the bomber jacket and a particular bag.
Totally transparent, where you see everything. What I keep in my purse? Everything I need, and even more, when it is big; the bare minimum when it' s mini: wallet, mascara, blush, some lipsticks encased in a Dior mini kit, and of course my i-phone from which I never separate myself.
La borsa di plastica trasparente era l' accessorio giusto per dare a questo look quel tocco in più che ci voleva.
Ho pensato a come poter spezzare un classico intramontabile come il tubino nero, e alla fine, la mia scelta è ricaduta su due pezzi come la giacca bomber e una borsa particolare.
Totalmente trasparente, dove si vede tutto. Che cosa tengo dentro la mia borsa? Tutto il necessario, e anche di più, quando è maxi; il minimo indispensabile quando è mini: portafogli, mascara, blush, qualche rossetto racchiuso in un mini kit di Dior, e ovviamente il mio telefono dal quale non mi separo mai.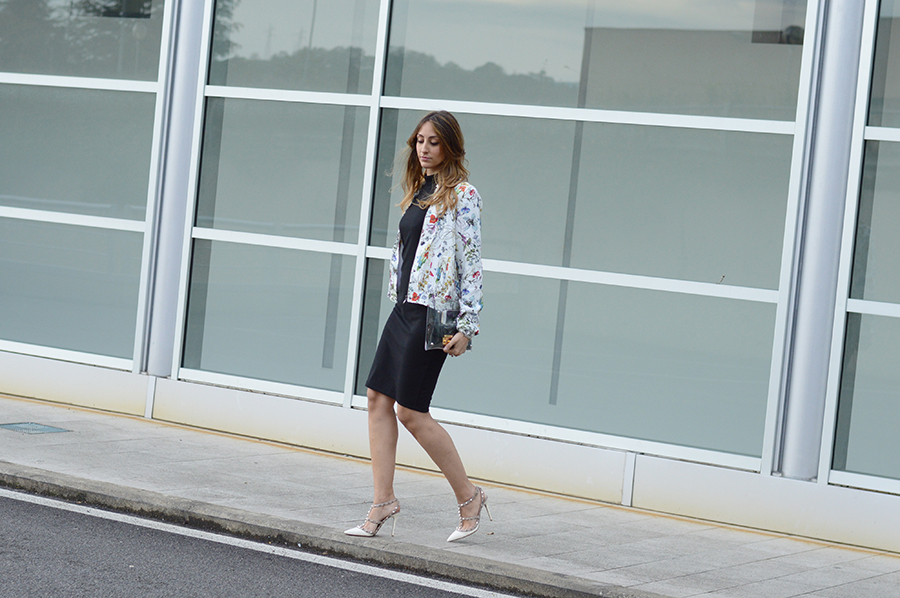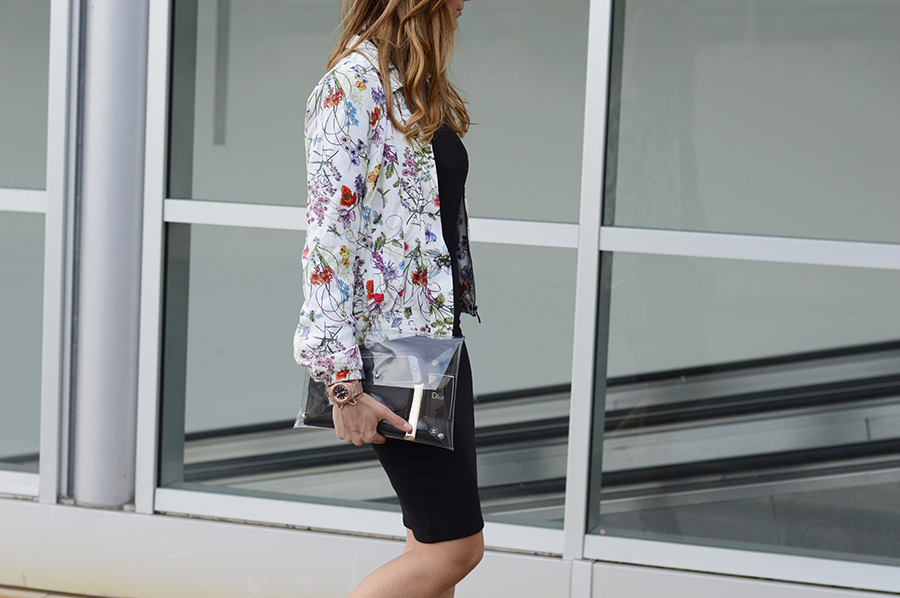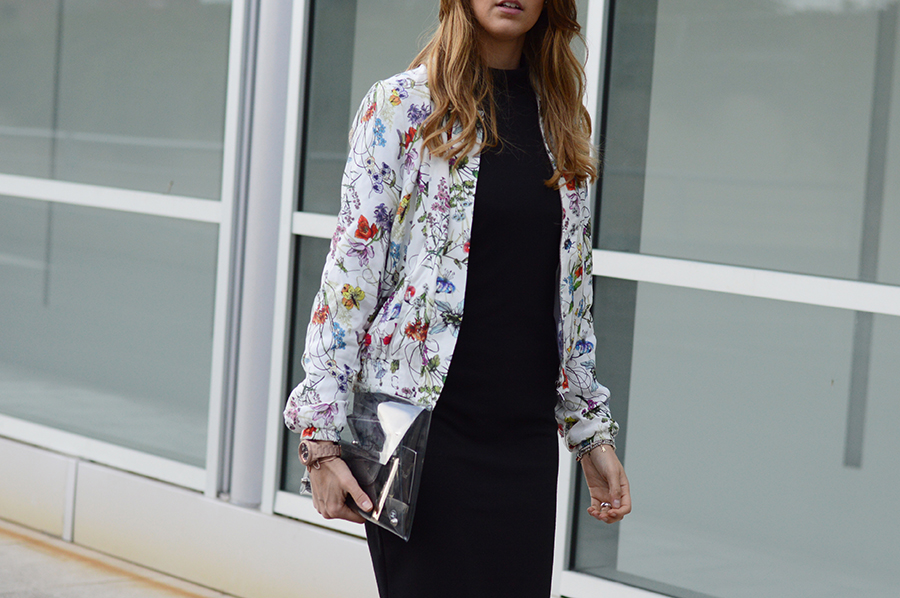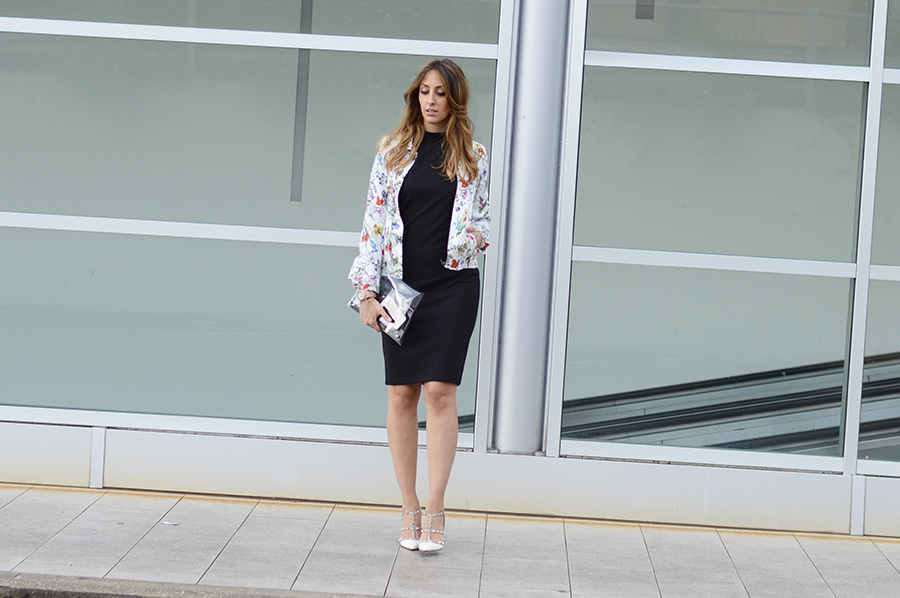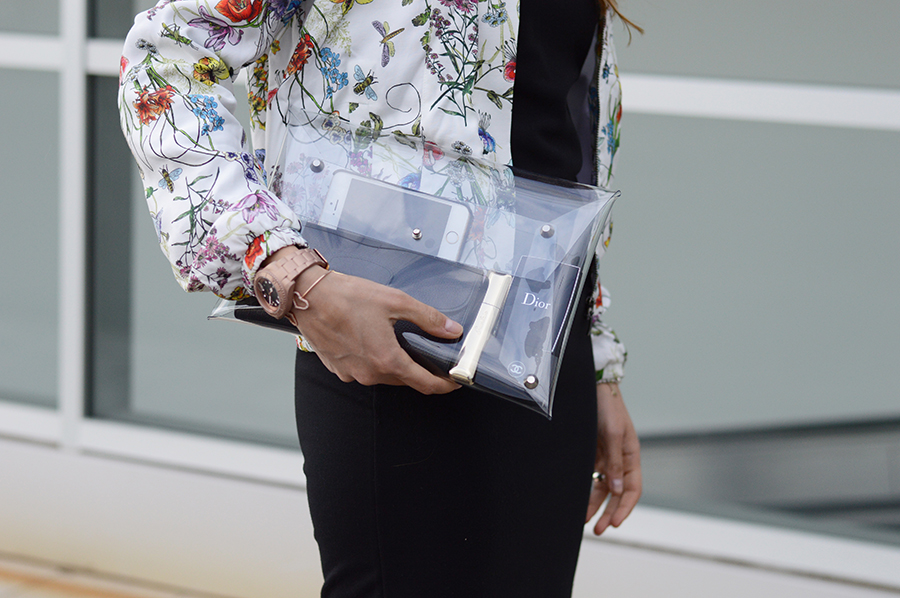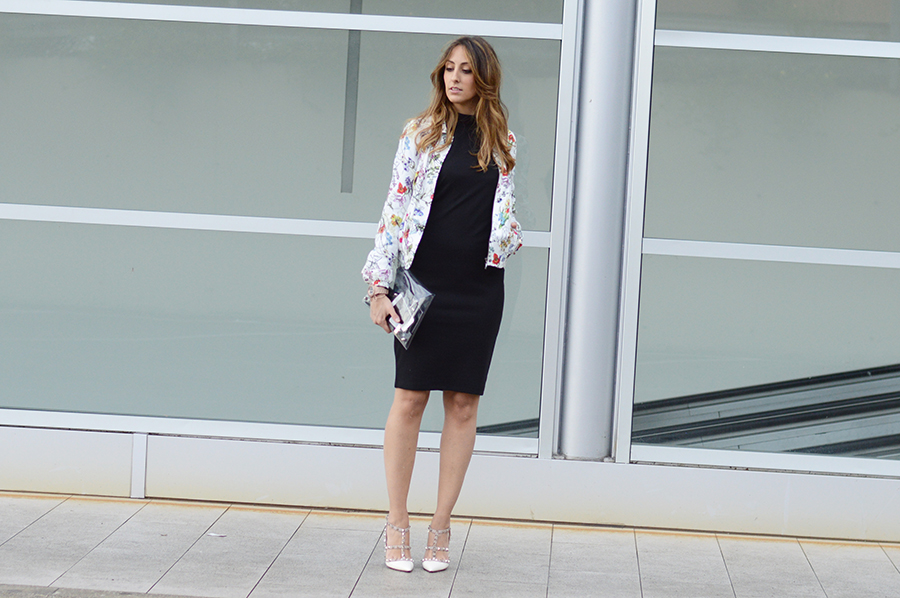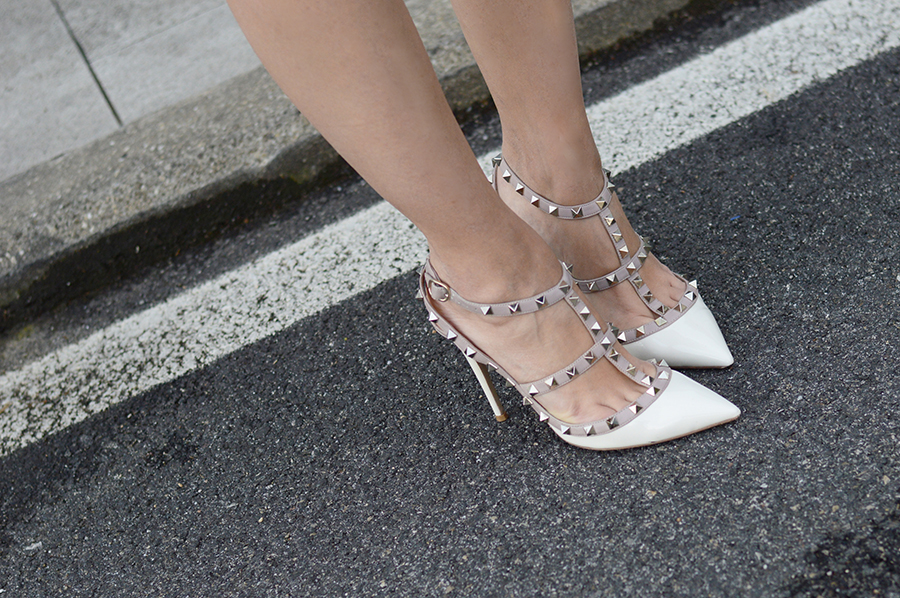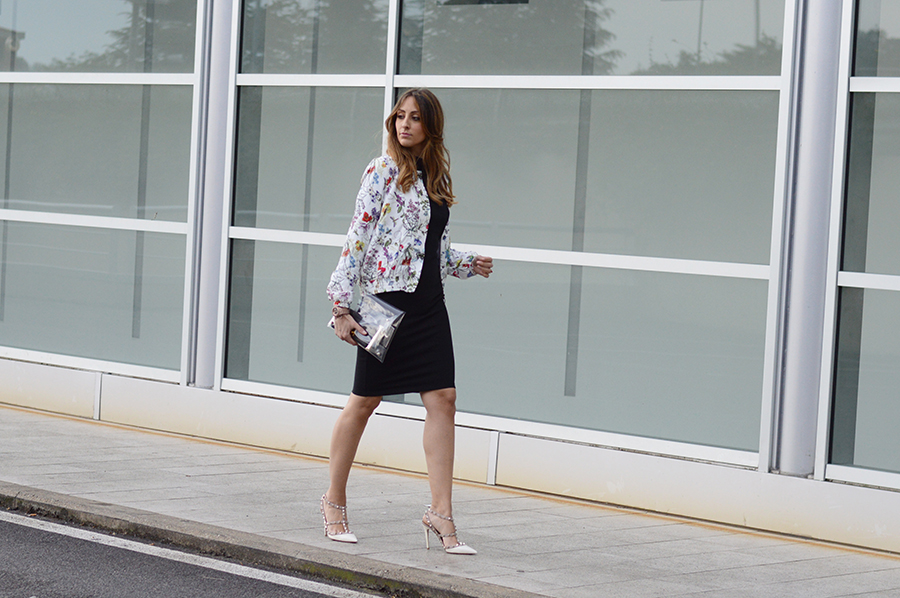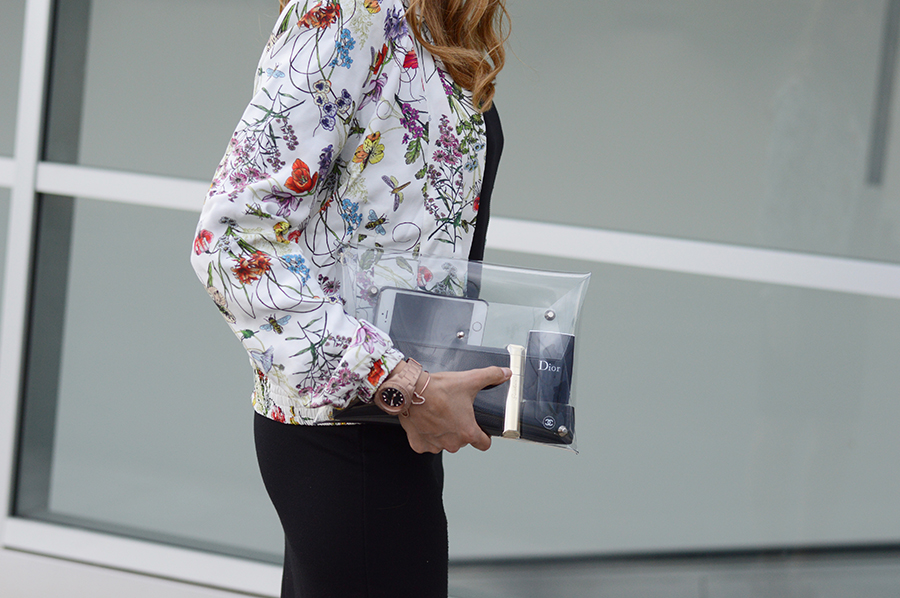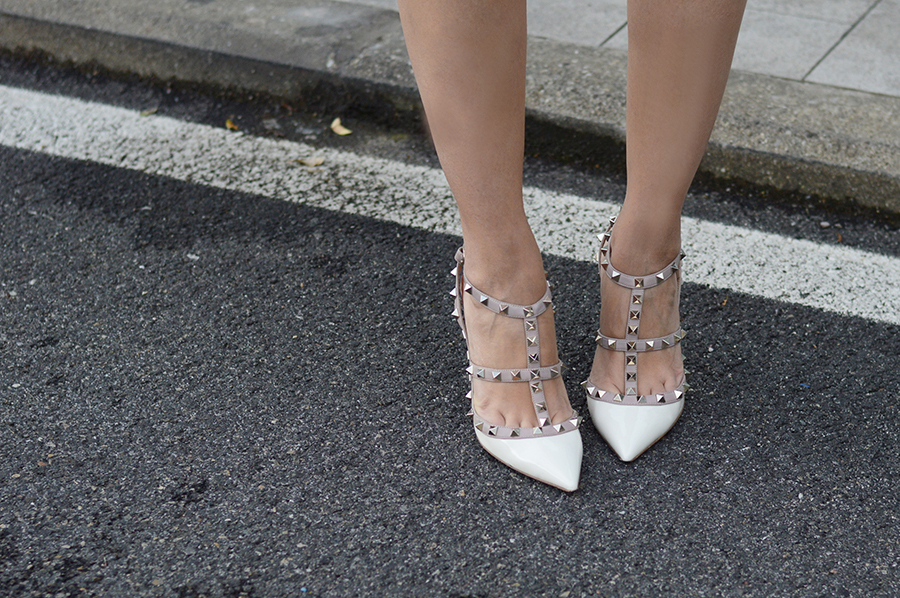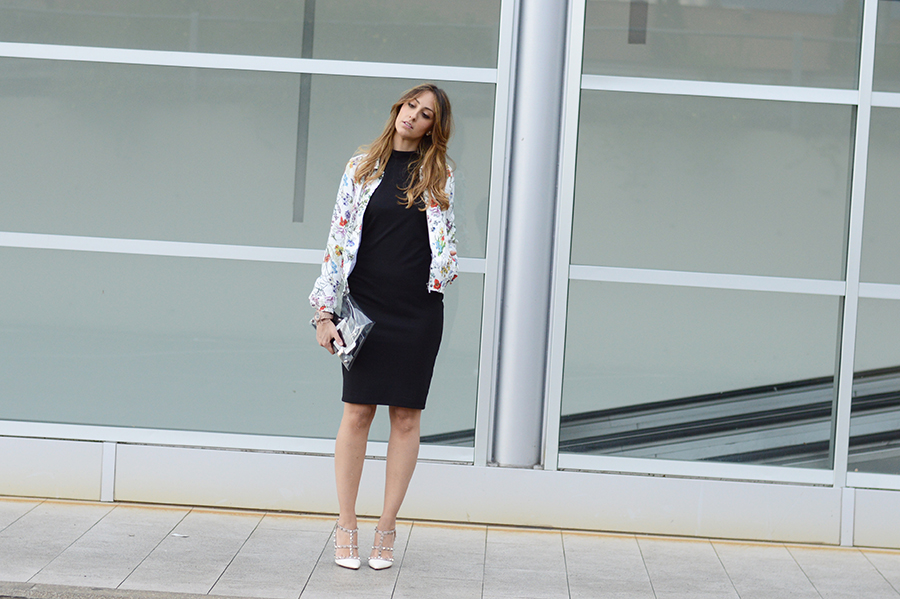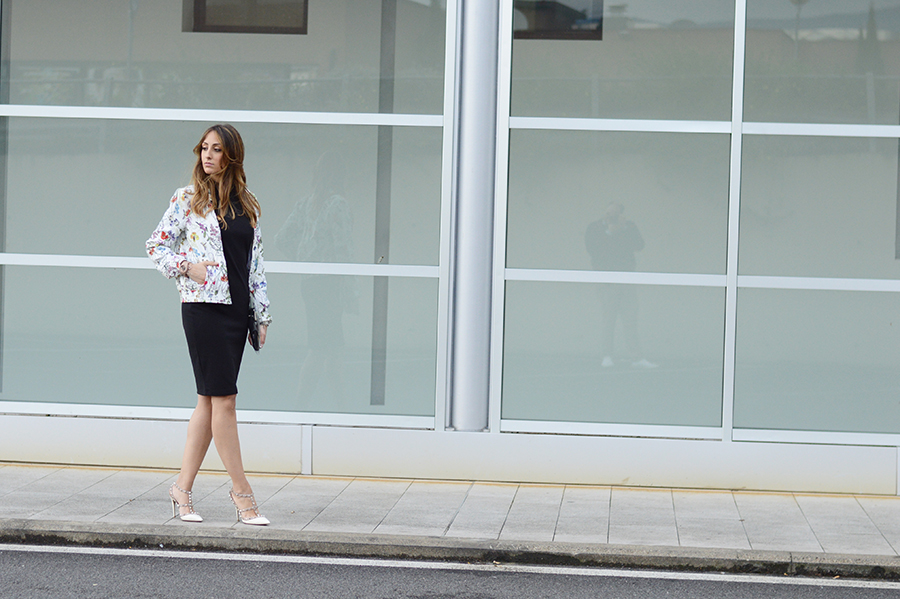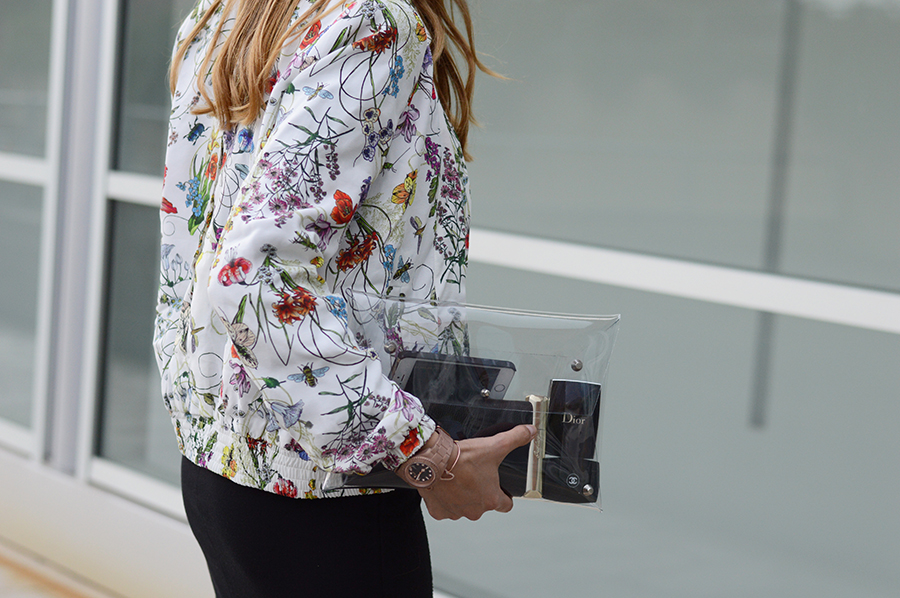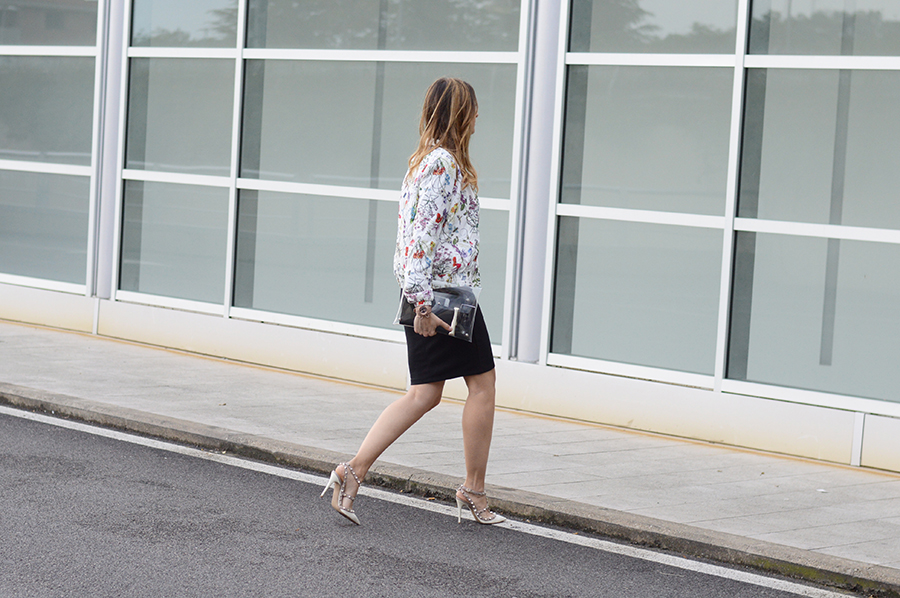 KIOMI BOMBER JACKET
GINATRICOT LITTLE BLACK DRESS
SHEINSIDE PLASTIC CLUTCH BAG
VALENTINO ROCKSTUD SHOES
TOYWATCH WATCH
DIOR MAKE UP