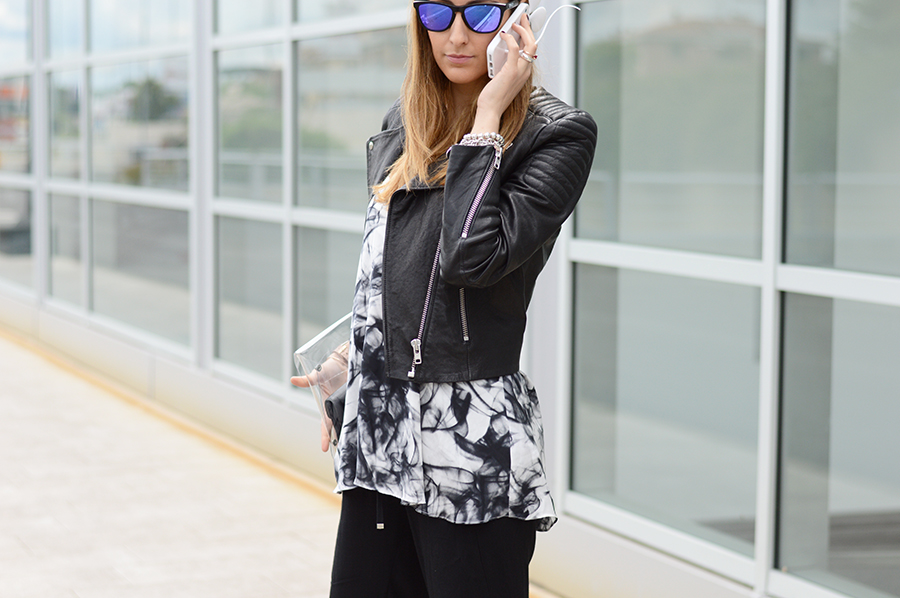 Black and white look. Always the same story. Always the same love.
In the fall, winter, spring and summer. I like it always.
The top and pants, bought in Stockholm, are from Ginatricot and together I find them perfect.
I imagine already a few months, tanned skin, the warm wind in her hair and tank top with shoulder straps mixed with a white linen trousers, barefoot on the sand…
I make the countdown. This year, more than ever, I look forward to the summer!
I look in bianco e nero. Sempre la stessa storia. Sempre il solito amore.
In autunno, in inverno, in primavera e in estate. Mi piacciono sempre.
Il top e i pantaloni, presi a Stoccolma, sono di GinaTricot e insieme li trovo perfetti.
Mi immagino già tra qualche mese, la pelle abbronzata, il vento caldo tra i capelli e la canotta con le spalline, abbinata ad un pantalone di lino bianco, a piedi nudi sulla sabbia…
Faccio il conto alla rovescia. Quest' anno, più che mai, non vedo l' ora che arrivi l' estate.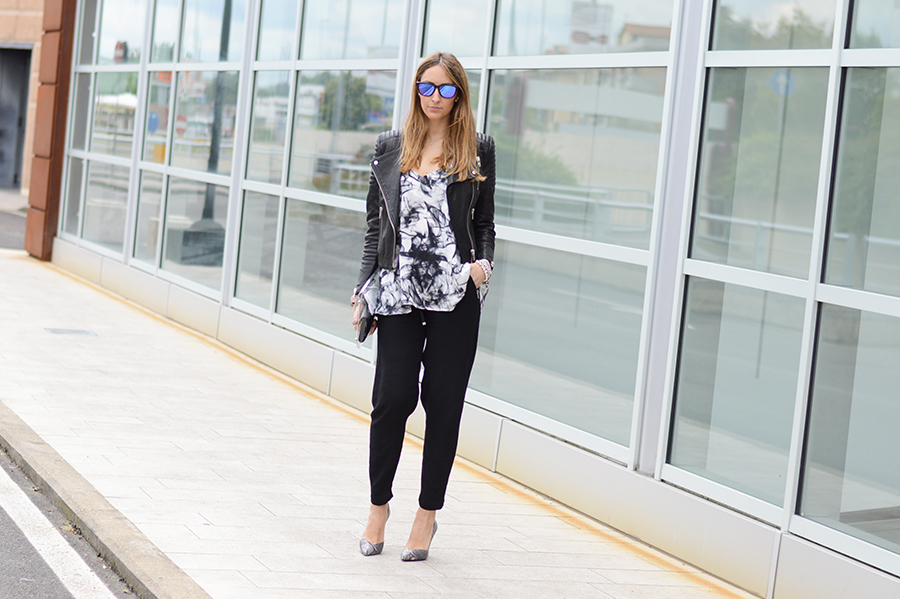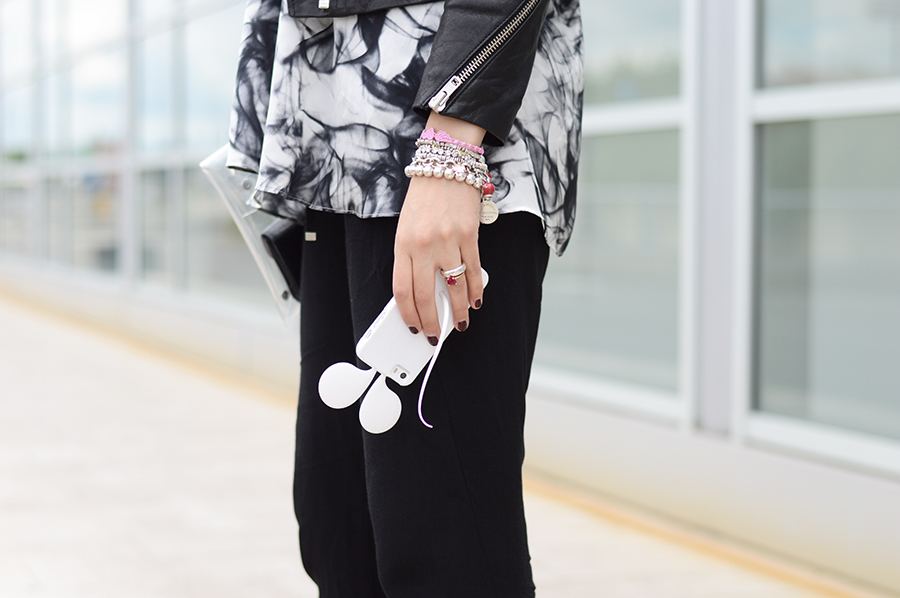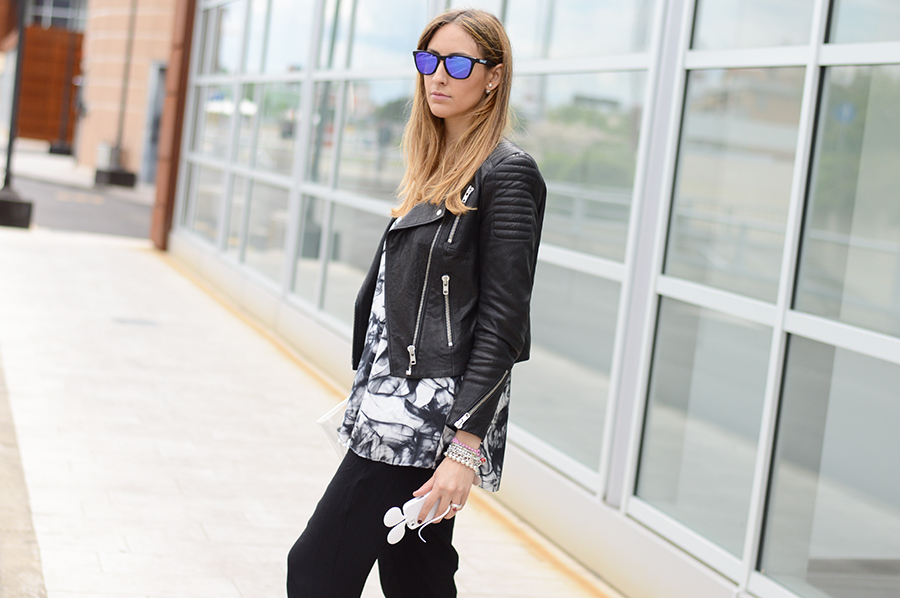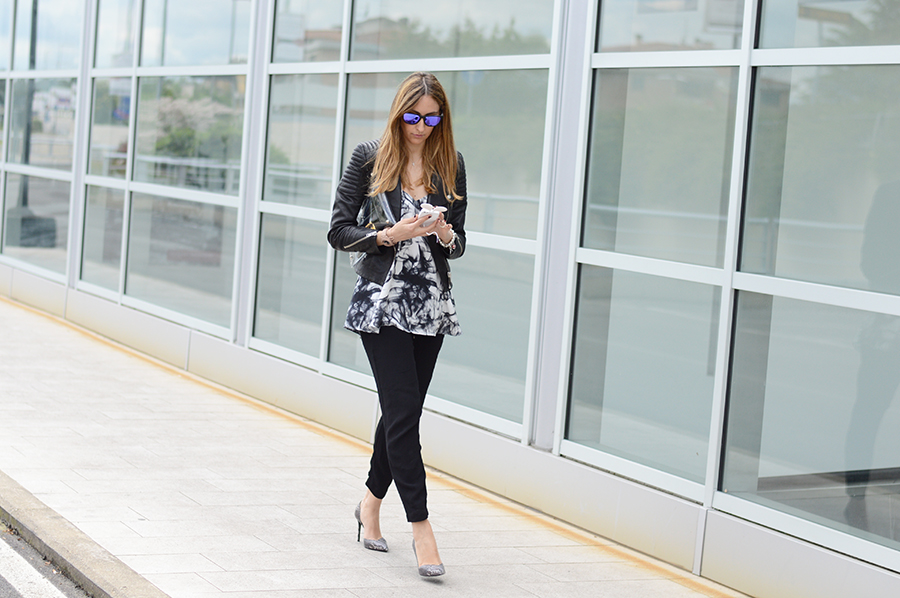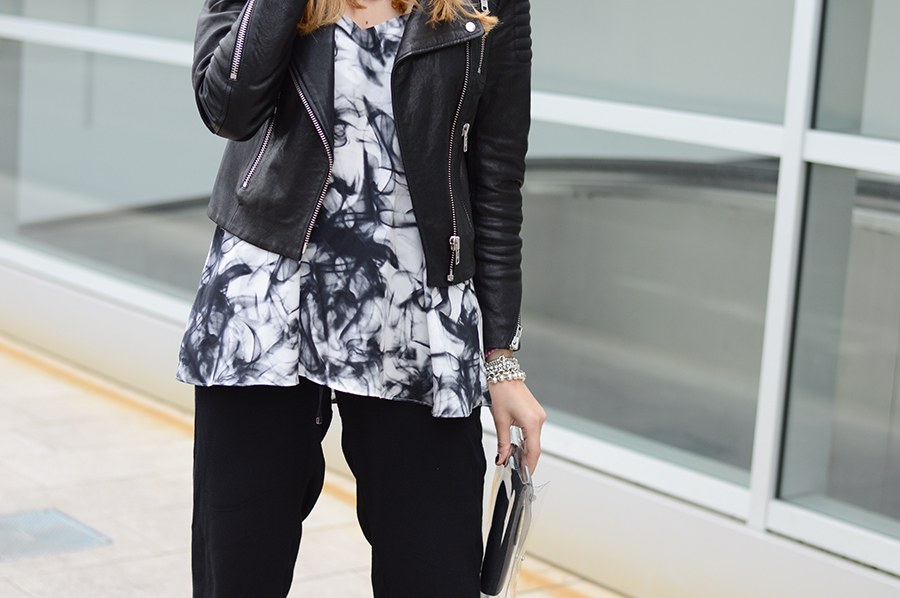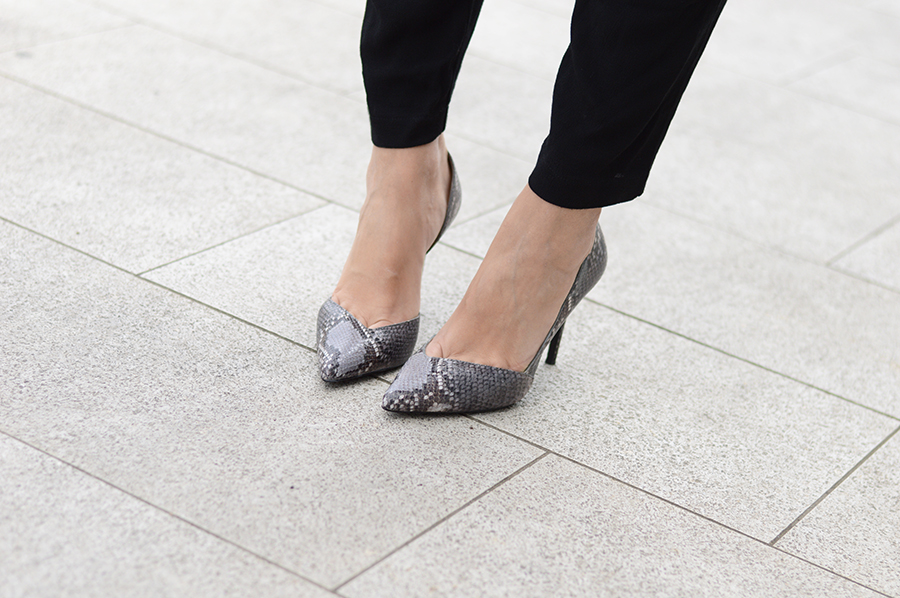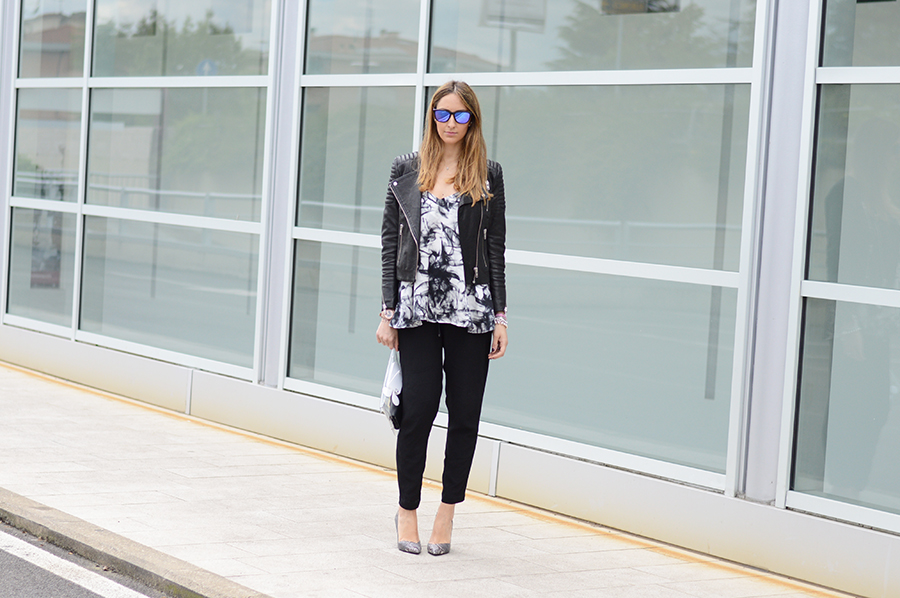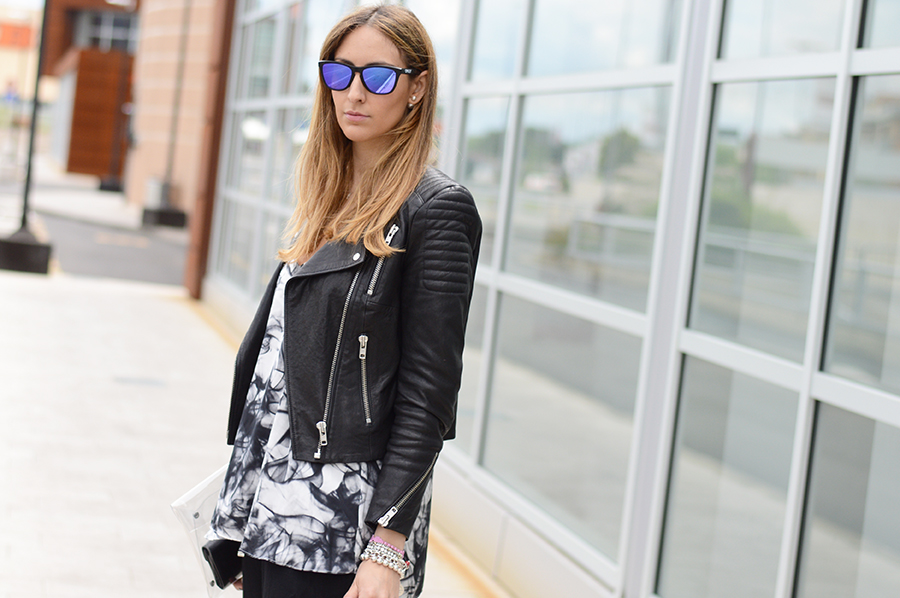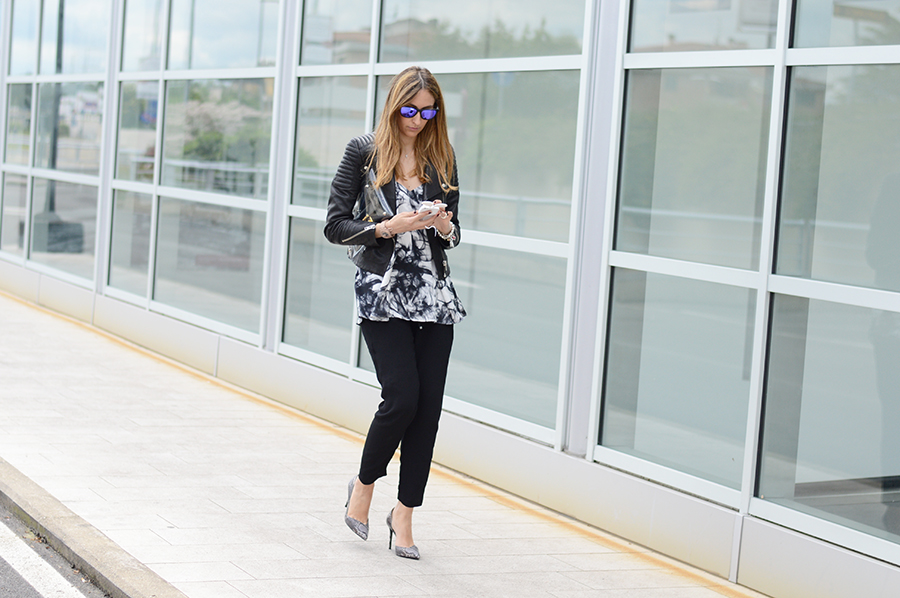 GINATRICOT TOP
GINATRICOT PANTS
H&M LEATHER JACKET
ZARA SHOES
SHEINSIDE CLUTCH
OAKLEY SUNGLASSES
SECONDA BASE TOPO I-PHONE CASE