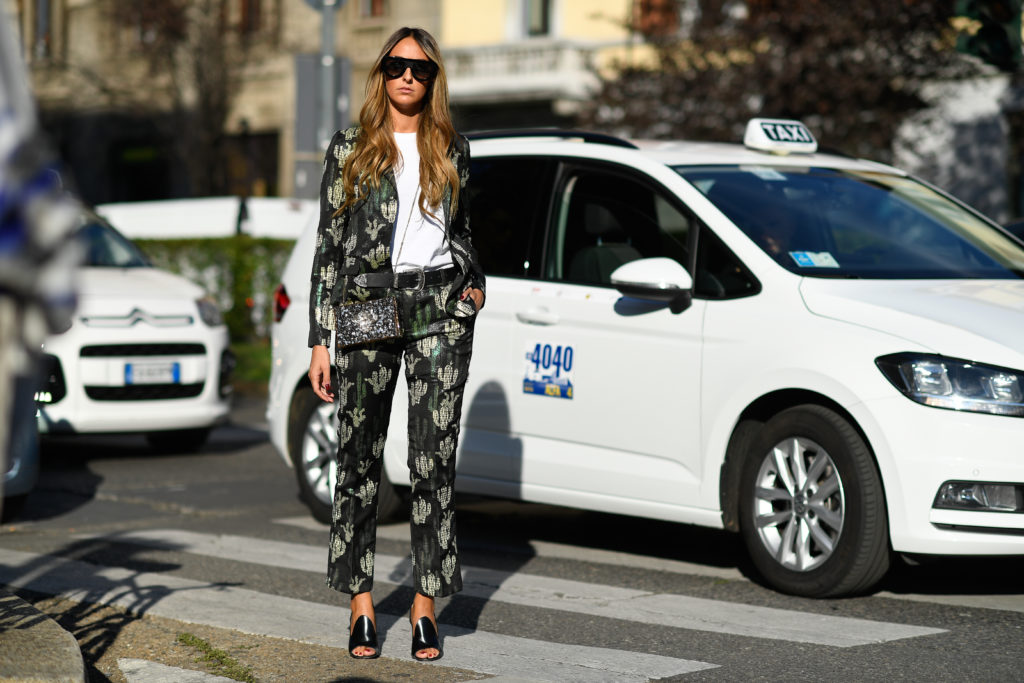 Un breve riassunto dei primi tre look indossati a Milano per la fashion week.
Tre look totalmente differenti ma perfettamente nel mio stile.
Il primo formato da pantalone e giacca di Giuliette Brown, uno dei miei marchi emergenti preferiti di sempre, abbinato ad un paio di scarpe di Rochas prese su Spartoo; il secondo composto da maxi maglione bianco, gonna scozzese Prada, stivale sopra il ginocchio di Mango e borsa YSL; mentre il terzo, ancora Giuliette Brown, è una vestaglia abbinata alle decollete Manolo Blahnik.
E voi, quale tra questi primi tre look preferite? Let me know girls!
A brief summary of the first three looks worn during Milan for the fashion week.
Three outfits totally different but perfectly in my style.
The first one made of trouser and jacket from Giuliette Brown, one of my favorite brands ever, matched with a pair of Rochas shoes bought on Spartoo; the second one, made up of a white sweater, a Prada tartan skirt, Mango over the knee boots, and a YSL bag; while the third one, is a dress from Giuliette Brown mixed with Manolo Blahnik shoes.
And you, which you prefer among these first three looks? Let me know girls!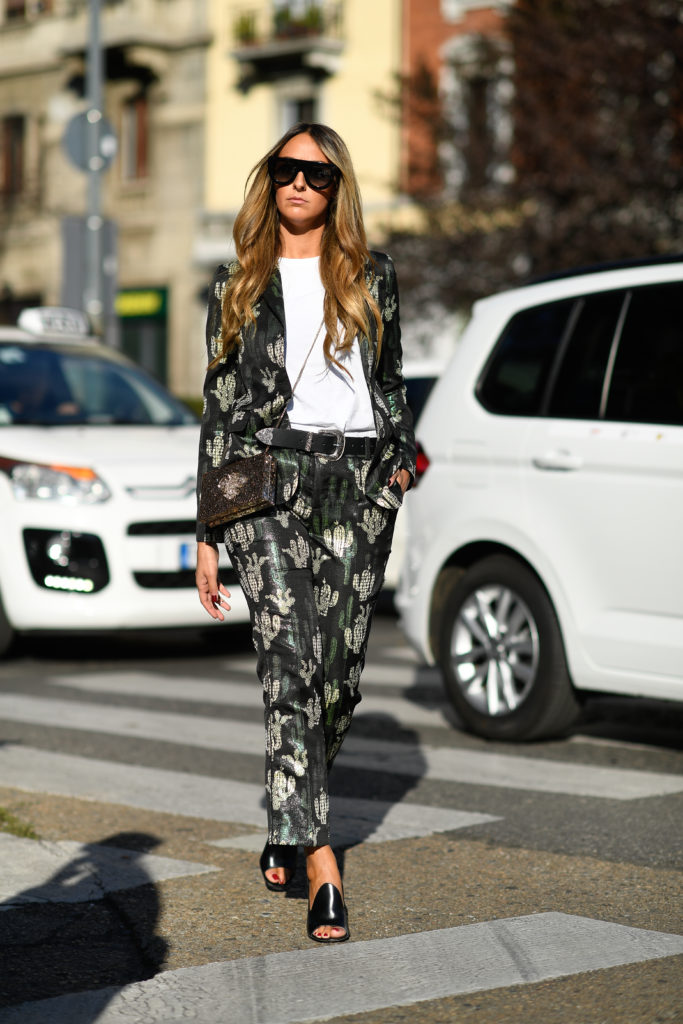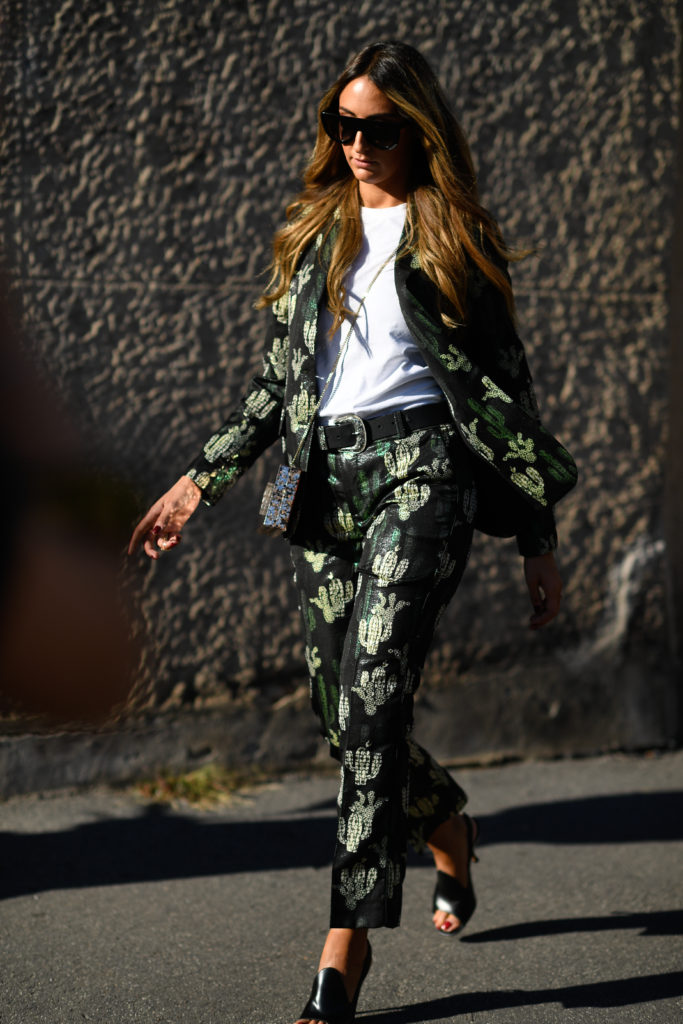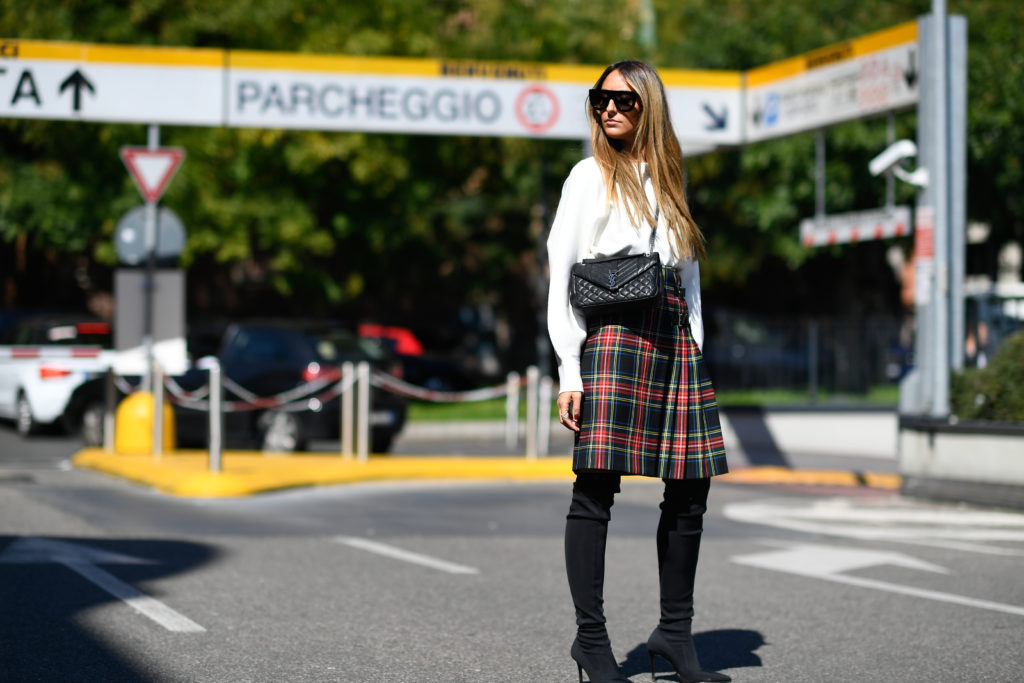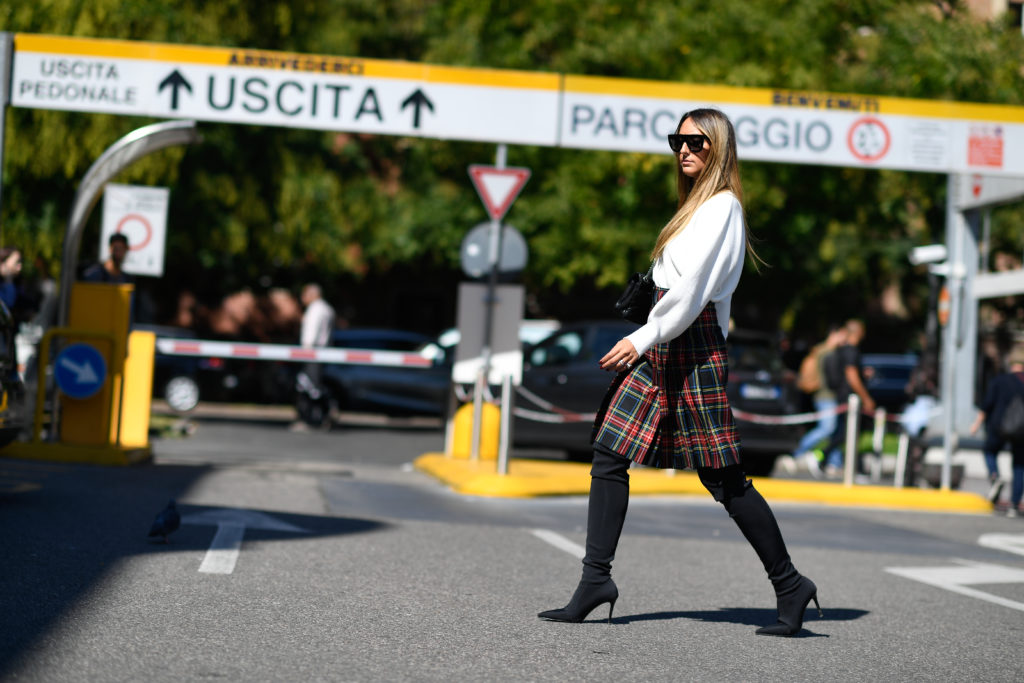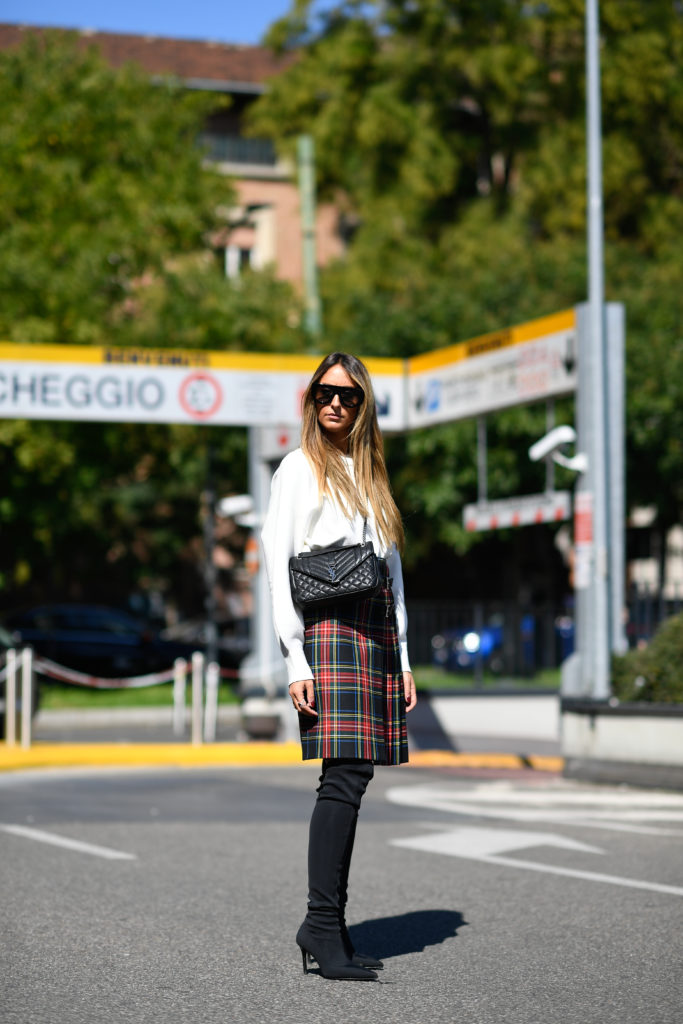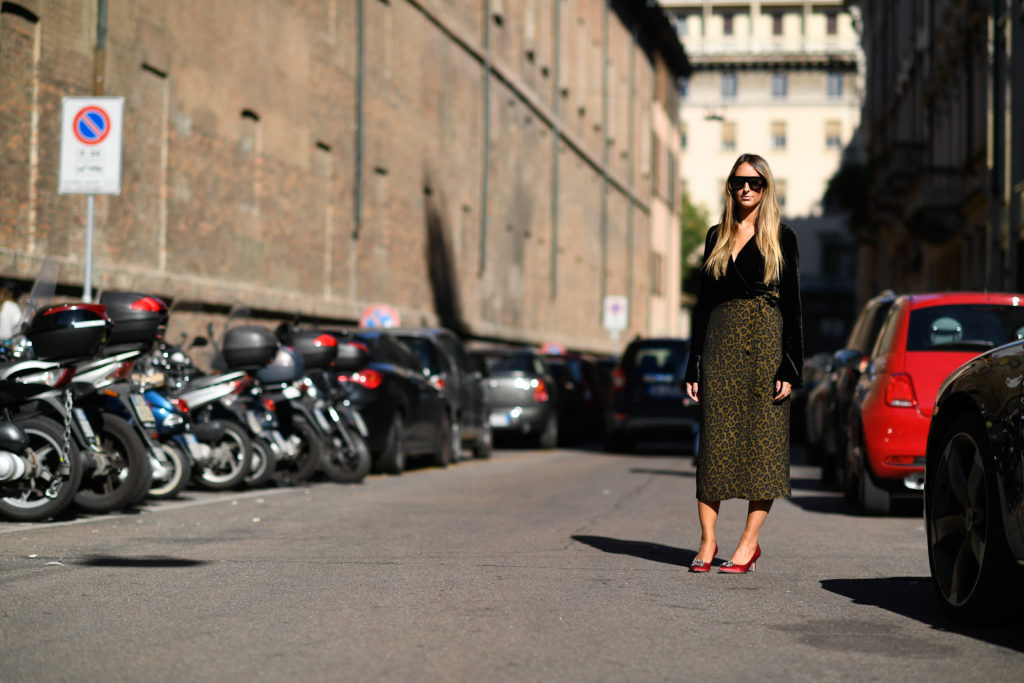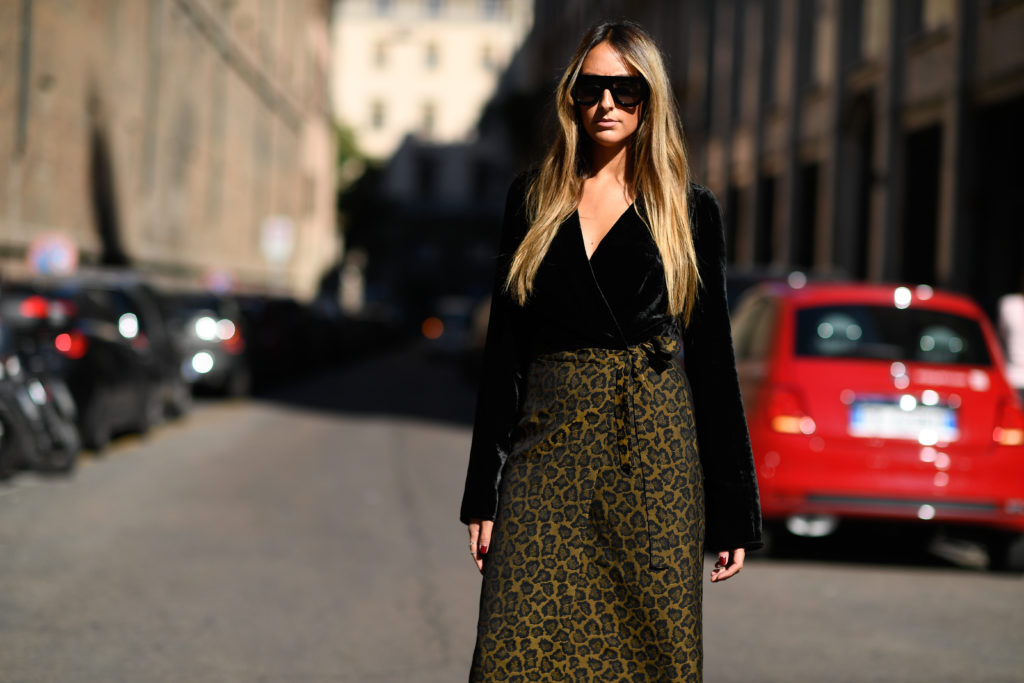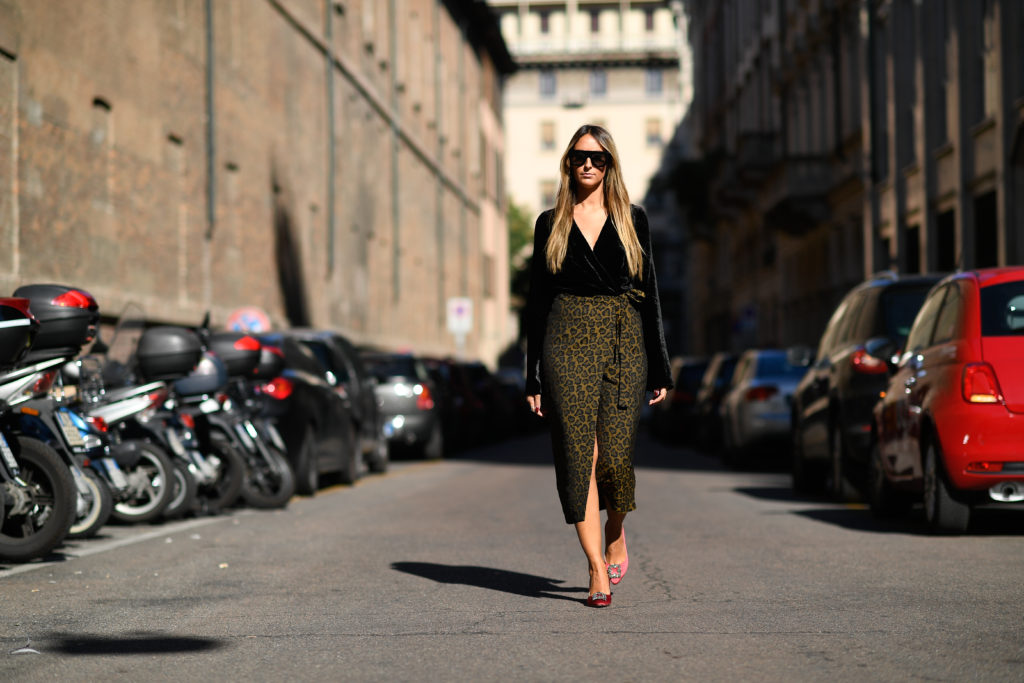 PH: SHOOTING THE STYLE