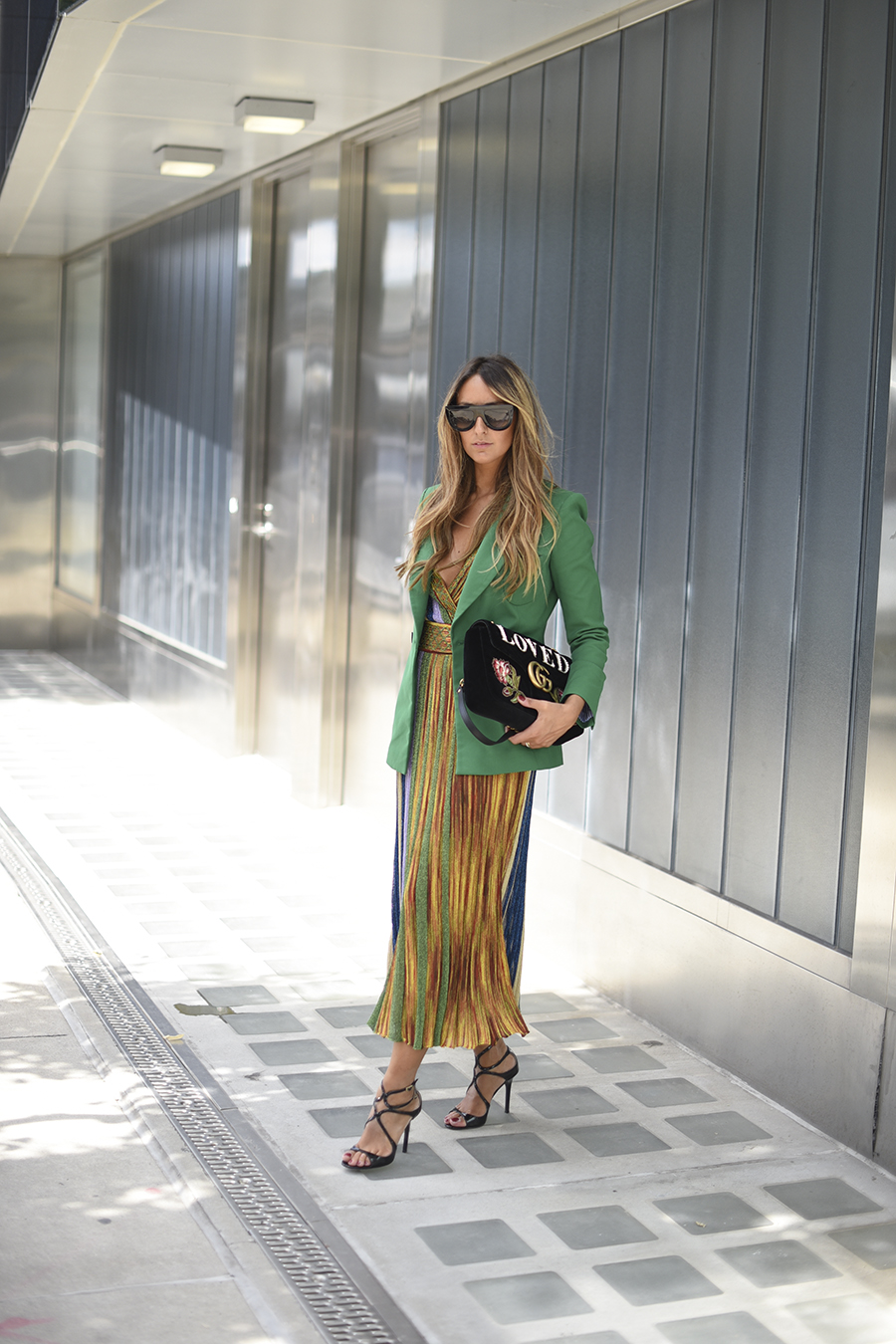 A New York per alcuni appuntamenti tra cui la fashion week e il lancio della collezione di Heidi Klum.
Ecco qui un look che ho indossato per alcuni show: un bellissimo abito Missoni super colorato, i miei sandali preferiti,i Lang di Jimmy Choo e la Loved Bag di Gucci presa su Brunarosso. Non è un sogno?
In New York for some appointments including the fashion week and the launch of the Heidi Klum collection.
Here's a look I've worn for some shows: a beautiful super-colored Missoni dress, my favorite sandals, Jimmy Choo's Langs, and the Loved Bag from Gucci bought on Brunarosso. Is not that a dream?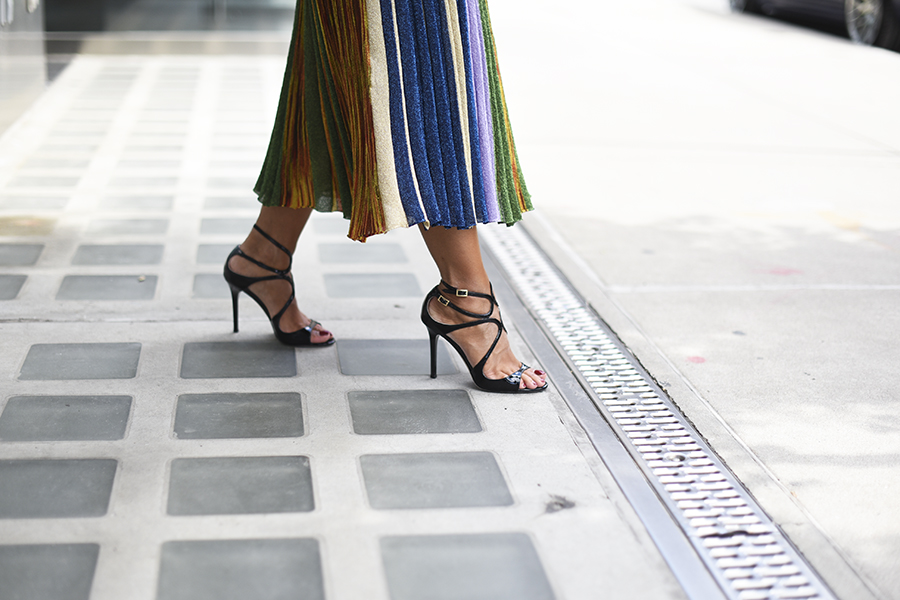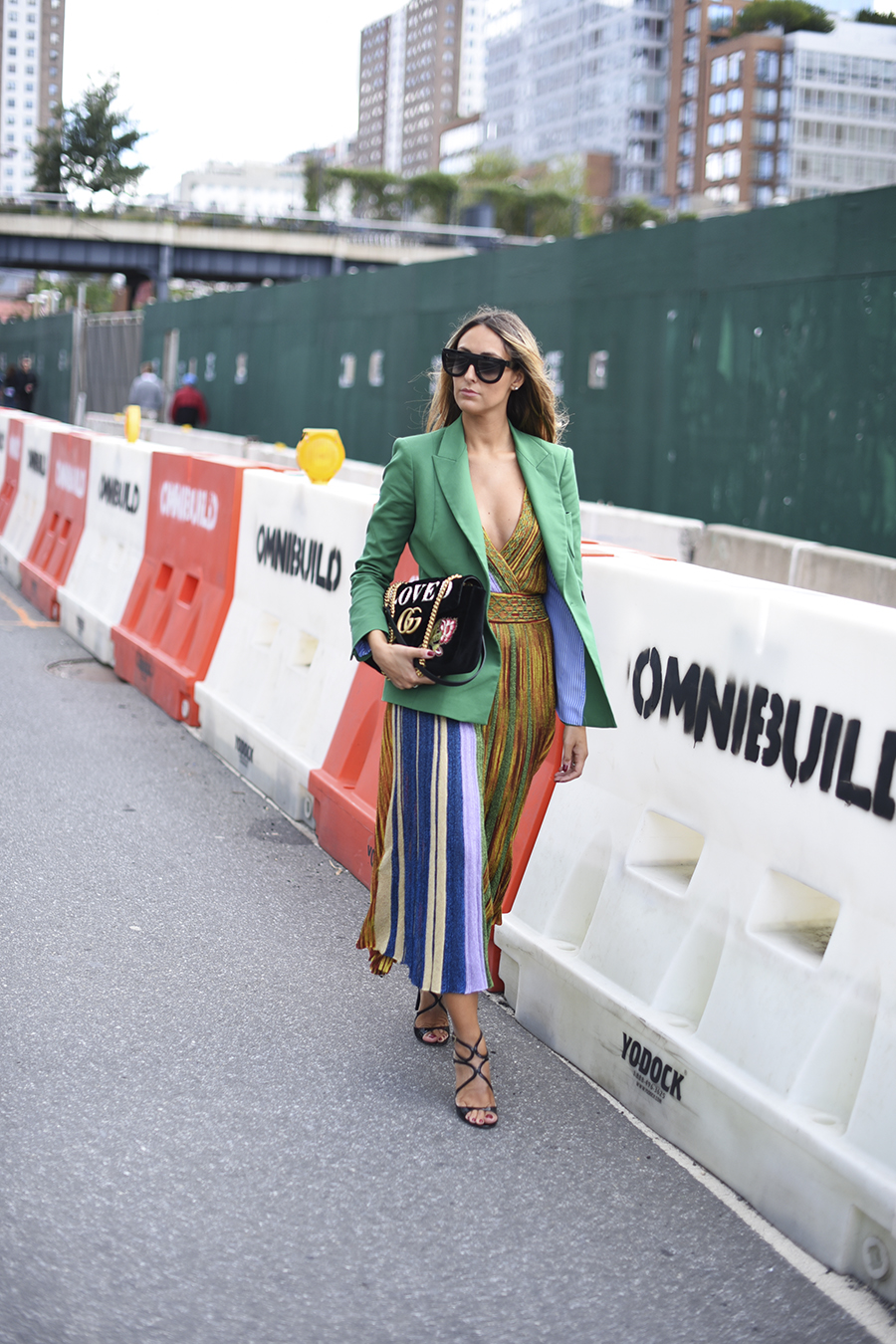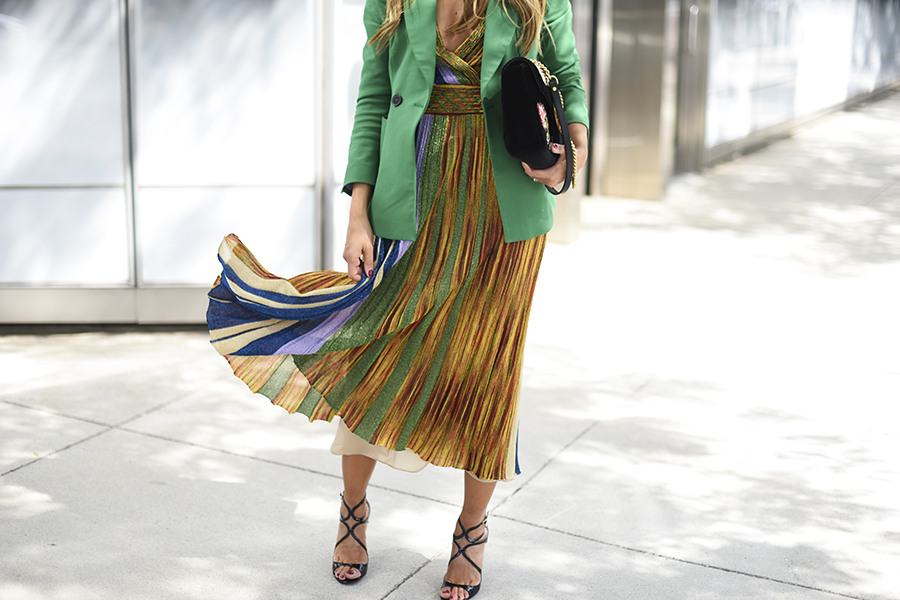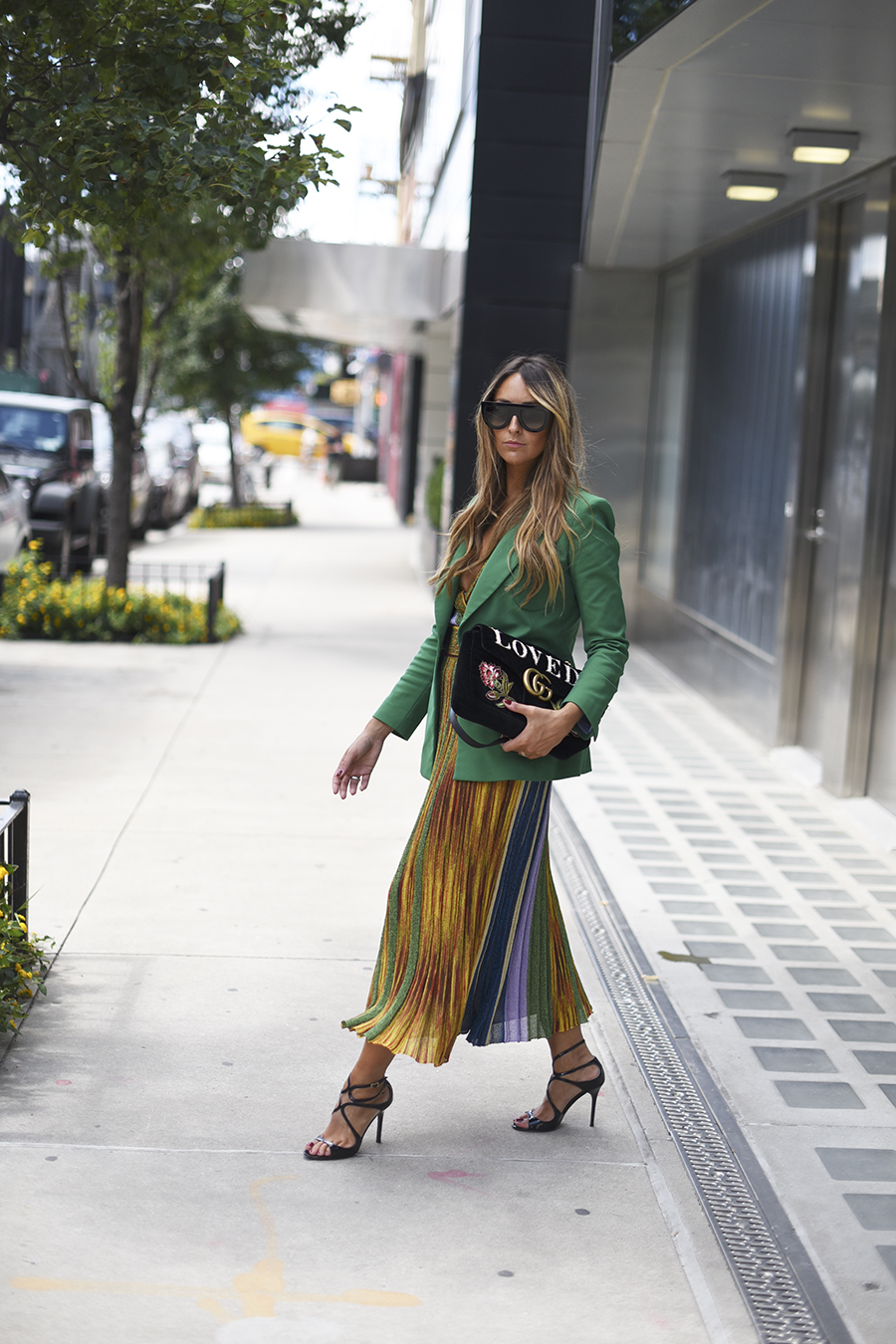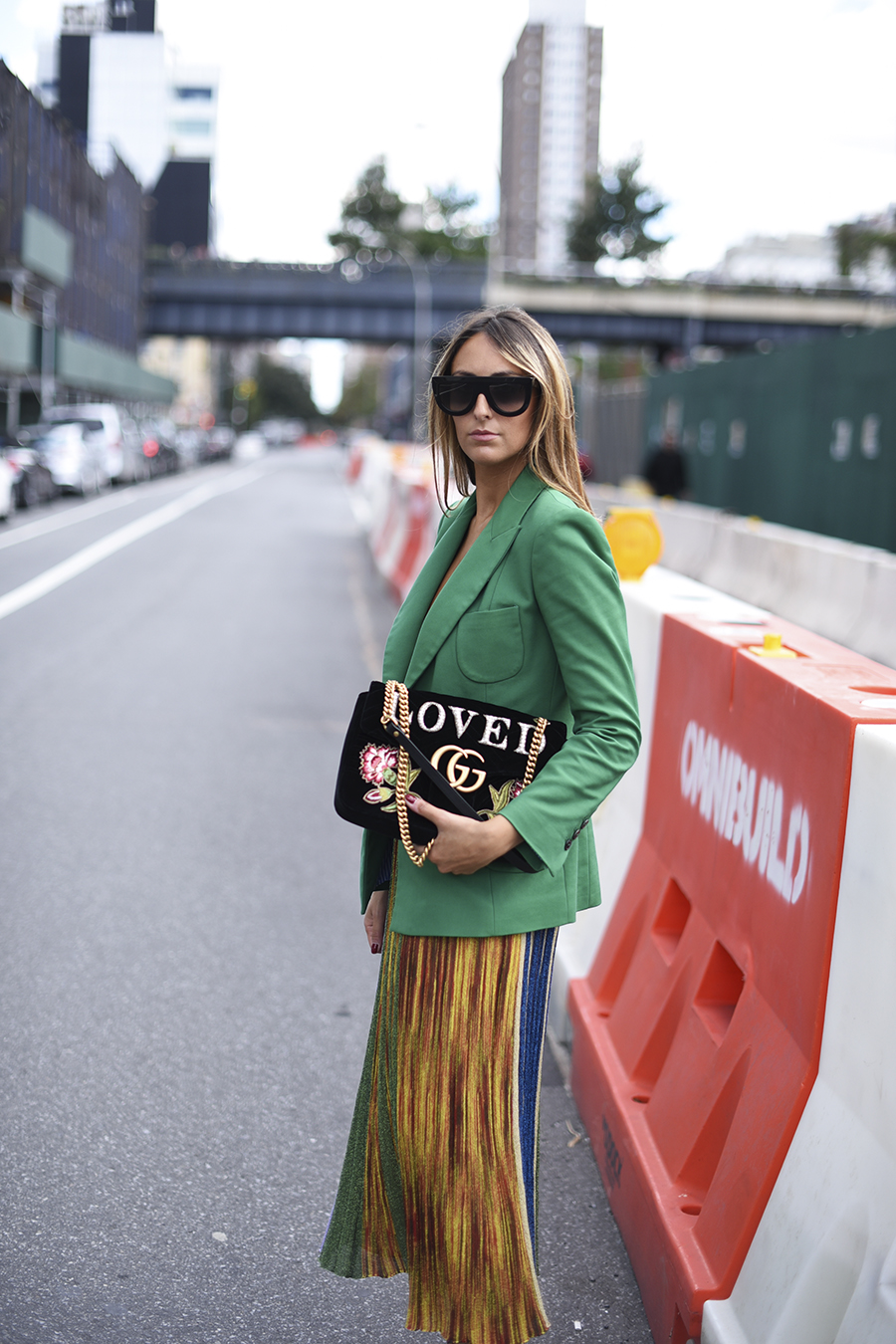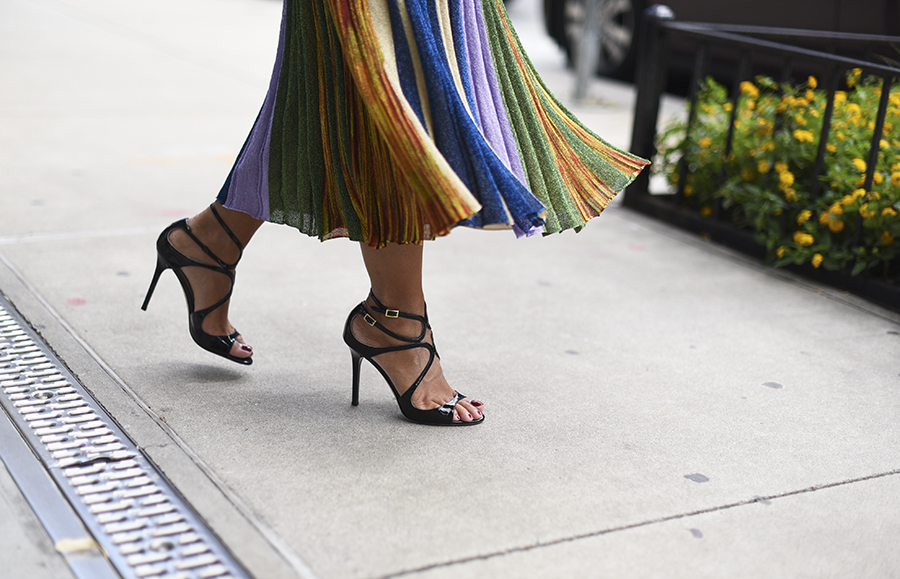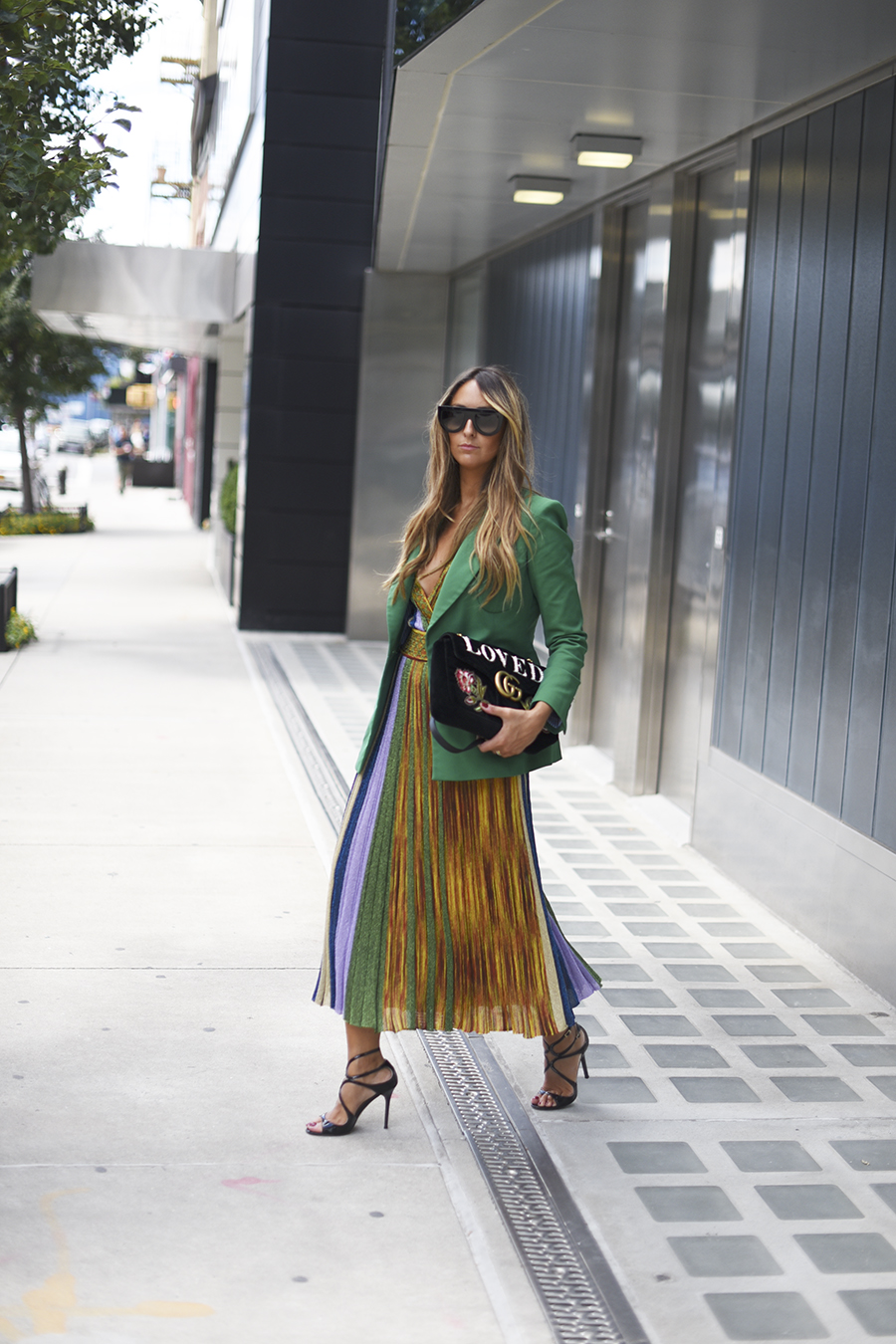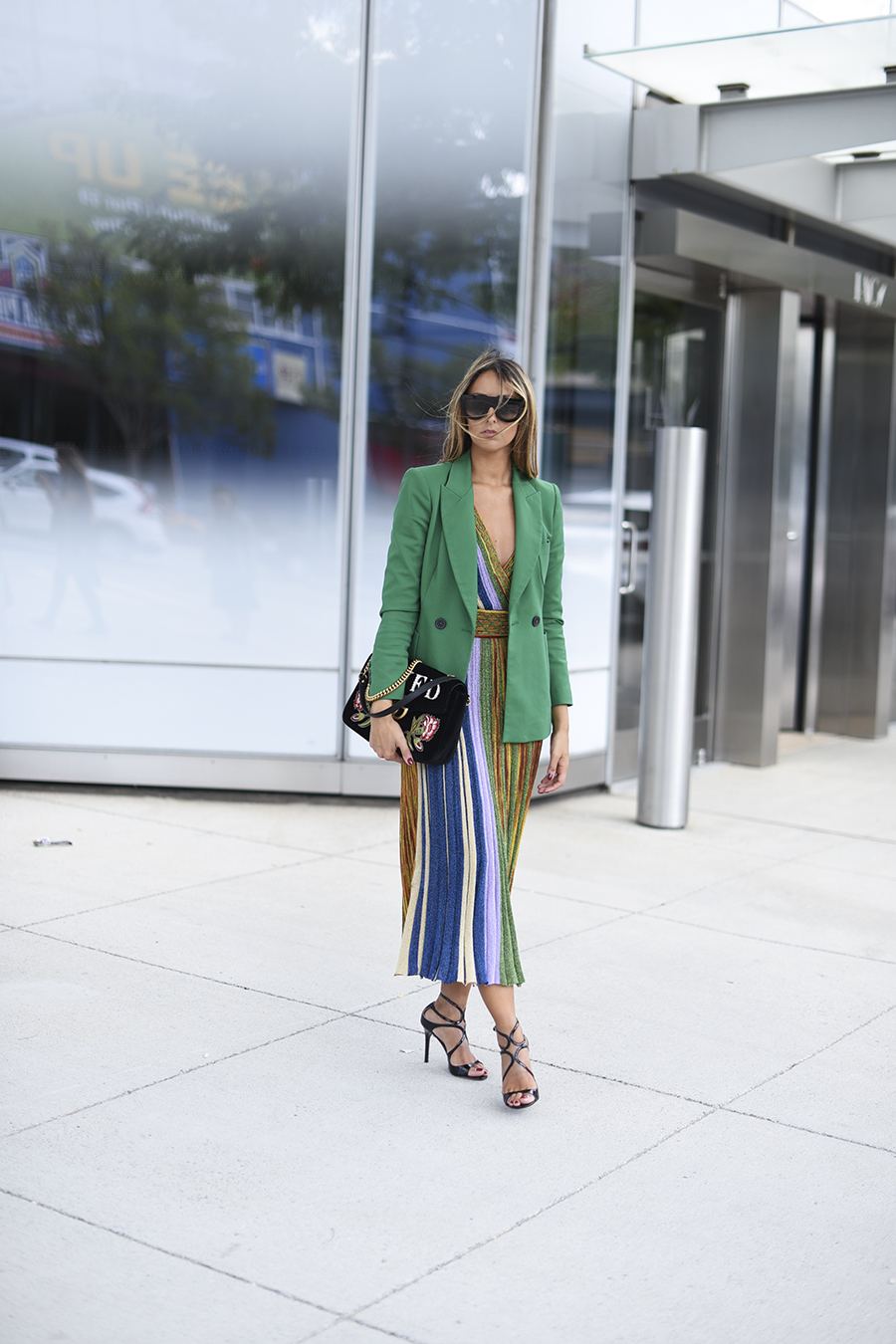 ZARA BLAZER
MISSONI DRESS
JIMMY CHOO SANDALS
GUCCI BAG
CELINE SUNGLASSES