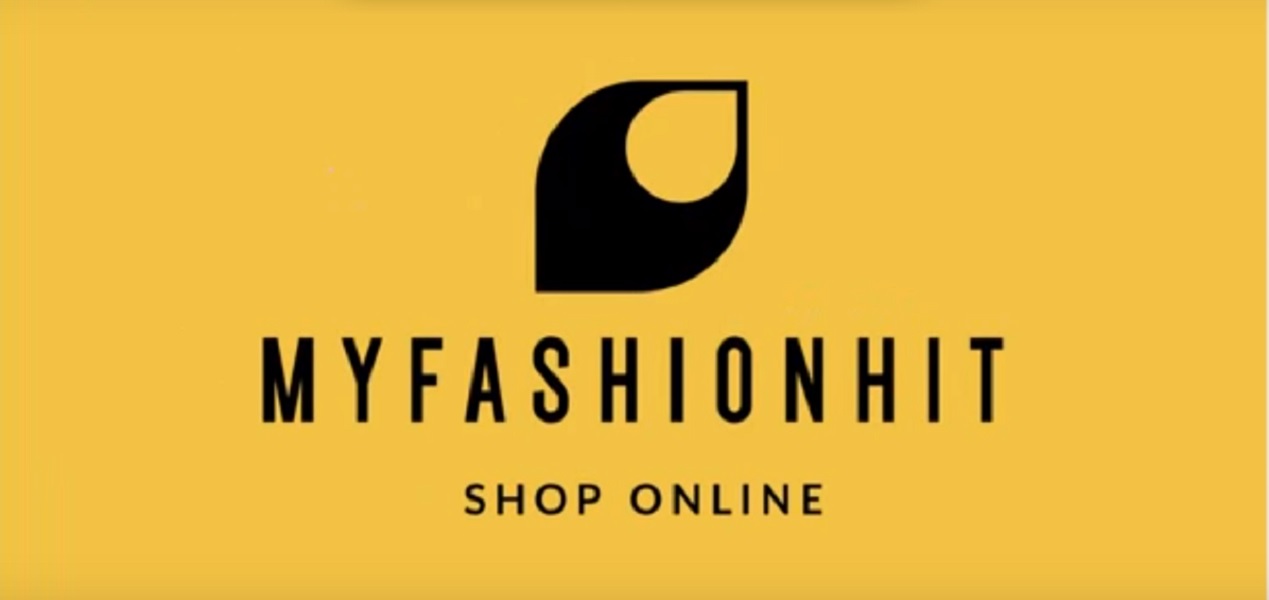 Il mio video per myfashionhit.com è finalmente on line. Il video che vedete proprio qui sotto anticipa il progetto clip che myfashionhit.com lancerà nel suo canale youtube il prossimo febbraio 2016: MYFASHIONPEDIA ovvero "Come vestirsti nelle (stra)ordinarie occasioni della vita". Al suo interno potrete trovare una serie di video tutorial dove la web stylist Elena Yori darà tantissimi consigli ai fashion addice in base alle lettere dell'alfabeto.
My Fashion Hit nasce dalla grandissima esperienza di Pulzelli Store e dei suoi Buyer Marco Pulzelli, Lorenzo Pulzelli e Elena Yori. La piattaforma è online dal novembre 2014 con una vasta scelta di prodotti.
Una delle peculiarità di myfashionhit.com è la consegna in 24 ore con spedizione e reso gratuiti! Inoltre per gli iscritti alla newsletter del sito, vengono proposte novità, promozioni e aggiornamenti su tutti gli articoli in vendita; in più se sei un cliente fedele puoi fare richiesta ed entrare nel prestigioso percorso VIP, un circuito esclusivo a cui vengono dedicati servizi speciali e proposte riservate.
Un ringraziamento speciale per avermi reso parte a questo progetto va agli' art director Erika d'Amico e Marco Pulzelli, alla stylist Elena Yori, al producer Lorenzo Pulzelli e alla production assistant Tecla Angioli.
My video for myfashionhit.com is finally online. The video you see right here anticipates the project that myfashionhit.com will launch on its YouTube channel next February 2016: MYFASHIONPEDIA or "How to wear in (extra)ordinary occasions of life." Inside you will find a series of video tutorials where the web stylist Elena Yori will give a lots of tips to the fashionaddicted according to the letters of the alphabet.
My Fashion Hit born from the great experience of Pulzelli Store and its buyer Marco Pulzelli, Lorenzo Pulzelli and Elena Yori. The platform has been online since November 2014 with a wide choice of products. One of the peculiarities of myfashionhit.com is the delivery in 24 hours with free shipping and returns!
In addition, to the subscribers to the newsletter, are proposed new products, promotions and updates on all items for sale; more, if you're a loyal customer, you can apply and get into the prestigious VIP route, a exclusively circuit, which is dedicated to special services and proposals confidential.
Special thanks for making me a part of this project goes to the art director Erika D'Amico and Marco Pulzelli, the stylist Elena Yori, the producer Lorenzo Pulzelli and production assistant Tecla Angioli.
Music by: DOUBLETHINK, ANDREA ARCANGELI, FK ANYWAY
Title track: BIMBOU
Photo: STUDIO PICCHIO
Video: FABRIZIO GIOVANNETTI STUDIO