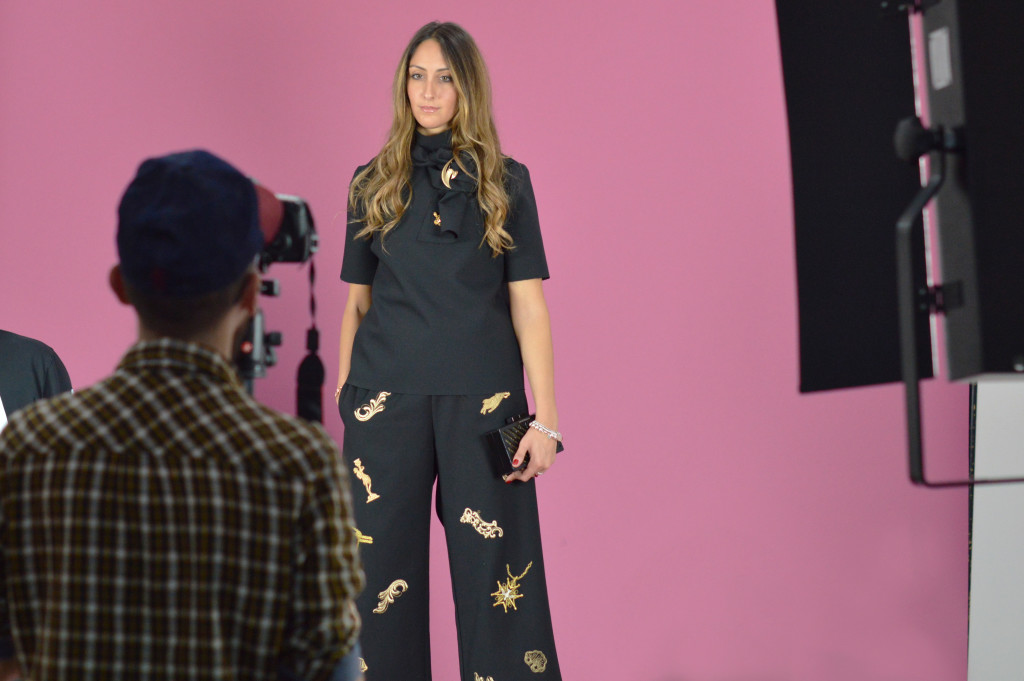 Italian Fashion Style dalla A alla Z.
Ecco qui una parte del video realizzato in collaborazione con myfashionhit.com, il luxury shop per uomo e donna, dove al suo interno potrete trovare designer emergenti e tante proposte di stile.
Cosa ho indossato? Un top MSGM, pantaloni Vivetta, scarpe Casadei e pochette Emporio Armani.
Italian Fashion Style A to Z.
Here is a part of the video produced in collaboration with myfashionhit.com, the luxury shop for men and women, where inside you will find emerging designers and many proposals of style.
What I wore? A MSGM top, pants from Vivetta, Casadei shoes and clutch bag from Emporio Armani.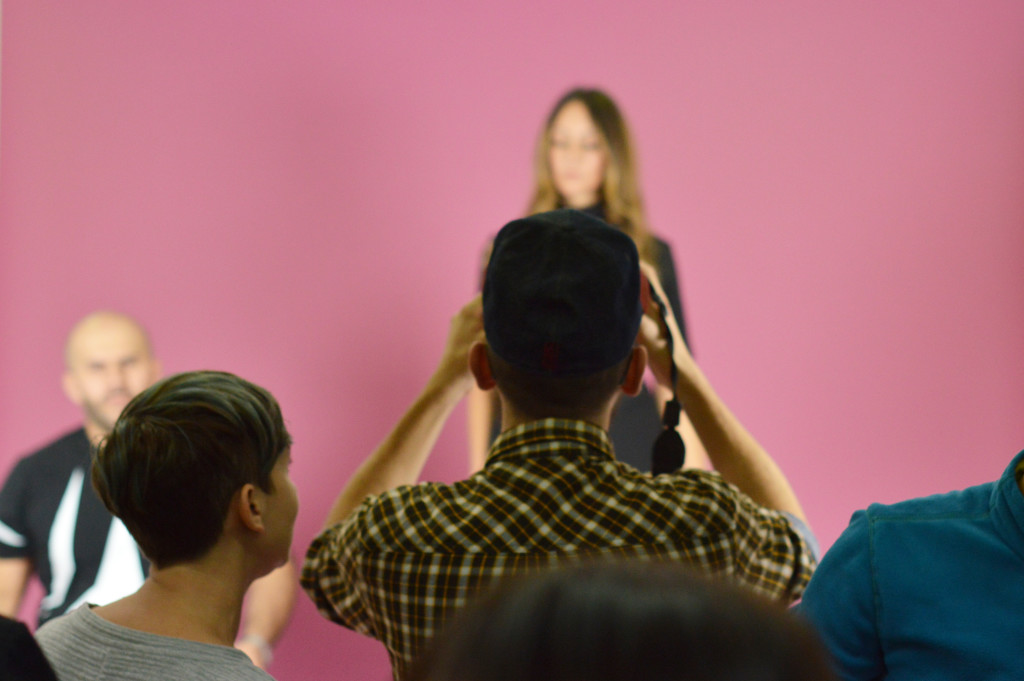 Music by: DOUBLETHINK, ANDREA ARCANGELI, FK ANYWAY
Title track: BIMBOU
Photo: STUDIO PICCHIO
Video: FABRIZIO GIOVANNETTI STUDIO
MSGM TOP
VIVETTA PANTS
CASADEI SHOES
EMPORIO ARMANI CLUTCH