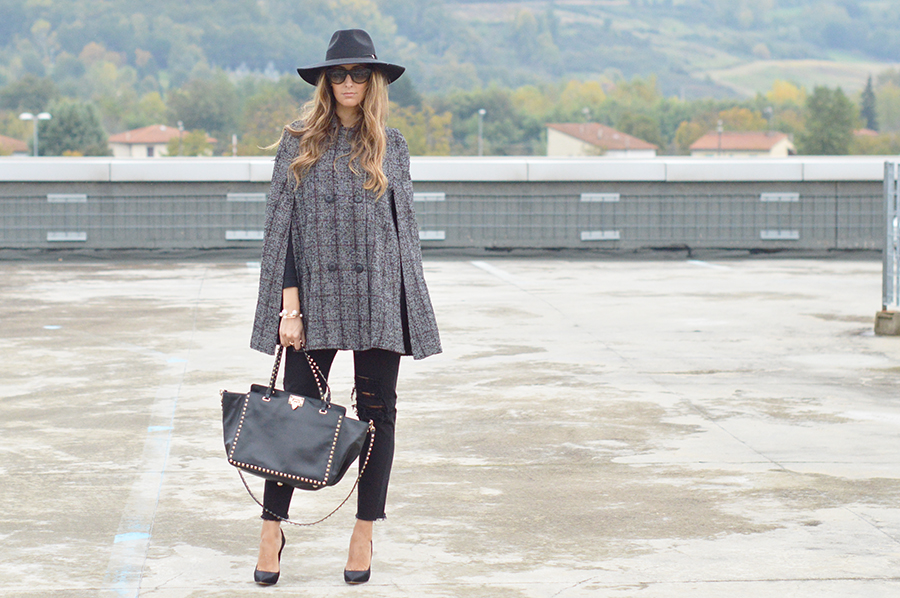 Con l'arrivo del freddo, nel mio guardaroba faccio spazio a cappotti, gilet di lana e cappe; e visto che sono una grandissima amante delle cappe, ho pensato di inserirla anche all'interno della mia capsule collection in collaborazione con Floreiza. Pantalone skinny strappato, anche quello della mia linea e maxi cappello. E poi lei, bellissima e nuovissima, la mia nuova Rockstud di Valentino che ho preso su Monnier Freres. Desiderata da molto tempo e finalmente mia.
With the arrival of the cold, in my wardrobe I to do space to the coats, wool vest and hoods; and since I am a great lover of the hoods, I thought I would put it well within my capsule collection in collaboration with Floreiza. Skinny and ripped pants, even those of my line and big hat. And then it, beautiful and new, my new Rockstud Valentino that I bought on Monnier Freres.
Desired for a long time and finally mine.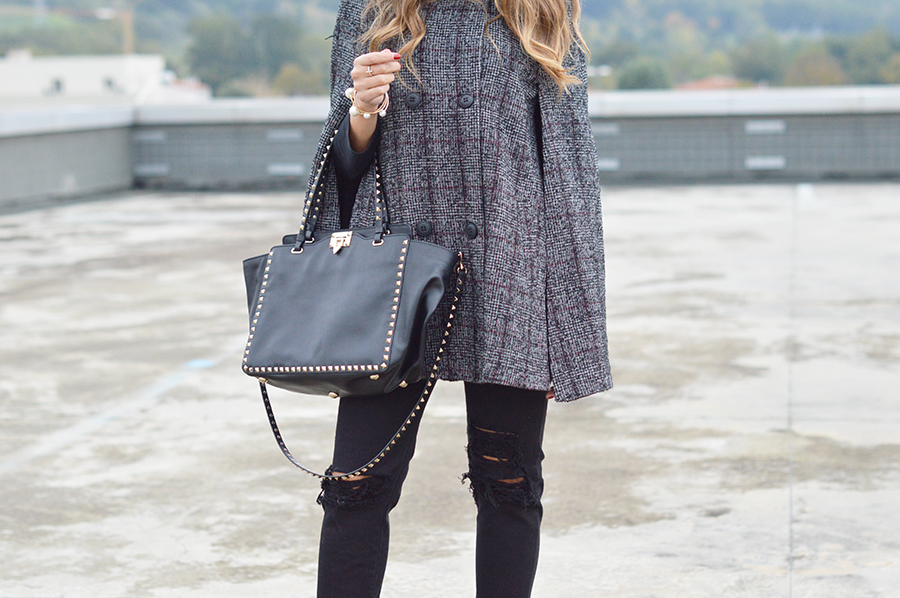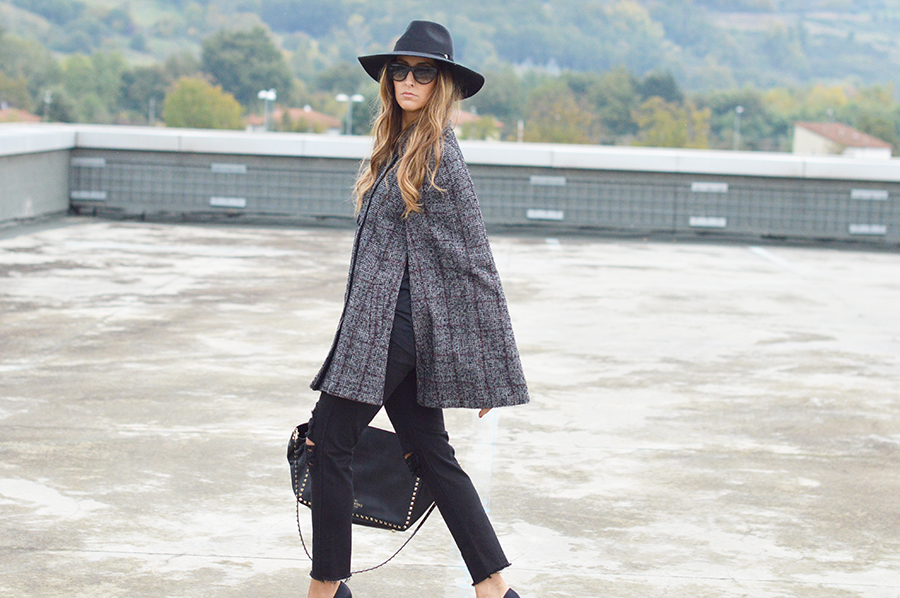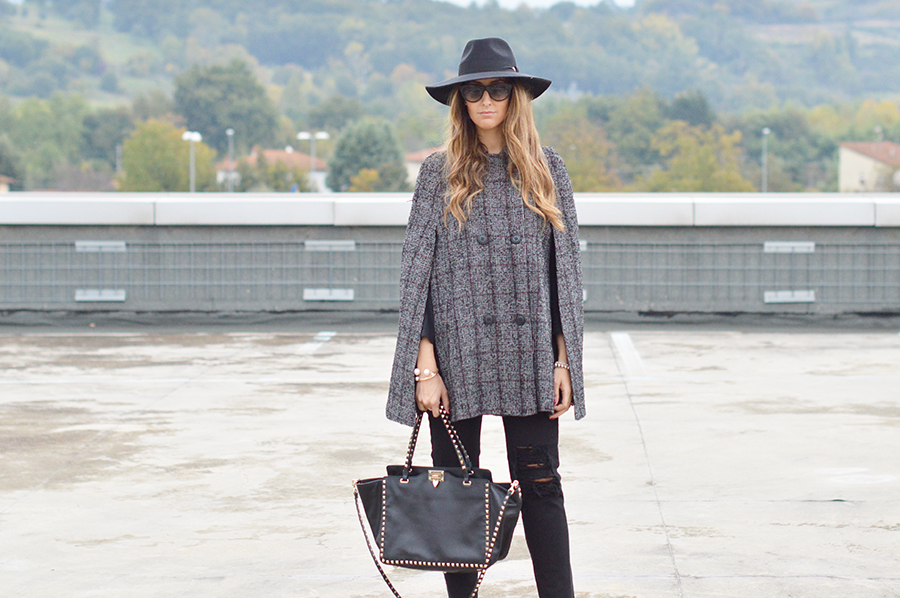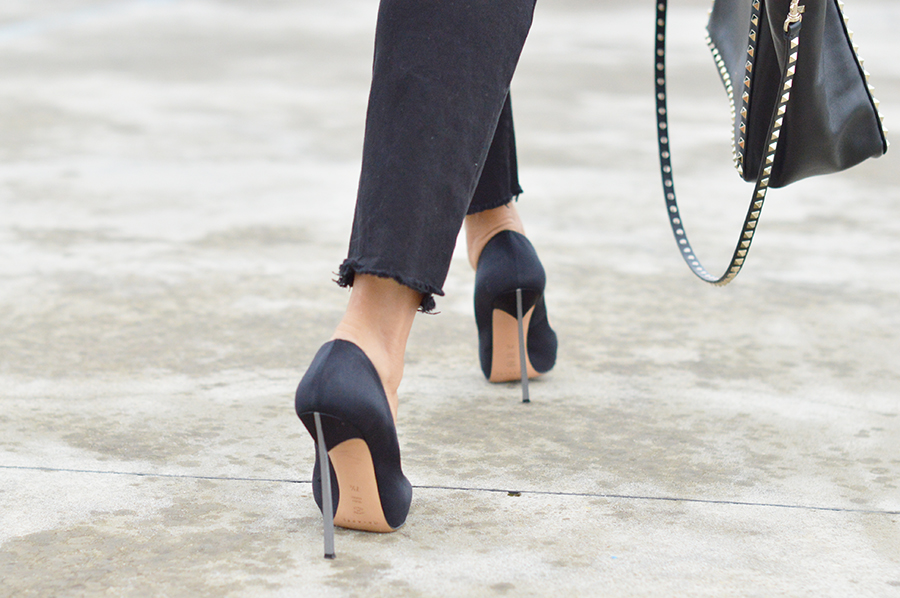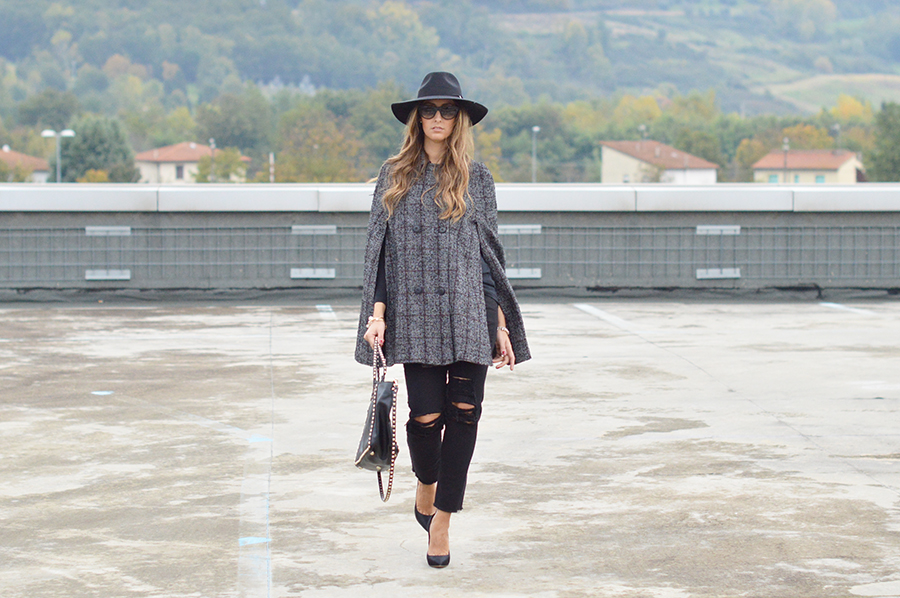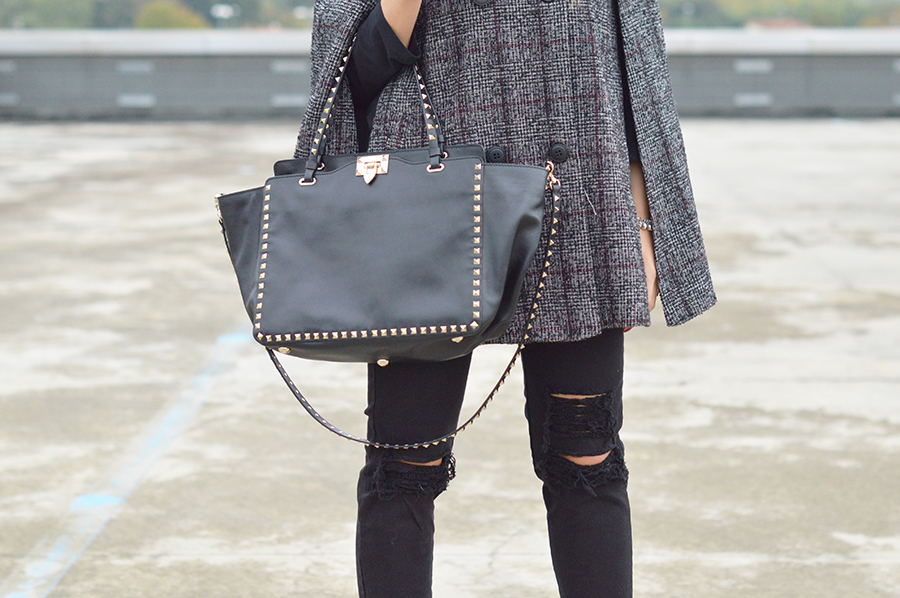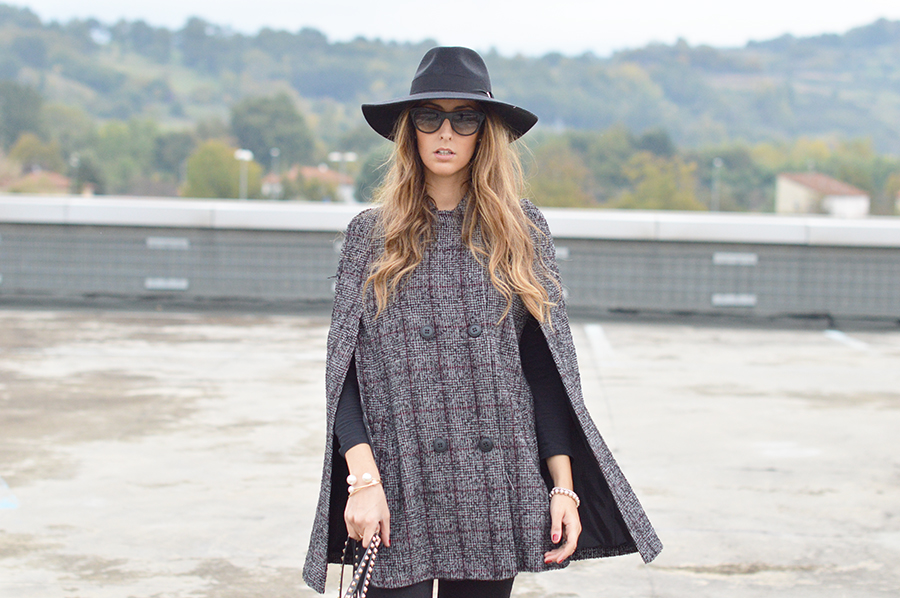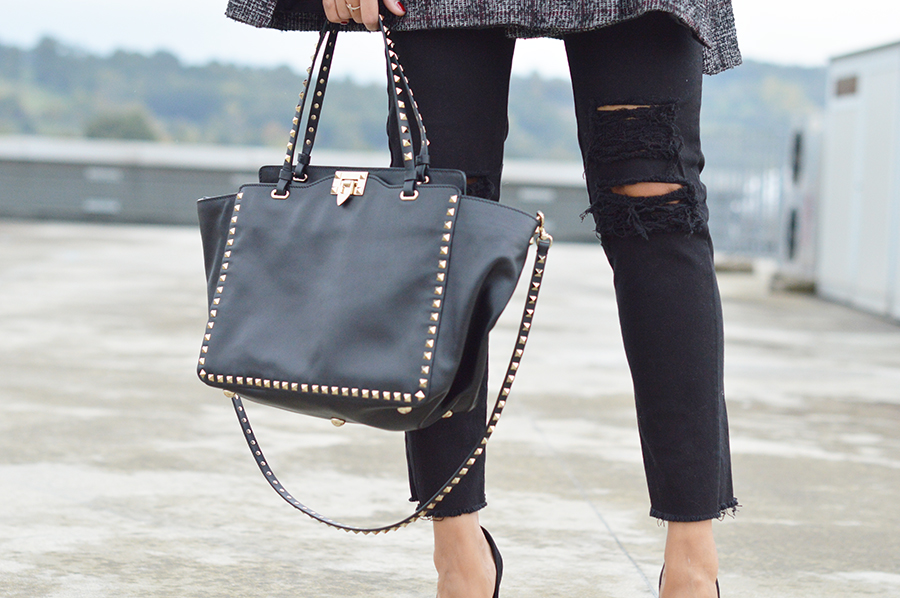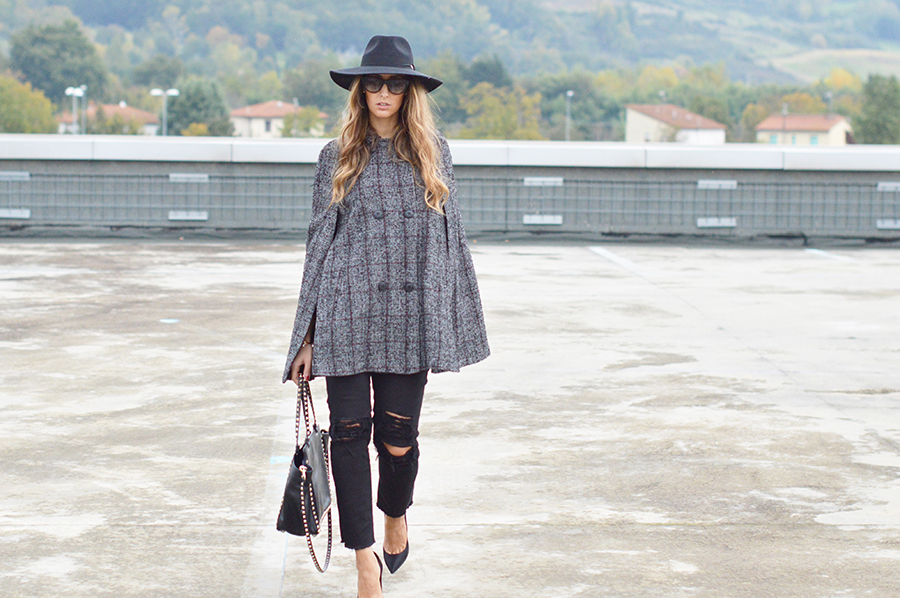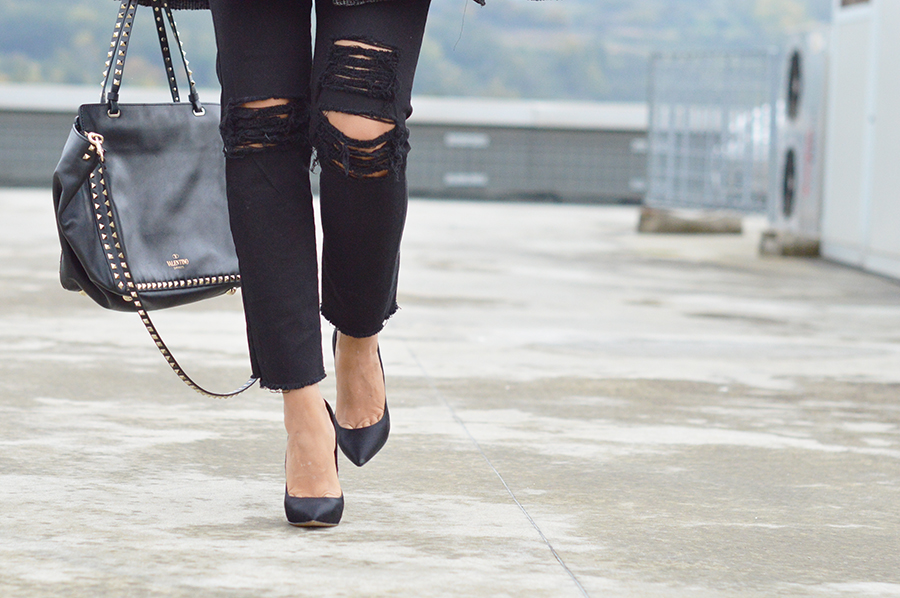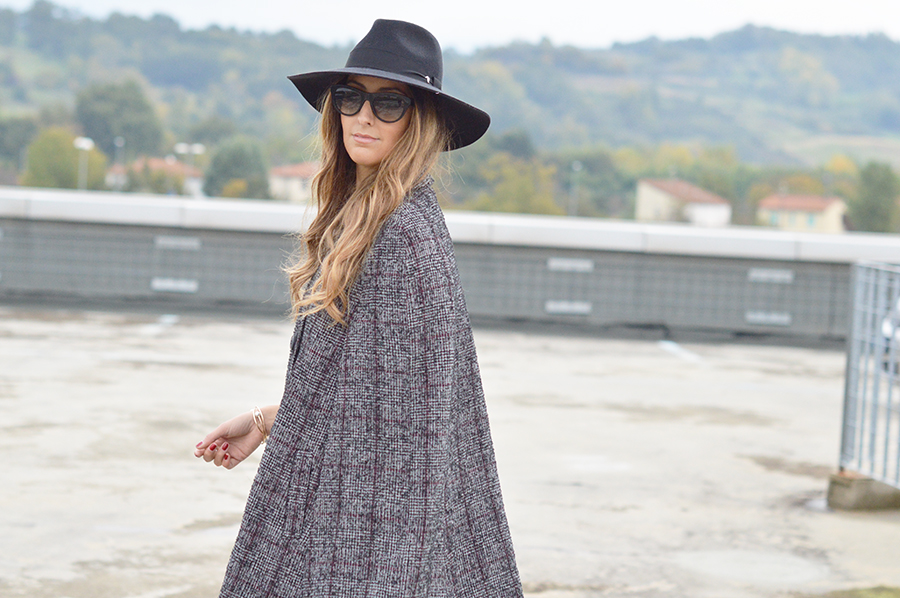 PH. RICCARDO ERMINI
ELISA TAVITI PER FLOREIZA CAPE
ELISA TAVITI PER FLOREIZA SKINNY PANTS
CASADEI BLADE SHOES
MIU MIU SUNGLASSES 
PANIZZA HAT
VALENTINO ROCKSTUD BAG (bought on MONNIER FRERES)