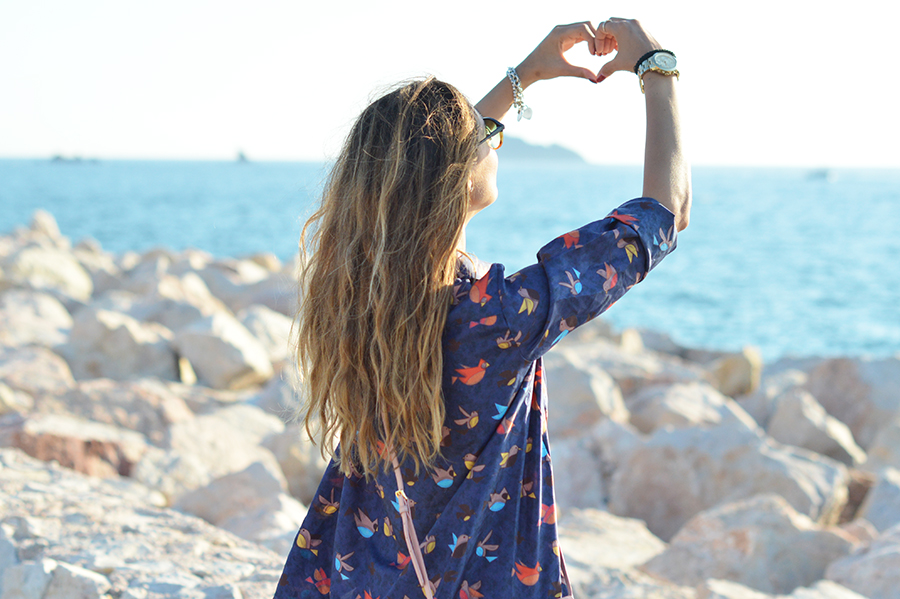 Nel week end siamo scappati al mare.
Avevo voglia di staccare la spina.
Dopo un'intera giornata sulla spiaggia, ci siamo concessi un aperitivo al tramonto.
Capelli al vento, camicia rigorosamente over, boyfriend bianchi e i preziosi sandali di Sofia M, che rendono il tutto davvero molto glam. La brezza del mare, l'acqua cristallina, e il rumore delle onde… adoro ogni singolo attimo. Dietro a noi, Ulisse, una splendida barca a vela, certo non proprio una a caso, e chi mi segue su Snapchat sa di cosa parlo.
During the weekend we ran away to sea.
I wanted to relax a bit.
After a full day on the beach, we treated ourselves to a cocktail at sunset.
Summer hair, shirt strictly over, white boyfriend and precious sandals by Sofia M, that make all very glam. The sea breeze, the clear water, and the waves … I love every single moment. Behind us, Ulisse, a beautiful sailboat, certainly not just a simple sailboat, and those who follow me on snapchat knows what I mean.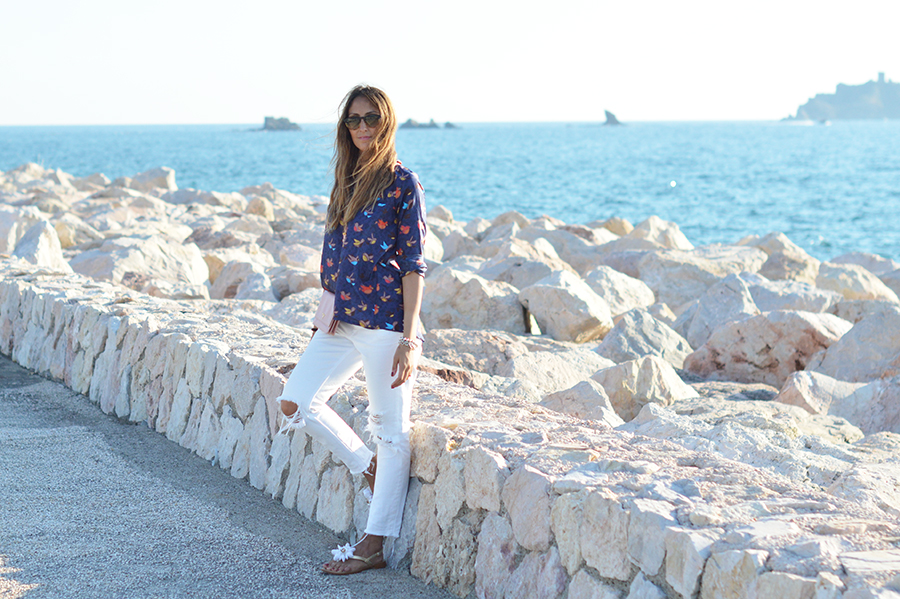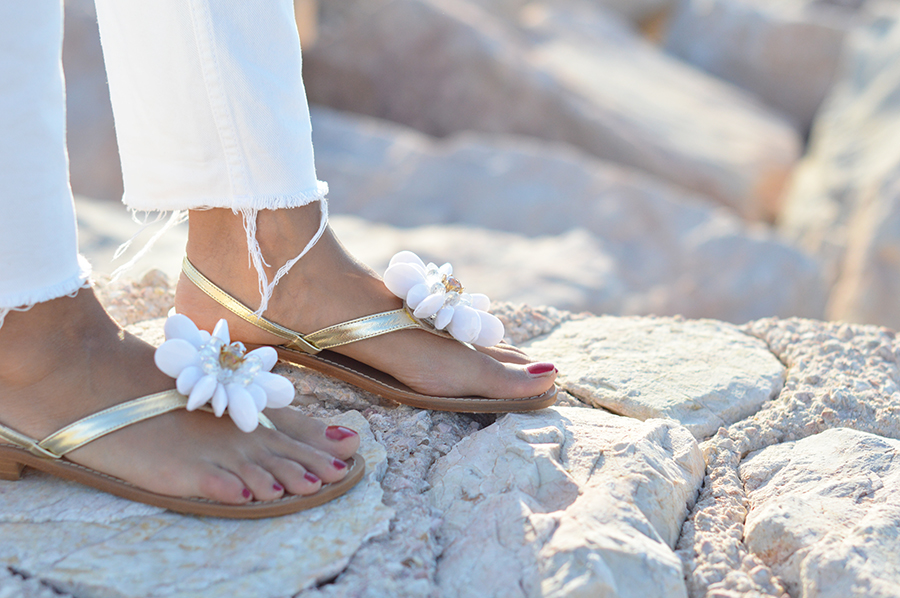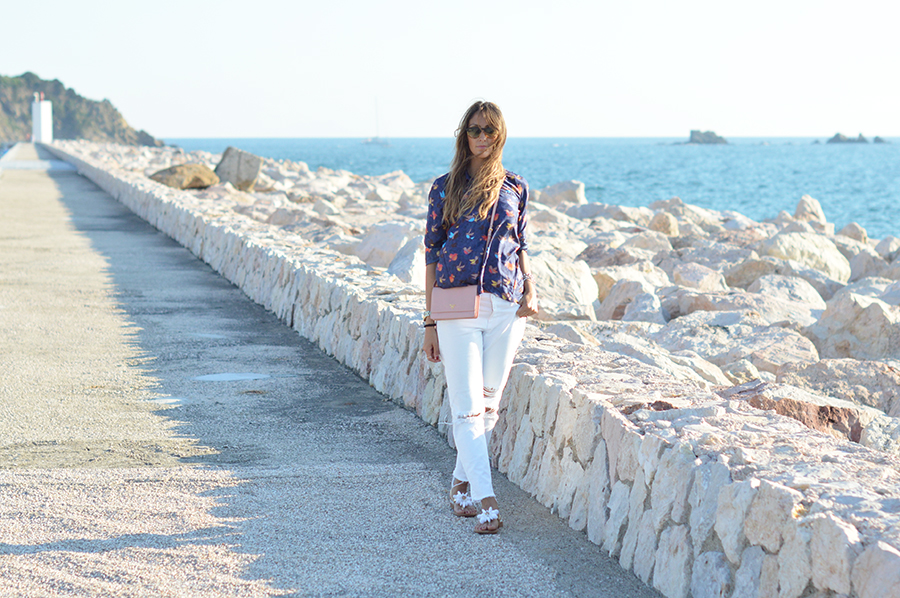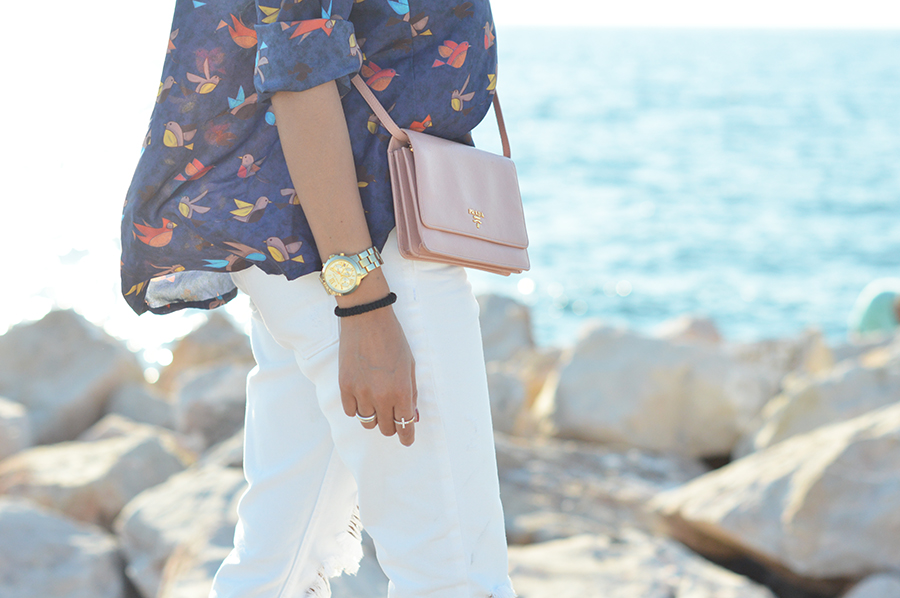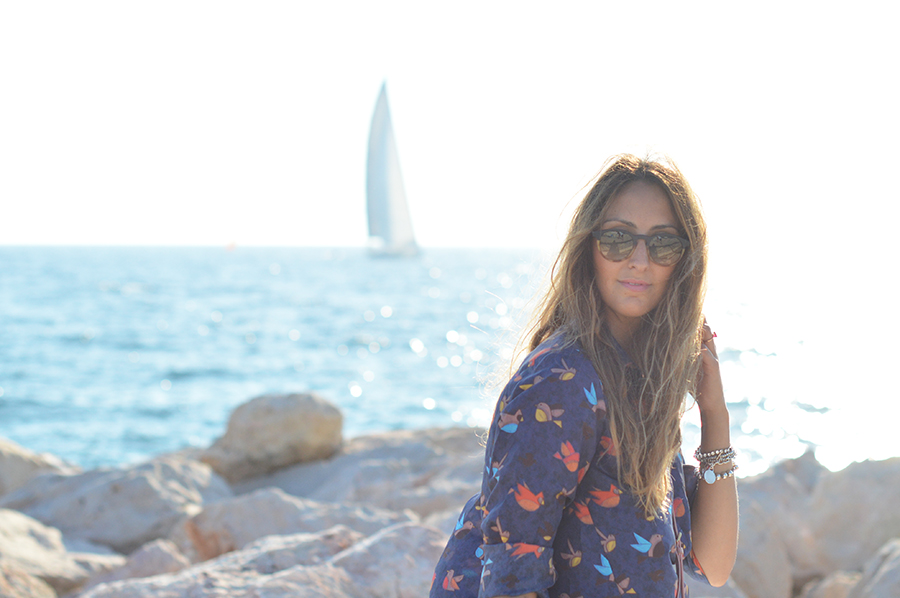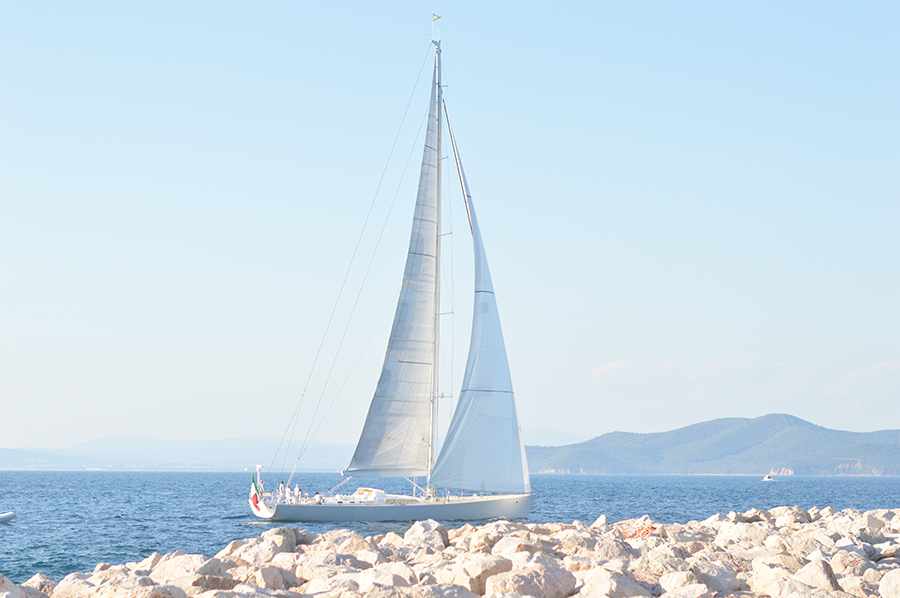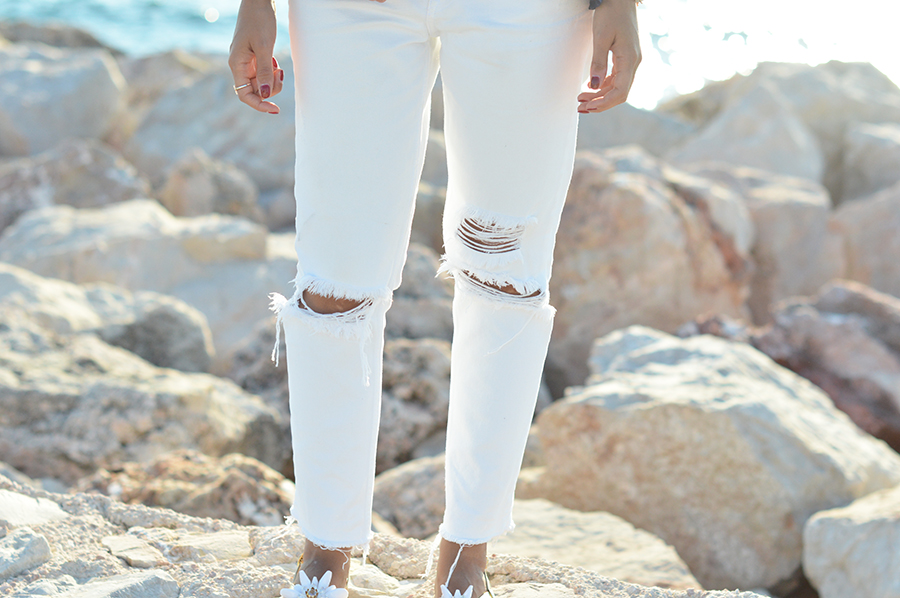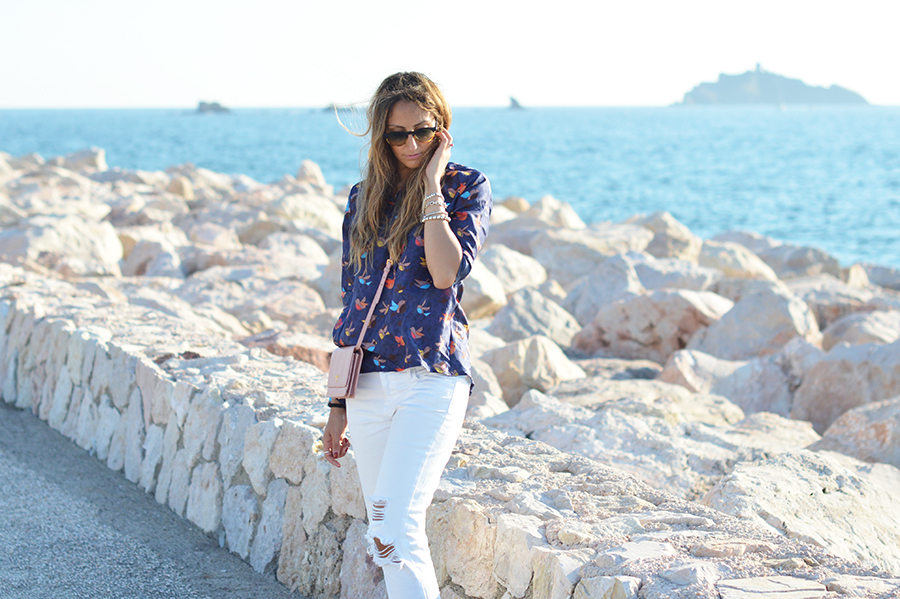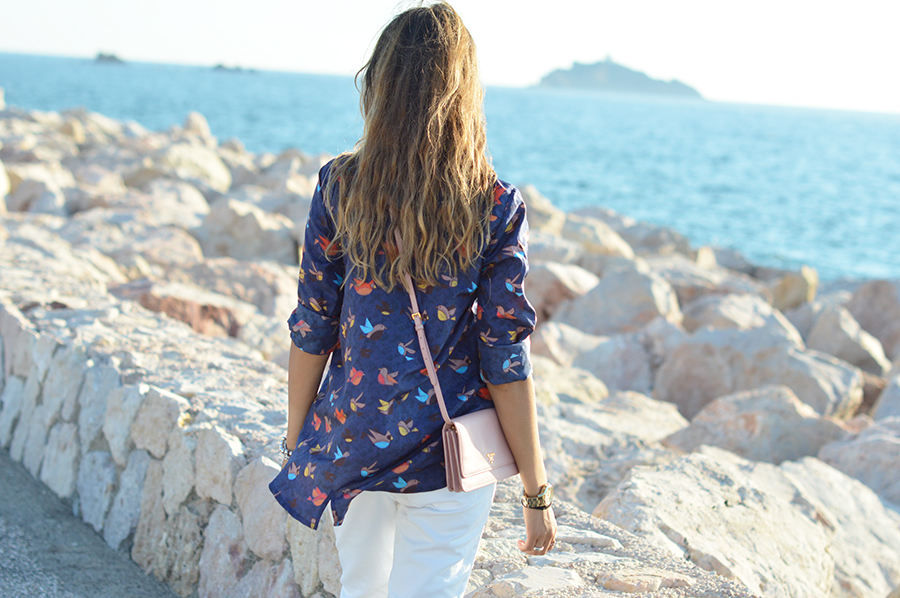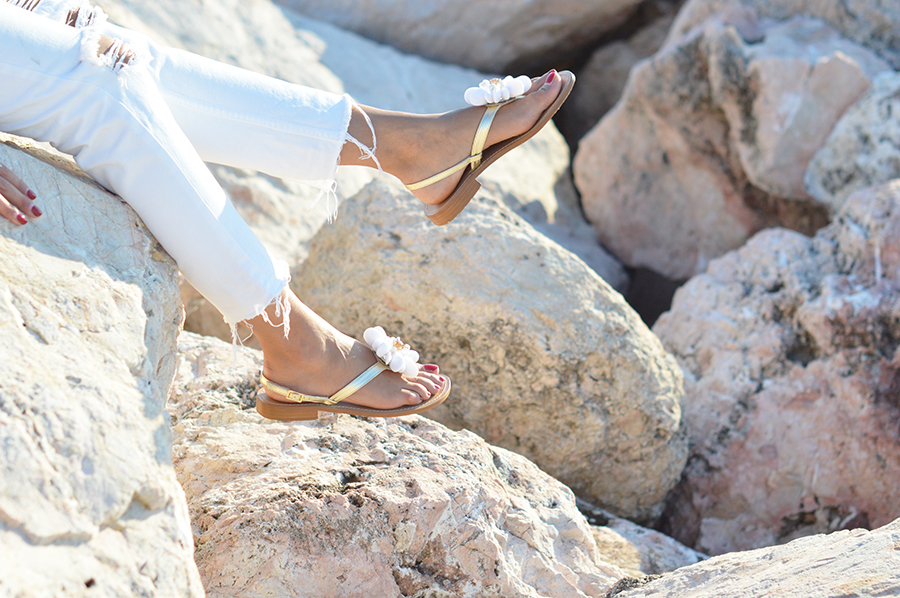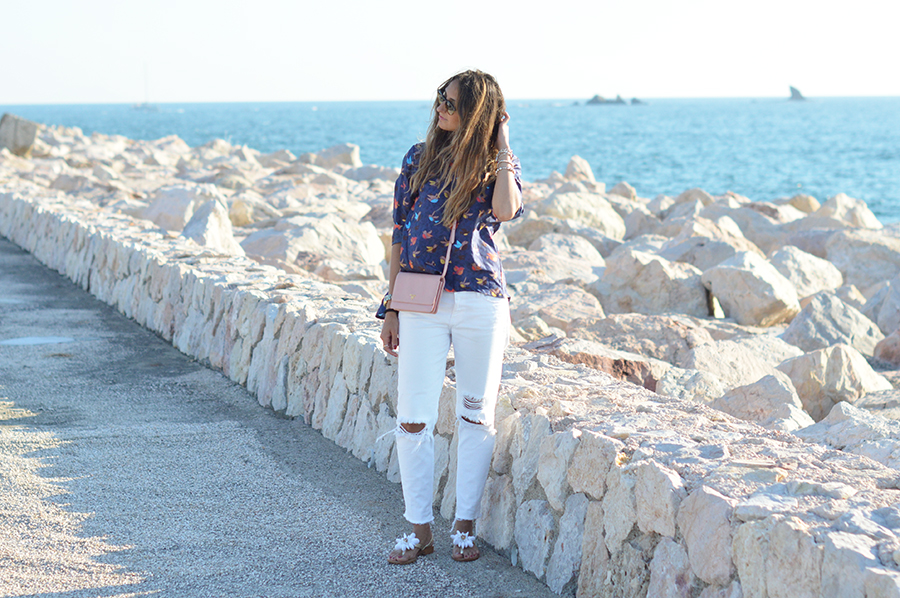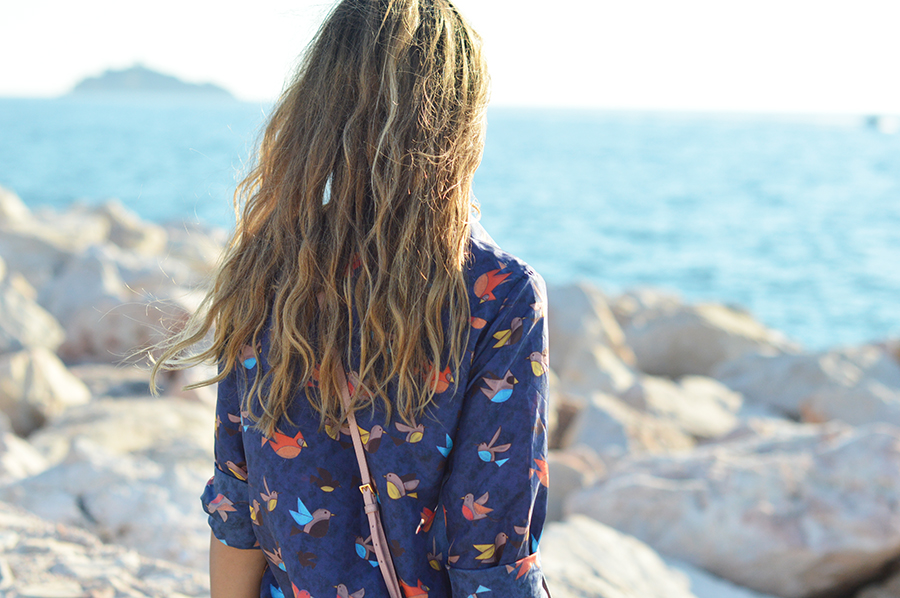 PH: RICCARDO ERMINI
XACUS DONNA SHIRT
PRADA BAG
H&M RIPPED PANTS
KYME SUNGLASSES
SOFIA M. SANDALS