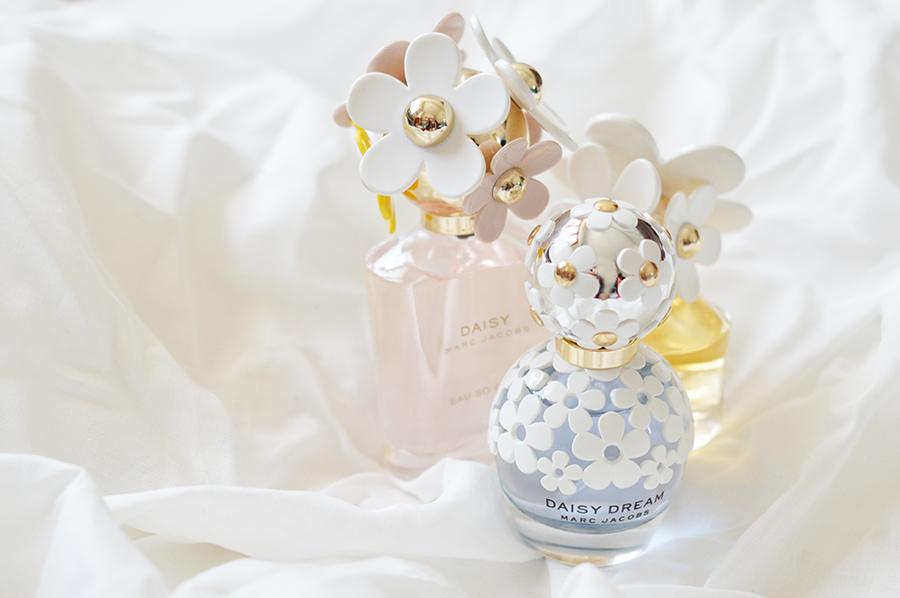 A Milano lo scorso 16 Luglio sono sbocciate le margherite di Marc Jacobs Daisy Dream Forever. Per il lancio della nuovissima fragranza infatti, Coty e Sephora, hanno organizzato un bellissimo evento nel cuore di Piazza Gae Aulenti con tanto di cocktail di benvenuto, una manicure personalizzata firmata Marc Jacobs Beauty e una sorpresa speciale per tutte le partecipanti.
La nuova fragranza Marc Jacobs Daisy Dream Forever si ispira ai cieli blu, immensi ed infiniti, andando a reinterpretare le note più intense ed originali della mora, dei legni bianchi e dell'acqua di cocco.
Il cuore della fragranza poi, racchiude essenze delicate come il gelsomino e il glicine blu creando così un'irresistibile eau de parfum.
… E per tutte voi vi aspetta una bellissima sorpresa: fino al 31 luglio, con l'acquisto di un prodotto Marc Jacobs Daisy, avrete in regalo un'esclusiva pochette firmata Marc Jacobs nei punti vendita Sephora.
In Milan on July 16 have blossomed the Marc Jacobs Daisy Dream Forever's daisies. For the launch of the new fragrance in fact, Coty and Sephora, have organized a beautiful event in the heart of Piazza Gae Aulenti with a welcome cocktail, customized manicure by Marc Jacobs Beauty and a special surprise for all participants.
The new Marc Jacobs Daisy Dream Forever's fragrance is inspired by the blue skies, immense and infinite, reinterpreting the notes intense and original of blackberry, white woods and coconut water. The heart of the fragrance then, contains delicate essences like jasmine and wisteria blue creating an irresistible eau de parfum.
… And for you a wonderful surprise: by 31 July, with the purchase of a product Marc Jacobs Daisy, you will receive as a gift, a pochette designed by Marc Jacobs in Sephora stores.