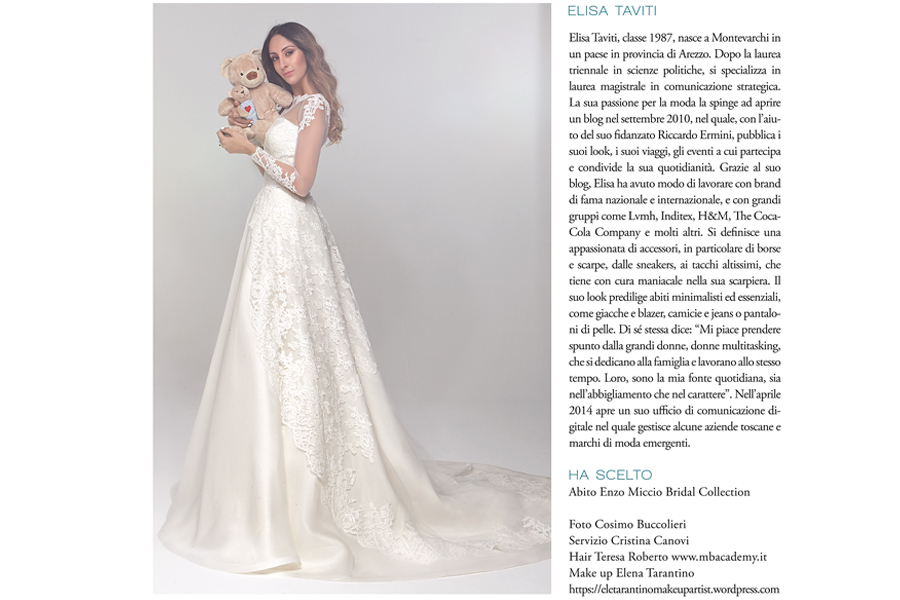 Non avevo mai indossato un abito da sposa prima di questo shooting. Ma farlo per la prima volta ed essere scattata da Cosimo Buccolieri per White Sposa, e in più con un abito così meraviglioso, è stata un'esperienza davvero incredibile. Sul momento non mi sono emozionata molto, ma poi riguardando questi scatti ho provato qualcosa che non avevo mai provato prima e la fantasia ovviamente ha cominciato a volare. Colgo l'occasione per ringraziare Cosimo Buccolieri per le bellissime foto, Cristina Canovi per la sua disponibilità e gentilezza, Teresa Roberto per aver compreso alla perfezione come volevo i miei capelli e la dolcissima Elena Tarantino per il make up.
P.S. Oggi sono otto anni di Noi. Non so neanche spiegarvi la mia felicità. In questi mesi in particolare sto vivendo emozioni uniche che sono sicura rimarranno per sempre impresse nella mia mente e nel mio cuore. Per tutto questo posso solo dirti GRAZIE AMORE MIO.
I never wore a wedding dress before this shooting. But do it for the first time and to be taken by Cosimo Buccolieri for White Sposa, and with a wonderfuldress, it was a truly incredible. At the time I was not very excited, but then, seeing these shots I felt something I had never tried before and the imagination of course began to fly. I take this opportunity to thank Cosimo Buccolieri for the beautiful pictures, Cristina Canovi for her availability and kindness, Teresa Roberto for having understood perfectly how I wanted my hair and the sweet Elena Tarantino for make up.
P.S. Today we are eight years. I can't even explain my happiness. In recent months in particular I am experiencing unique emotions that I'm sure will be forever imprinted in my mind and in my heart. For all this I can only say THANK YOU MY LOVE.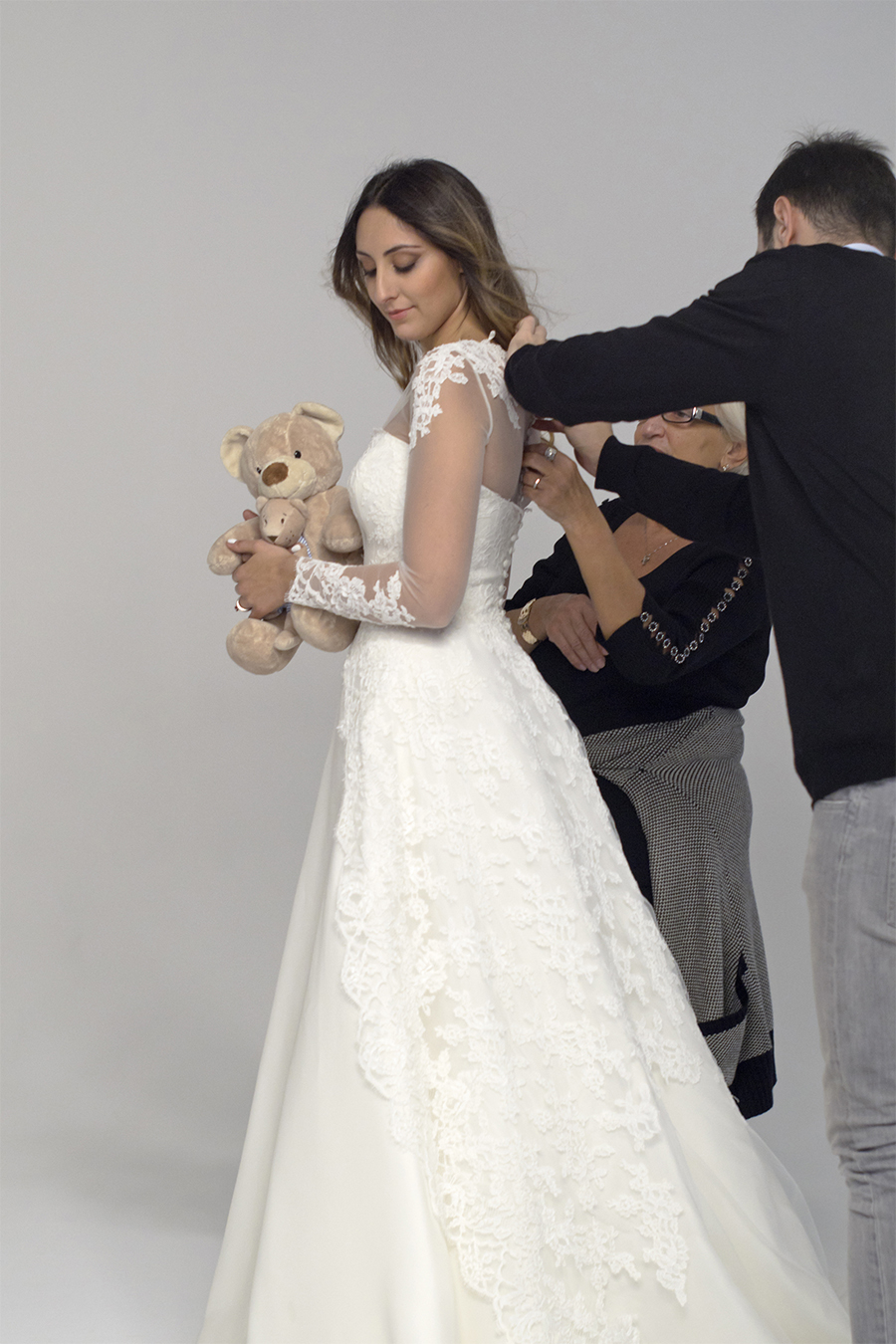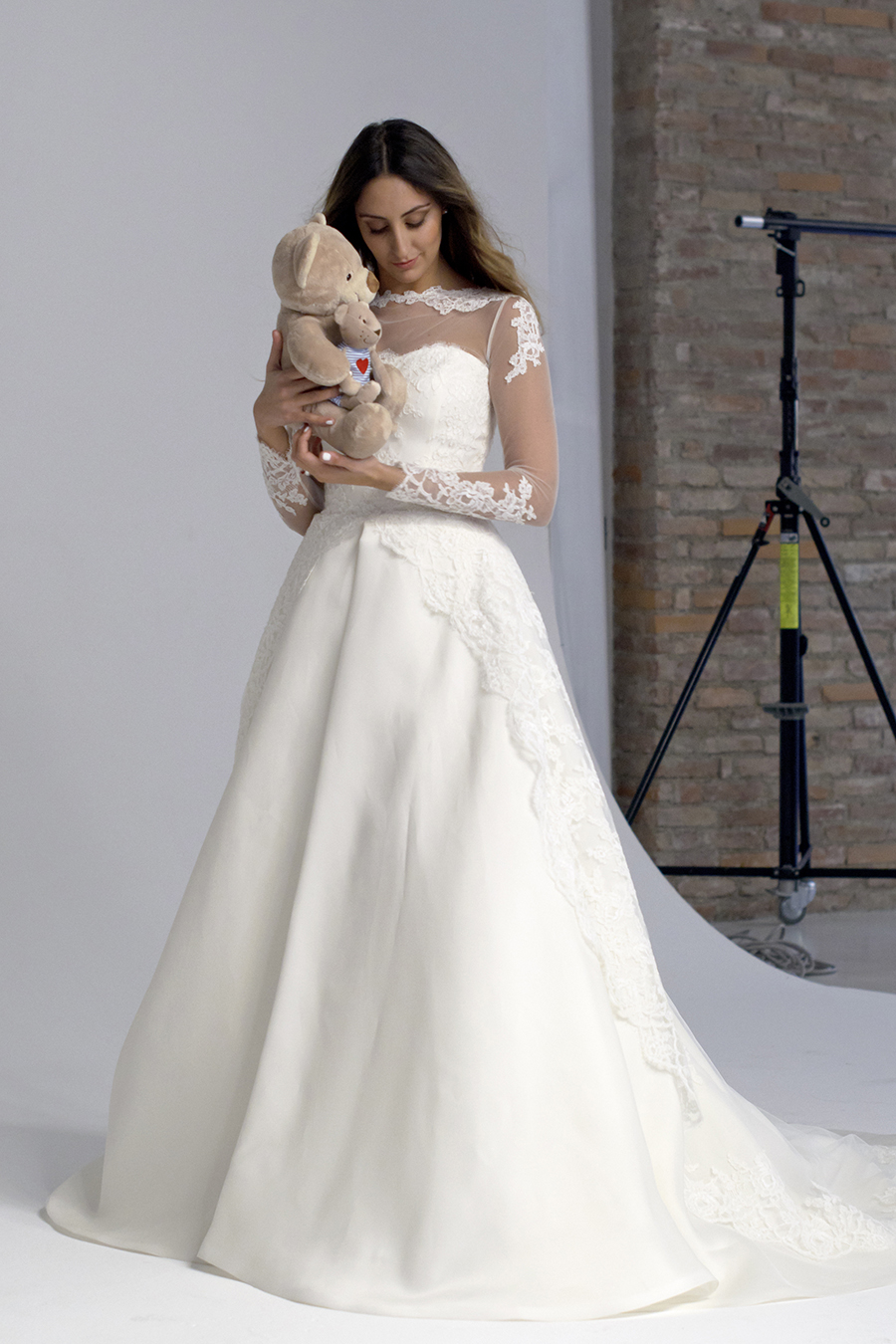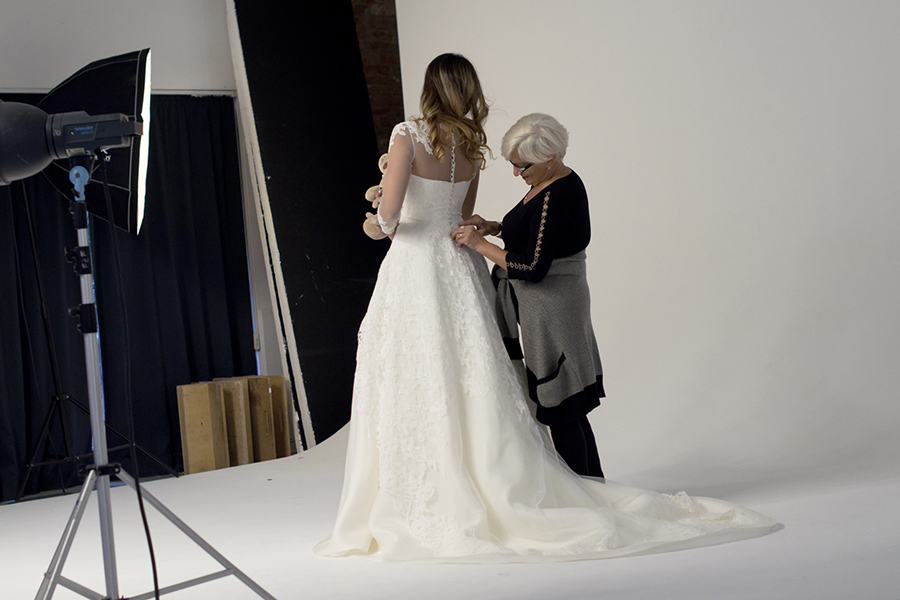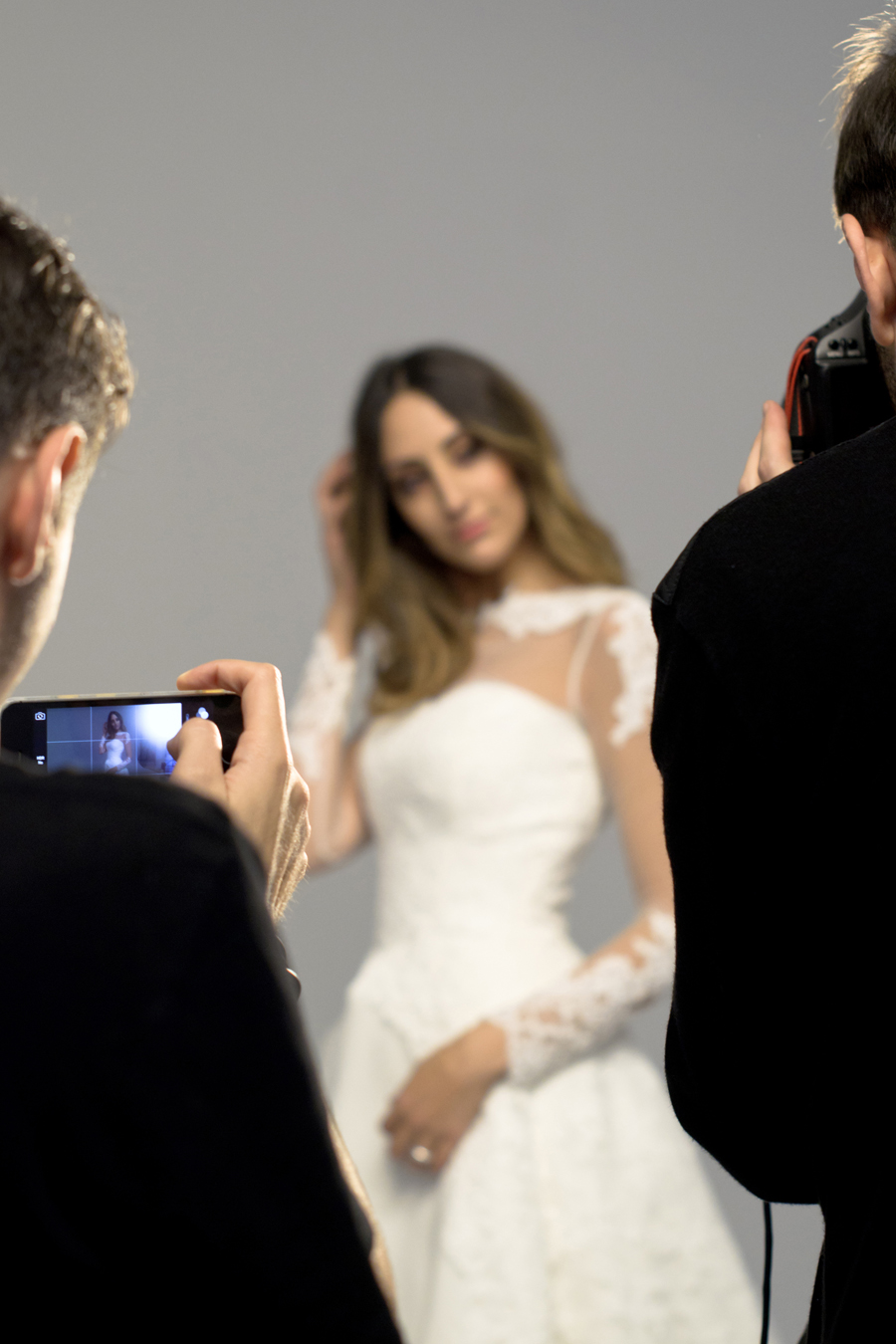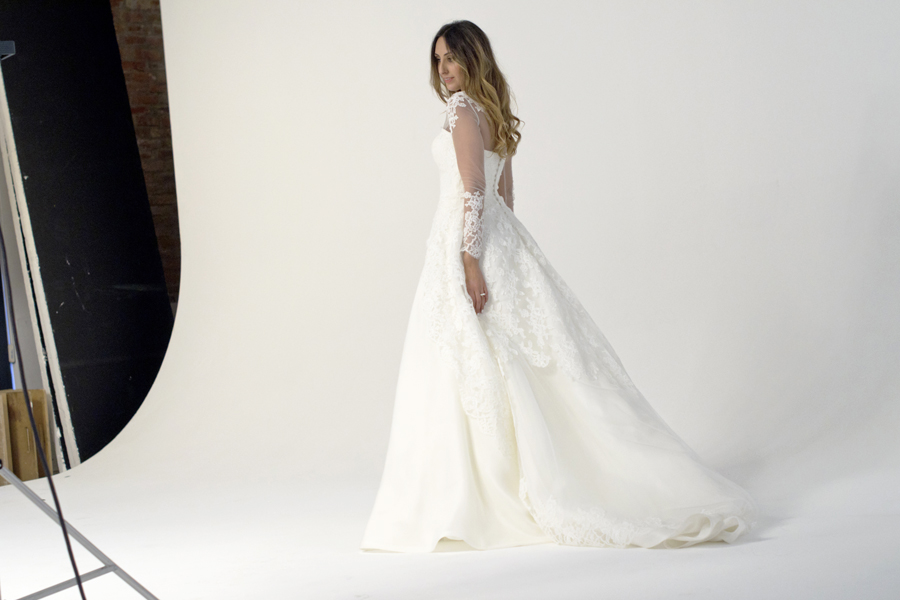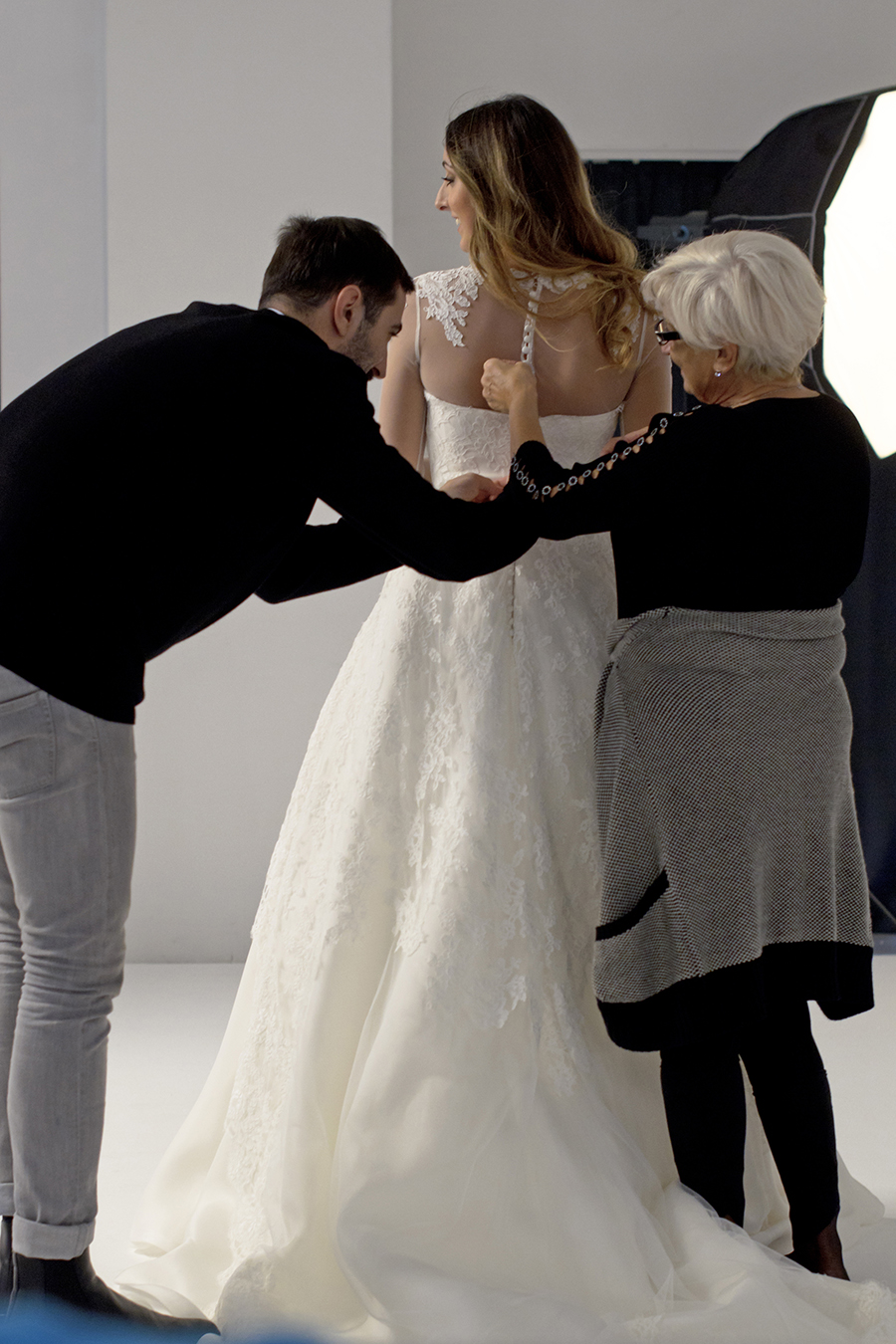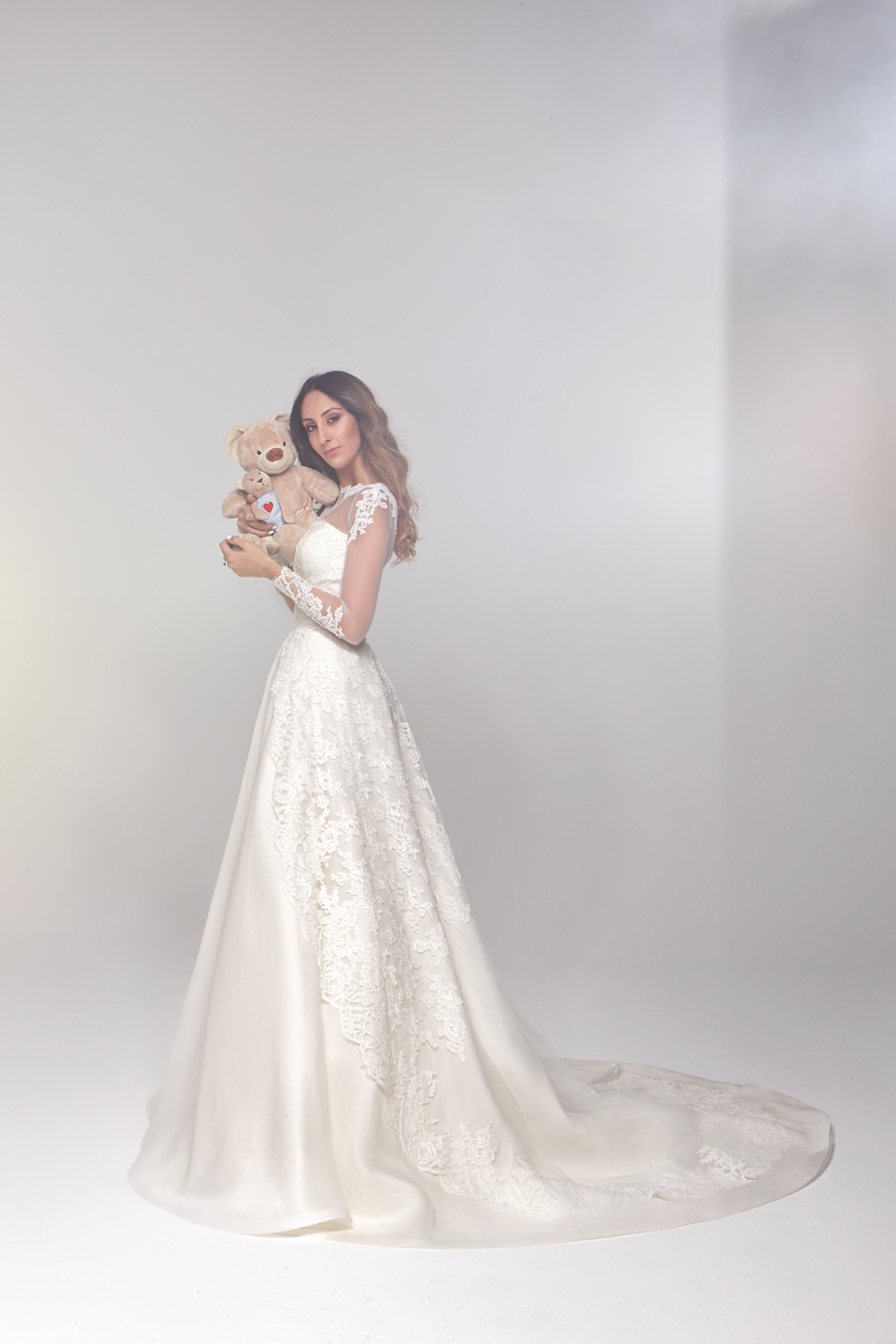 OFFICIAL PH. COSIMO BUCCOLIERI
PH BACKSTAGE. LAURA COMOLLI
WEDDING DRESS: ENZO MIOCCIO BRIDAL COLLECTION
SERVIZIO: CRISTINA CANOVI
HAIR: TERESA ROBERTO
MAKE UP: ELENA TARANTINO