Rientrata dalla Milano Moda Uomo. Settimana densa e impegnativa, ma ugualmente piacevole e divertente, come sempre del resto. Qui uno dei look indossati durante la fashion week. I pantaloni? Oh si mi sono completamente innamorata!
Back from Milan Fashion Week. Dense and busy week, but equally enjoyable and fun, as usual.
Here one of the looks worn during fashion week. The pants? Oh yeah, I totally fell in love!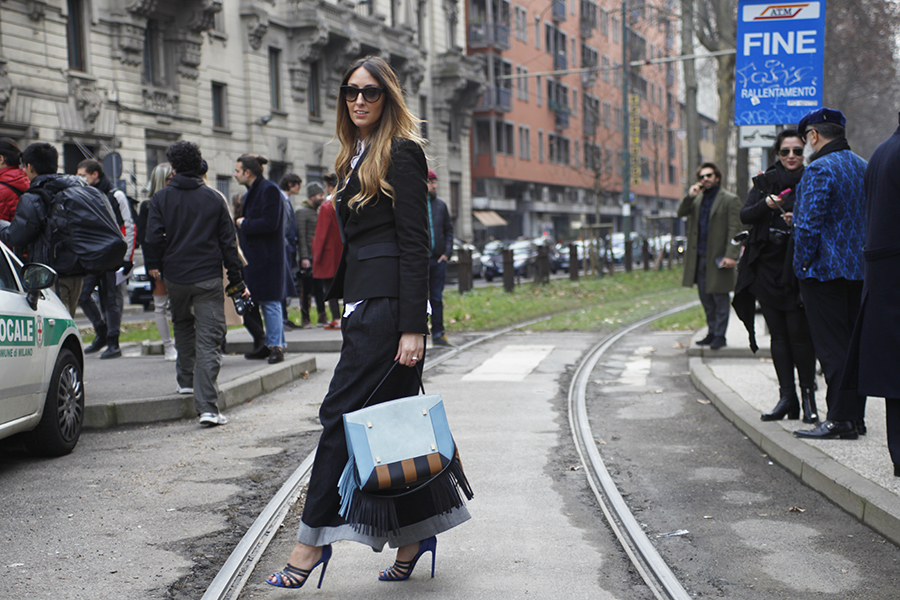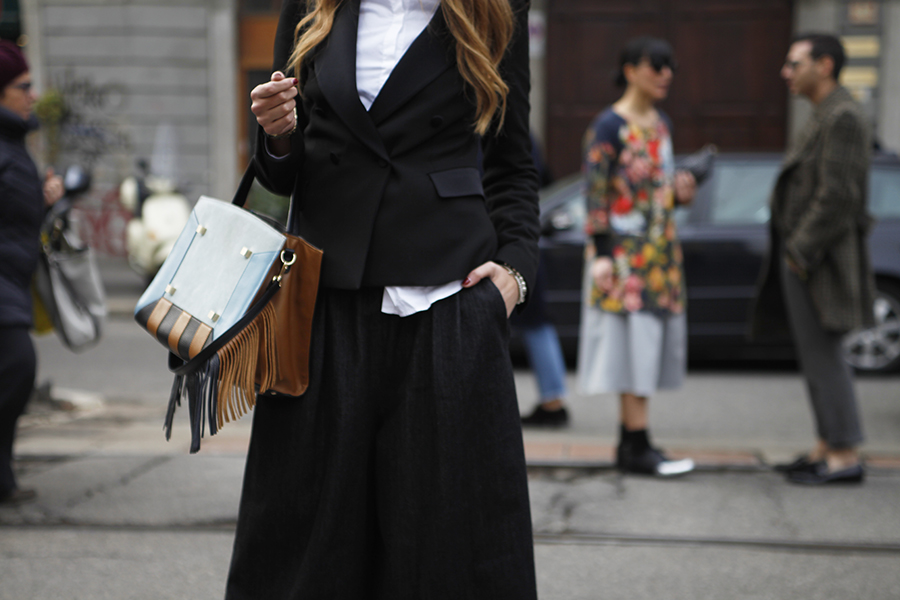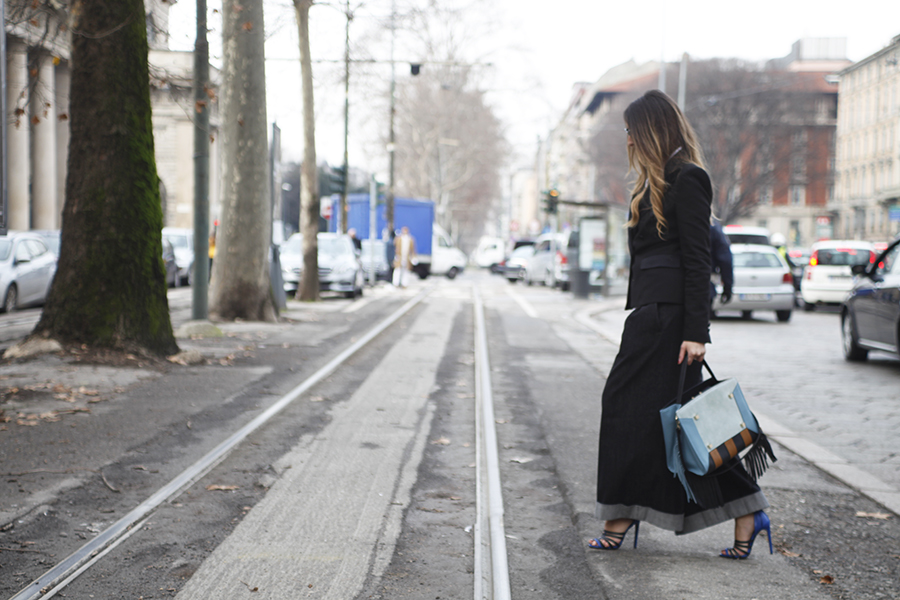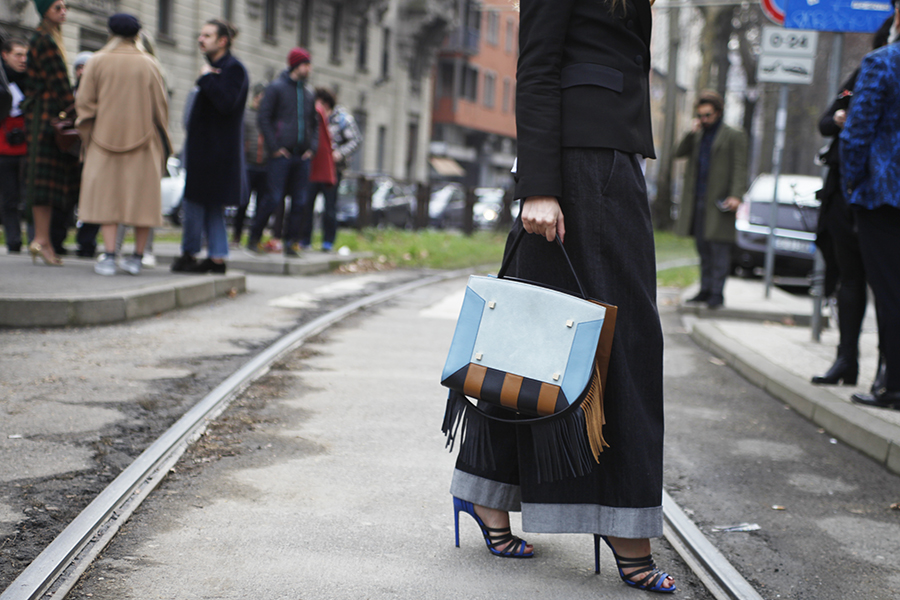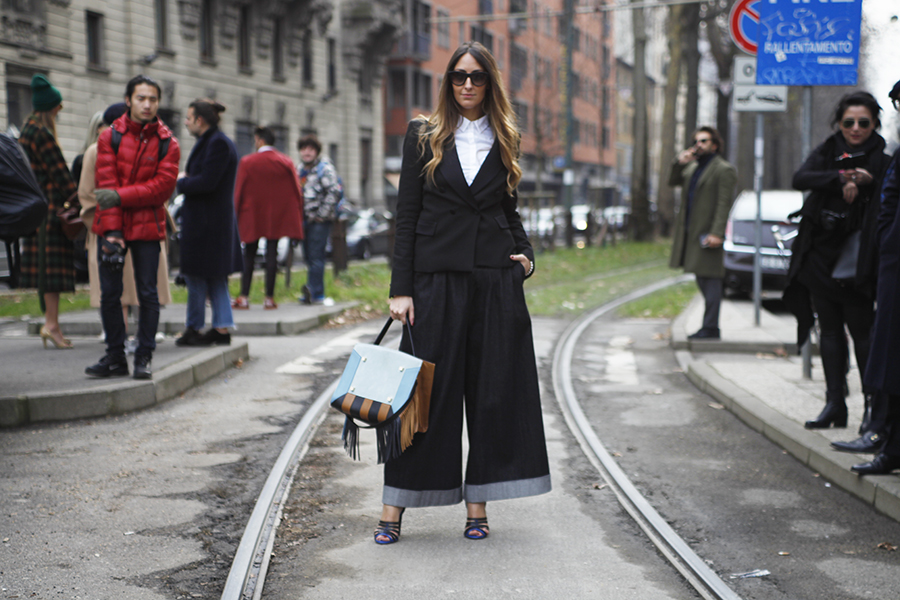 PH. DAVID COPPINI
ZARA SMOKING JACKET
HACHE PANTS
MIU MIU SUNGLASSES
ROBERTO CAVALLI SANDALS
MANURINA BAG