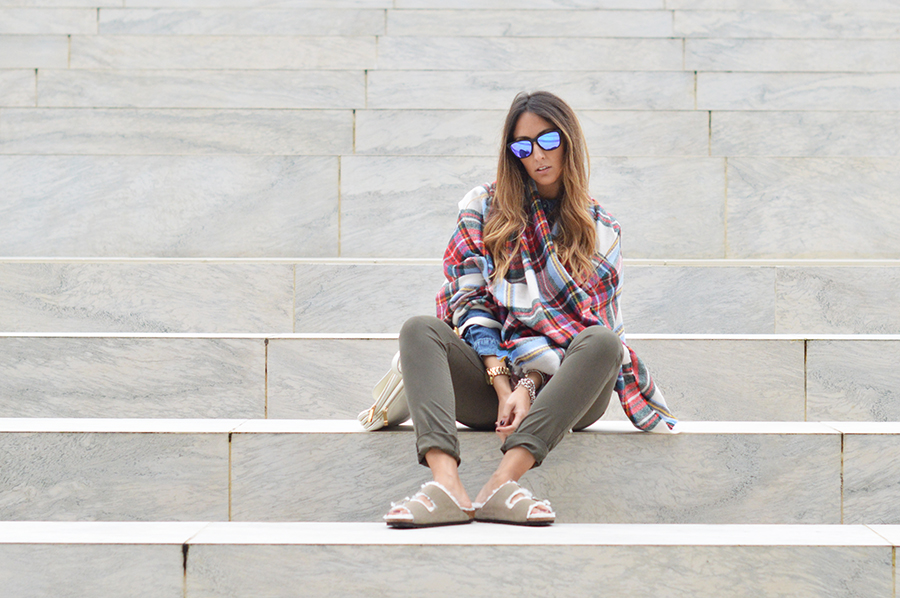 These are days of non-stop, and when I have a moment of relax, I like to prefer the comfy look.
Comfort that does not necessarily mean banality. And I must say that these shoes are not for nothing.
For a day in the center of the city in fact I chose to wear my Furkenstock, the Birkenstock with the fur, styled with a scarf worn as a cape and army green pants. A new mania, I know. But I really like these shoes.
Sono giorni di non-stop e quando ho un momento di tregua, mi piace prediligere la comodità.
Comodità che non significa per forza banalità. E queste scarpe devo dire che non lo sono per niente.
Per una giornata in centro infatti ho scelto di indossare le mie Furkenstock, le Birkenstock con il pelo, abbinate ad una sciarpa portata come mantella e pantaloni army green. Una nuova mania, lo so. Ma a me queste scarpe, mi piacciono davvero tanto.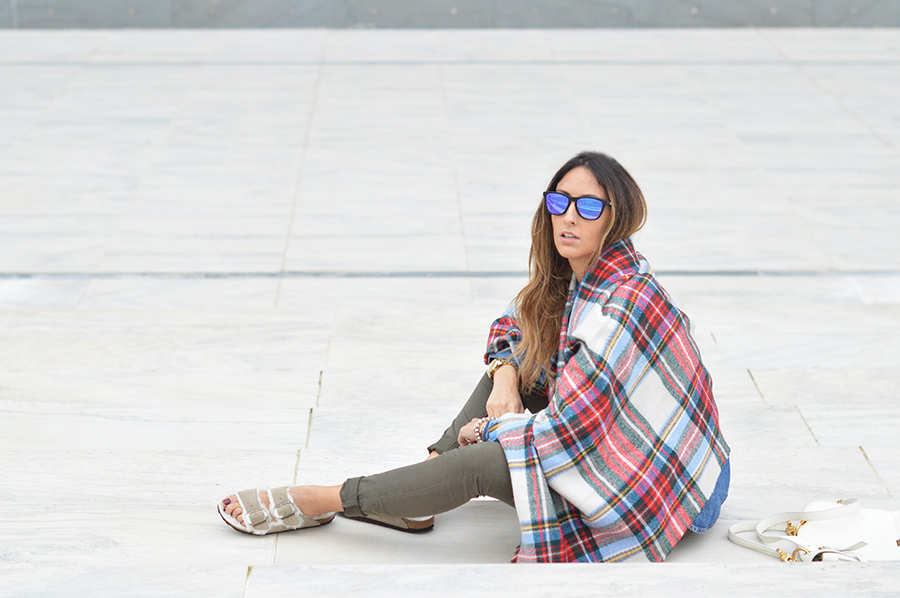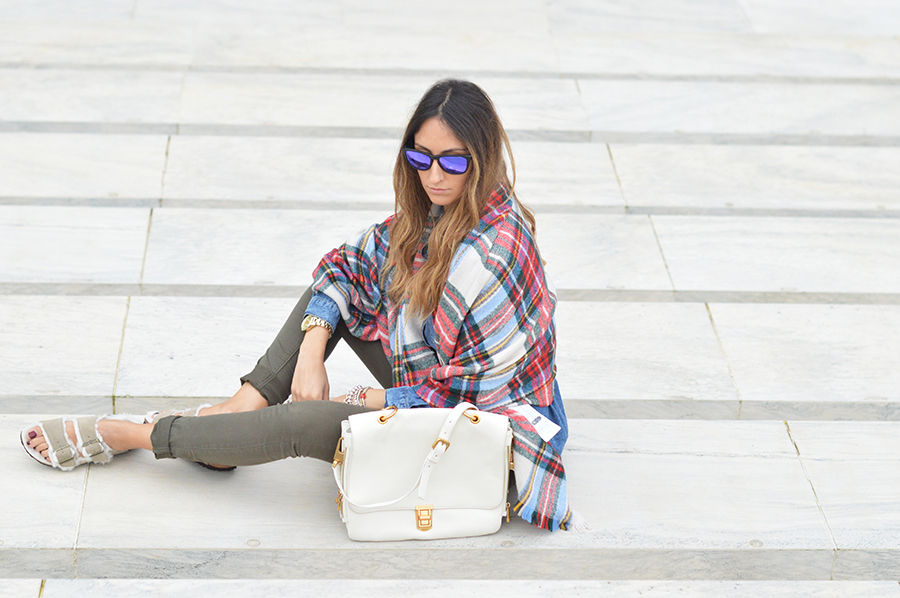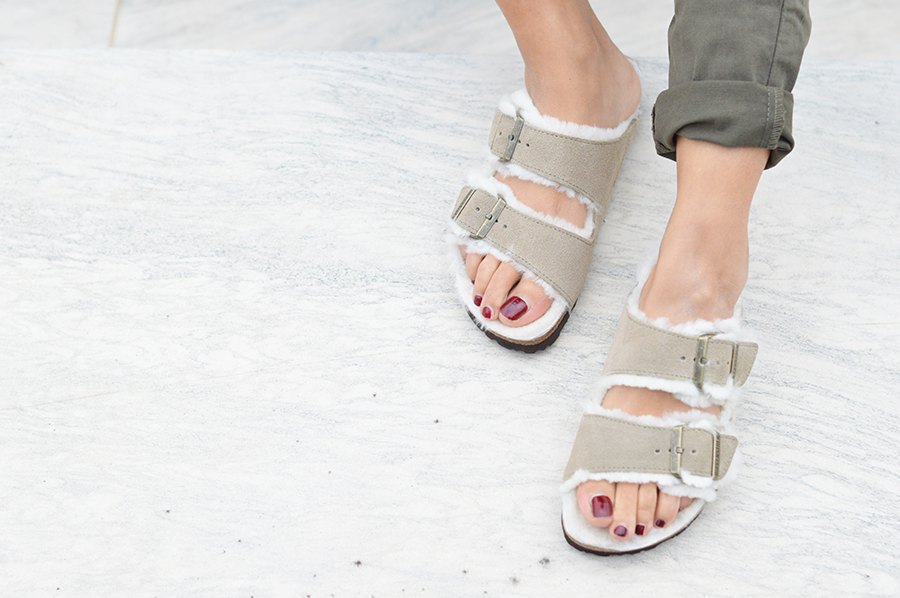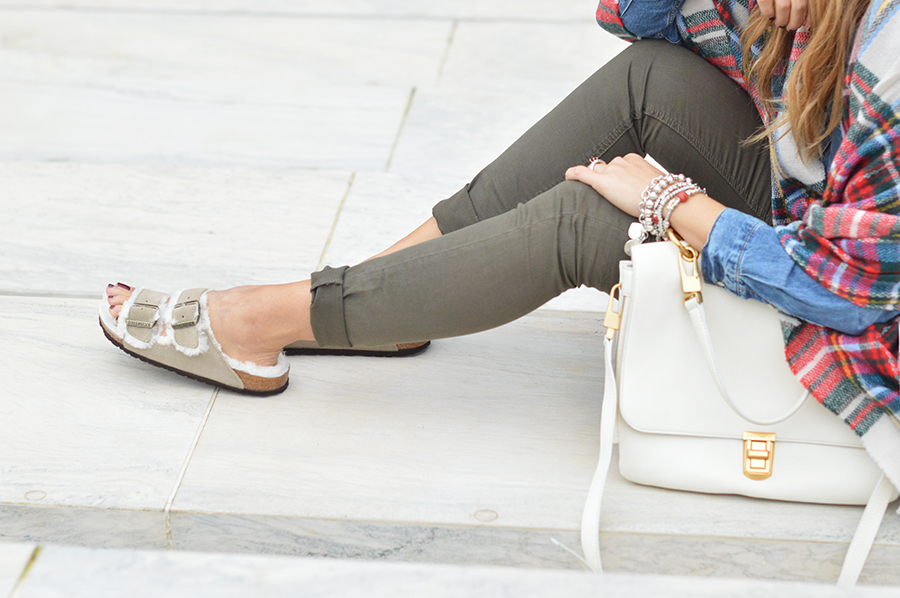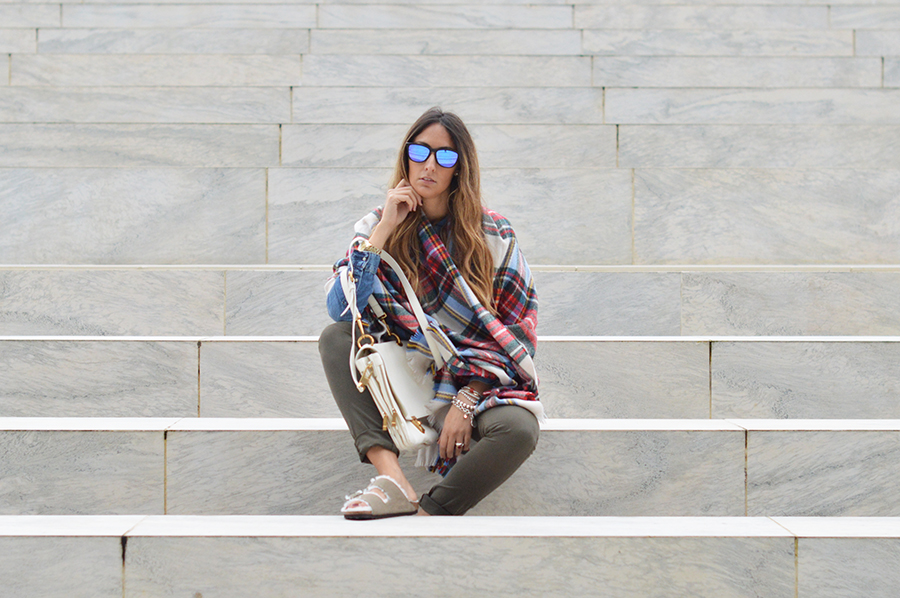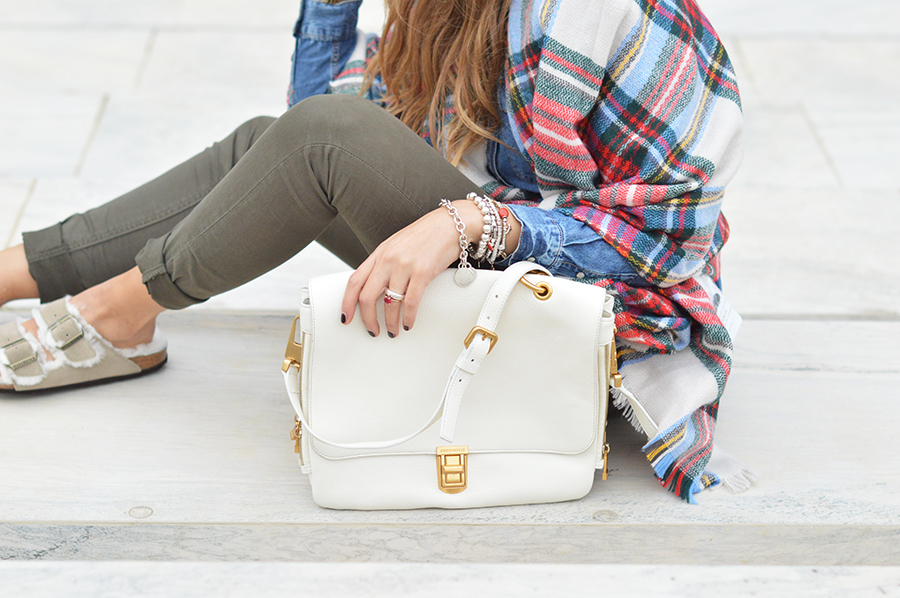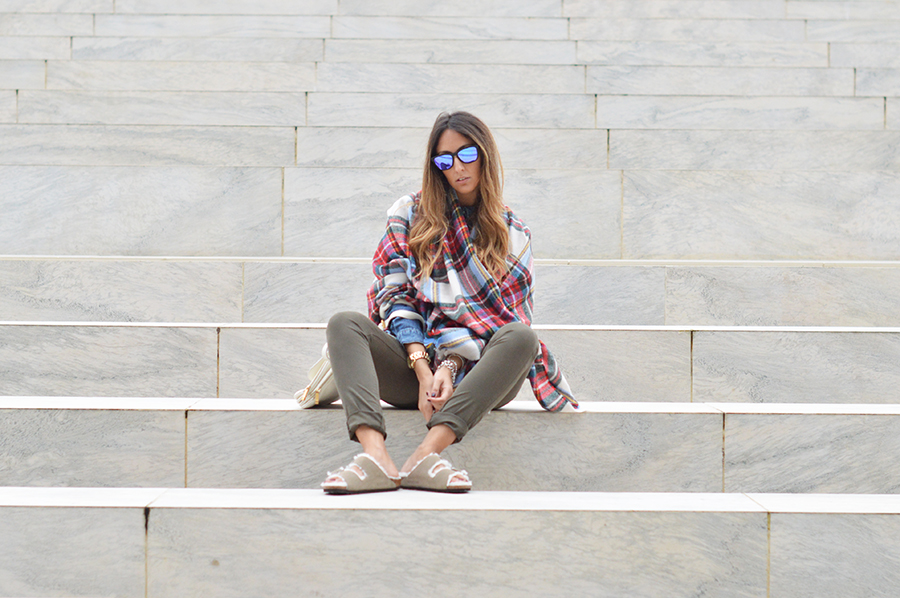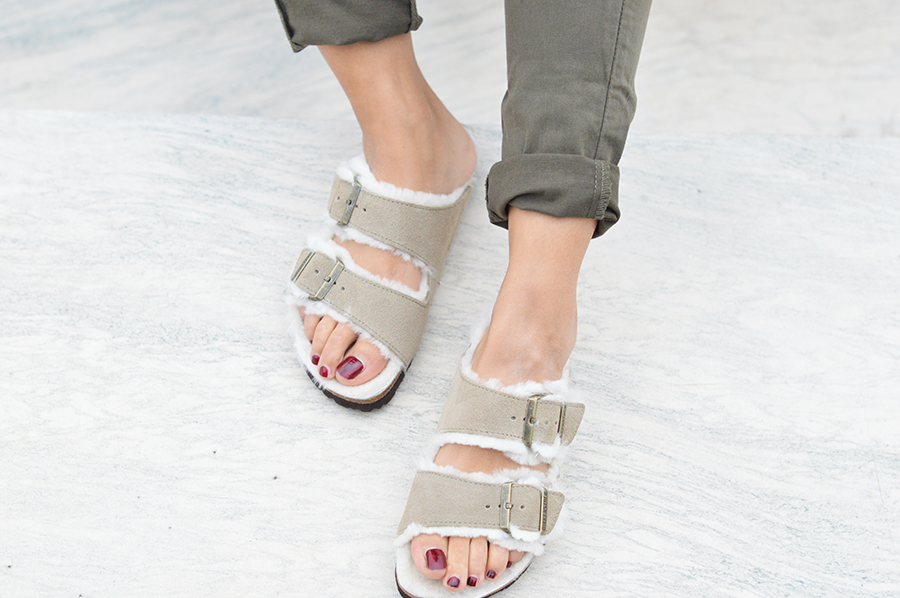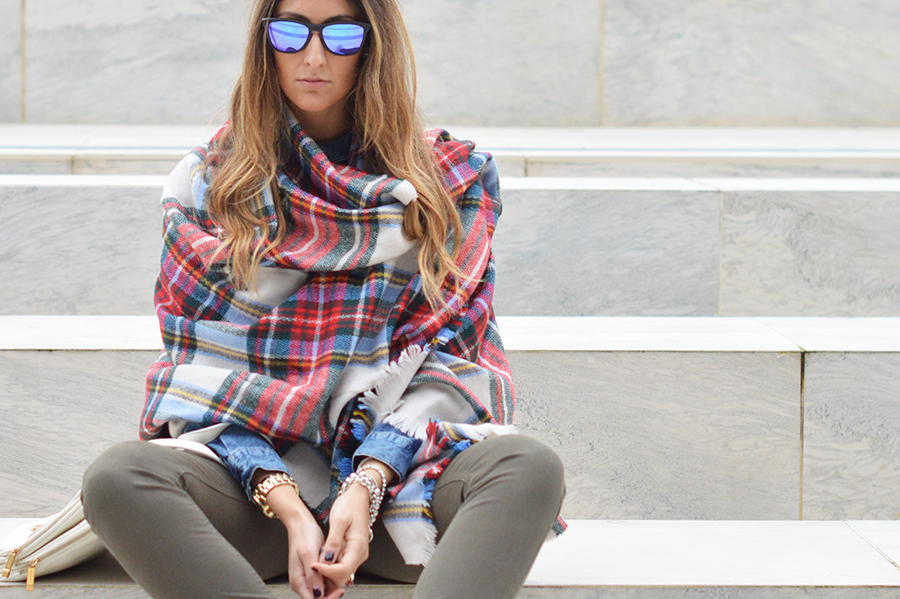 PH. RICCARDO ERMINI
ZARA PLAID CAPE
CHEAP MONDAY PANTS
COCCINELLE BAG
OAKLEY SUNGLASSES
BIRKENSTOCK "FURKENSTOCK" SANDALS