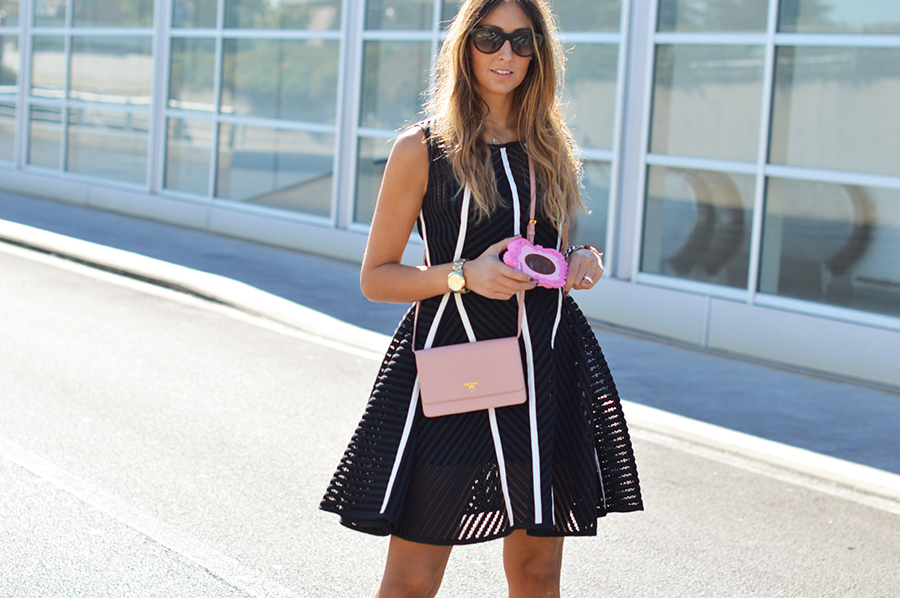 Today like this: with a romantic look made of a beautiful dress from Milly.
Black, with white details and a skirt so wide that seems that of a princess.
And then, the new Moschino iphone case, the Barbie's mirror, which makes me go back in time, which makes me go back to when I was 5 years old, when my world was made of dolls and Barbie, toys and playthings.
Oggi così: con un look romantico formato da un bellissimo abito di Milly.
Nero con rifiniture bianche e una gonna così tanto ampia che sembra quella di una principessa.
E poi la nuova cover di Moschino, lo specchietto di Barbie, che mi fa tornare indietro nel tempo, che mi fa tornare a quando avevo 5 anni, a quando il mio mondo era fatto di bambole e Barbie, giocattoli e balocchi.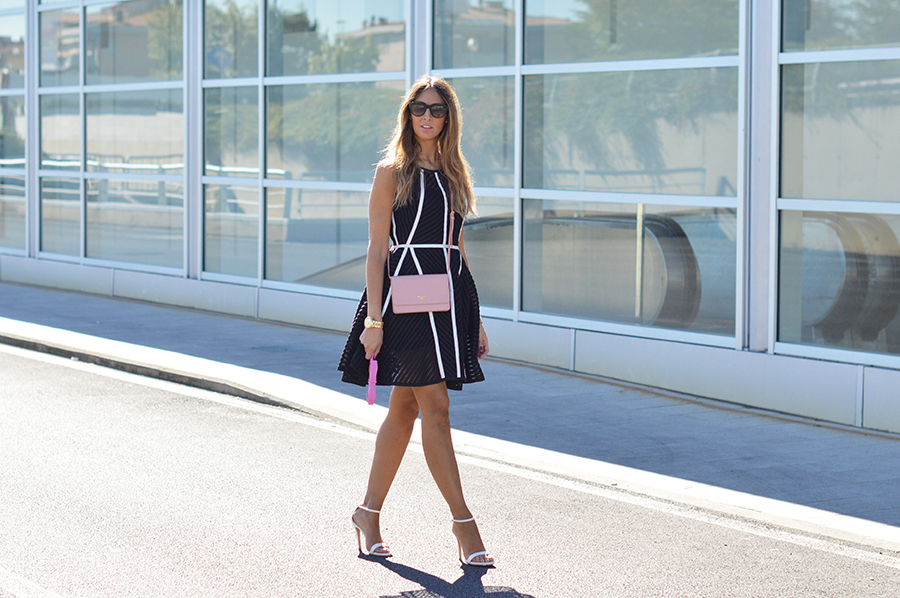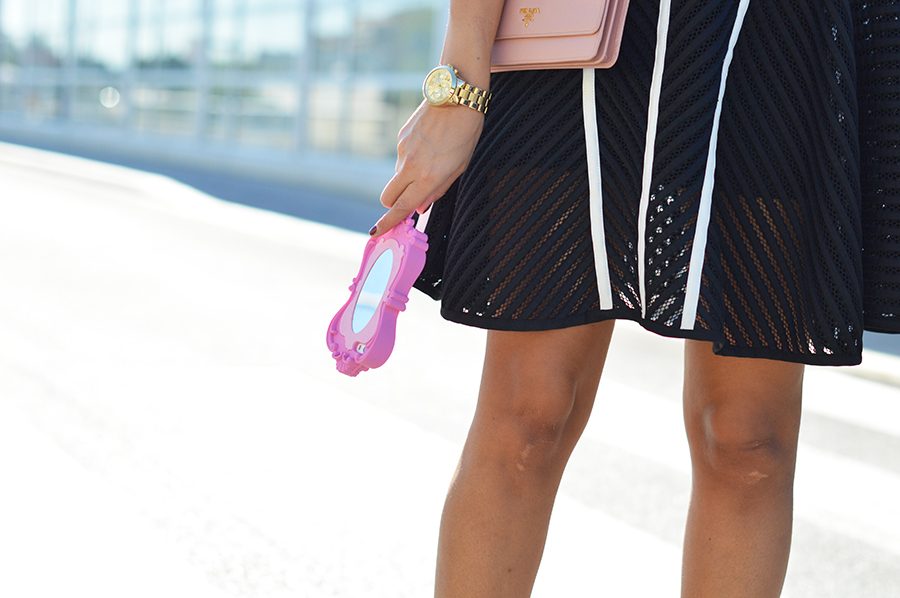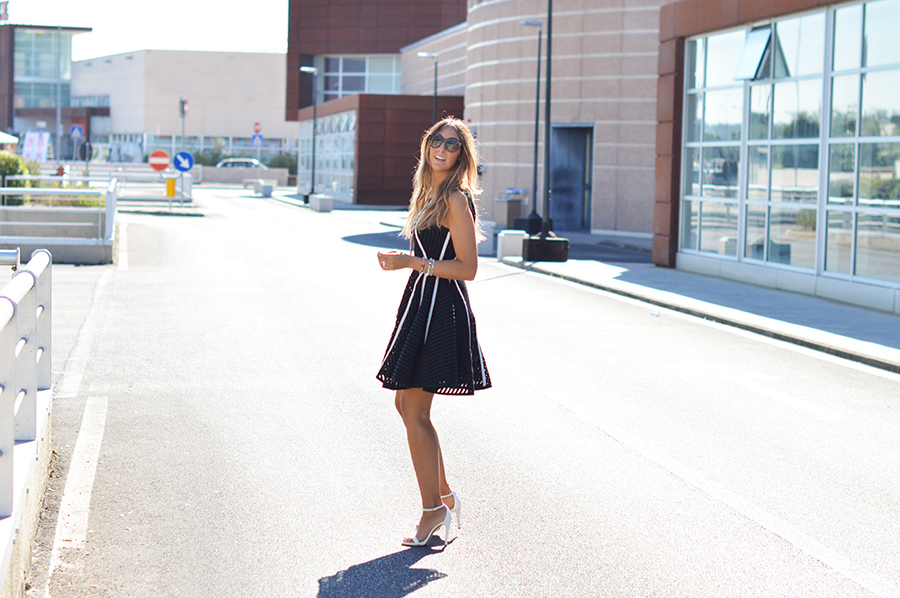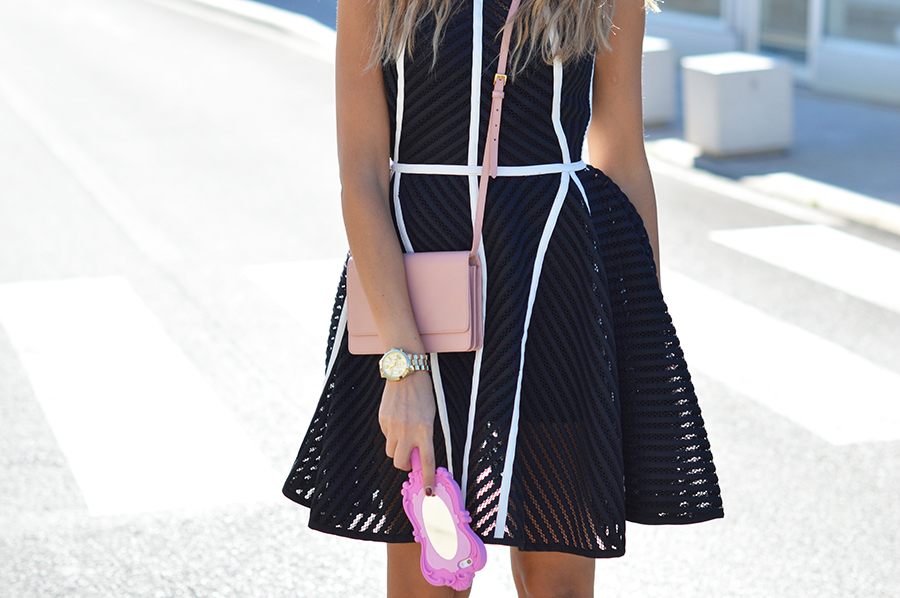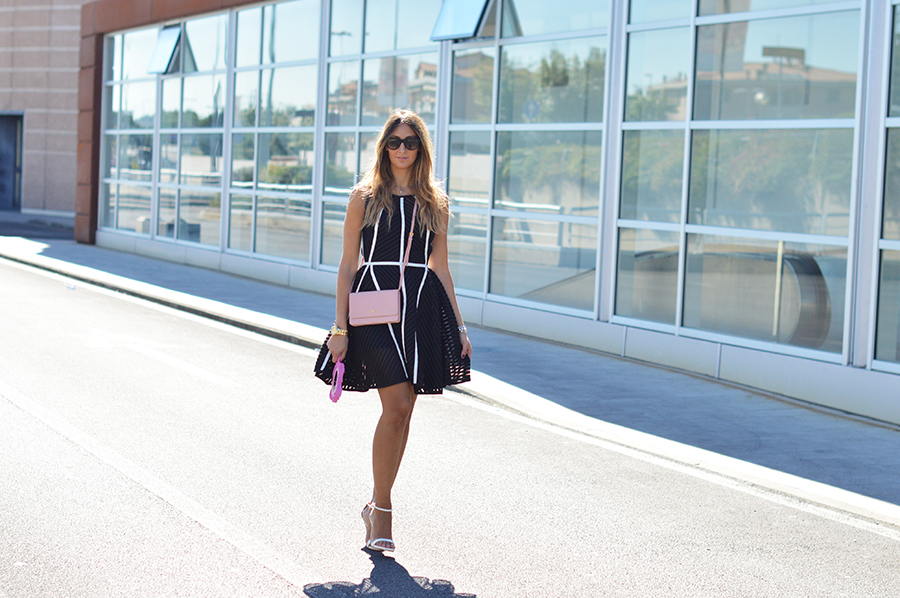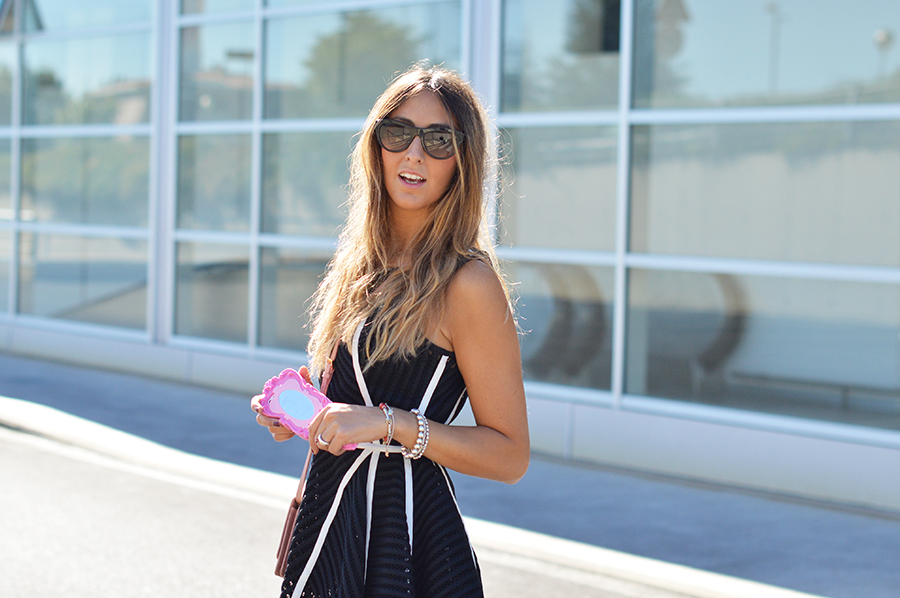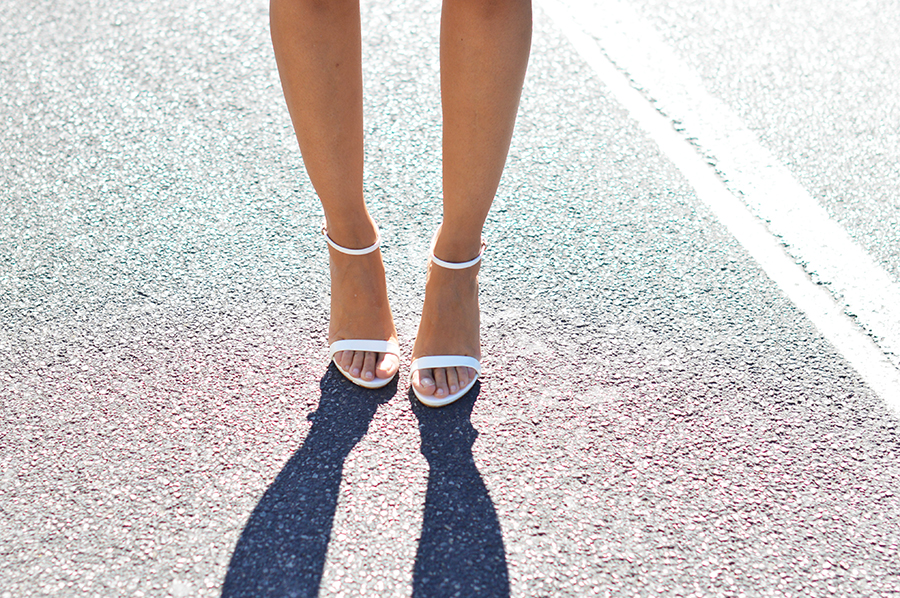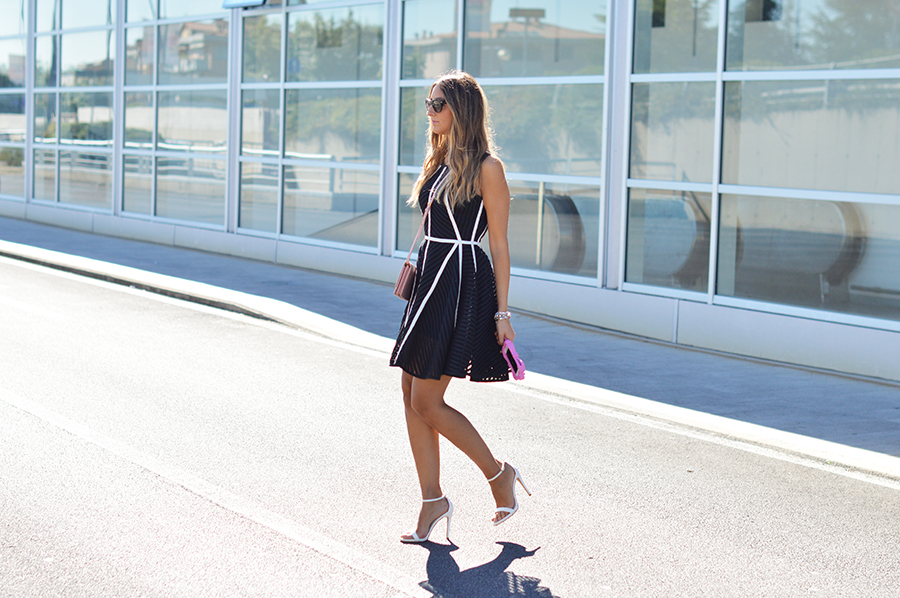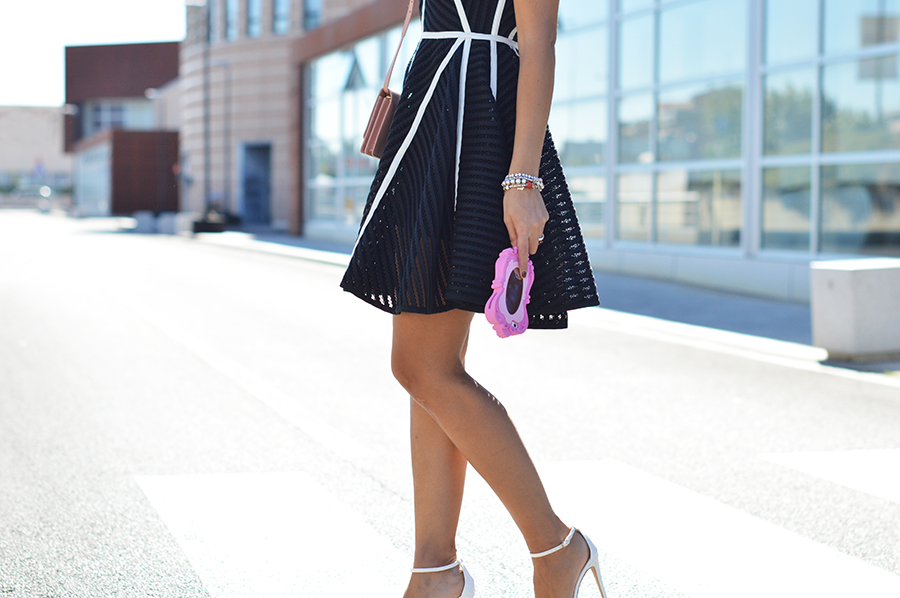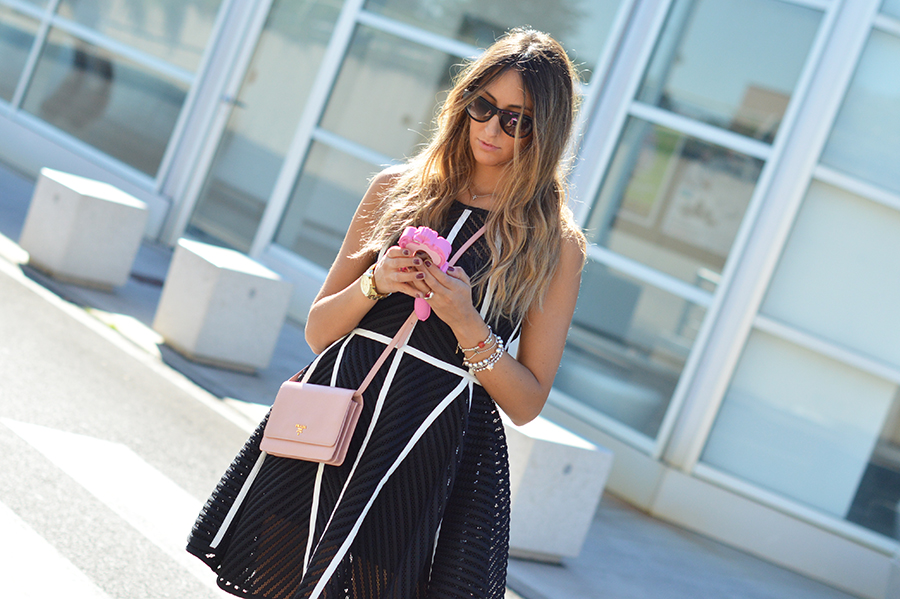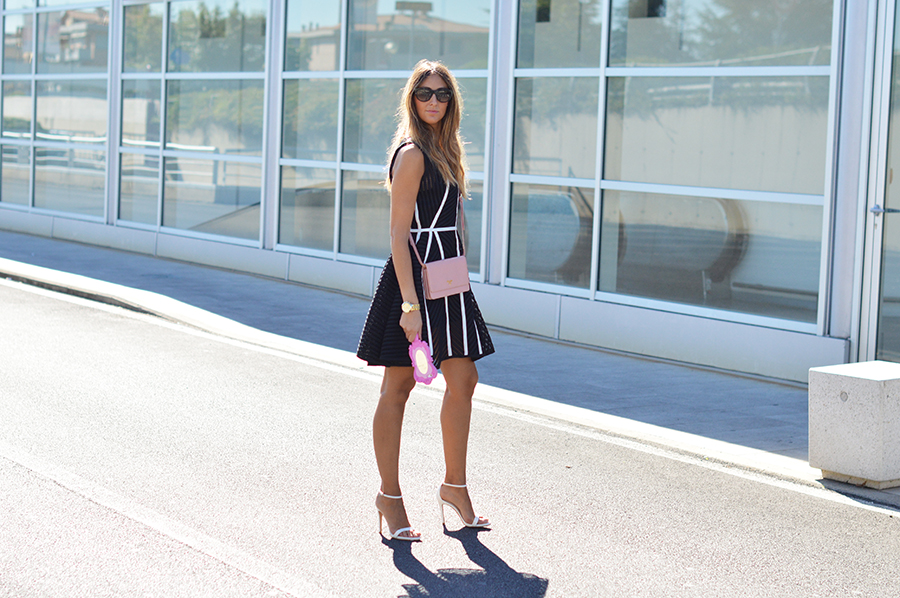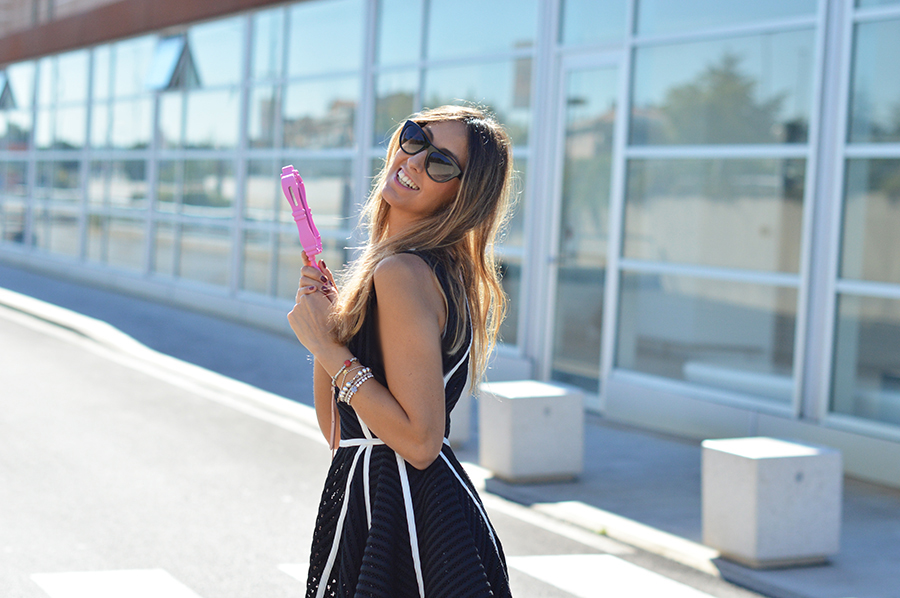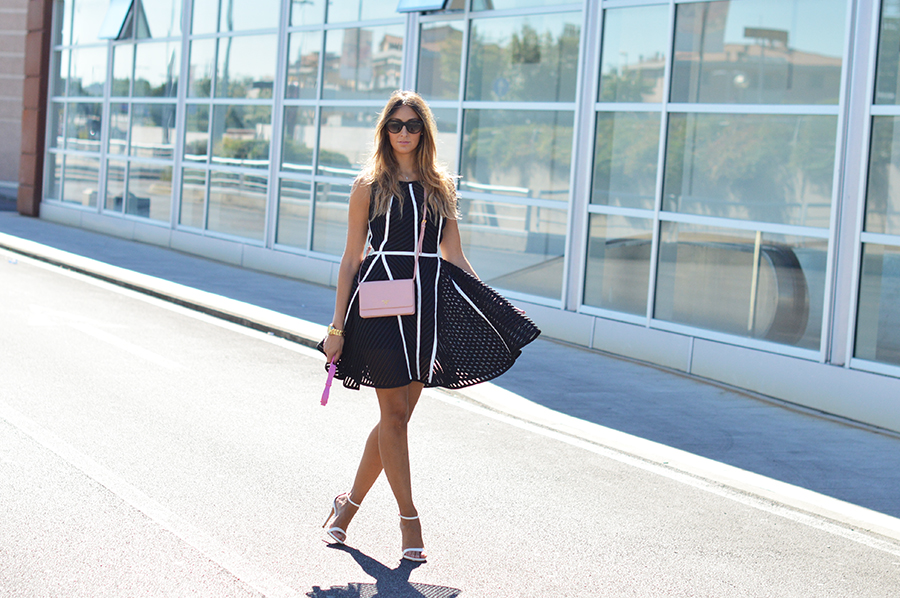 MILLY NEW YORK DRESS
ZARA SANDALS
PRADA BAG
MIU MIU SUNGLASSES
MOSCHINO IPHONE CASE