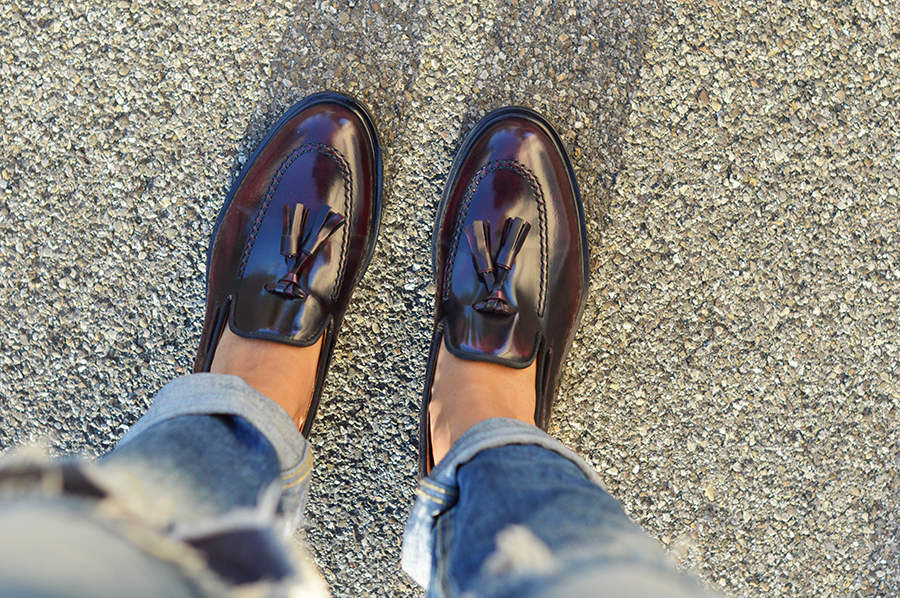 I have a passion for loafers shoes.
I find them sexy and feminine.
Sometimes even more of a stiletto heel.
These ones? Classic, comfortable and beautiful.
But above all, detailed and attentive to details.
Just as I like.
Ho una passione per i mocassini.
Li trovo sexy e femminili.
A volte anche più di un tacco a spillo.
Questi? Classici, comodi e belli.
Ma soprattutto, ricercati e attenti al dettaglio.
Proprio come piacciono a me.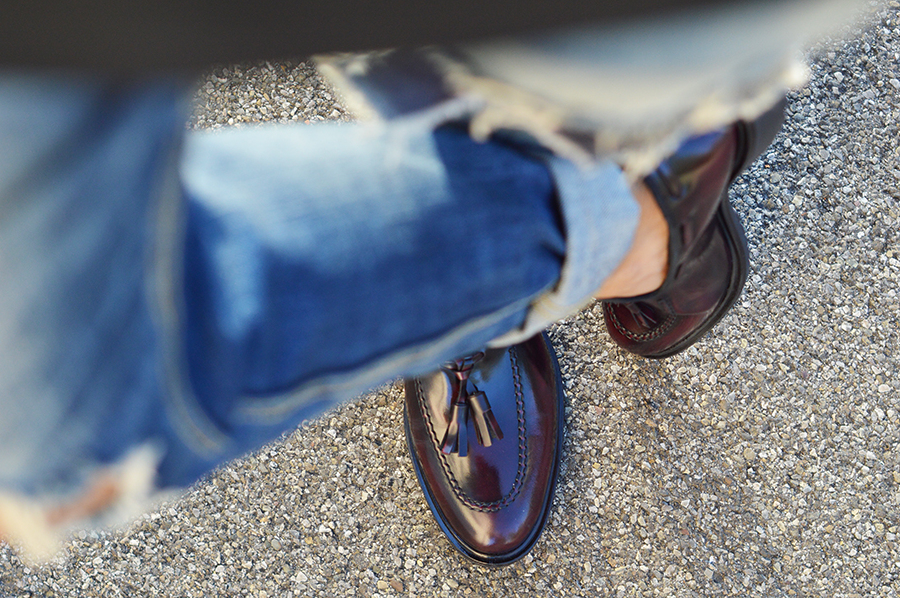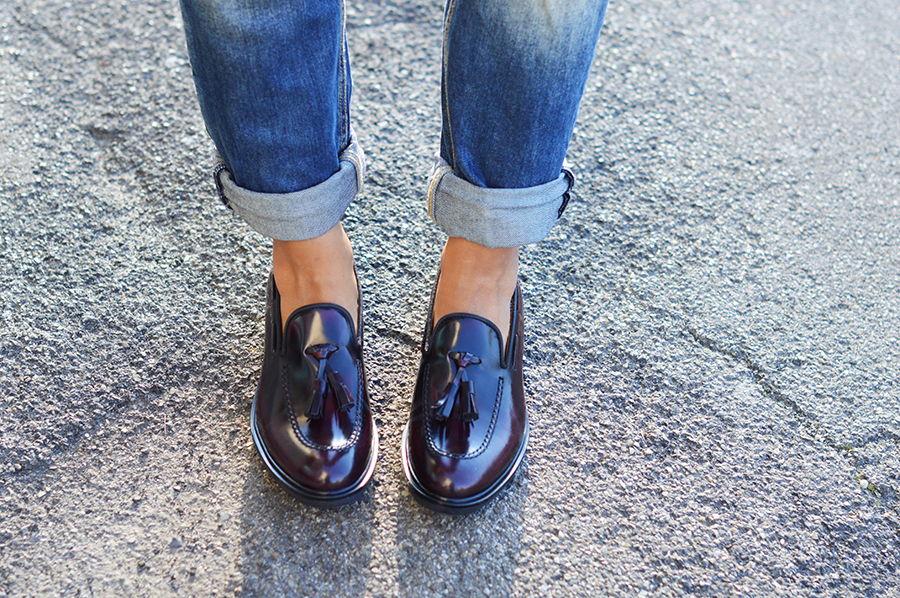 BRITISH PASSPORT LOAFERS  SHOES