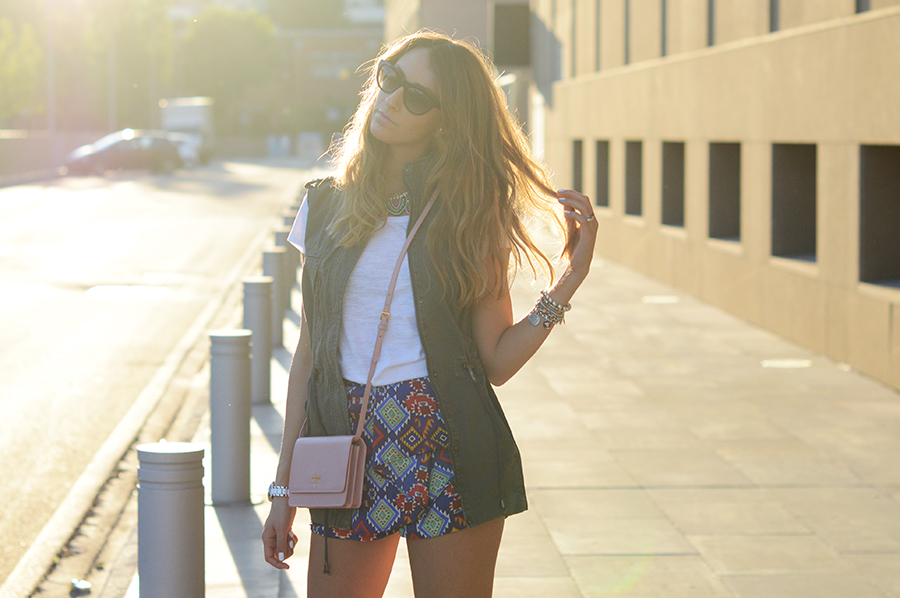 Last week I attended the opening of the new OVS Via Dante flagship store in Milan.
A magnificent space of 900 square meters with an essential and contemporary style, and with high-tech content.
OVS Via Dante in fact proposes an innovative digital shopping experience in collaboration with Google Enterprise, providing to the customer, sales assistants equipped with tablet, virtual dressing rooms and multimedia kiosks.
By downloading your app, the customers can check sizes and availability of the items, can get information about shopping online and find out where the nearest OVS store.
In addition, until June 1 for each photo posted with the hashtag #OVSViaDante, OVS will donate 1 euro to supporting the Save The Children' s initiative "dona con uno share" for the campaign "Illuminiamo il futuro."
My look of the evening? Obviously a total look OVS.
La scorsa settimana ho partecipato all' inaugurazione del nuovo flagship store OVS Via Dante a Milano.
Un magnifico spazio di 900 mq dallo stile essenziale e contemporaneo, e ad alto contenuto hi-tech.
OVS Via Dante infatti propone un' innovativa digital shopping experience in collaborazione con Google Enterprise, mettendo a disposizione per il cliente, assistenti alla vendita muniti di tablet, camerini virtuali e totem multimediali.
Scaricando la sua app, il cliente potrà verificare taglie e disponibilità dei capi, potrà ricevere informazioni sugli acquisti on line e scoprire dove si trova il negozio OVS più vicino.
Inoltre, fino al 1° Giugno per ogni foto postata con l' hashtag  #OVSViaDante, OVS donerà 1 euro a Save The Children sostenendo l' iniziativa "dona con uno share" per la campagna "Illuminiamo il futuro".
Il mio look della serata? Ovviamente un total look OVS.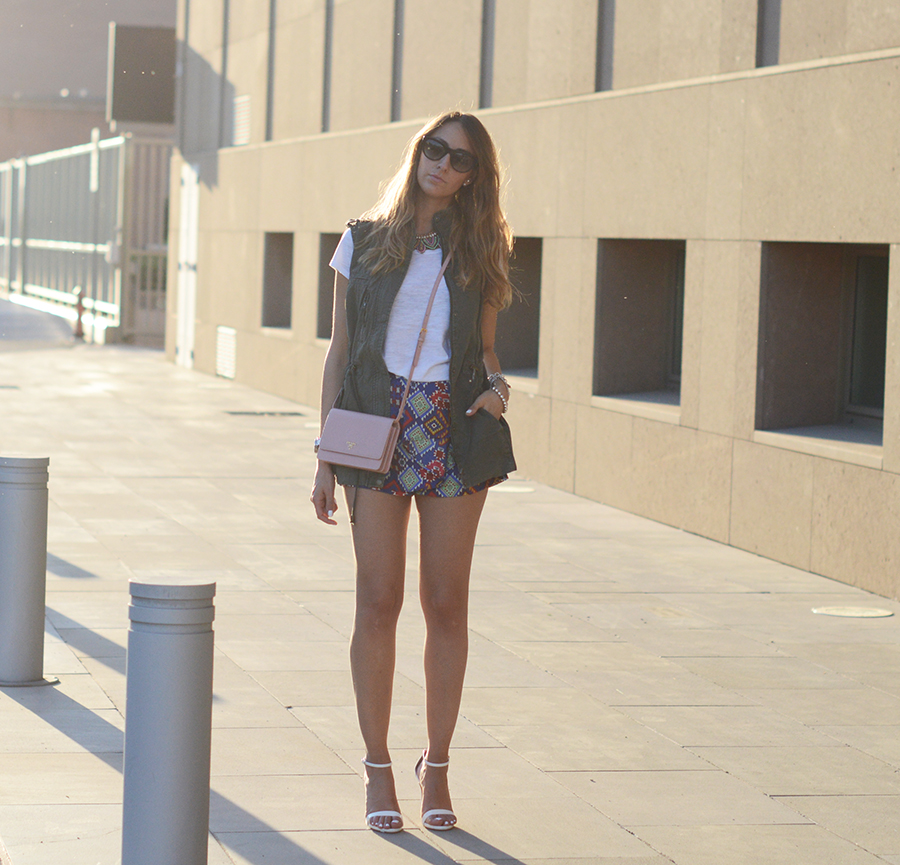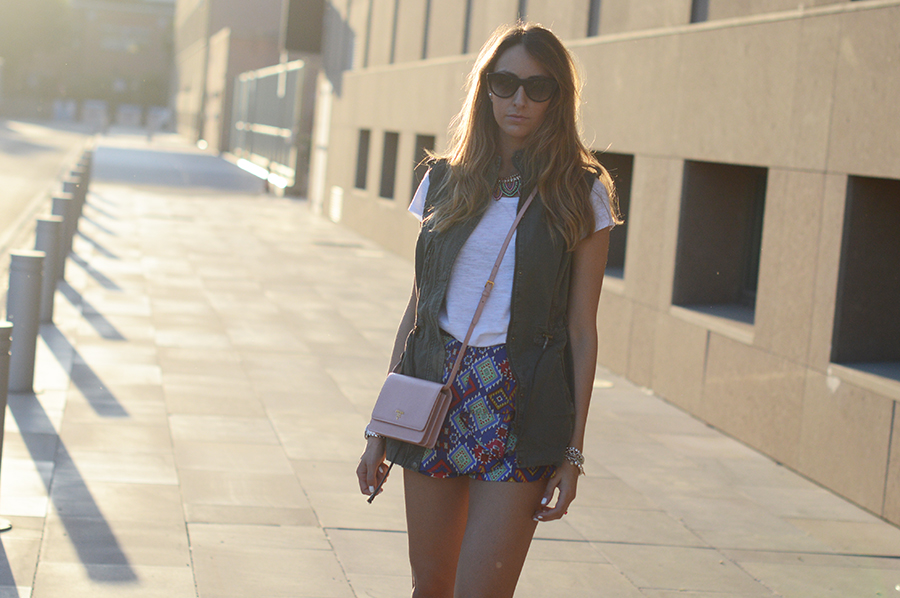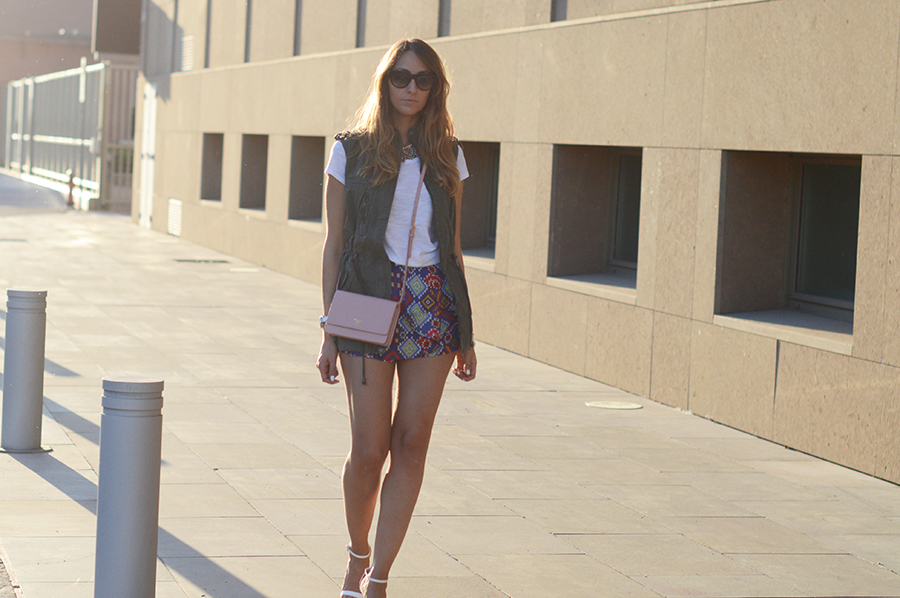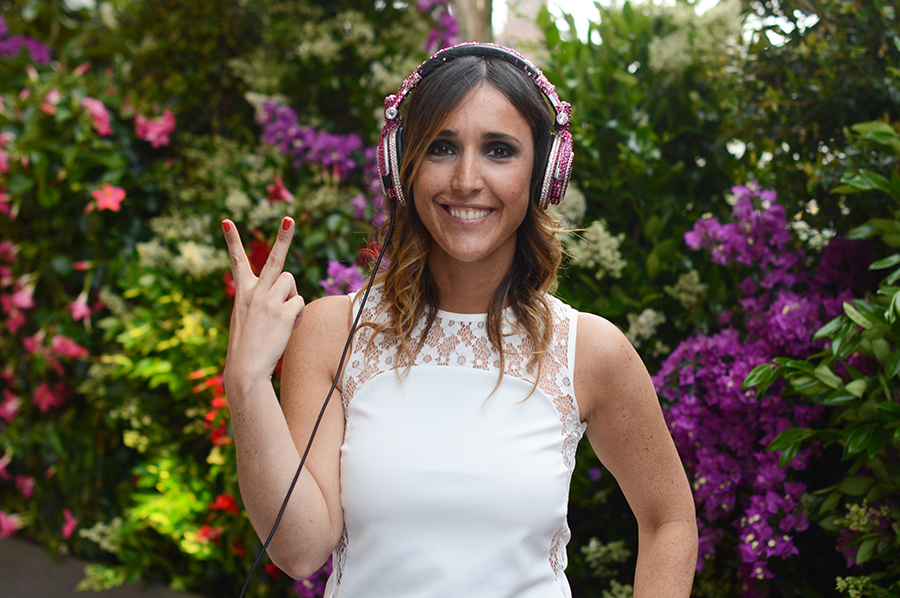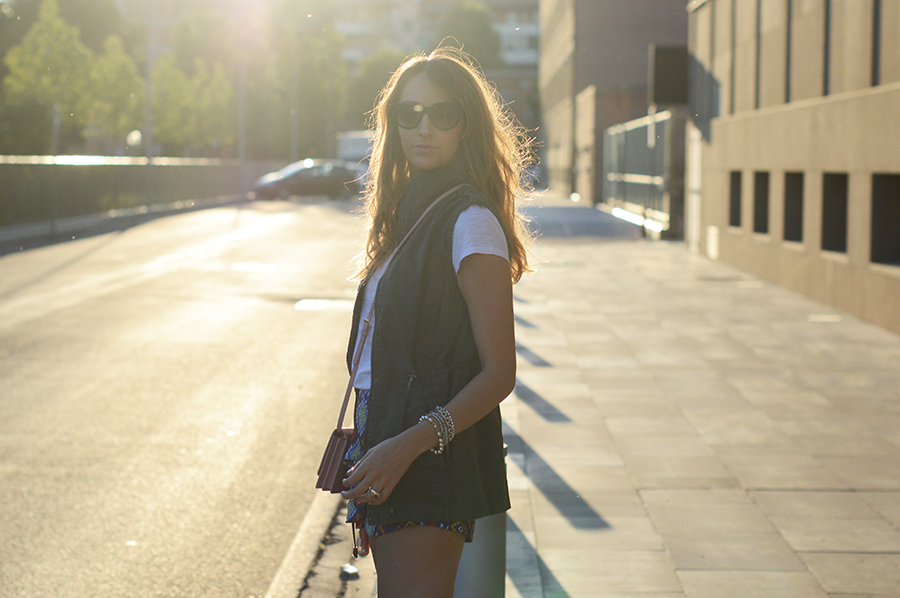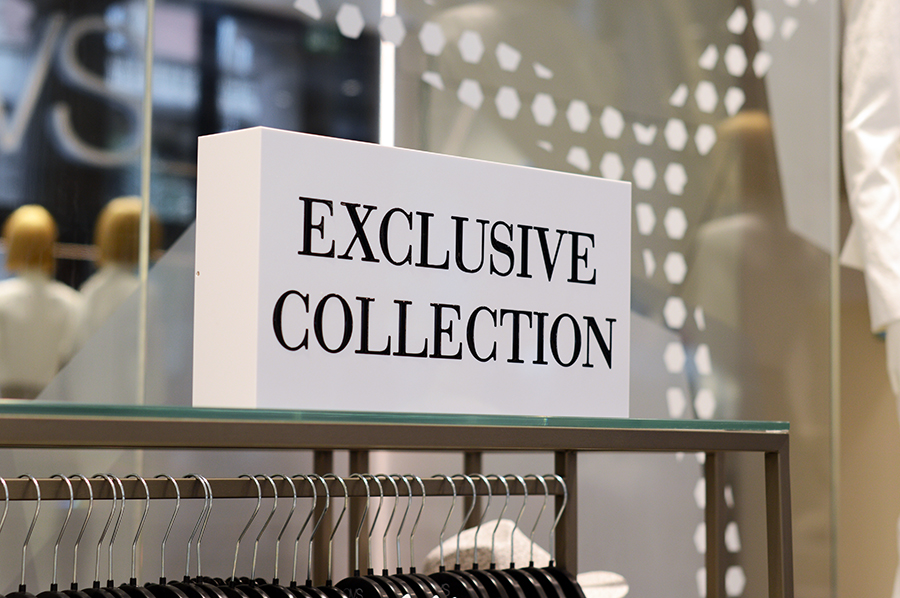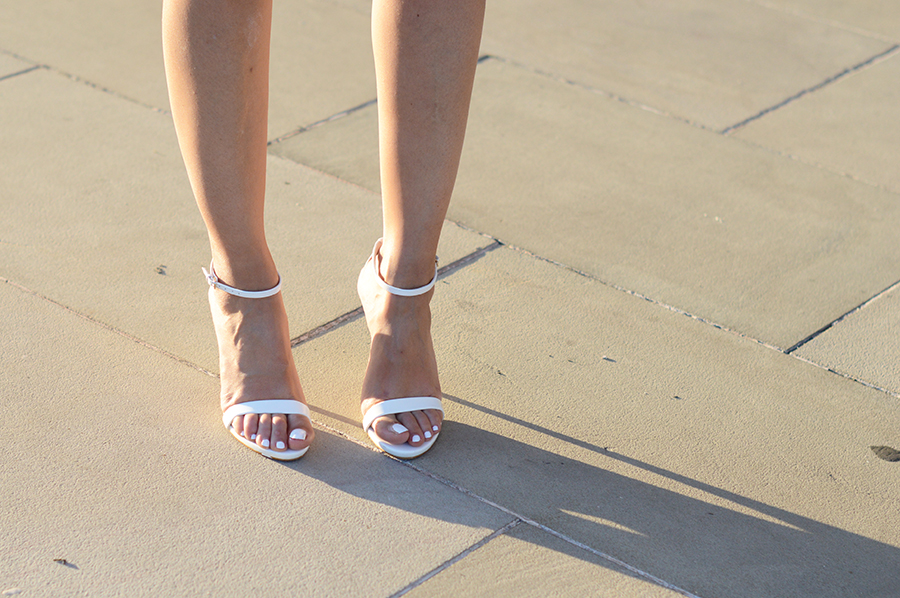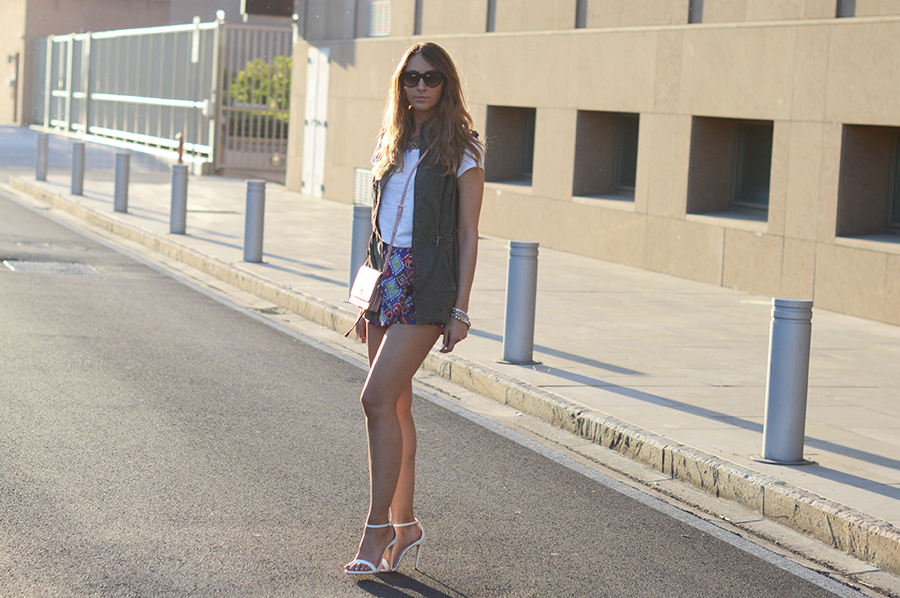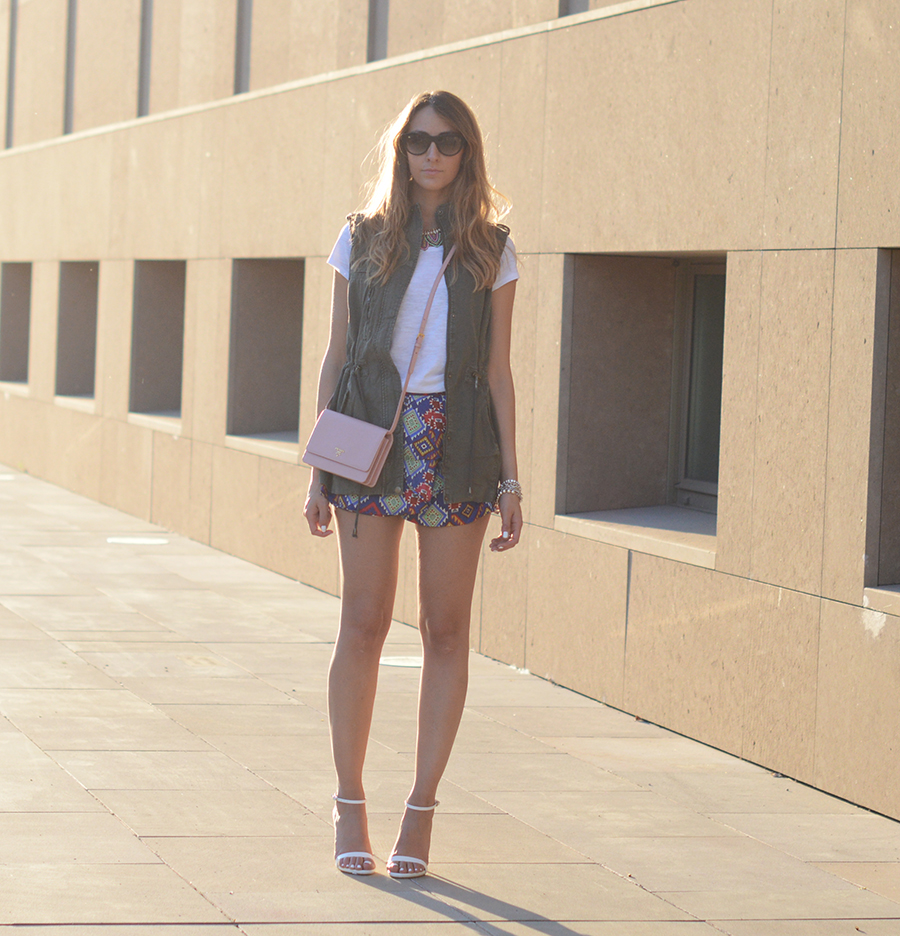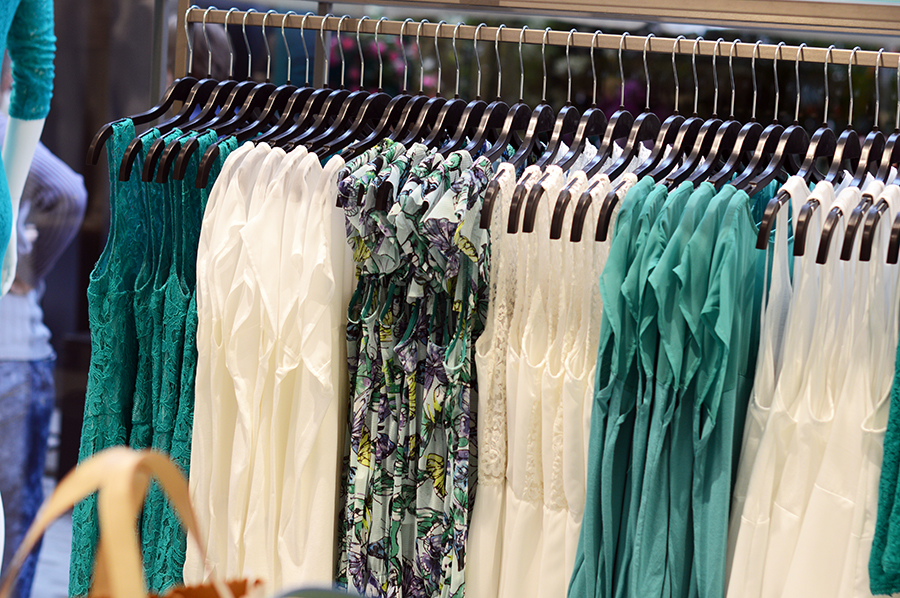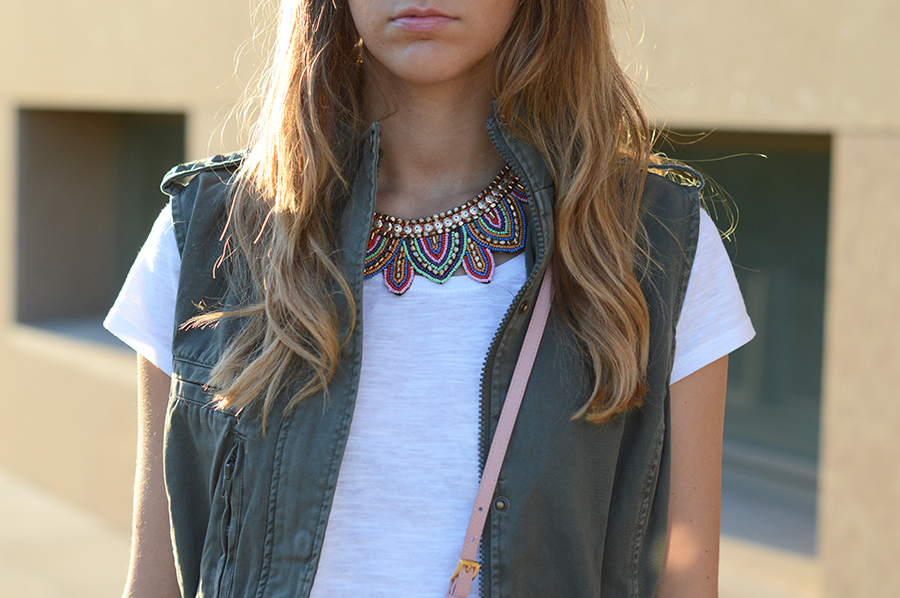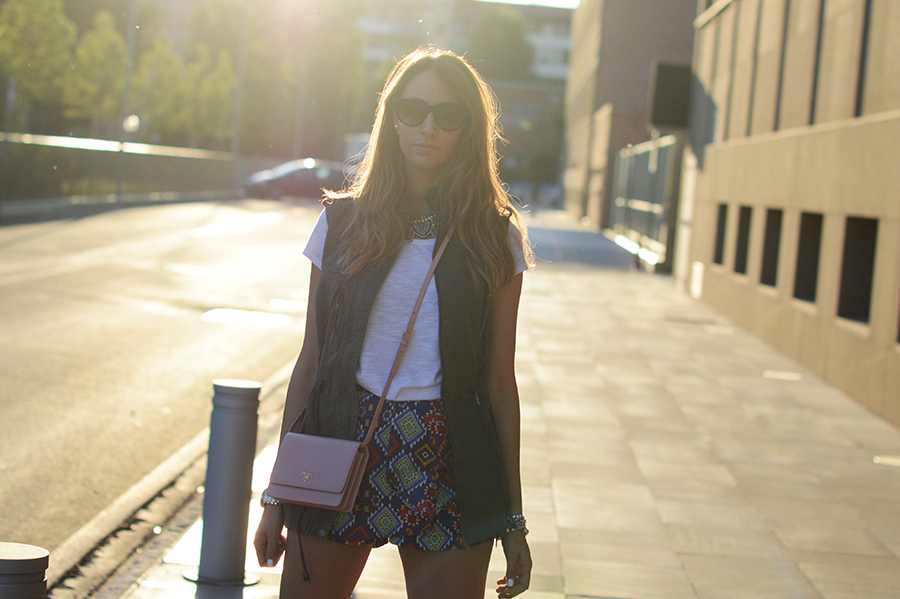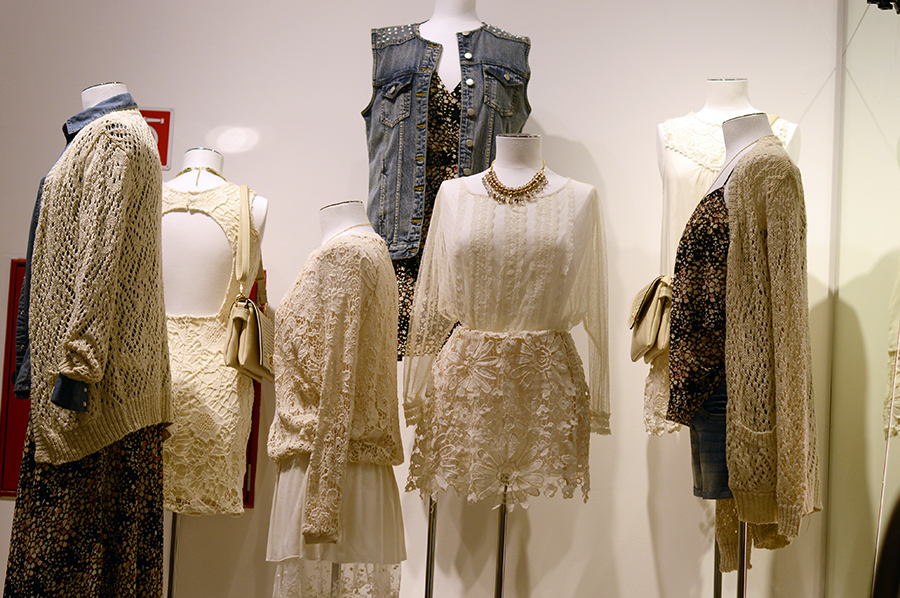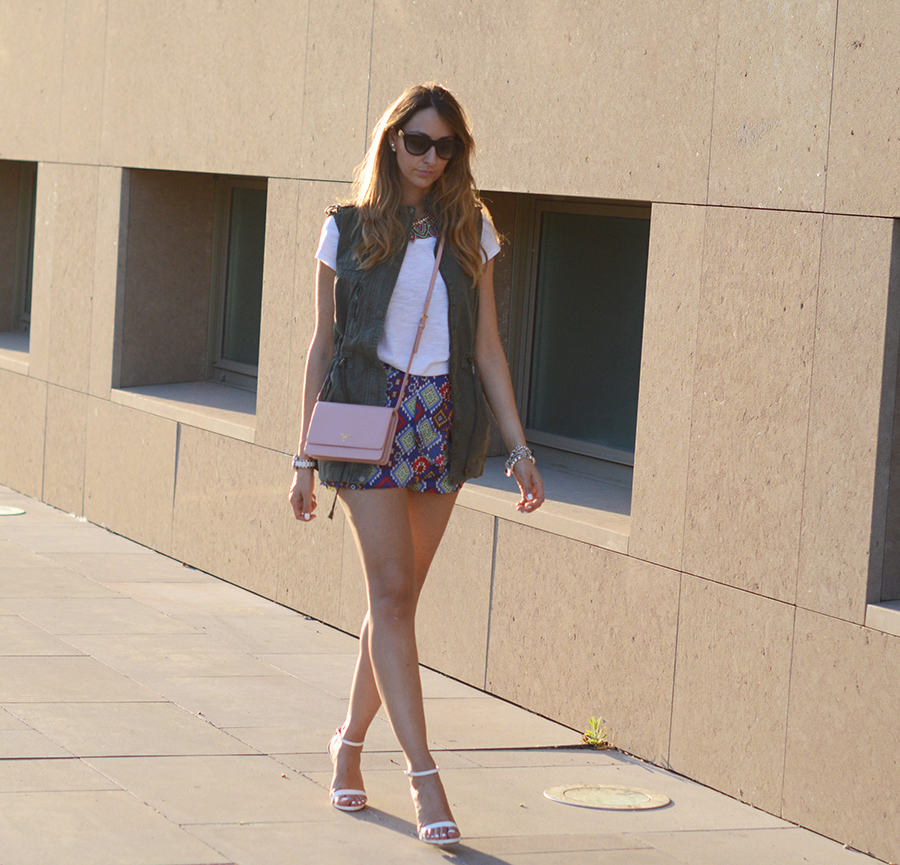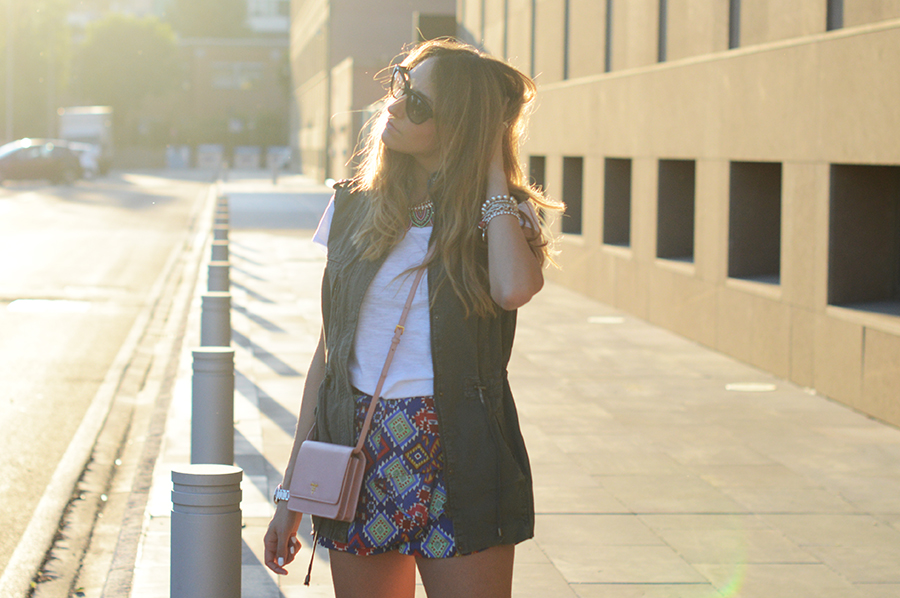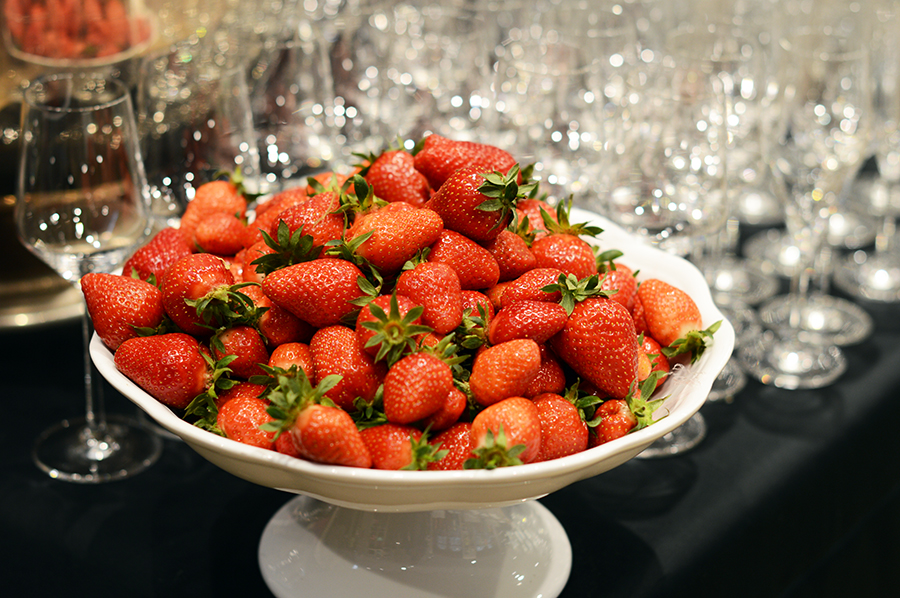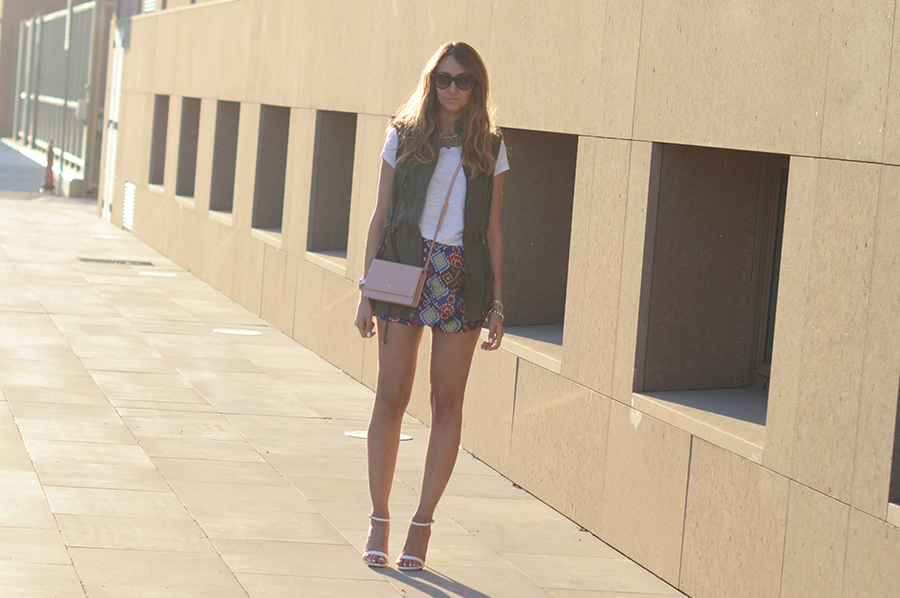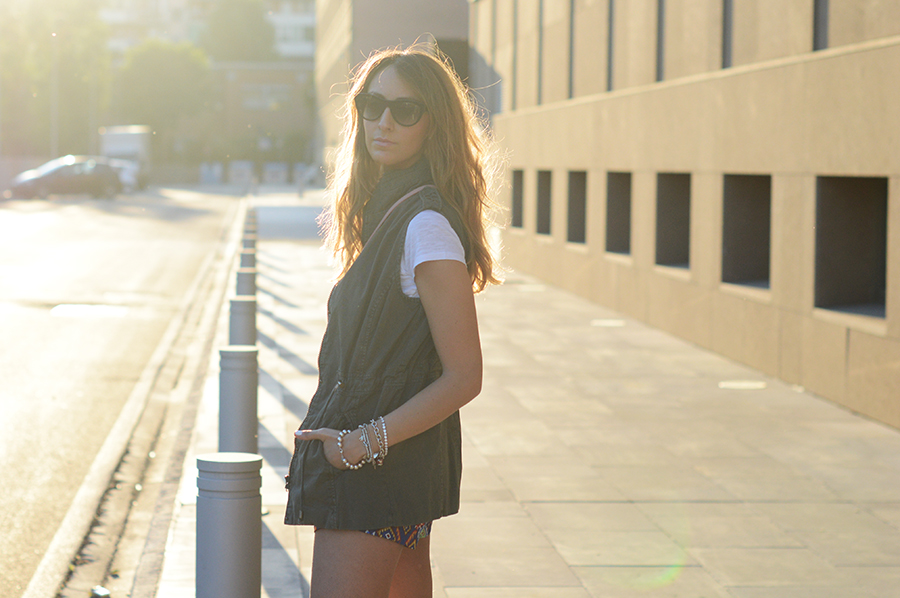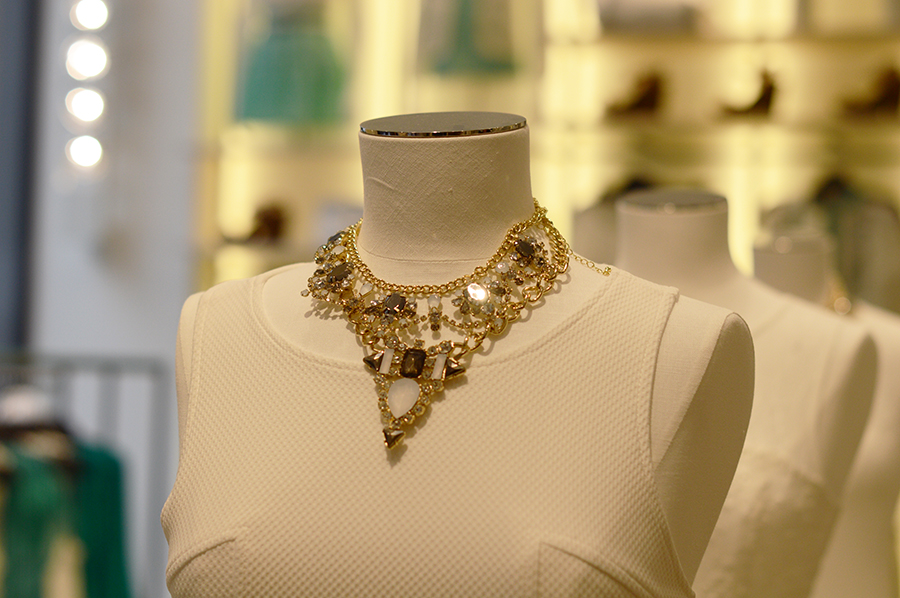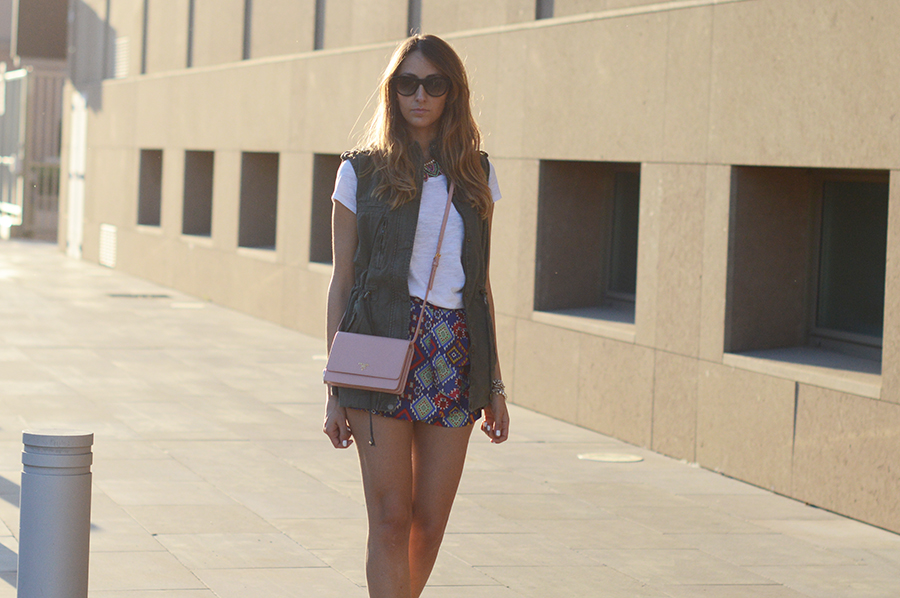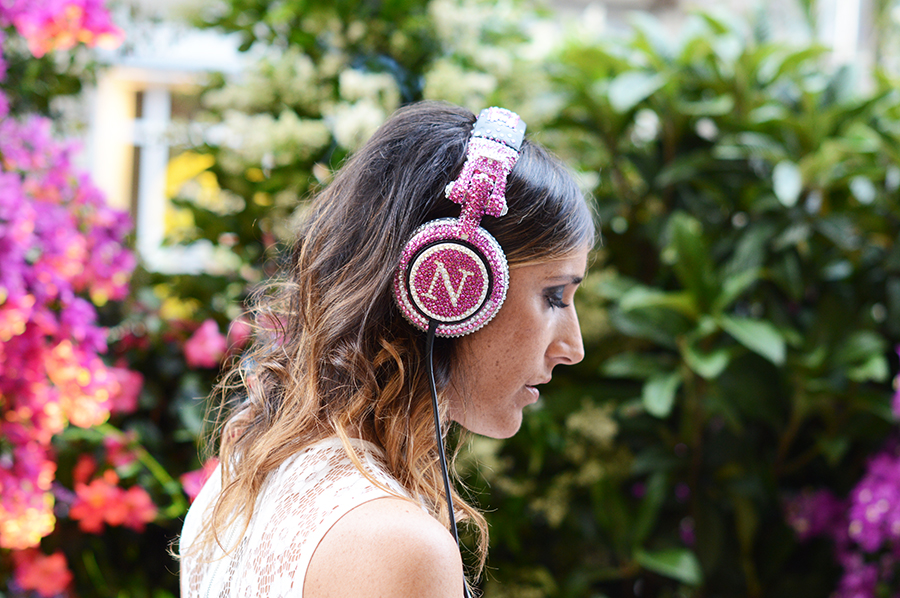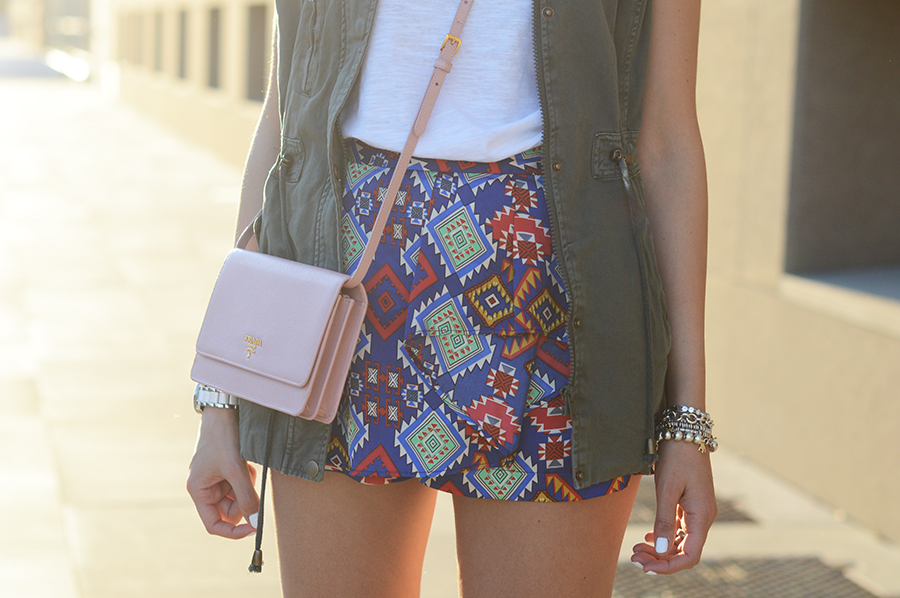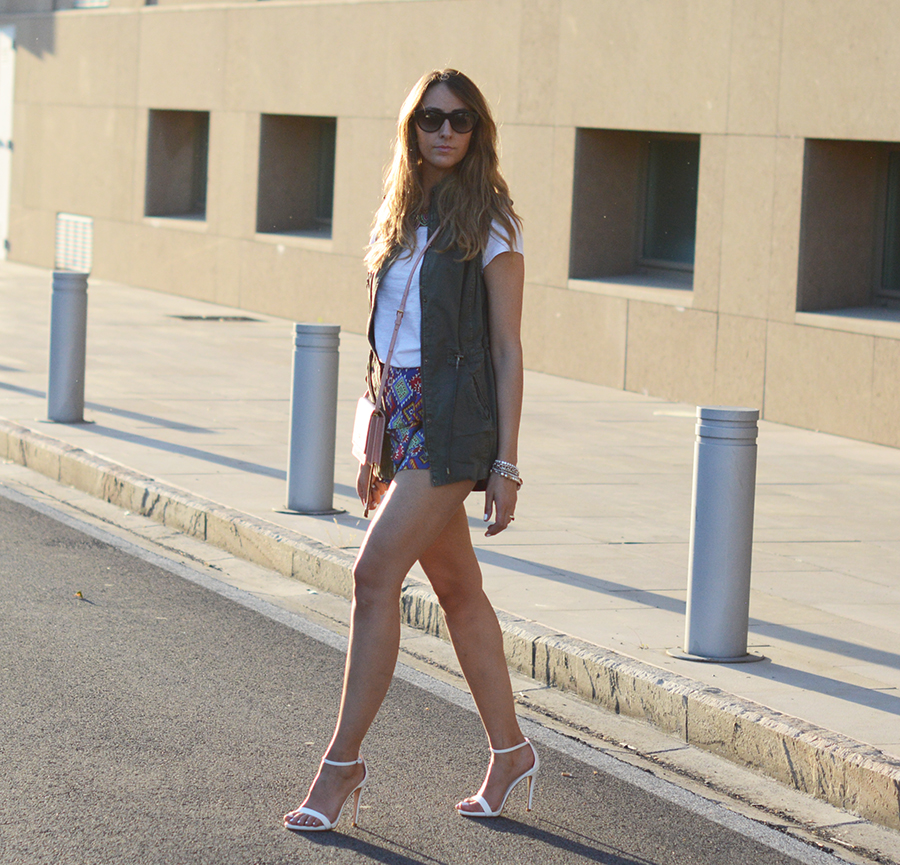 OVIESSE TOTAL LOOK
PRADA MINI BAG
ZARA SANDALS