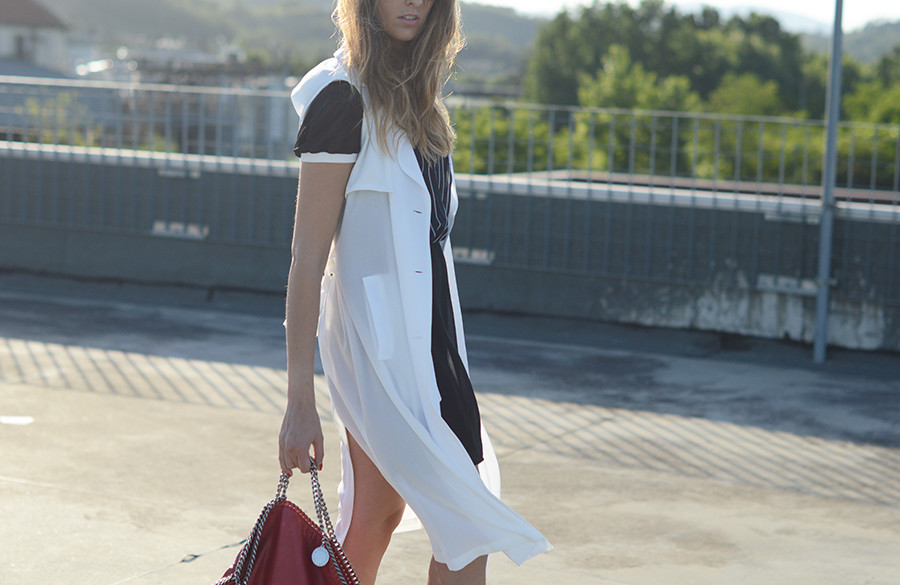 I like to play with clothes and, sometimes, I like to upset the identity of a brand.
Rinascimento is always associated with elegant clothing and formal occasions. For many, but not for me. For this reason I chose to mix a piece like this elegant white trench coat with an urban style dress.
The final effect I really like, if I'm honest. The great thing about playing with the clothes is just that, drastically change the identity of a single item and try as much as possible to make it your own.
Play with fashion, dare, experiment, have fun. About Rinascimento, has opened a new e-commerce, you can get all my look, dress and trench coat, at this link.
Mi piace giocare con i vestiti e, a volte, mi piace stravolgere l' identità di un marchio.
Rinascimento è sempre associato ad abiti da cerimonia e occasioni formali. Per molti, ma non per me. Per questo motivo ho scelto di mixare un capo elegante come questo spolverino bianco con un abito in perfetto stile urban.
L' effetto finale mi piace, e anche tanto, se devo essere sincera. Il bello di giocare con gli abiti è proprio questo, cambiare drasticamente l' identità di un capo singolo e cercare il più possibile di farlo tuo.
Giocate con la moda, osate, sperimentate, divertitevi. A proposito di Rinascimento, ha aperto il nuovo e-commerce, potete acquistare tutto il mio look, abito e trench, a questo link.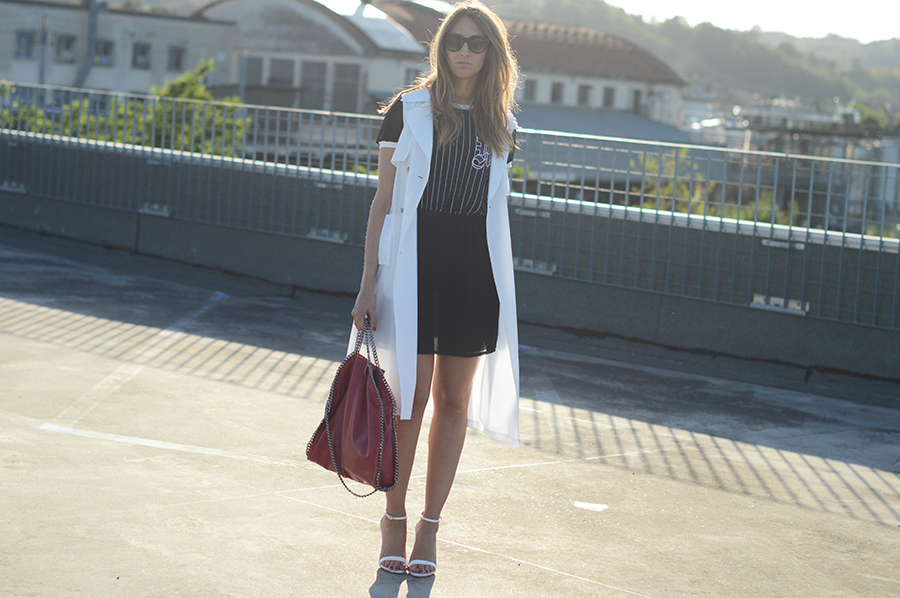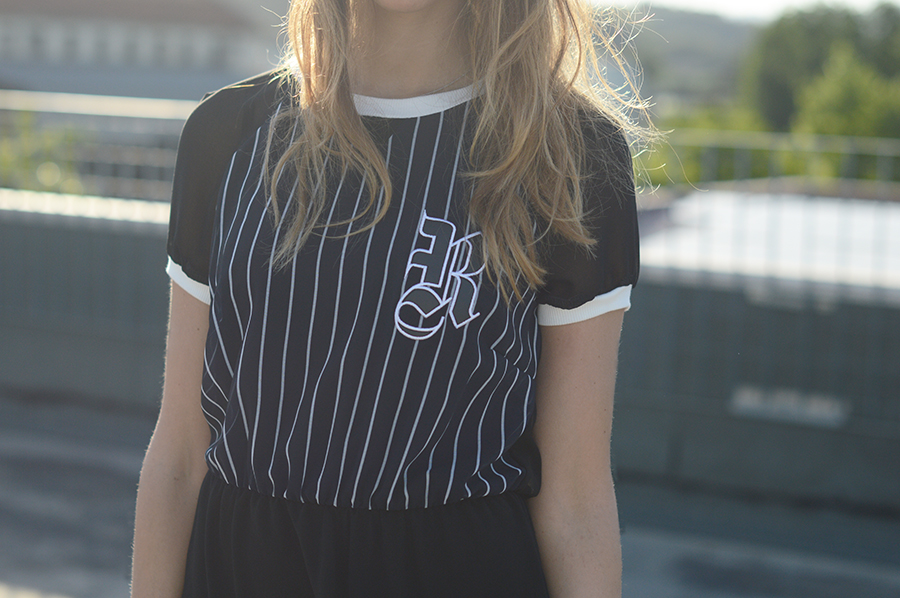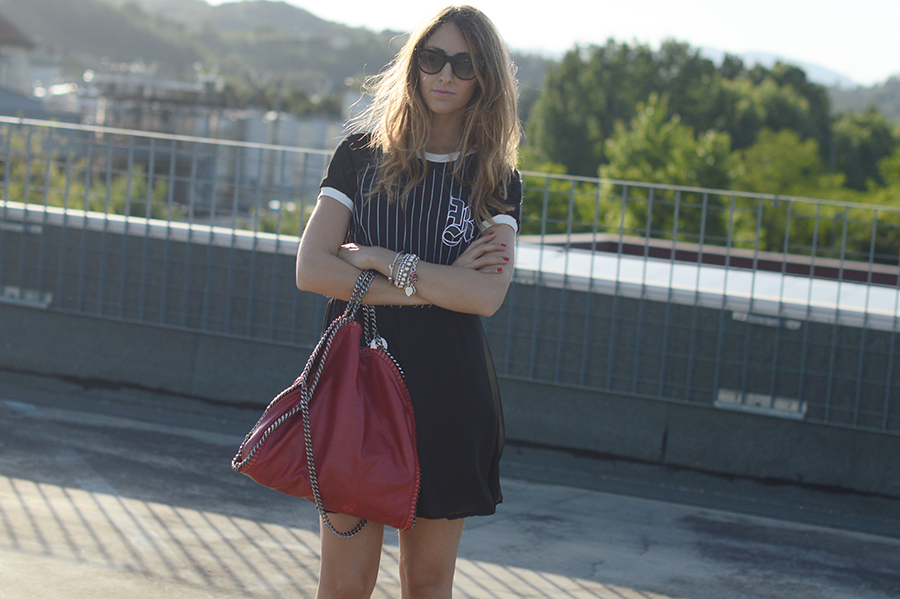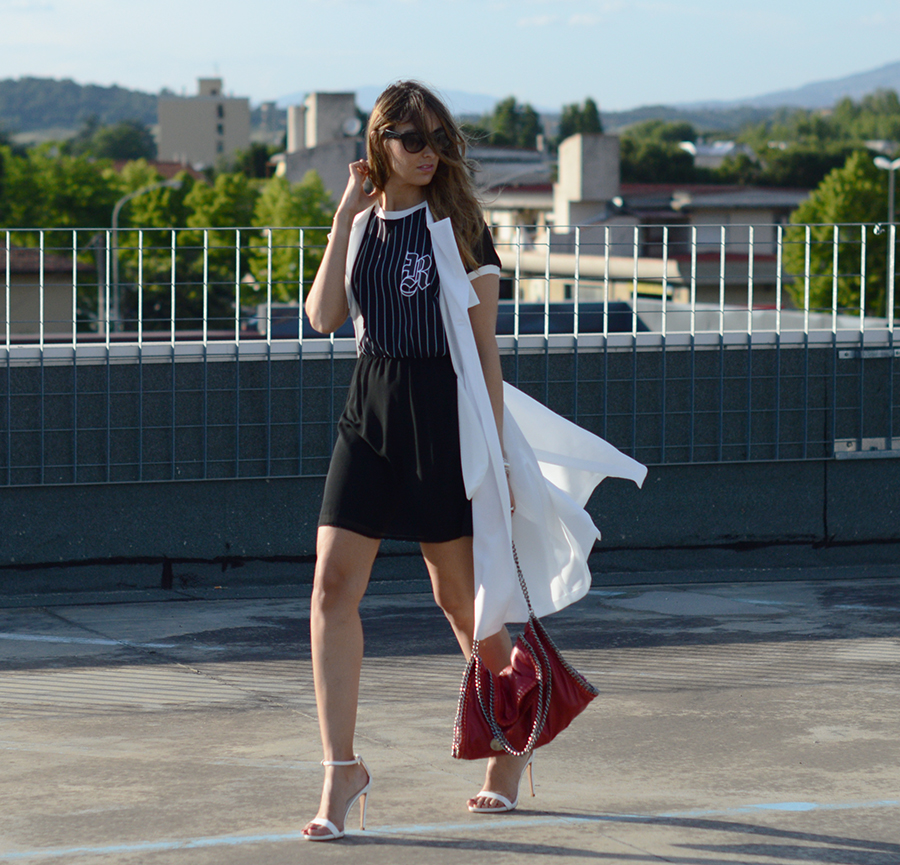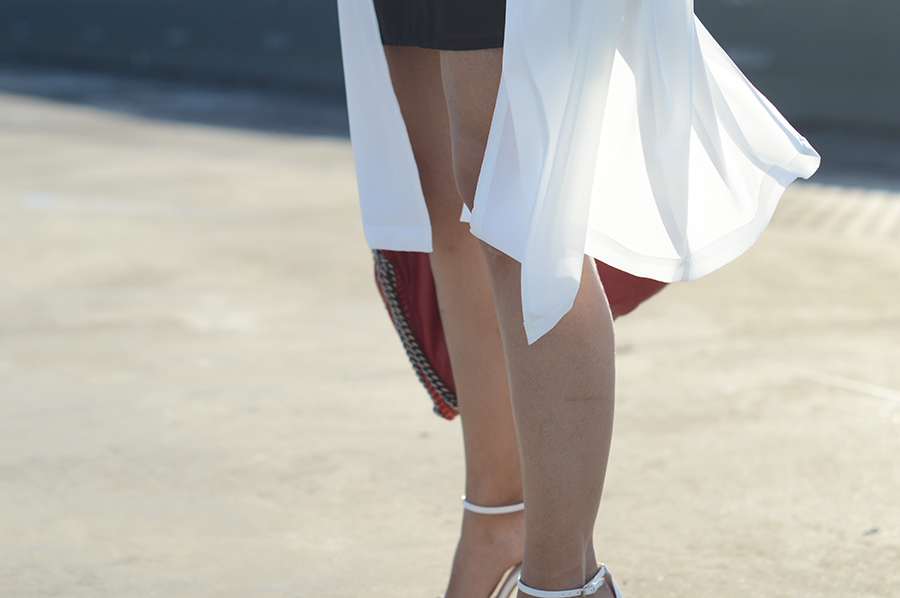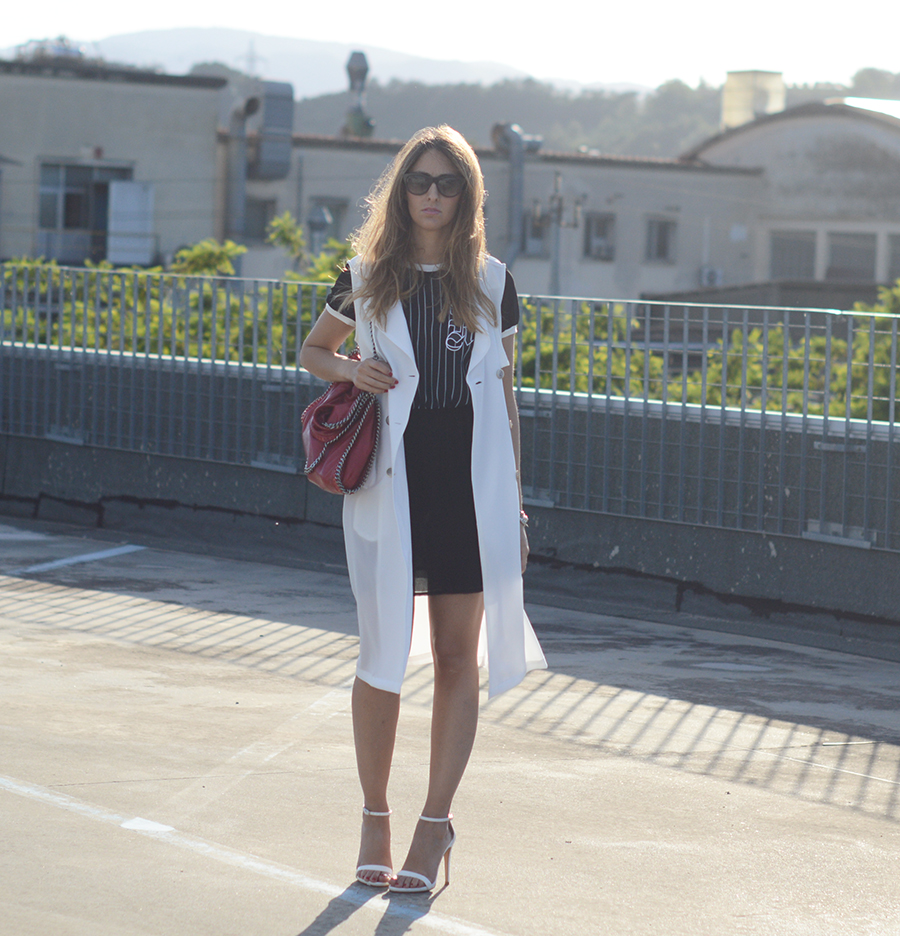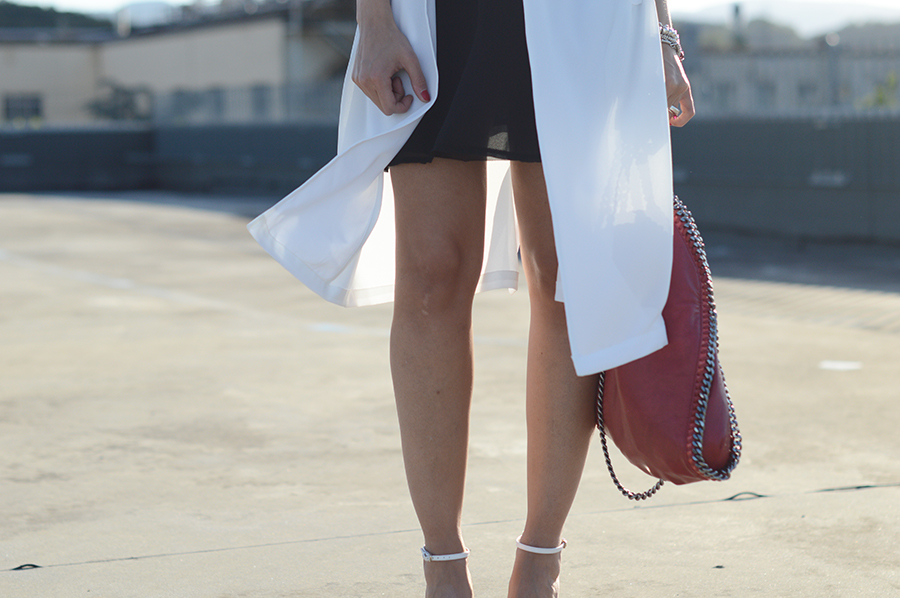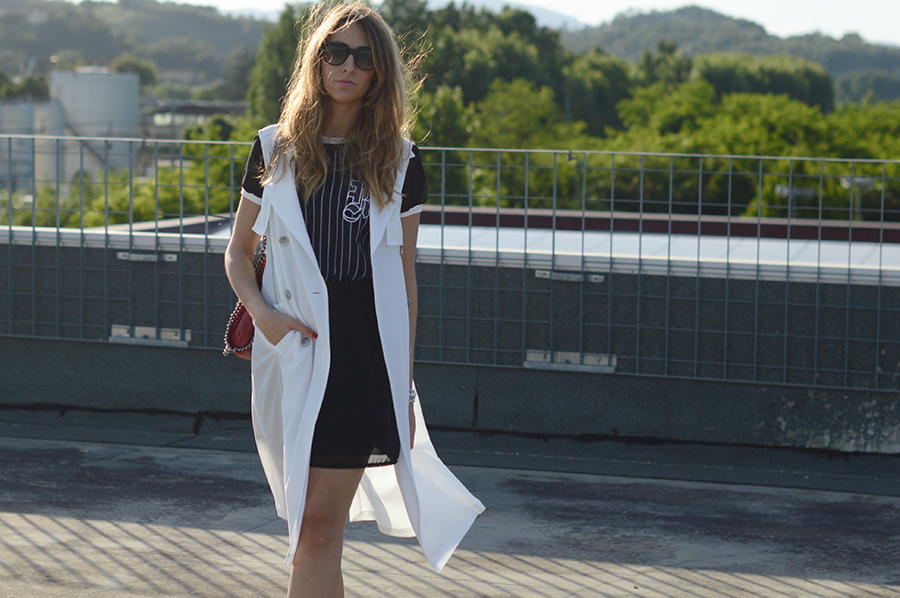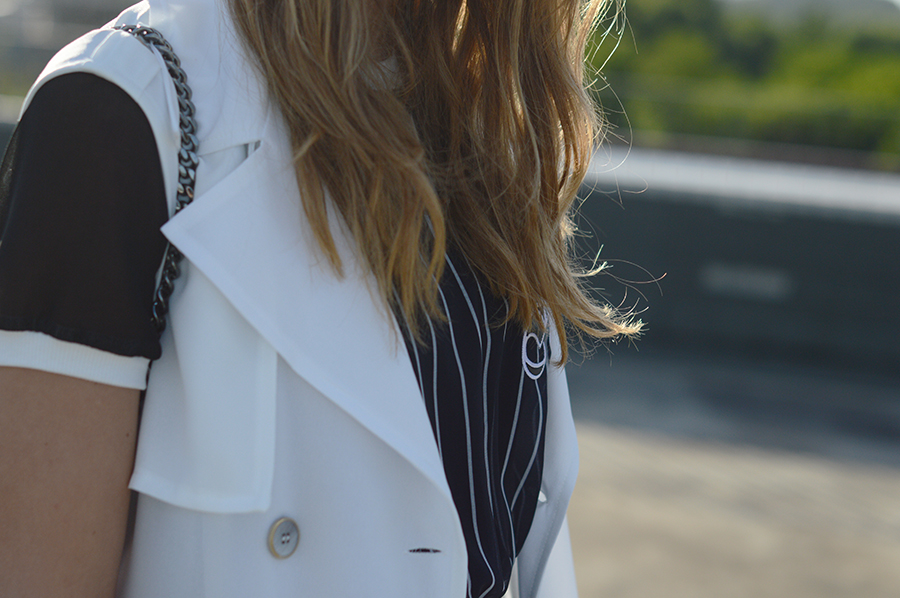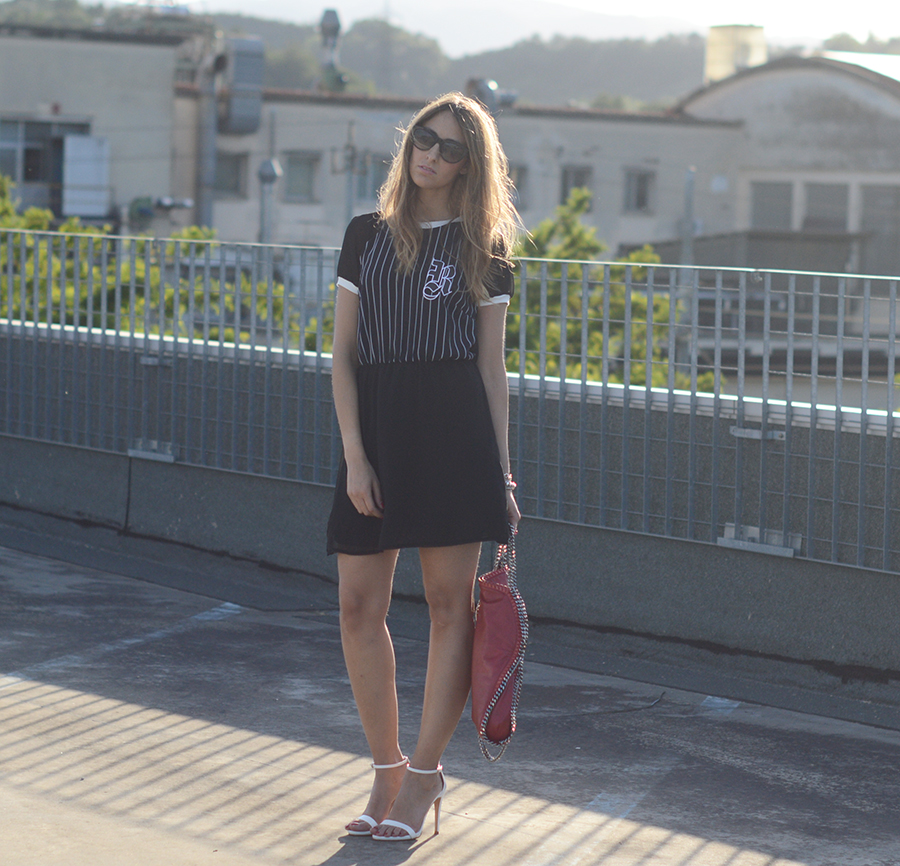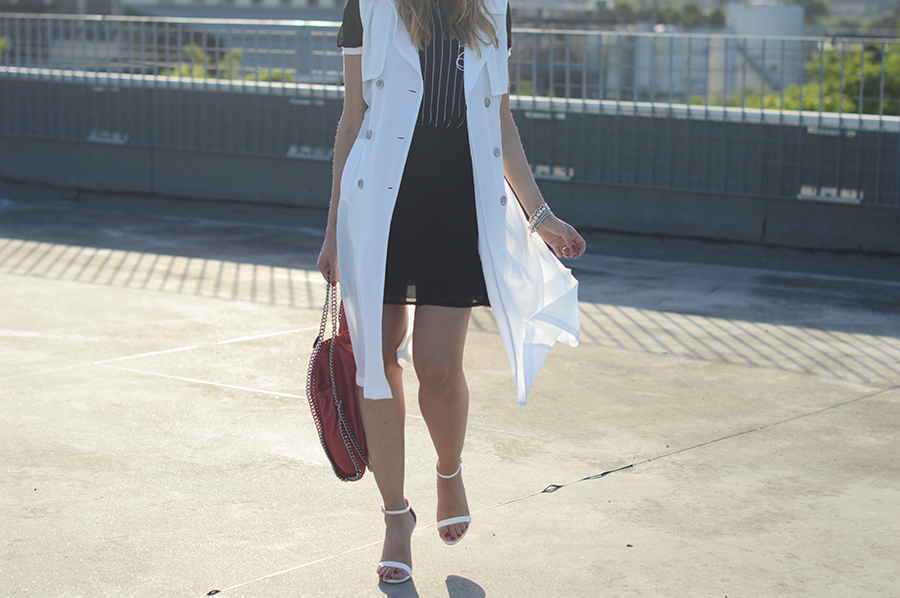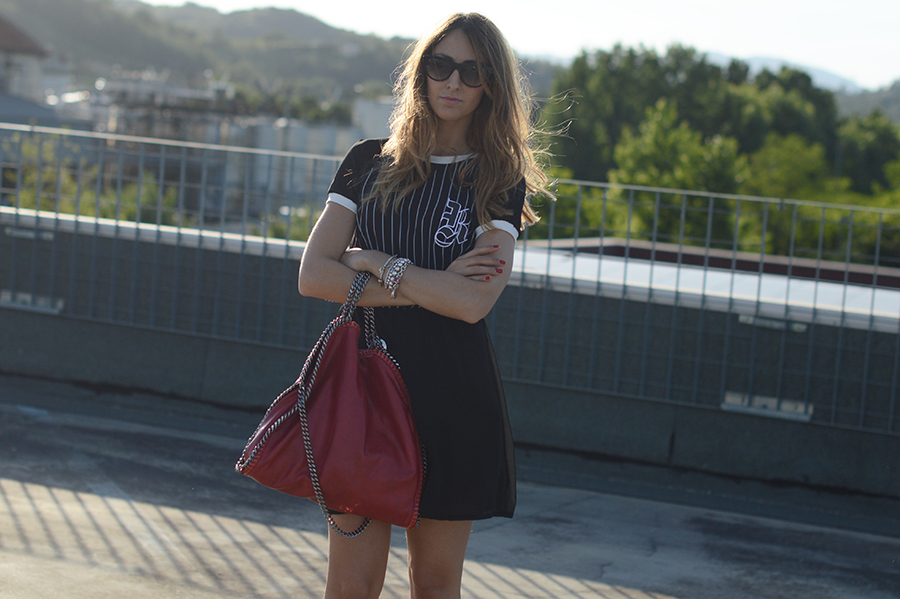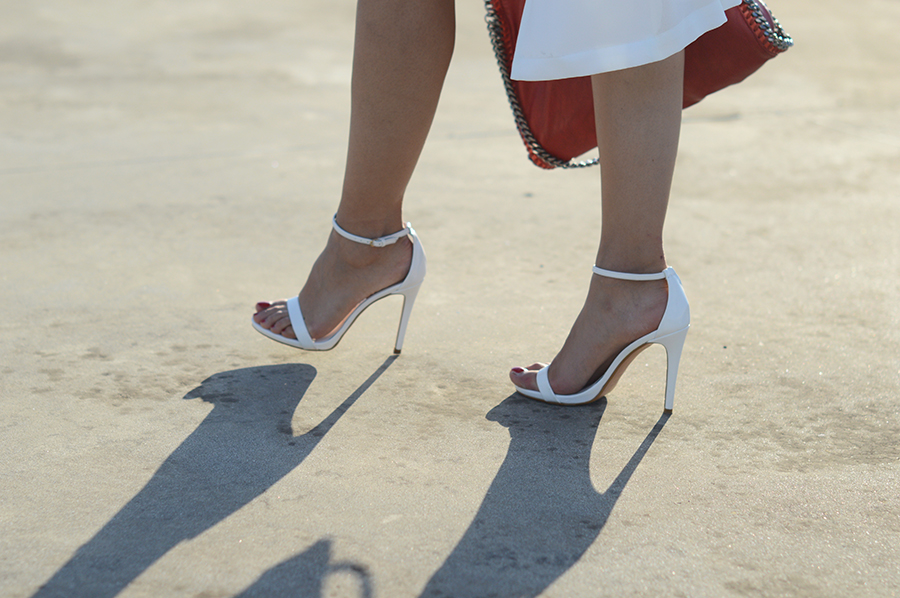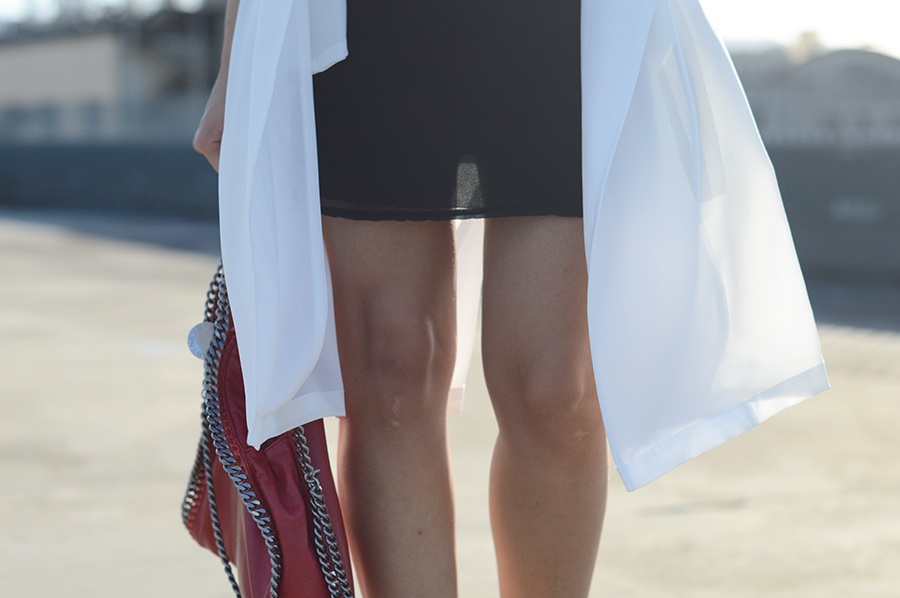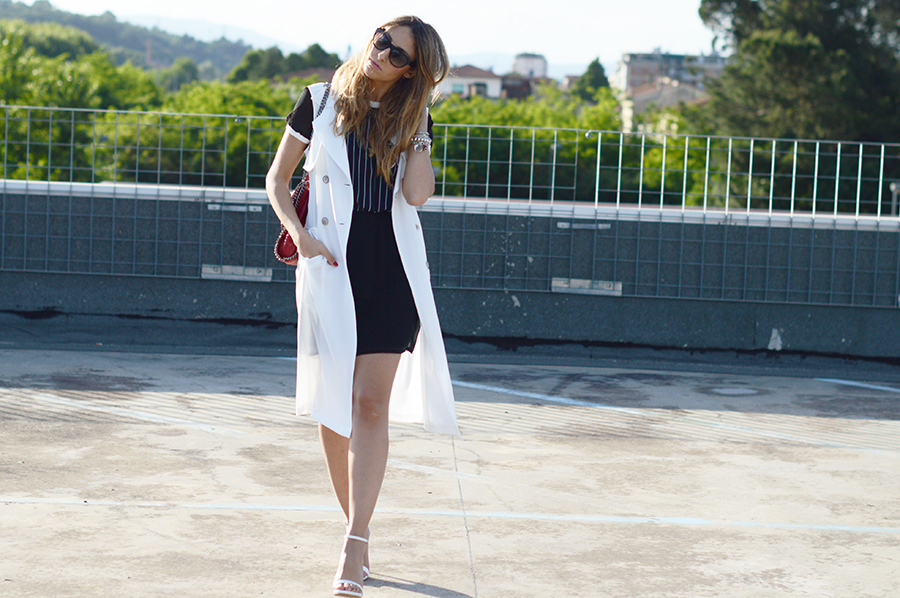 RINASCIMENTO TRENCH COAT
RINASCIMENTO DRESS
ZARA SANDALS
MIU MIU SUNGLASSES
STELLA MCCARTNEY FALABELLA BAG