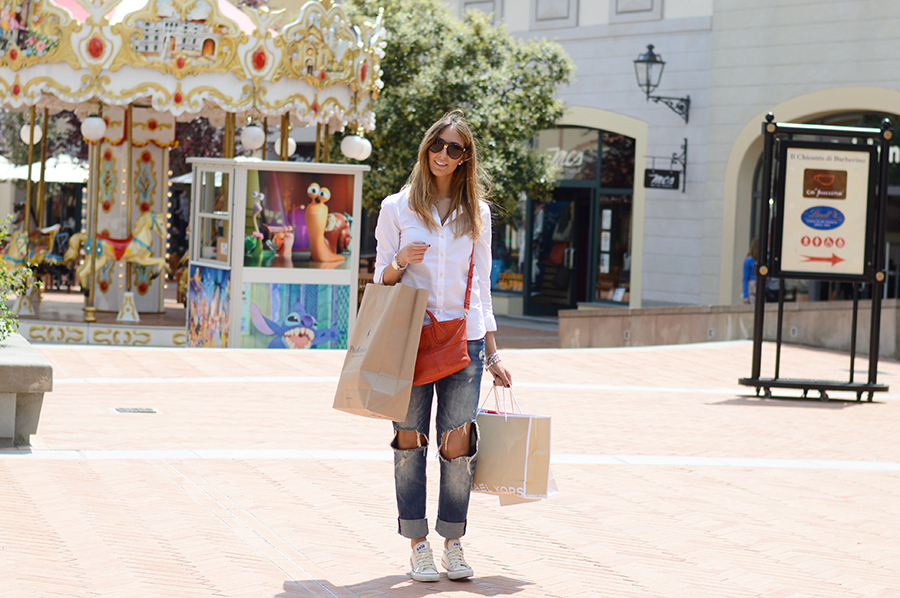 On Thursday I was invited at Barberino Designer Outlet for the Colour Me Happy initiative. A campaign designed to bring color and fun to shopping and on purchasing accessories, supported by a special promotion that includes a 20% reduction on the price of many items selected.
As you have probably seen it on Facebook and Instagram I chose and tried many products, especially bags, shoes and accessories, for a photoshoot and a video that will see me as protagonist … I'll show you in the next days when it will be ready! For Barberino Designer Outlet, I choose a look very comfortable, made of a white shirt, ripped jeans, Converse All Star sneakers and leather jacket. A look simple but practical and perfect for the day!
Giovedì sono stata invitata da Barberino Designer Outlet per l' iniziativa Colour Me Happy. Una campagna ideata per portare colore e divertimento nello shopping e nell' acquisto di accessori, supportata da una speciale promozione che prevede una riduzione del 20% sul prezzo di molti articoli selezionati.
Come probabilmente avrete visto sia su Instagram che su Facebook ho scelto e provato tantissimi prodotti, in particolare borse, scarpe e accessori, per uno shooting e un video che mi vedranno protagonista … ve lo mostrerò nei prossimi giorni non appena sarà pronto! Per la giornata a Barberino Designer Outlet, ho puntato ovviamente su un look molto comodo, composto da camicia bianca, jeans strappato, sneakers All Star di Converse e giacca di pelle. Un look semplicissimo ma pratico e perfetto per la giornata!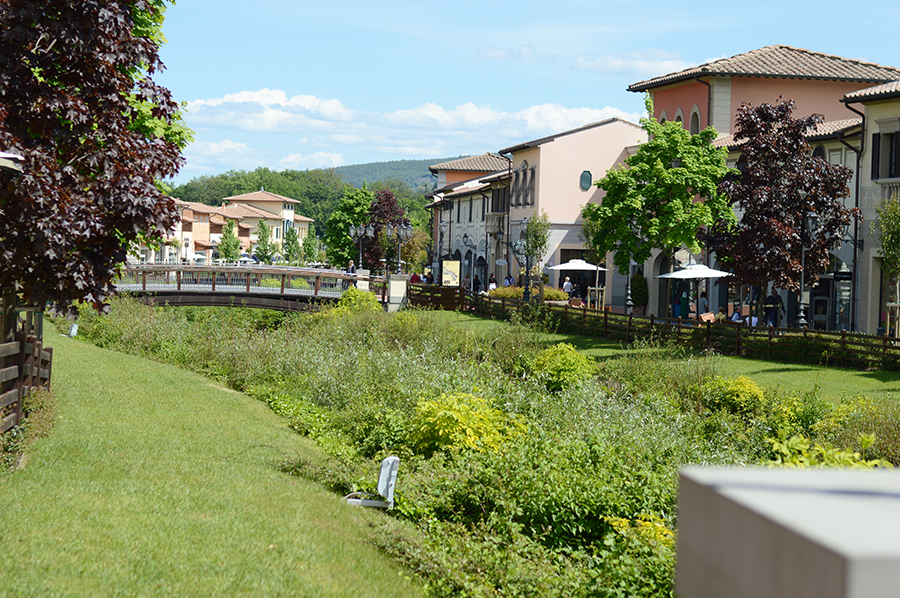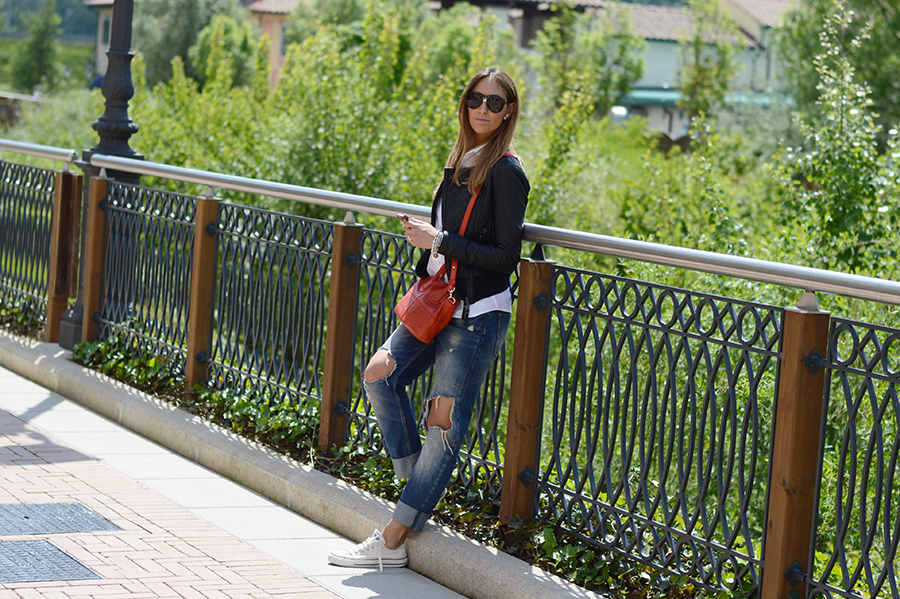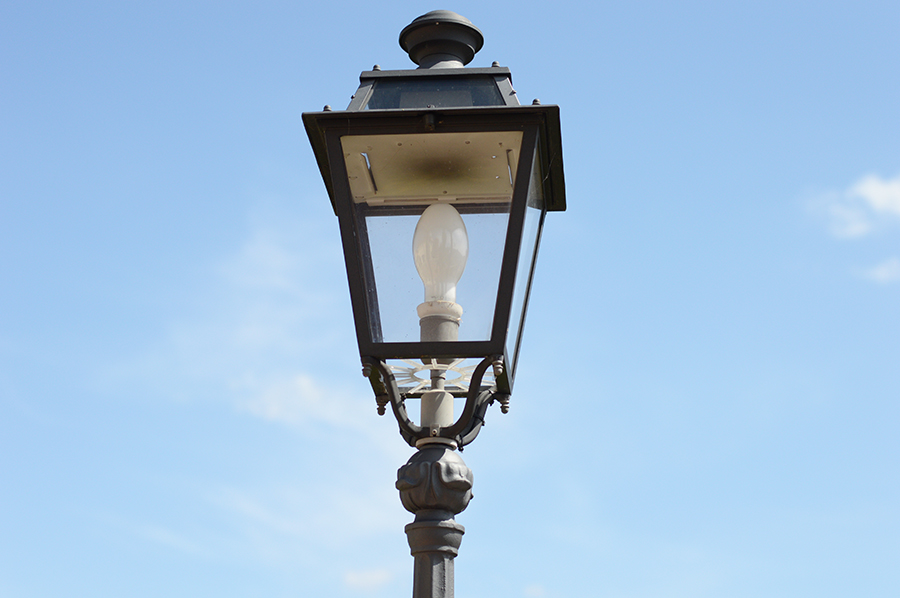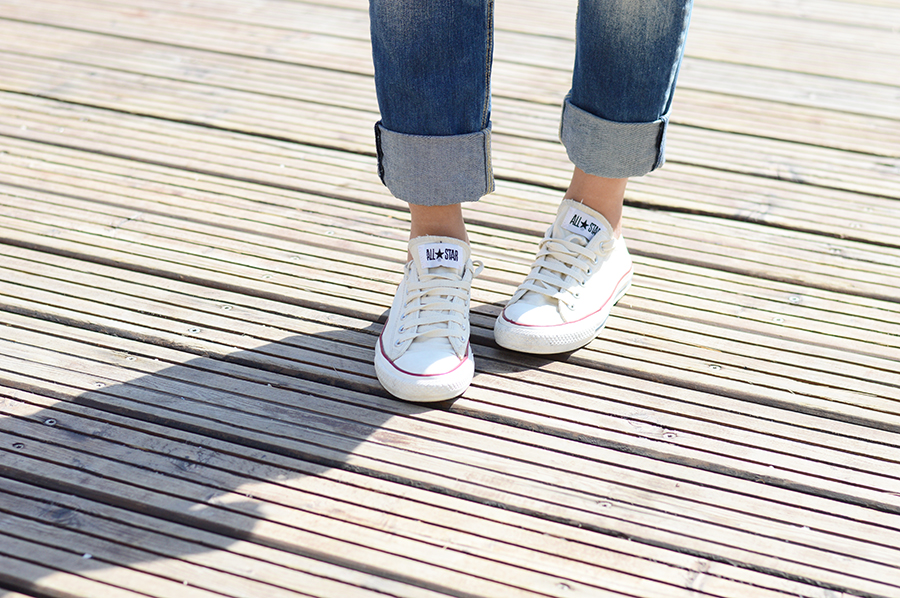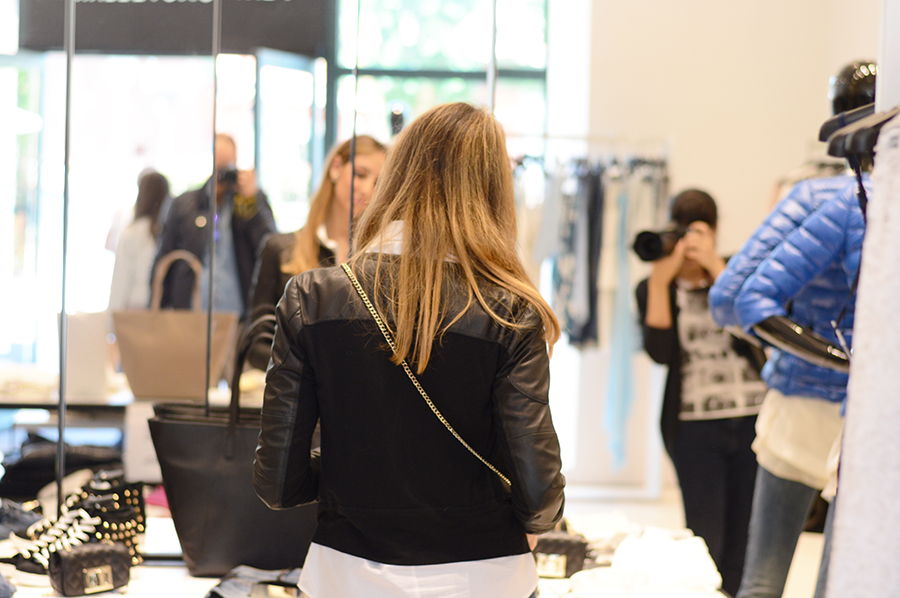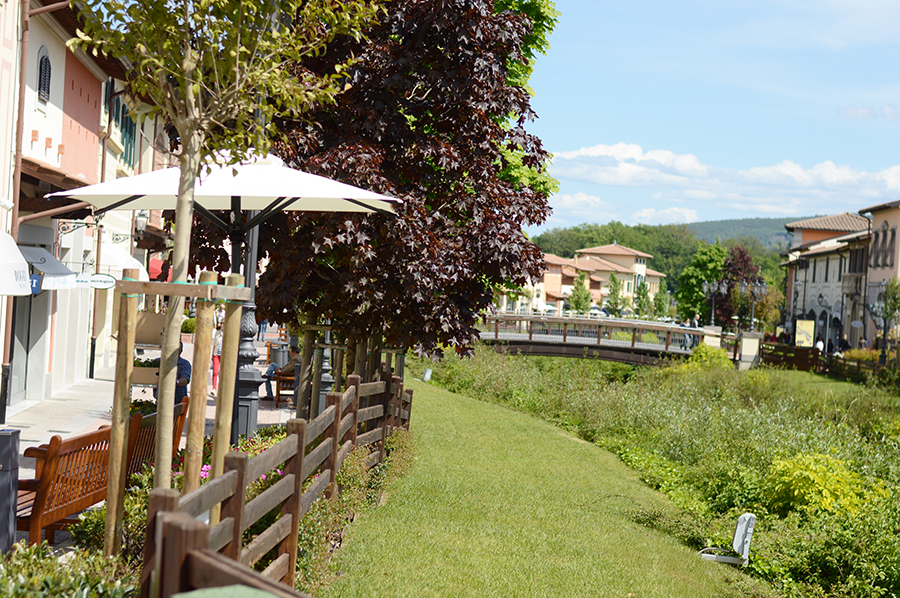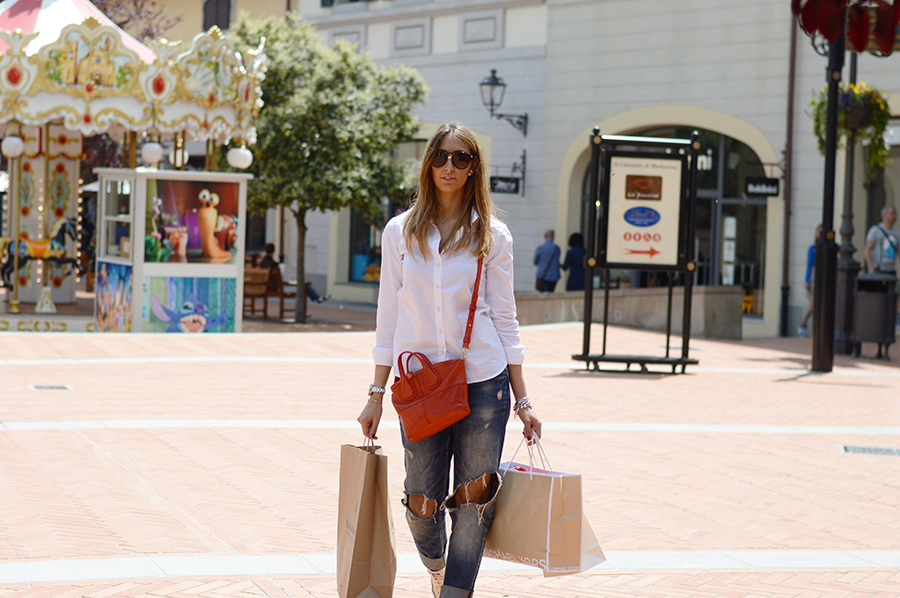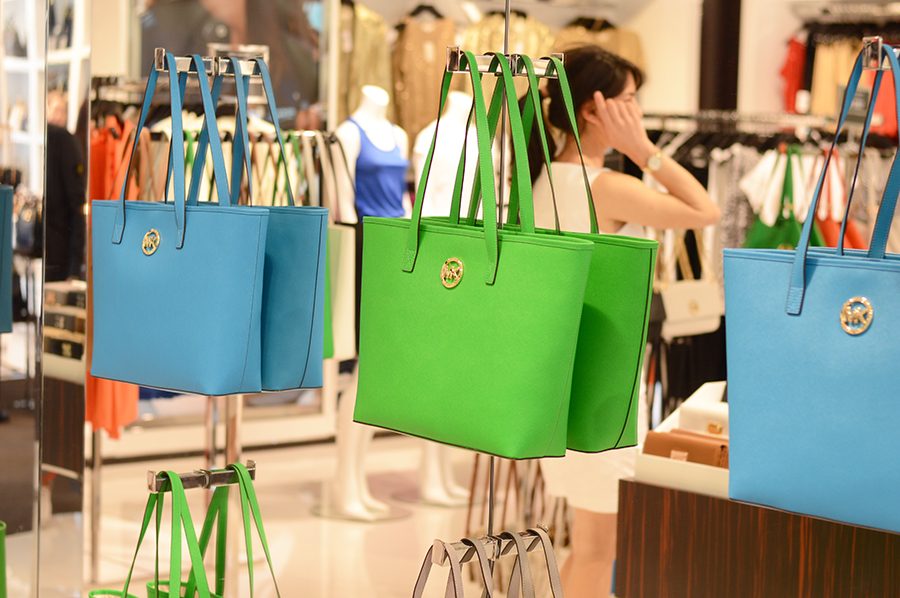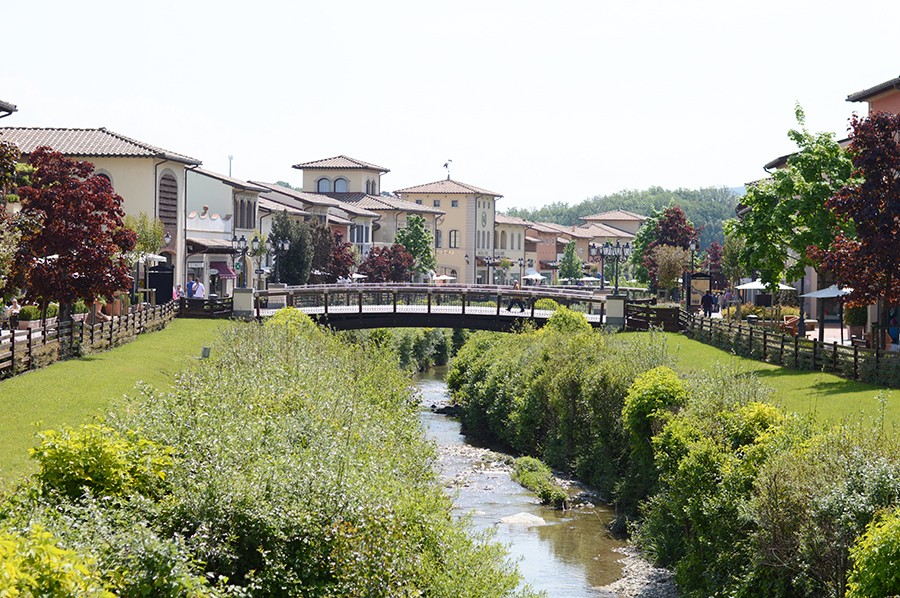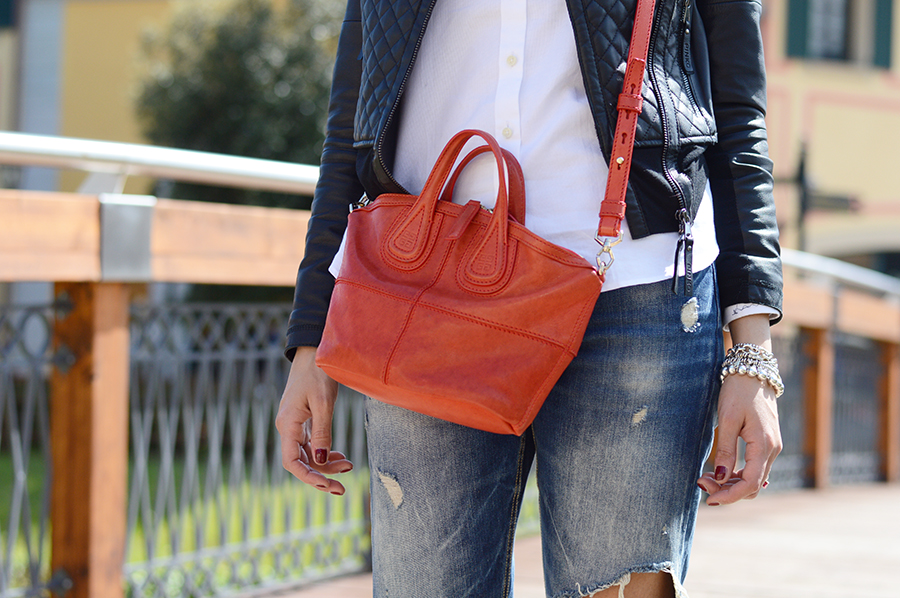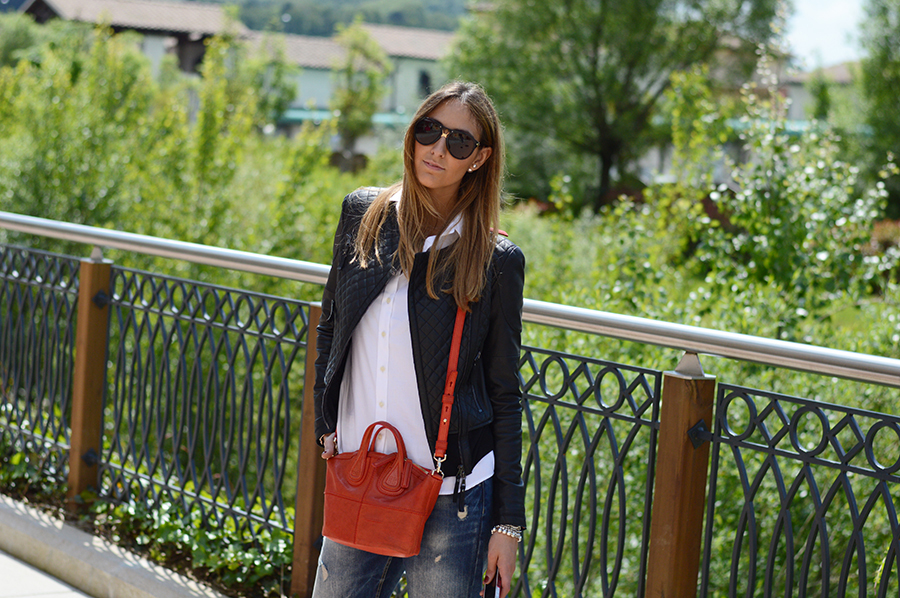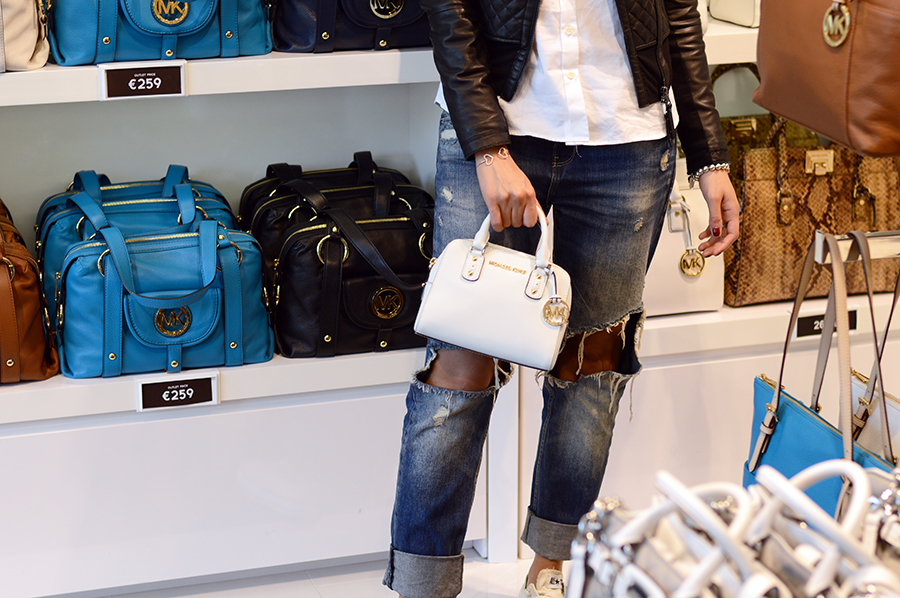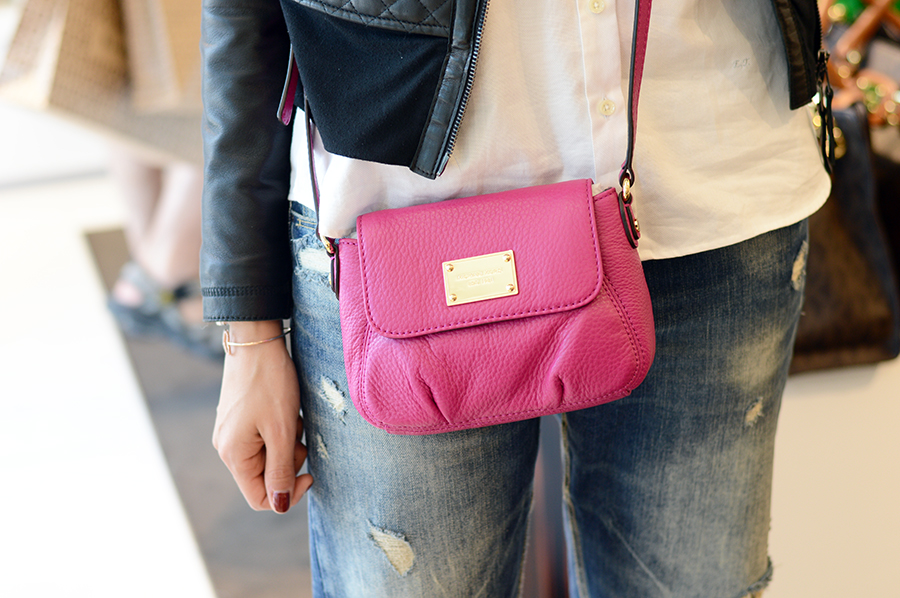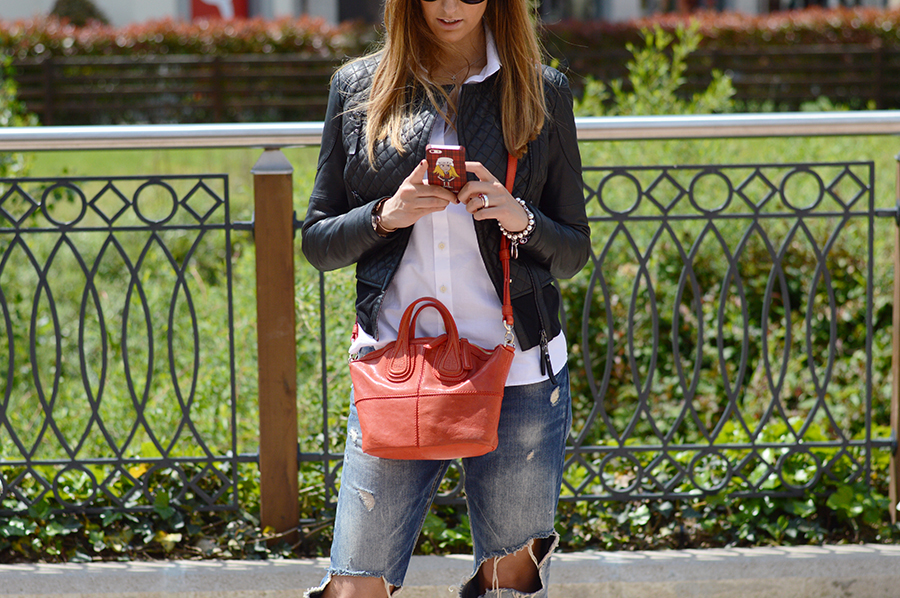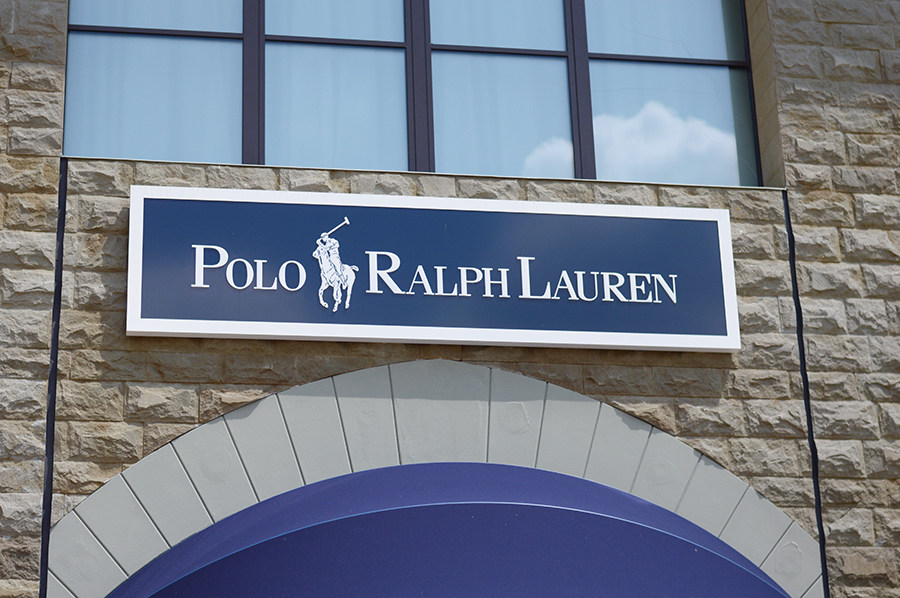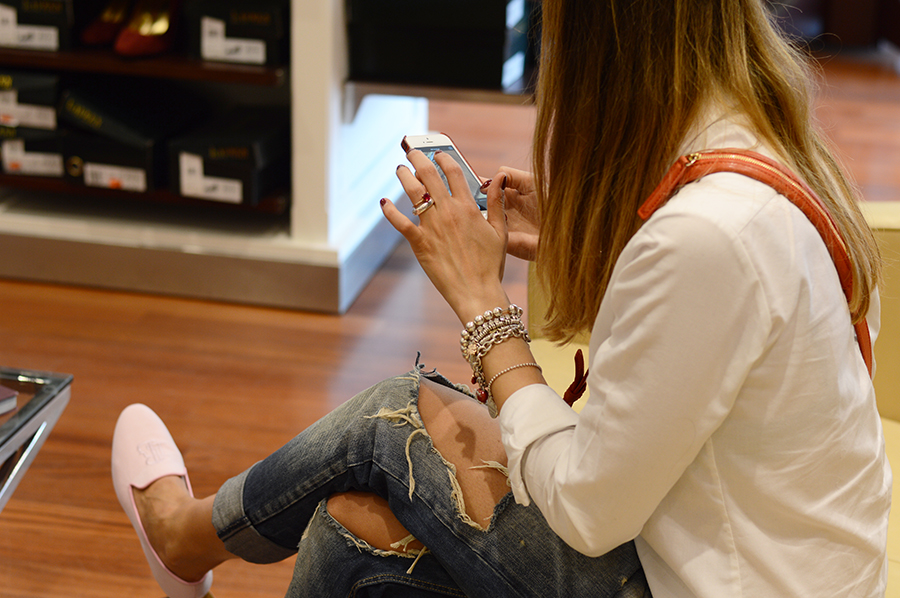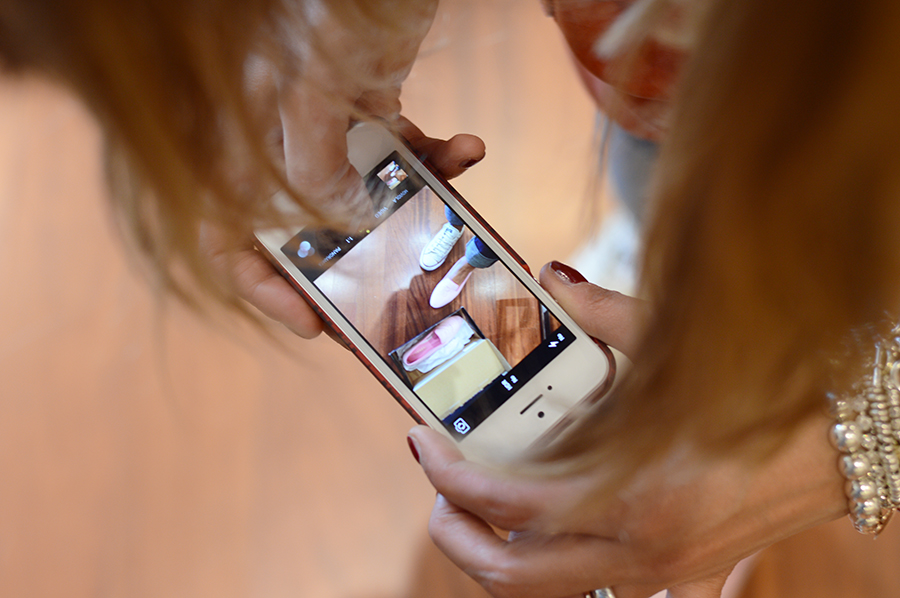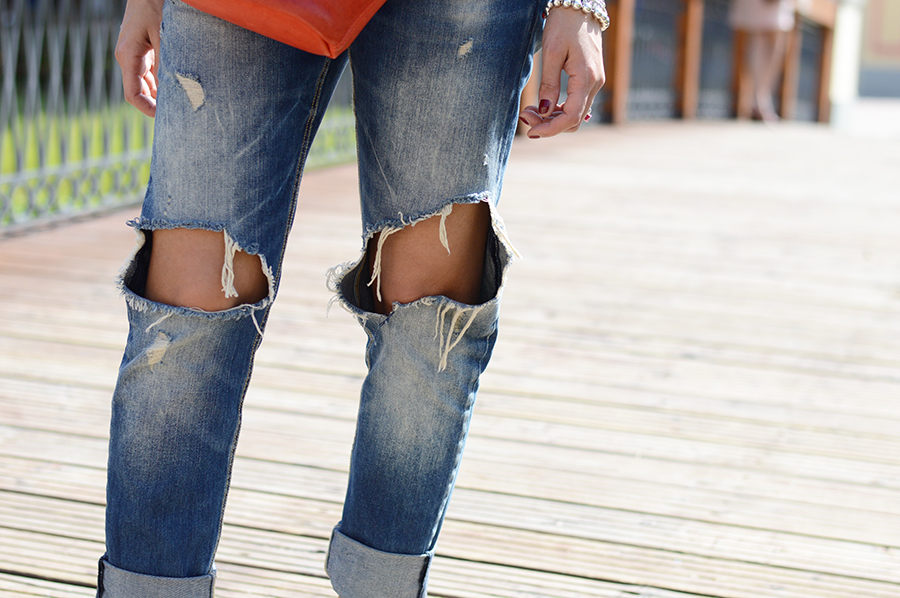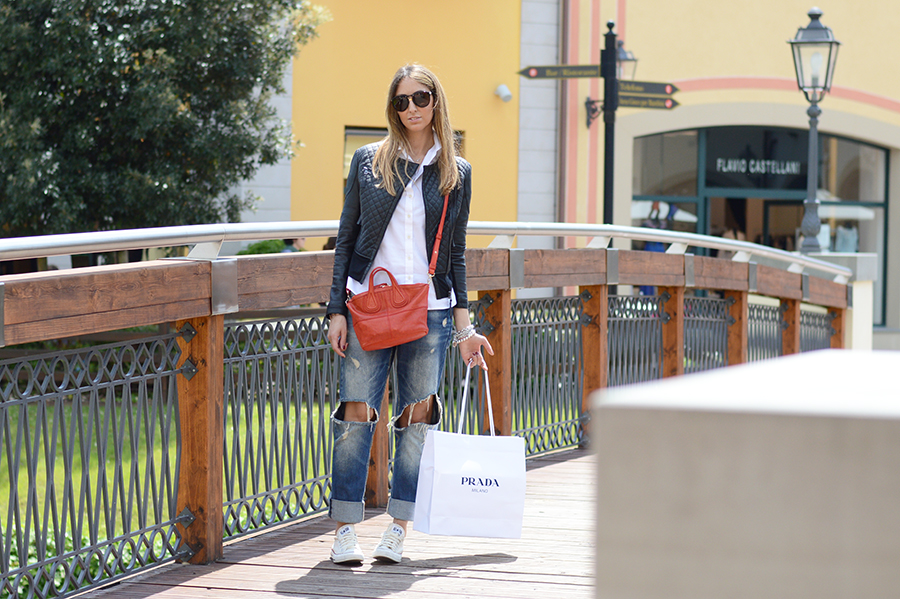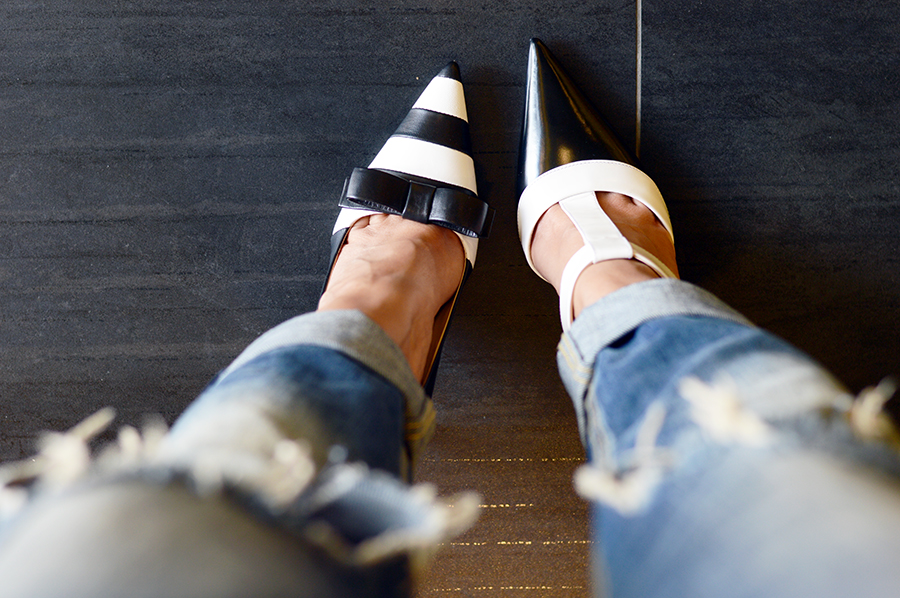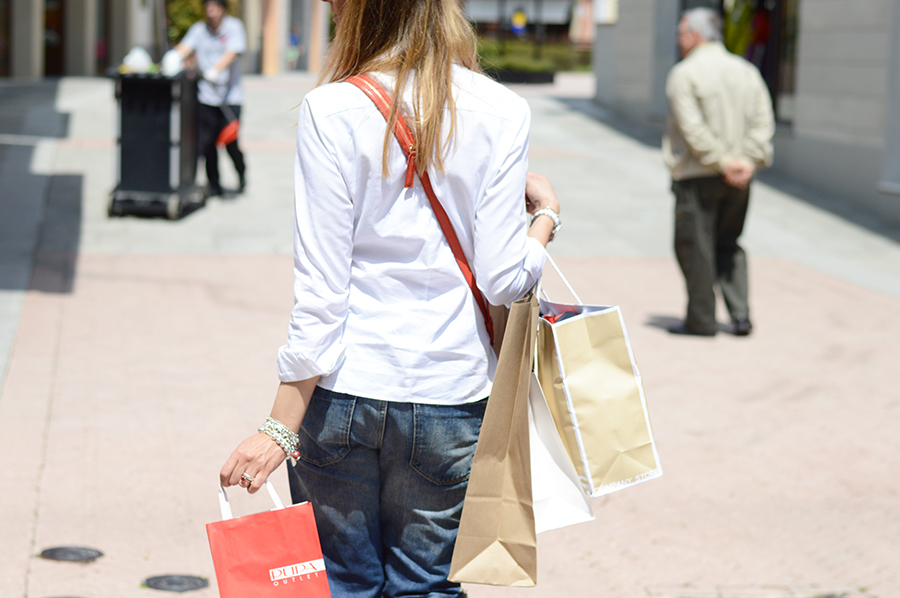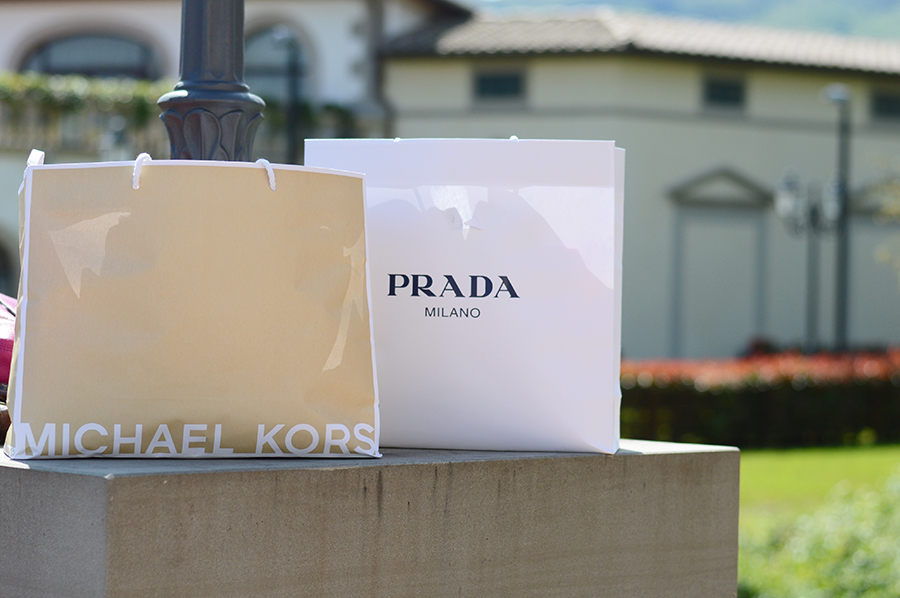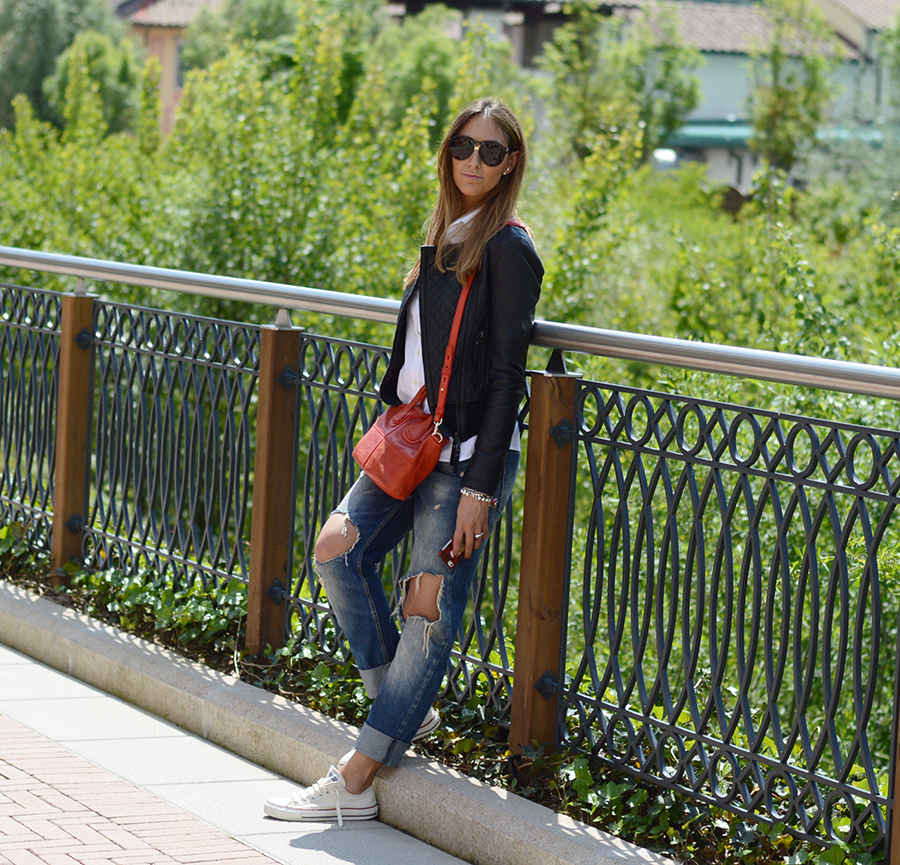 PINKO LEATHER JACKET
TAILOR 4 LESS SHIRT
ZARA RIPPED DENIM
ALL STAR SNEAKERS
GIVENCHY NIGHTINGALE BAG
DOLCE & GABBANA SUNGLASSES