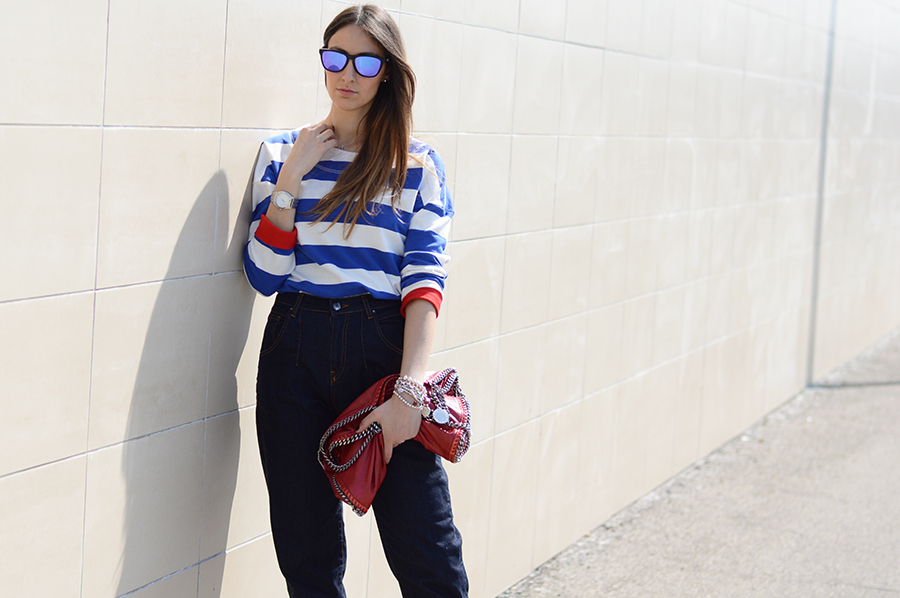 Striped t shirts I always liked. This one in particular is perfect for the summer season, but I wanted to experience it in a beautiful spring day, where the hot sun warms your skin and the scent of the flowers intoxicates the mind. The particularity is definitely the #LoveIt jeans, with high-waisted from the '90s style, that I' m wearing almost every day, like that time in Forte dei Marmi.
A model that conquers me absolutely.
Le maglie a righe mi sono sempre piaciute. Questa in particolare è perfetta per l' estate, ma io ho voluto sperimentarla in una splendida giornata di primavera, dove il sole caldo ti scalda la pelle e il profumo dei fiori ti inebria la mente. Il pezzo forte sono sicuramente i jeans di #LoveIt, a vita alta dallo stile anni '90, che indosso praticamente tutti giorni, come quella volta a Forte dei Marmi.
Un modello che mi conquistata in tutto e per tutto.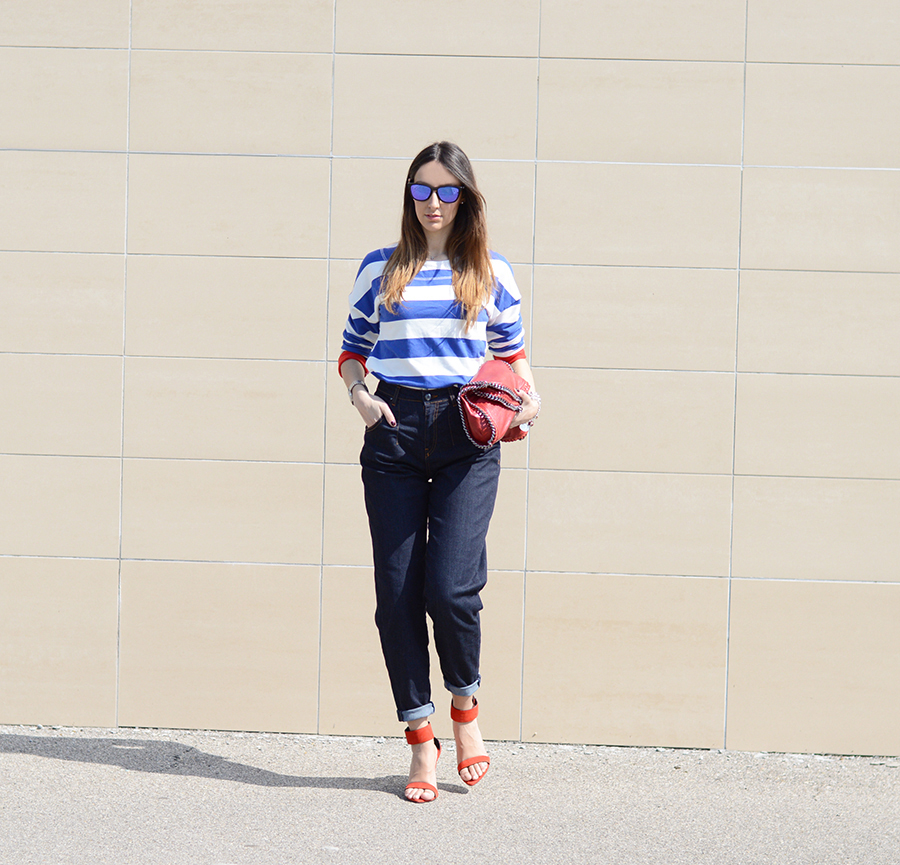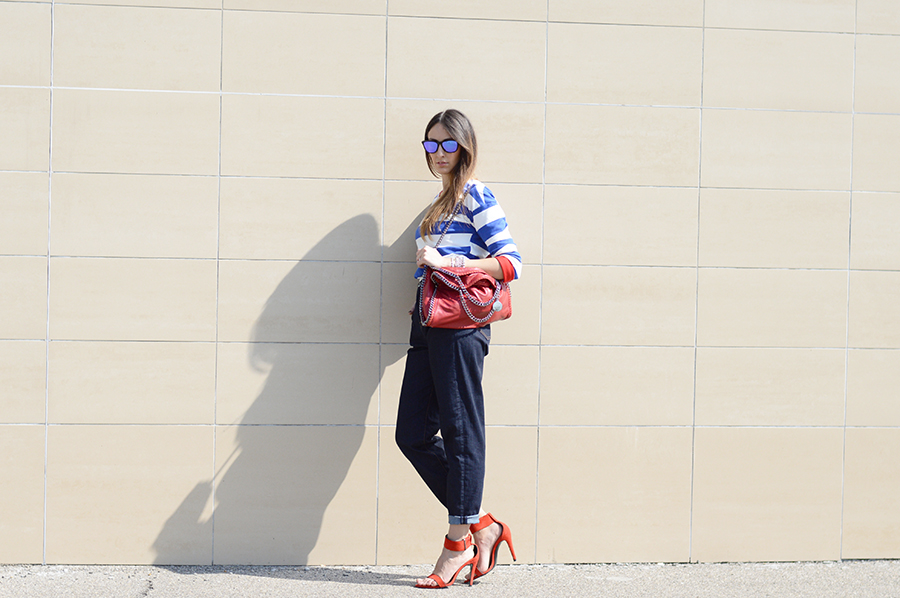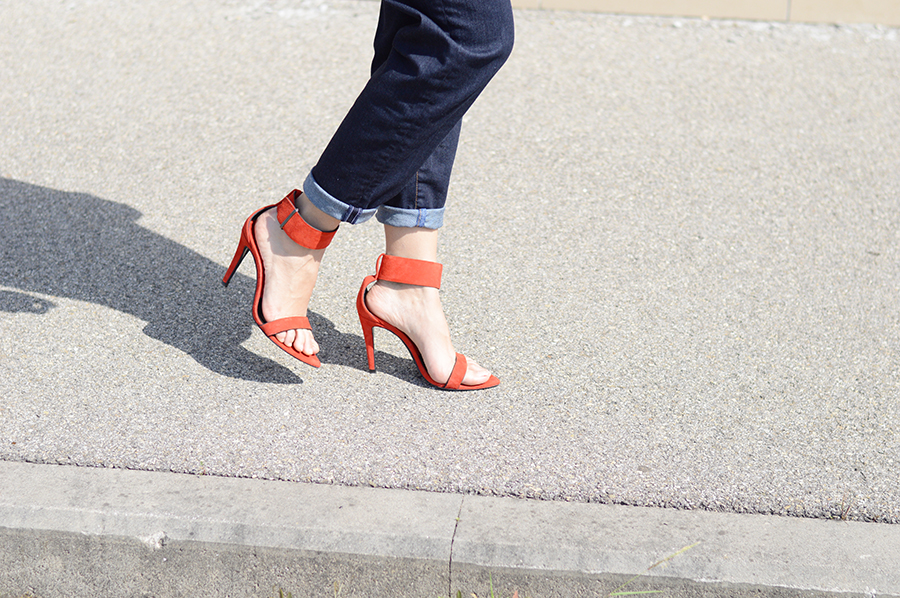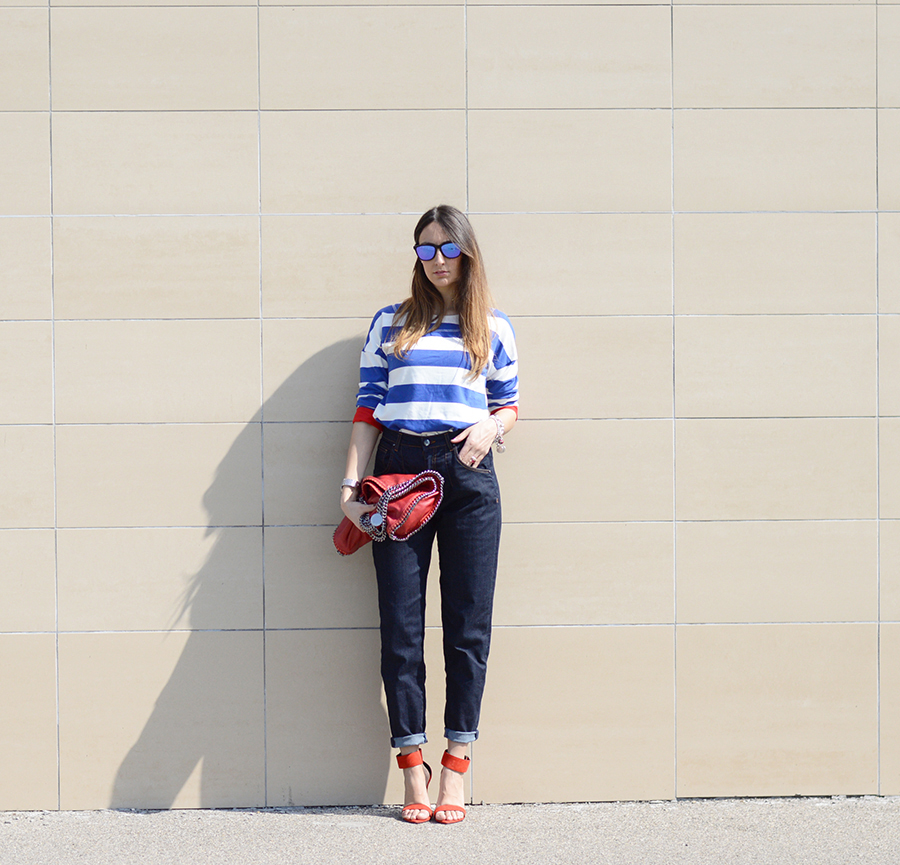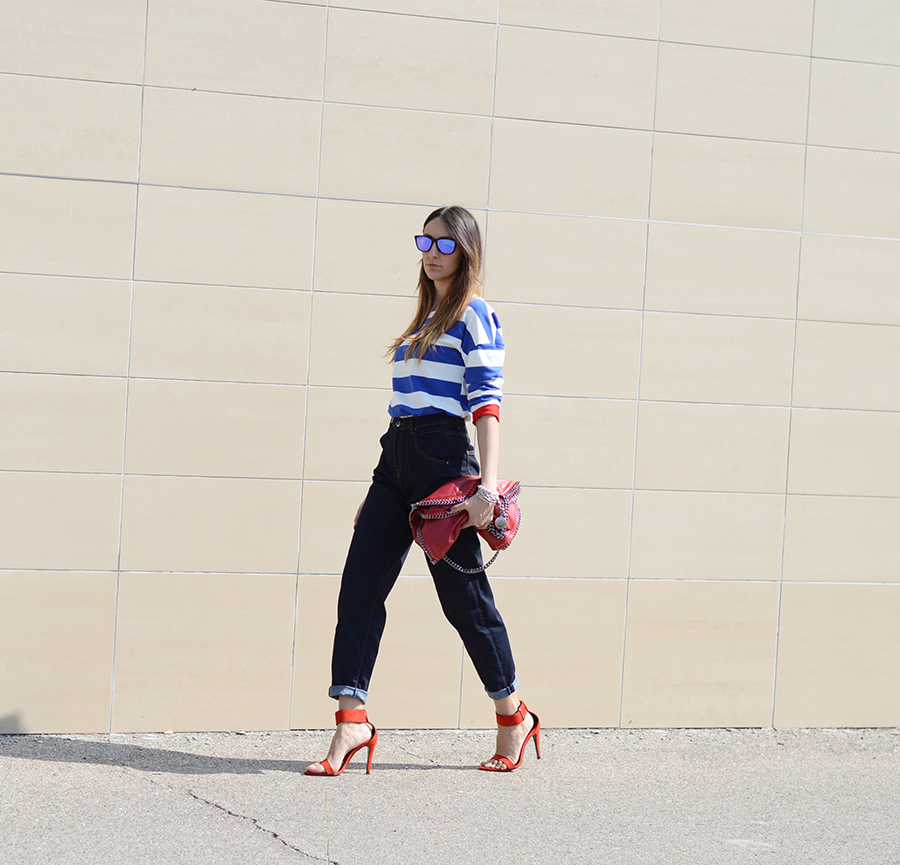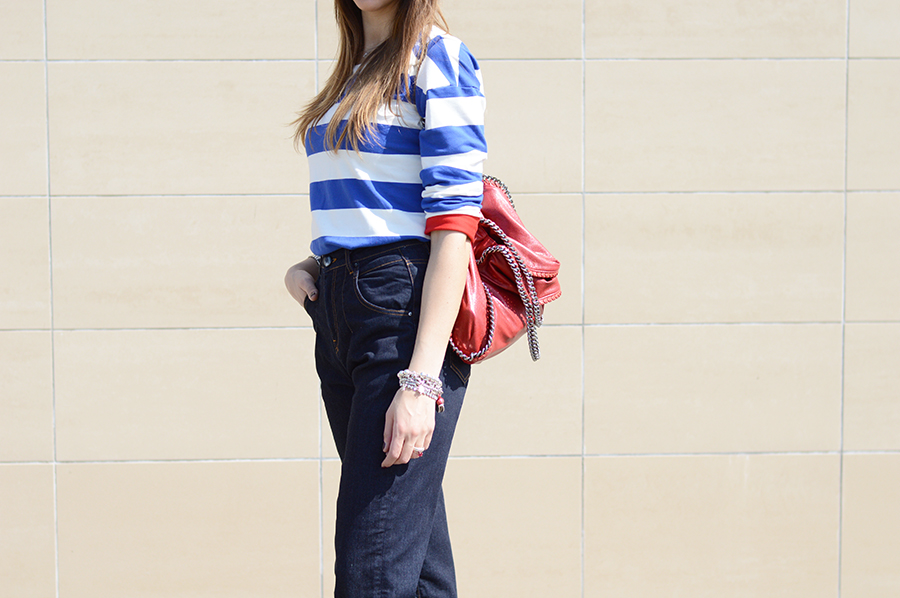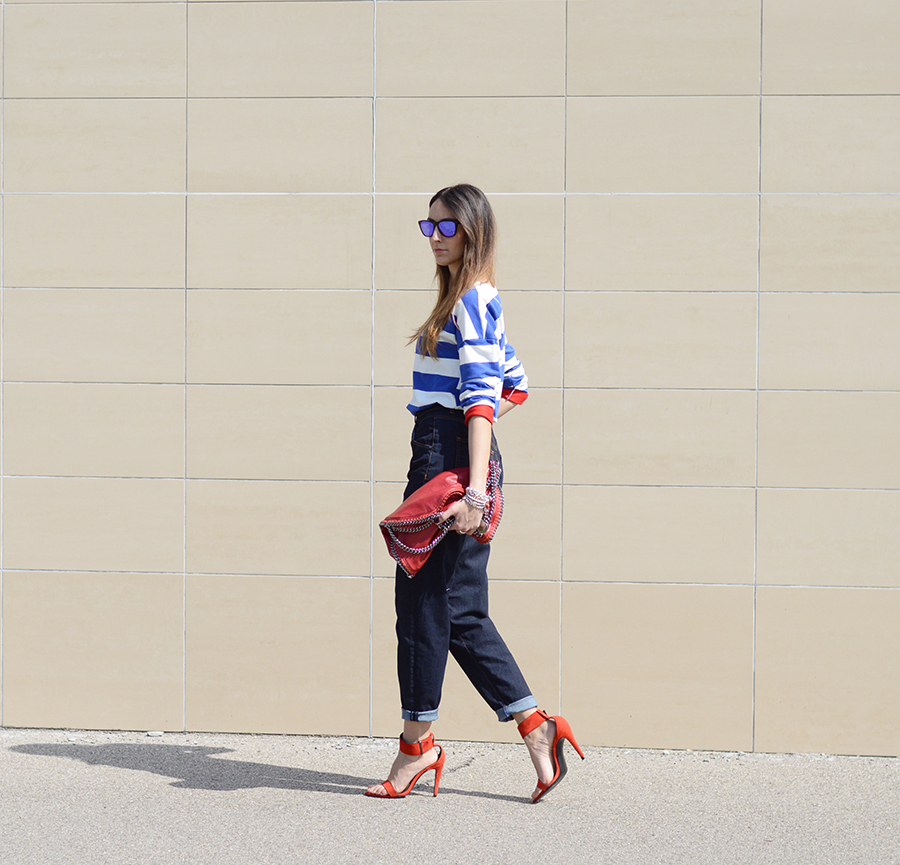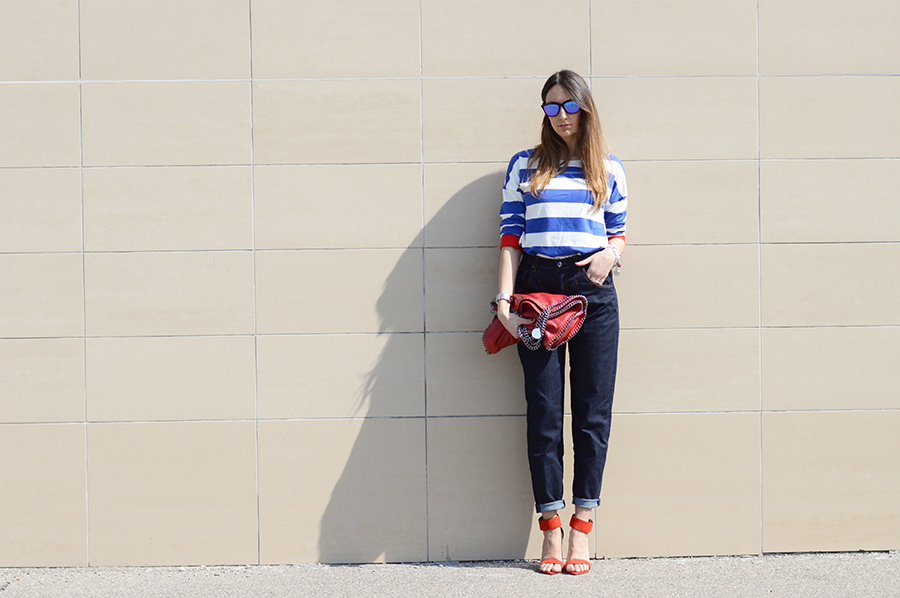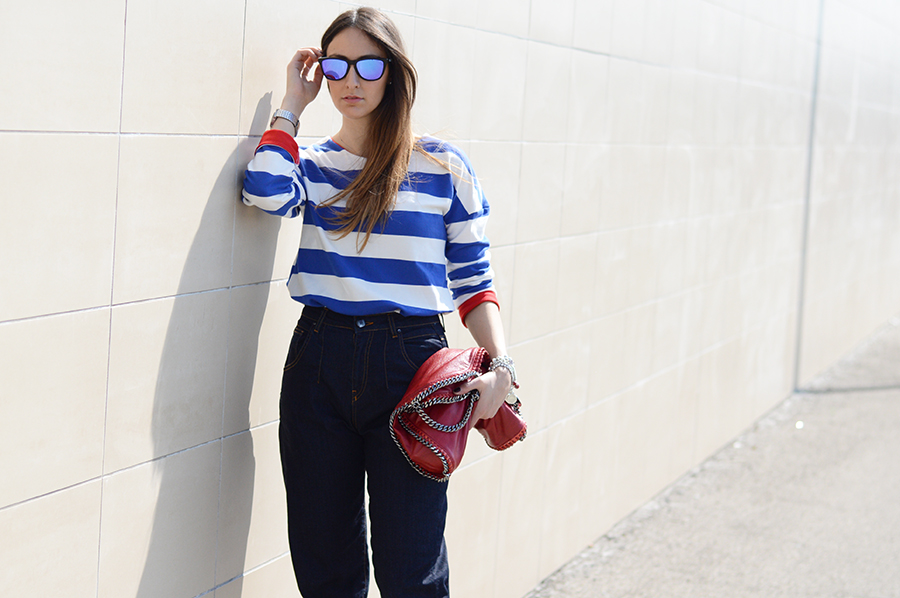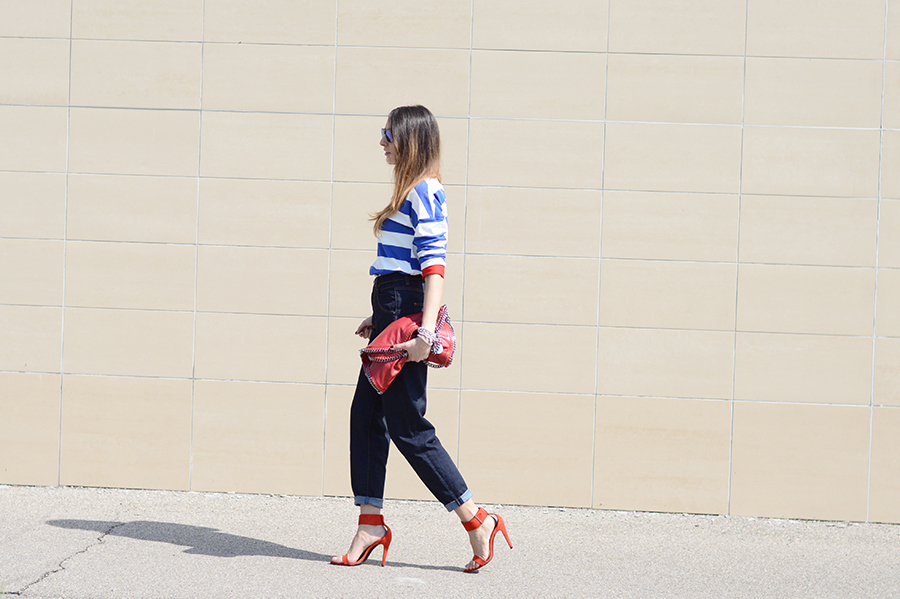 SHEINSIDE T-SHIRT
#LOVEIT JEANS
ZARA SANDALS
OAKLEY SUNGLASSES
STELLA MCCARTNEY FALABELLA BAG